Happy 2018 everyone!
For the second year in a row I spent the New Year's Eve hiking!
This time the weather wasn't exactly in our favour. However there is nothing to regret! I didn't bring my tripod because it would be useless in a 100 km/h wind and I wanted to go as lightweight as possible. So there was only a 35 mm lens with D610, pushed to ISO 25600 😉
Our hiking route: Szklarska Poręba > Wysoki Most > Stara Droga > PTTK Pod Łabskim Szczytem > winter trail to Česká Budka > Twarożnik > Szrenica > Wodospad Kamieńczyk > Szklarska Poręba.
See that on mapy.cz or download GPX file.
Total: ~15 km, 8 pm-3 am 🙂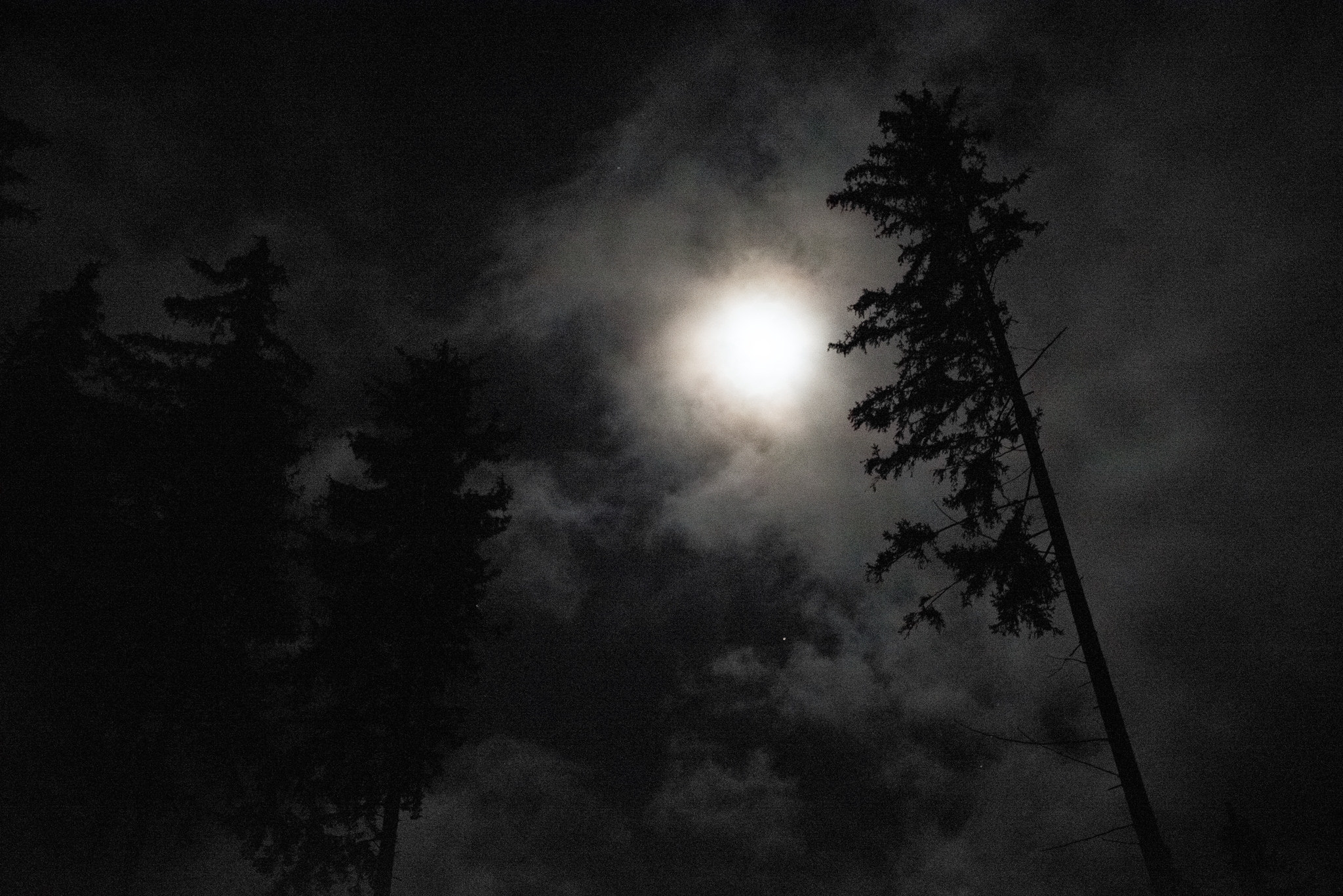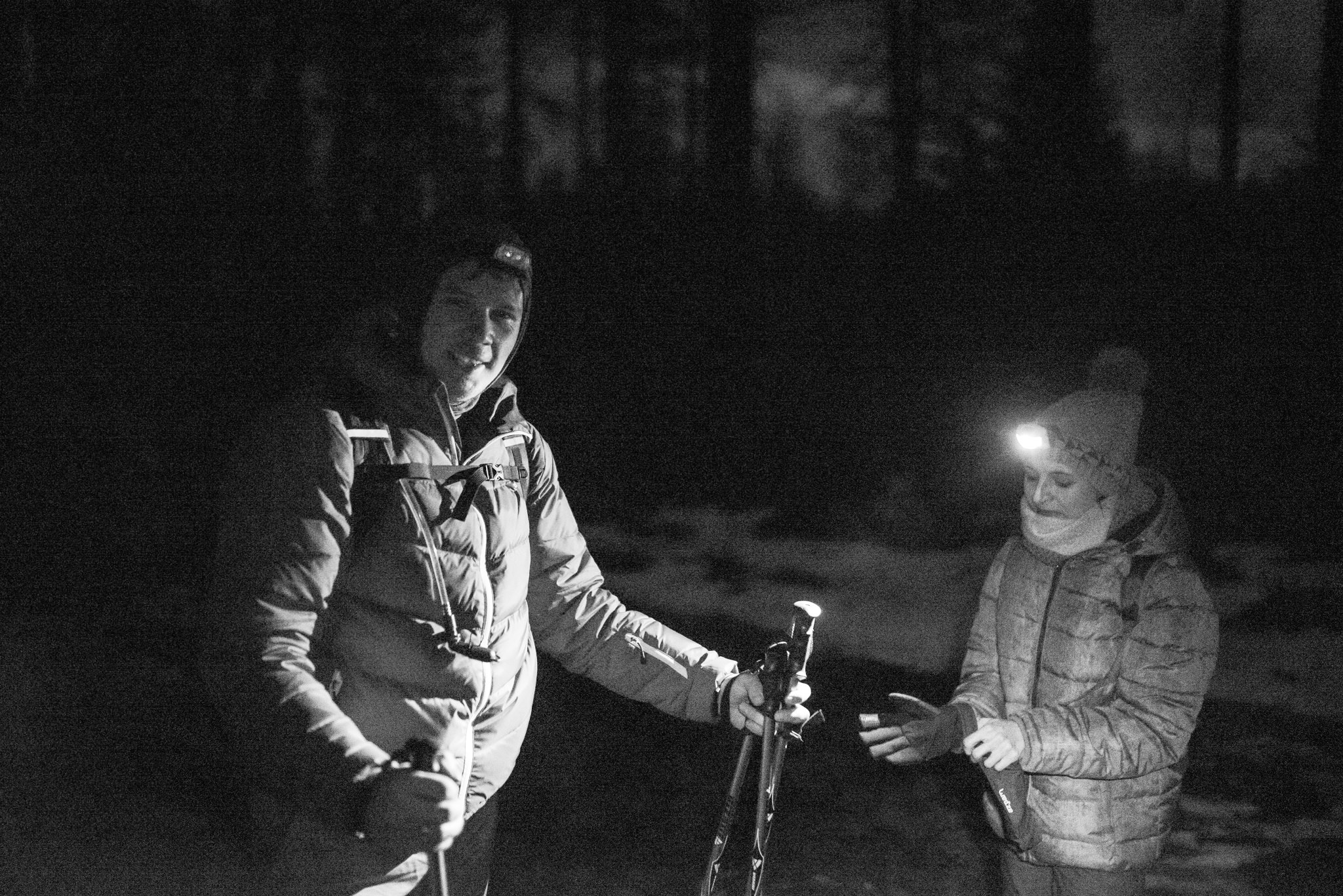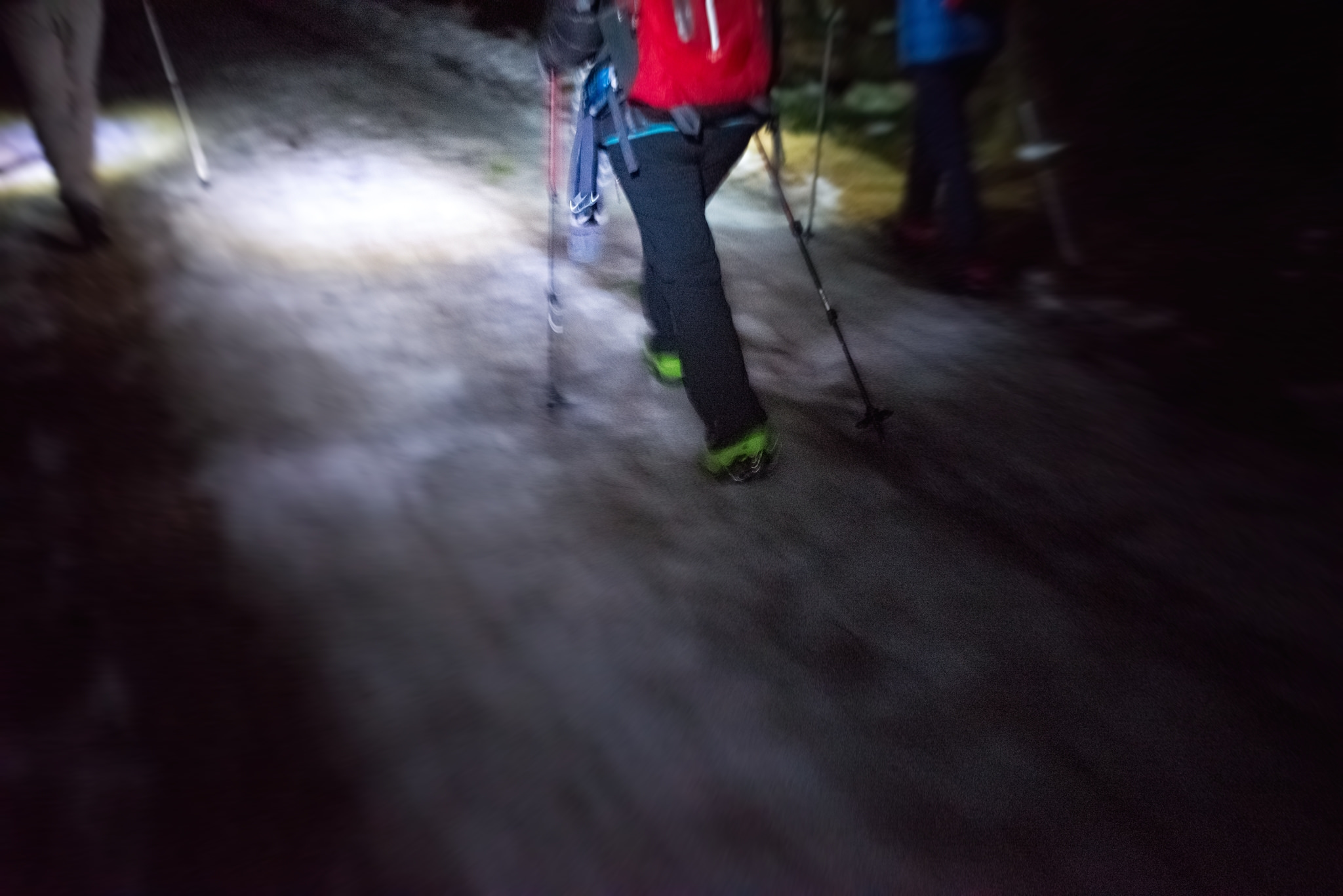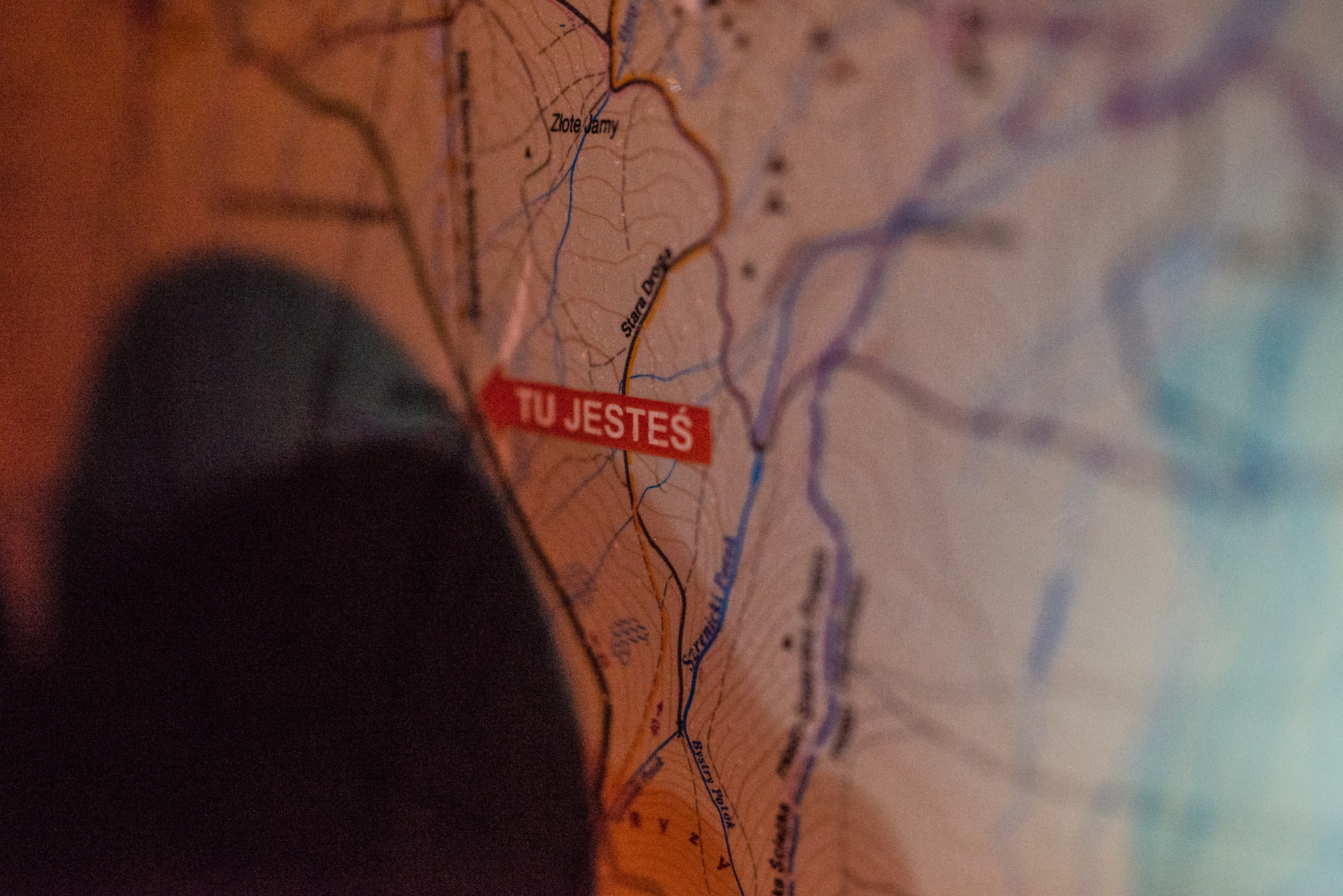 We had a hot mulled wine thanks to my super efficient MSR Pocket Rocket stove and GSI pot.
Of course we did that outside of the national park's boundaries 🙂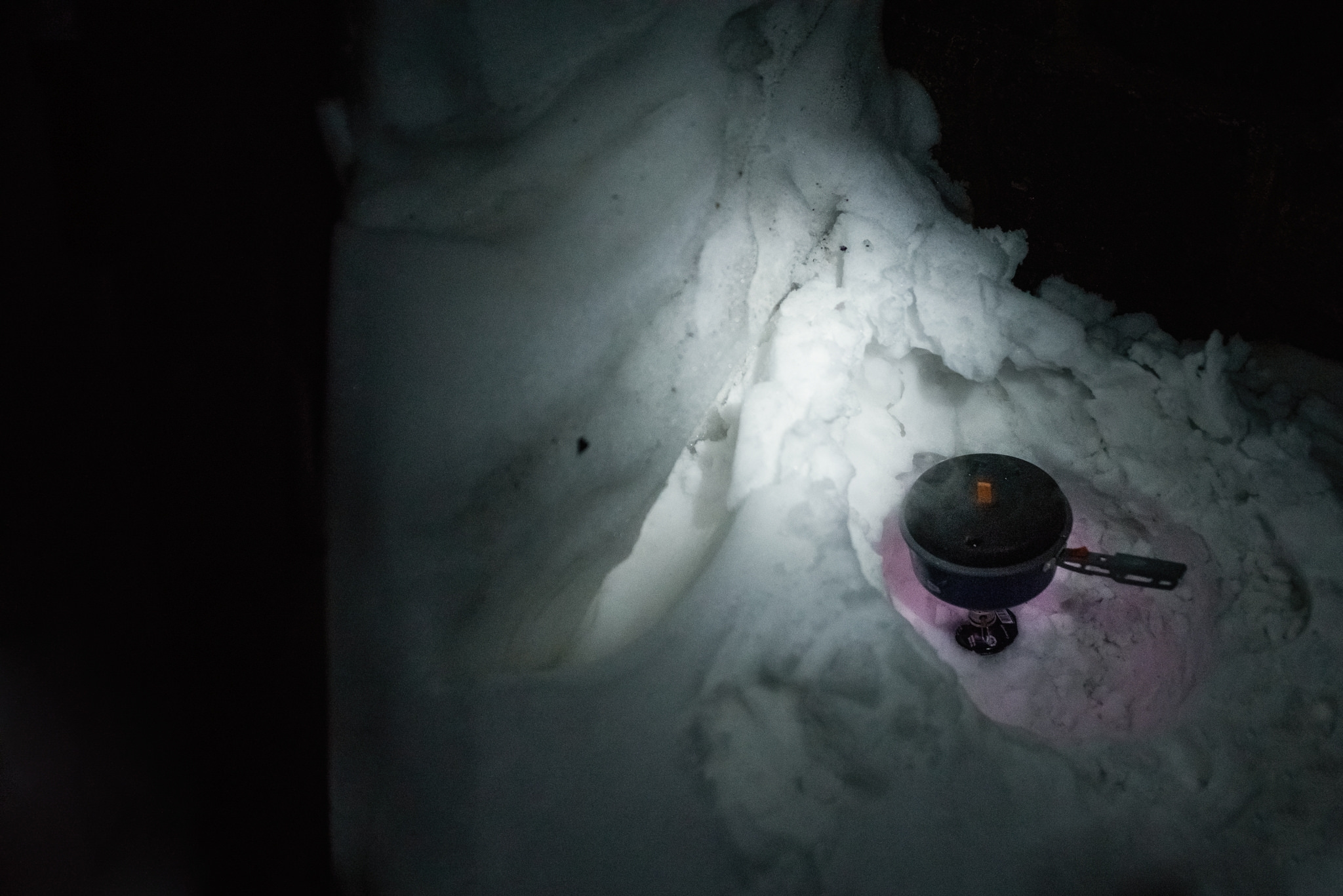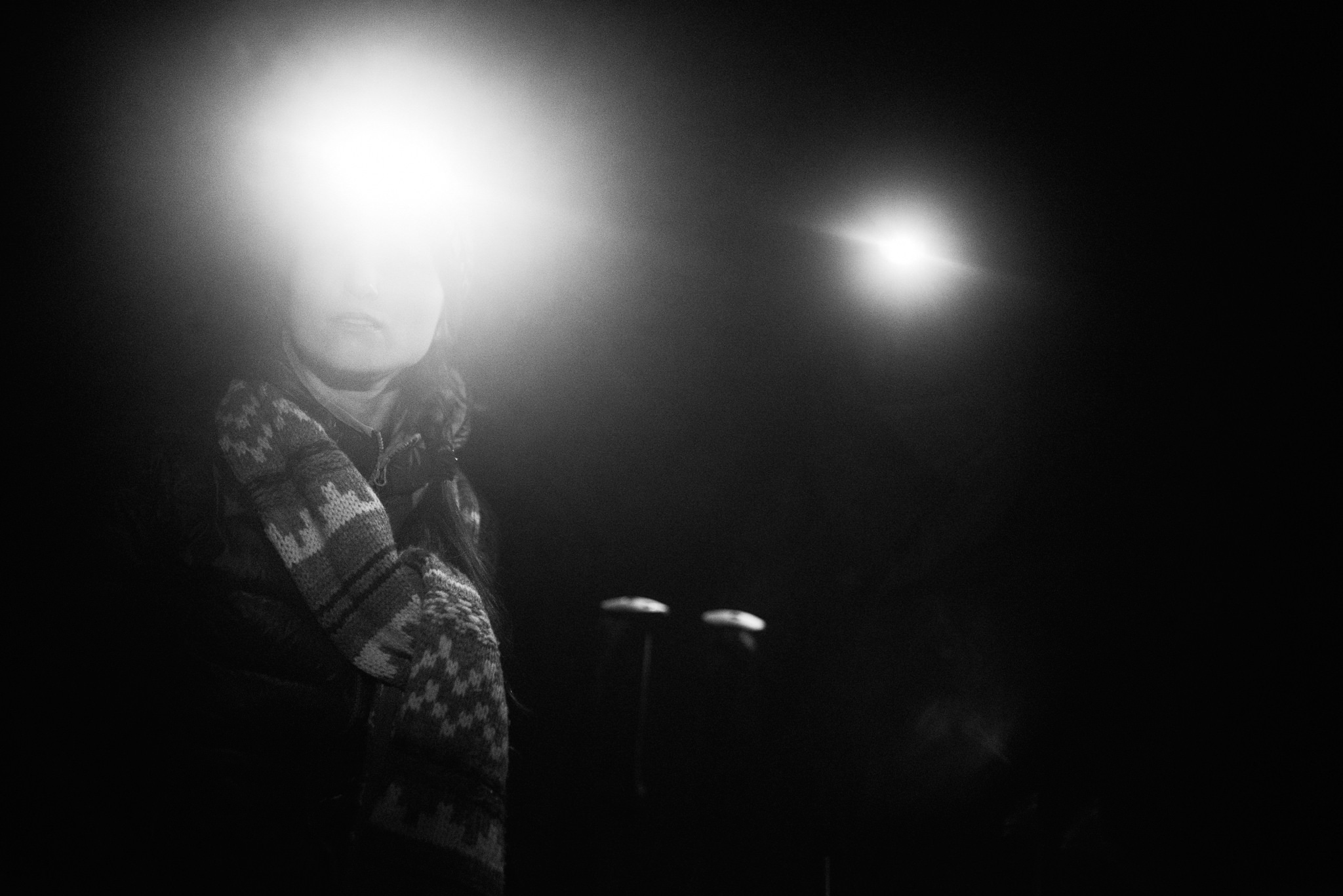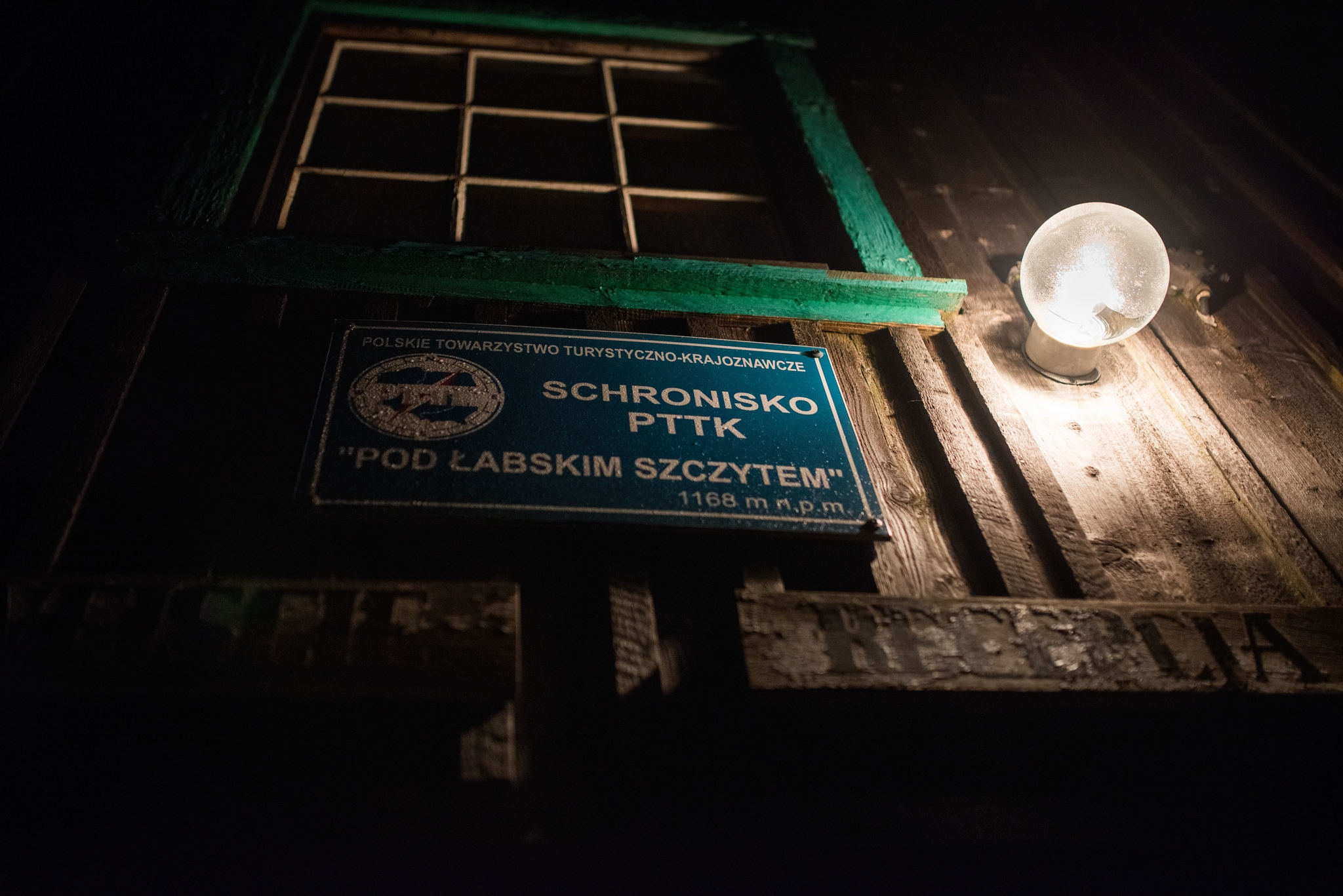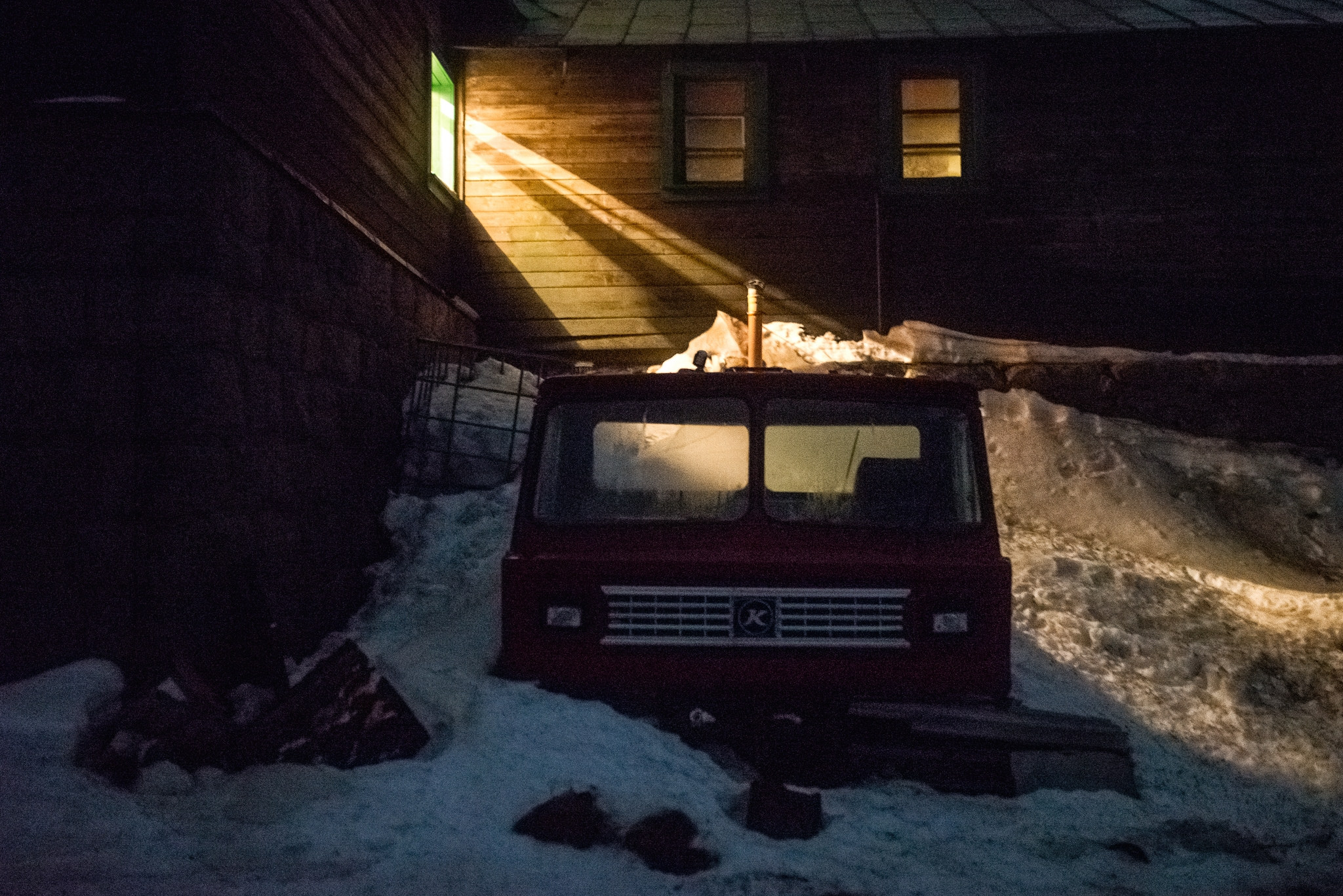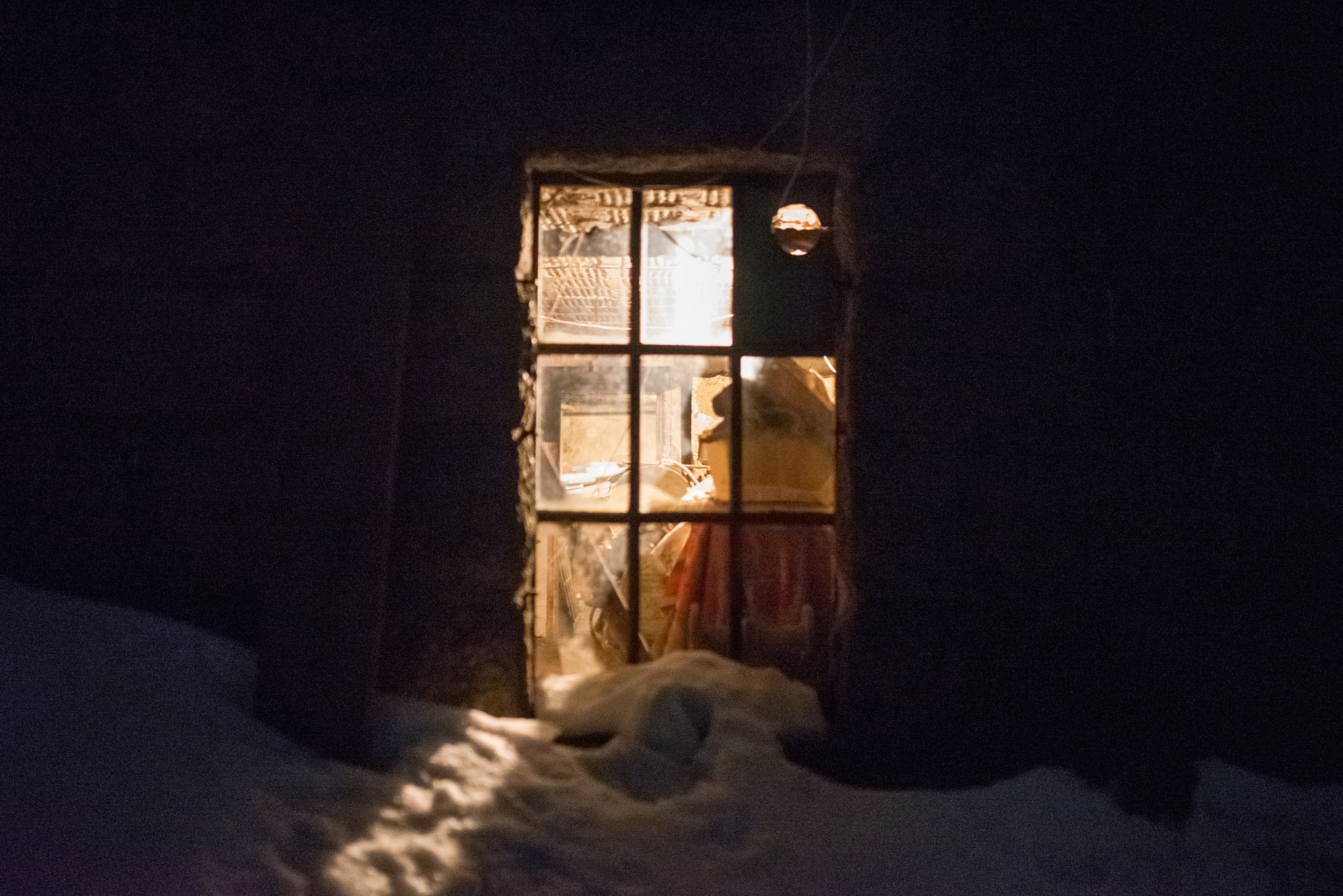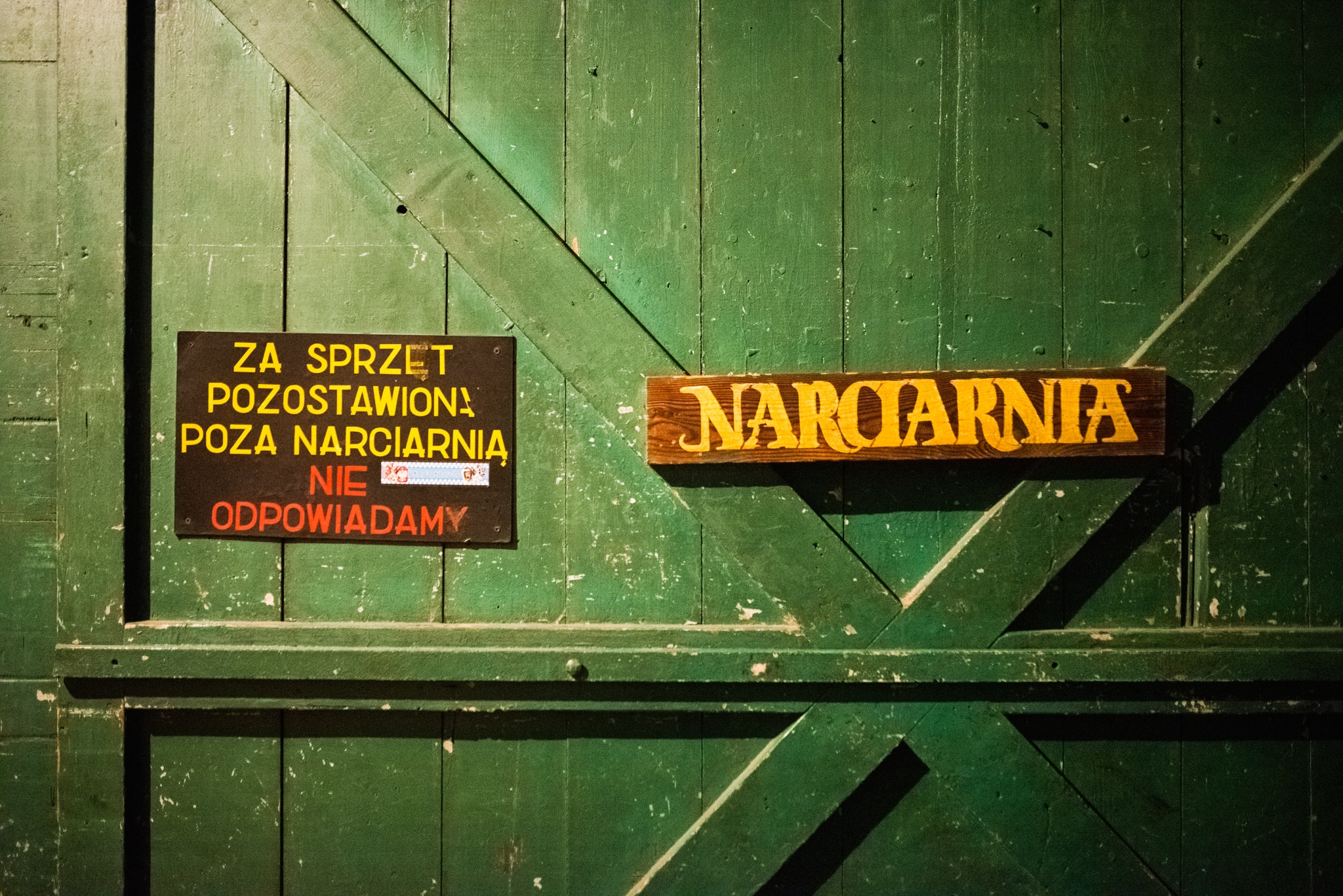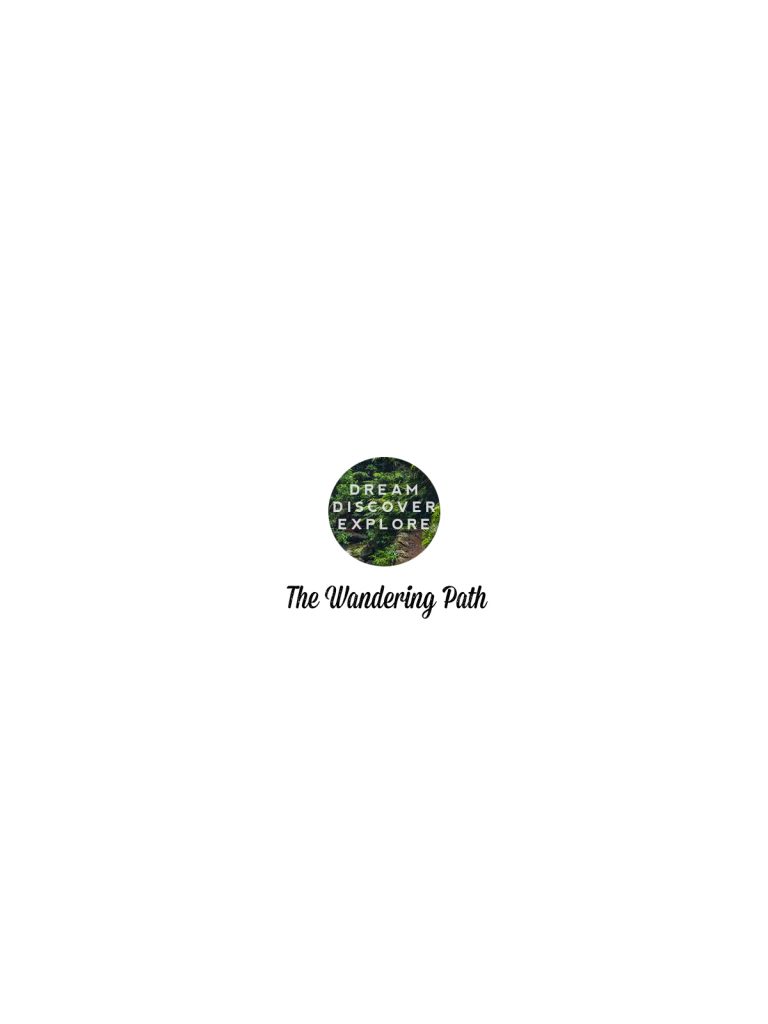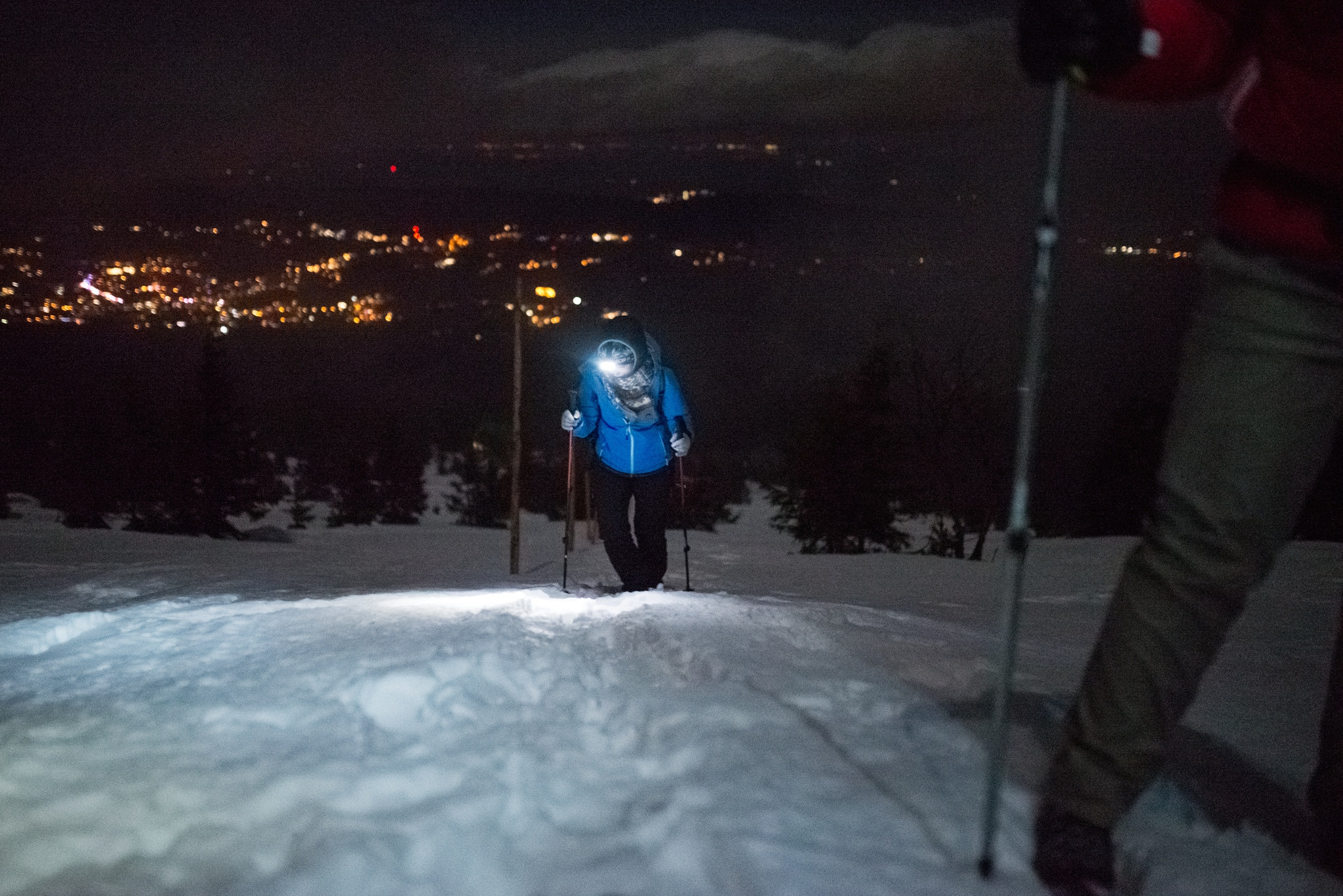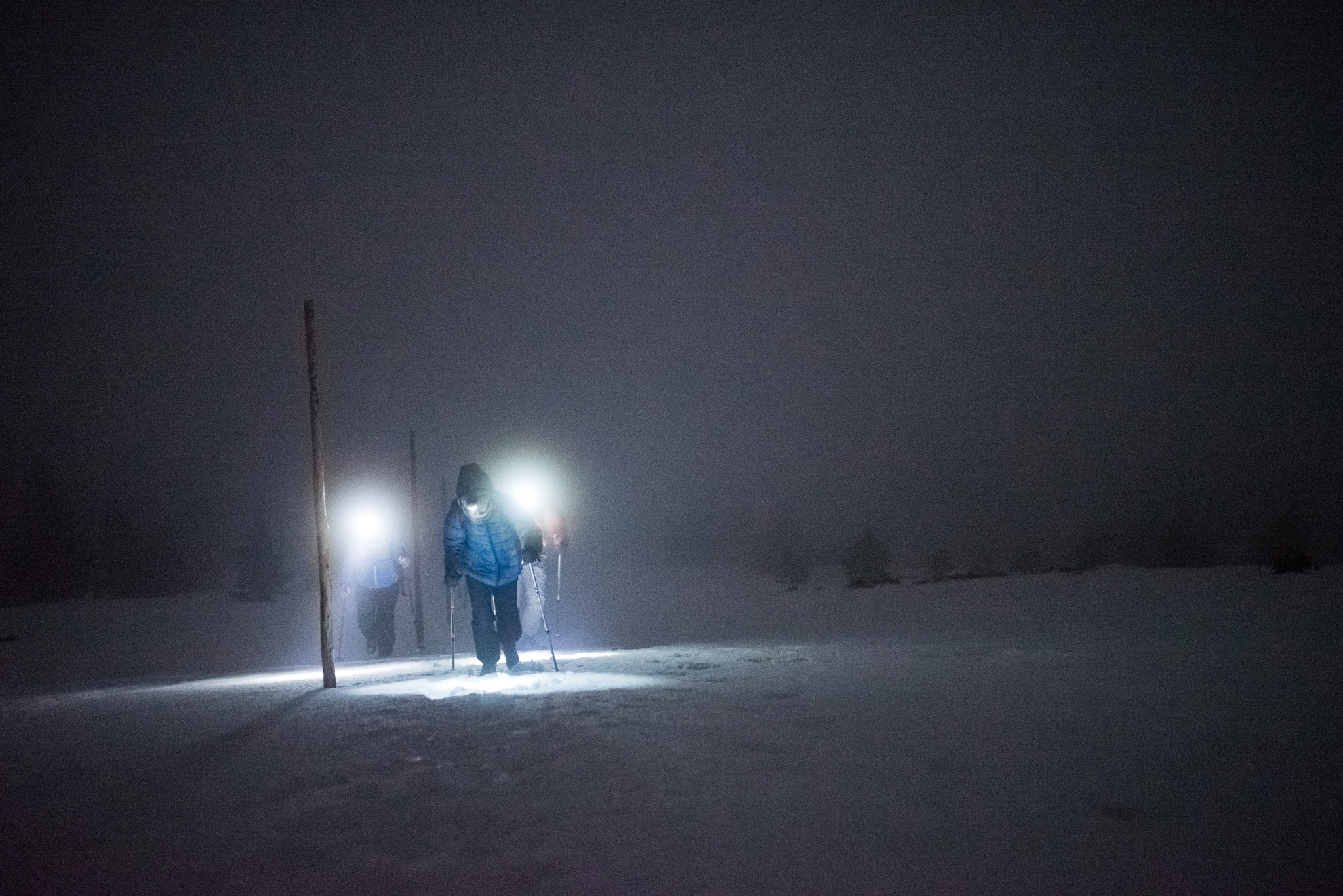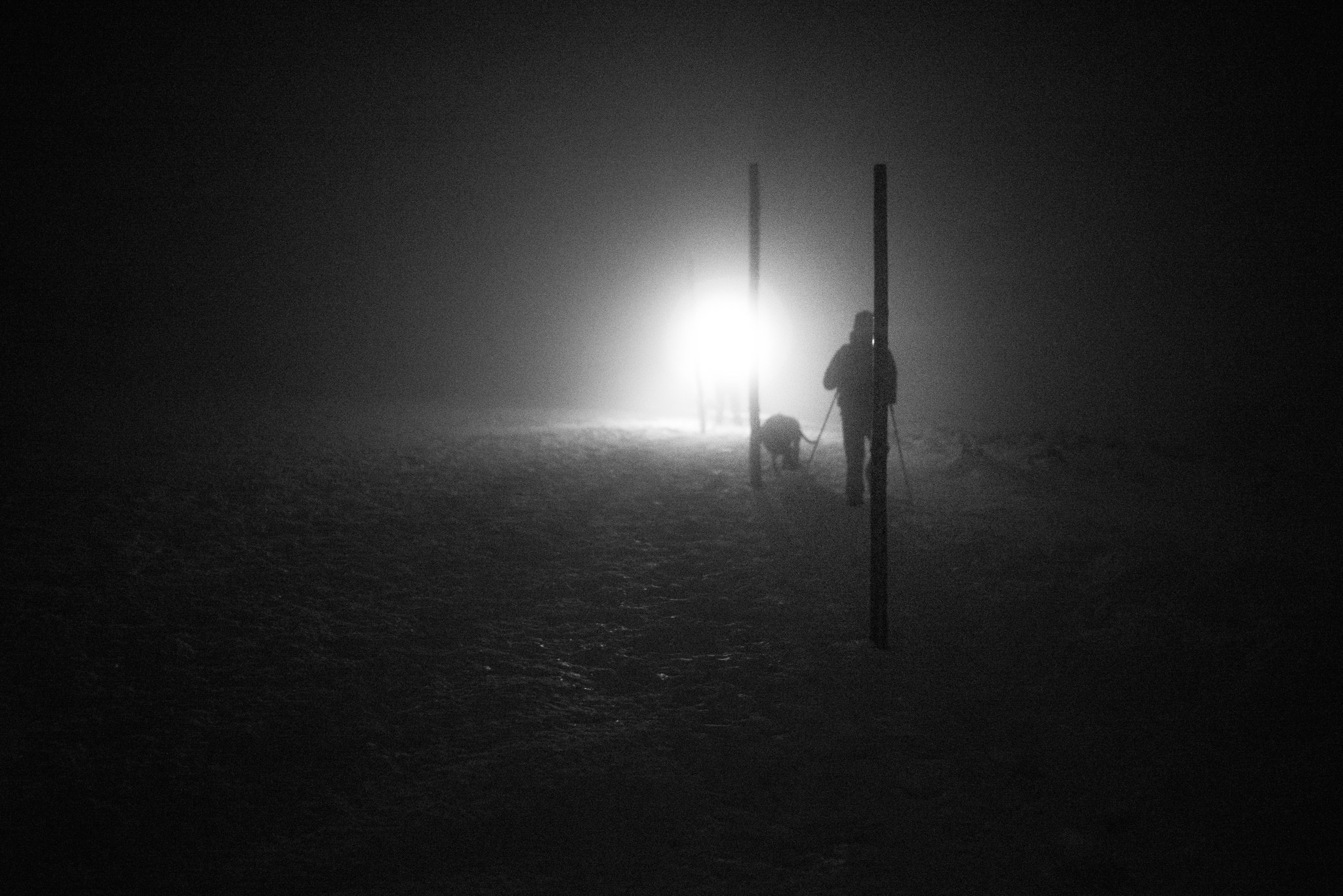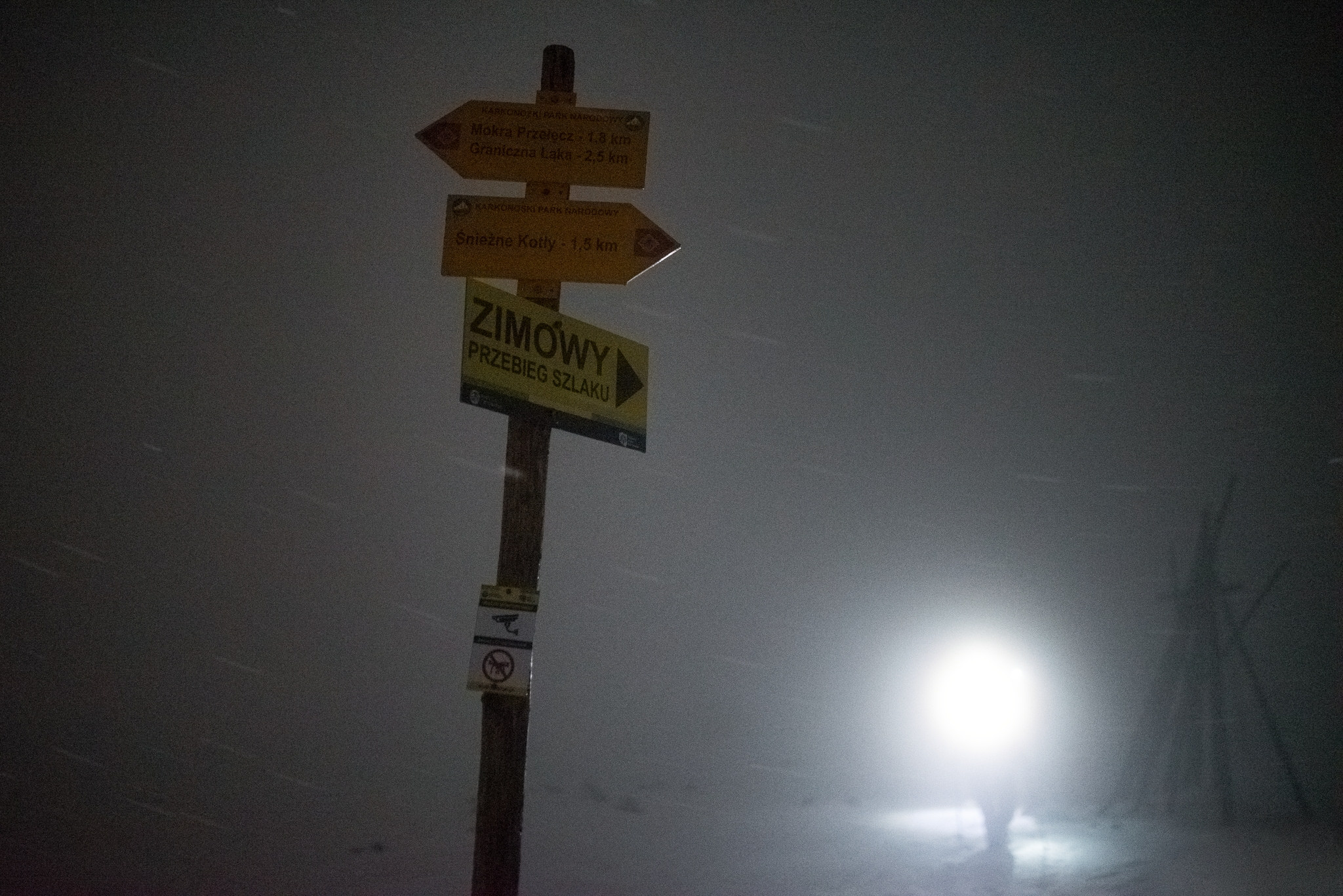 At midnight we couldn't see any fireworks, basically we couldn't see anything except each other 🙂