It was a summer hikes month!
Lots of photos, so be patient as it may take a moment to load.
Karkonosze / Izery / Rudawy Janowickie / Wrocław / The Botanical Garden of the University of Wroclaw / Sunrises / Sunsets / Milky Way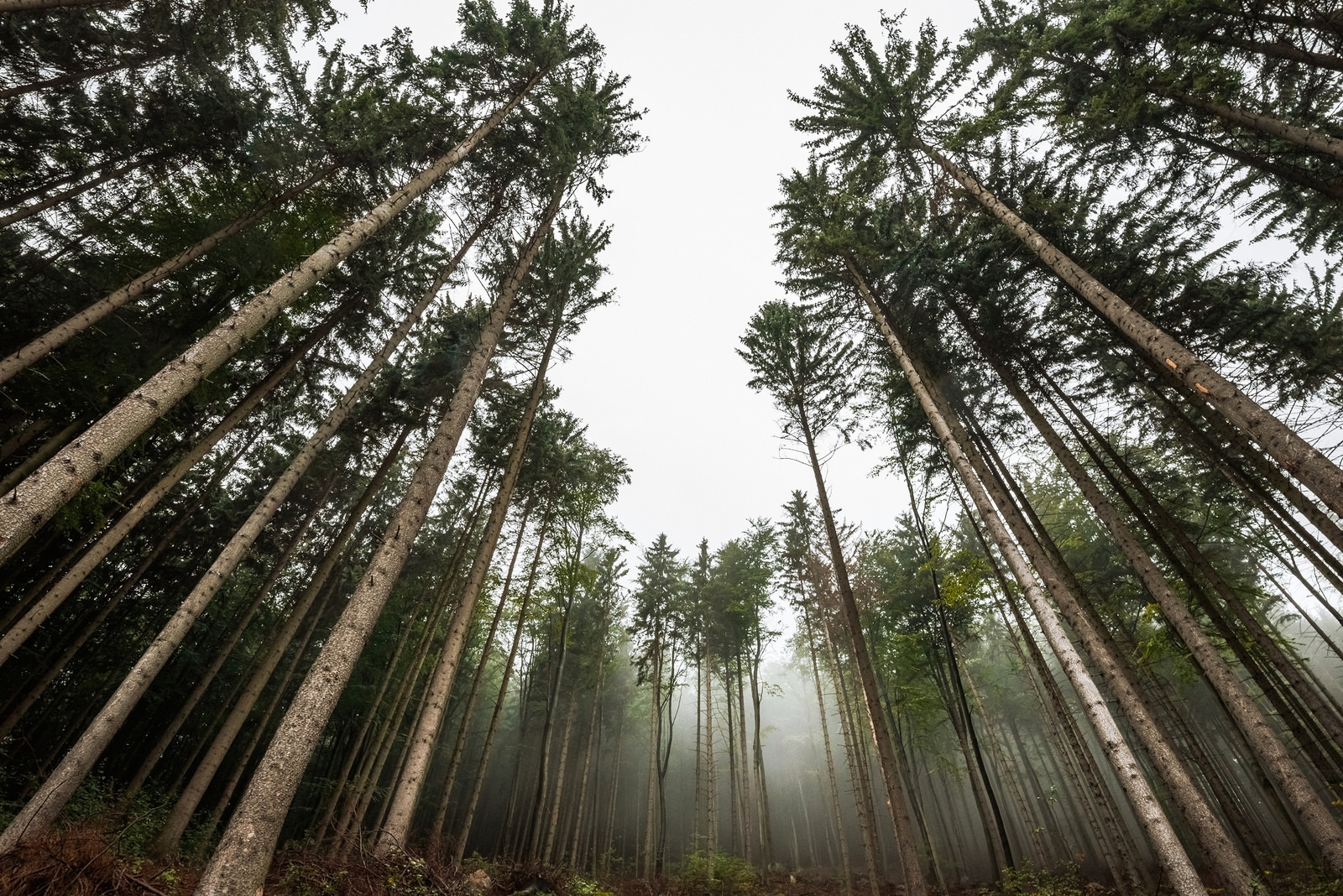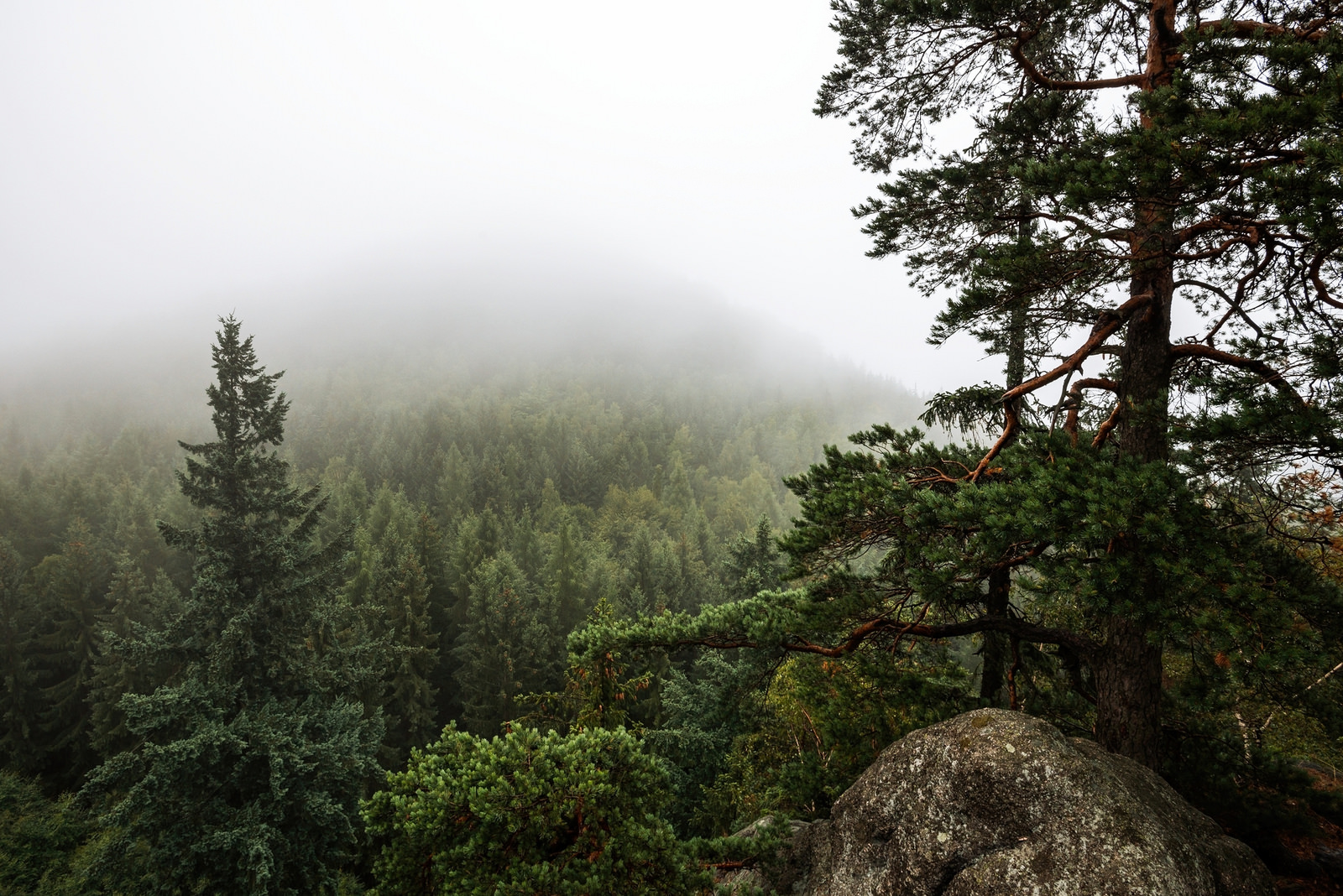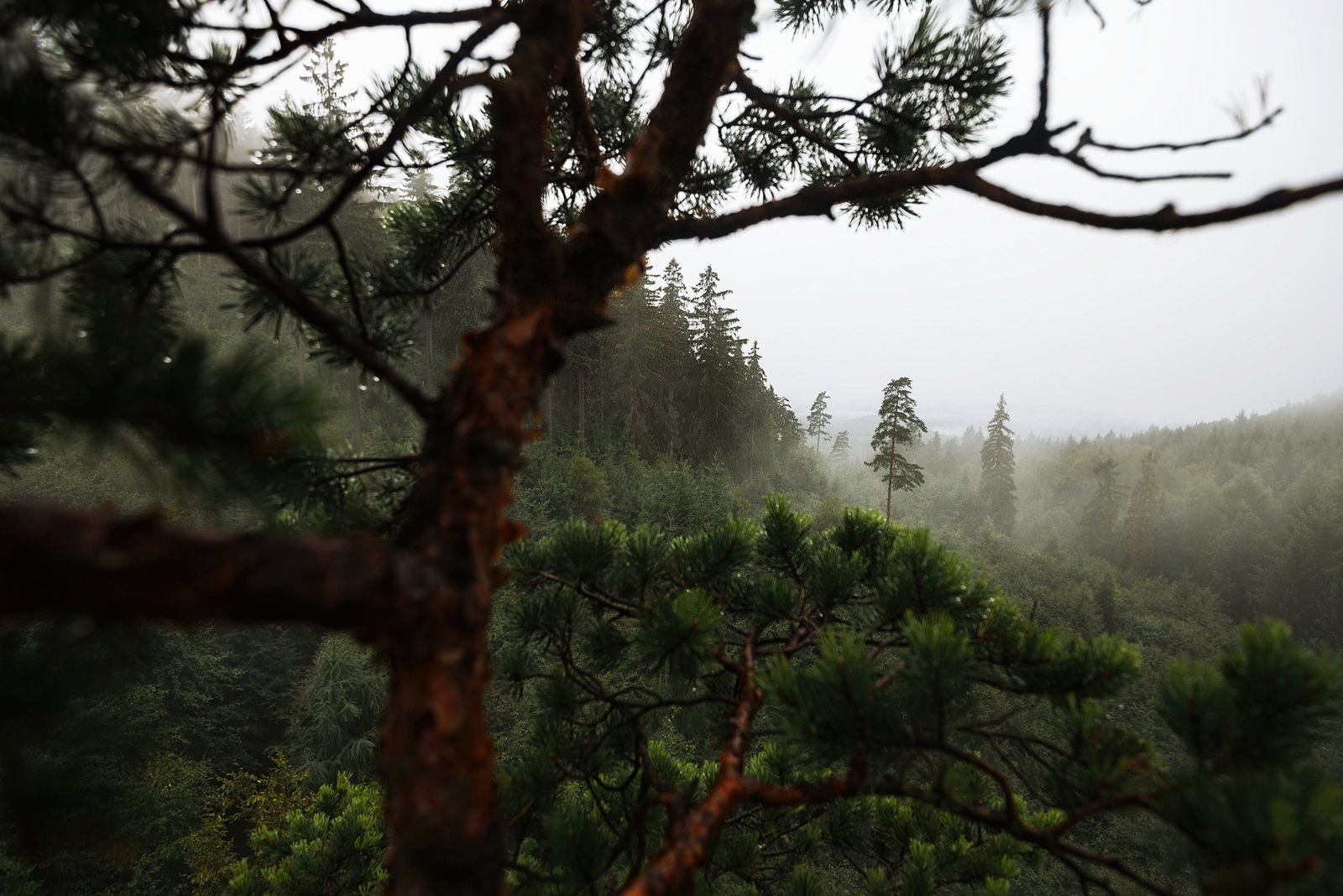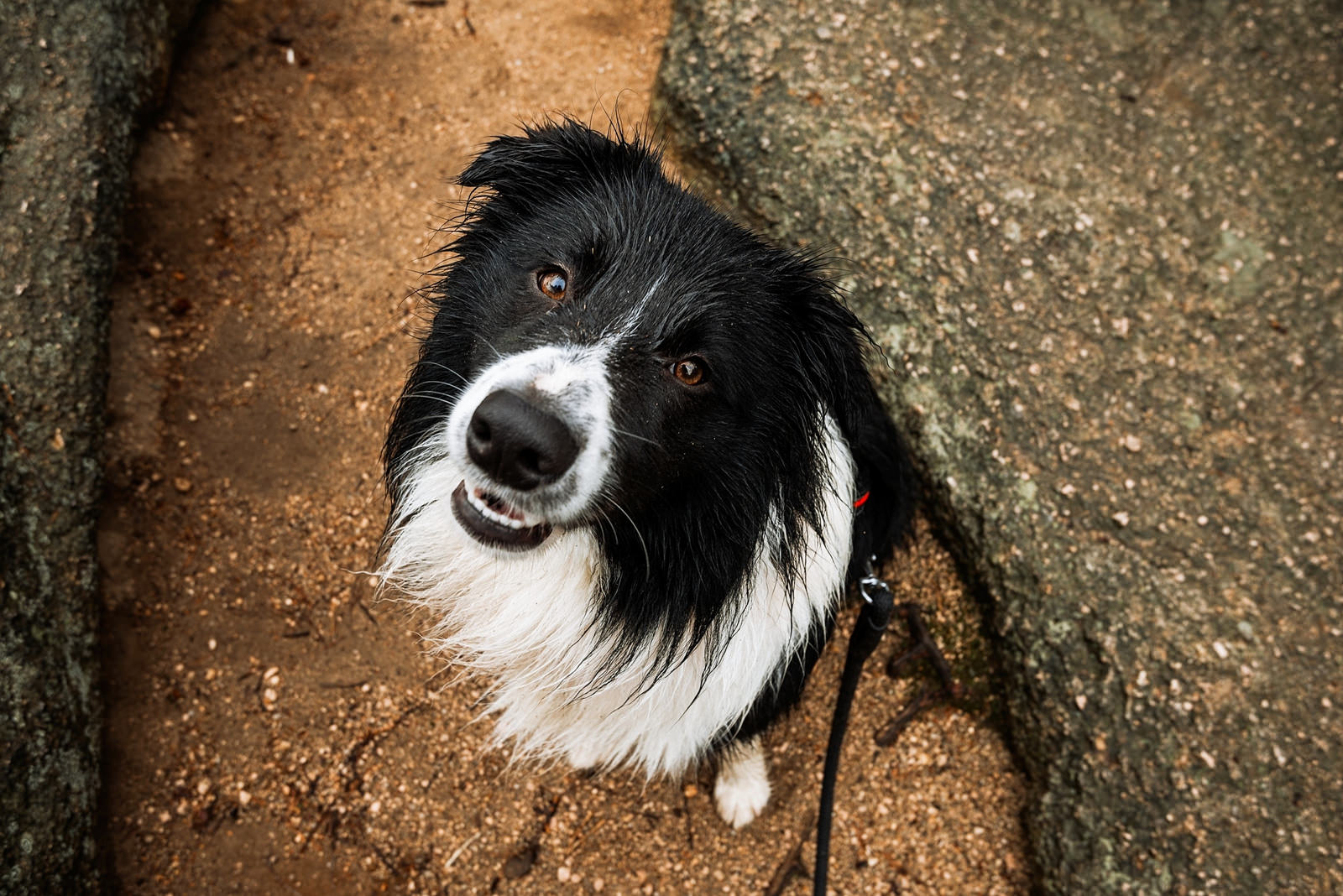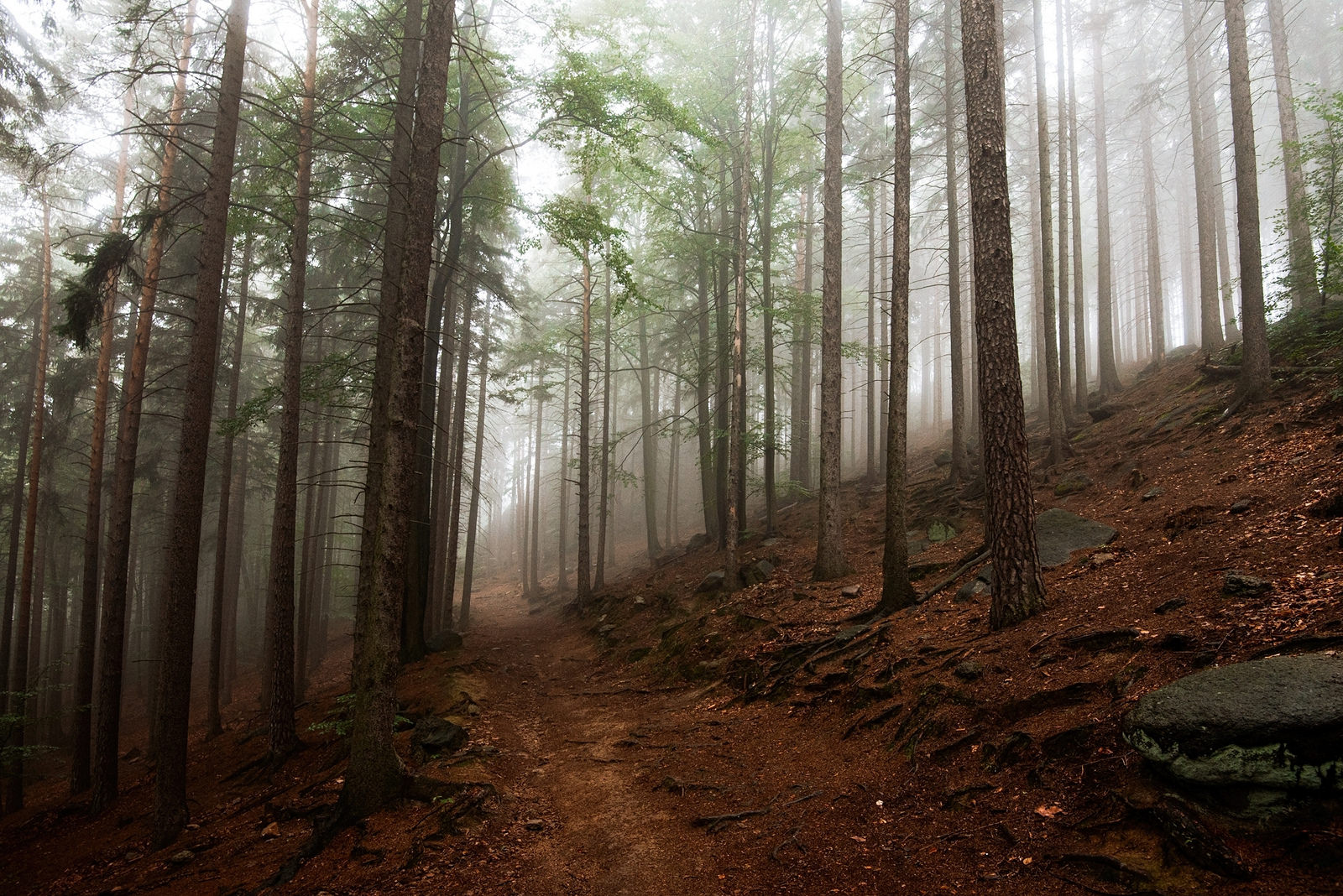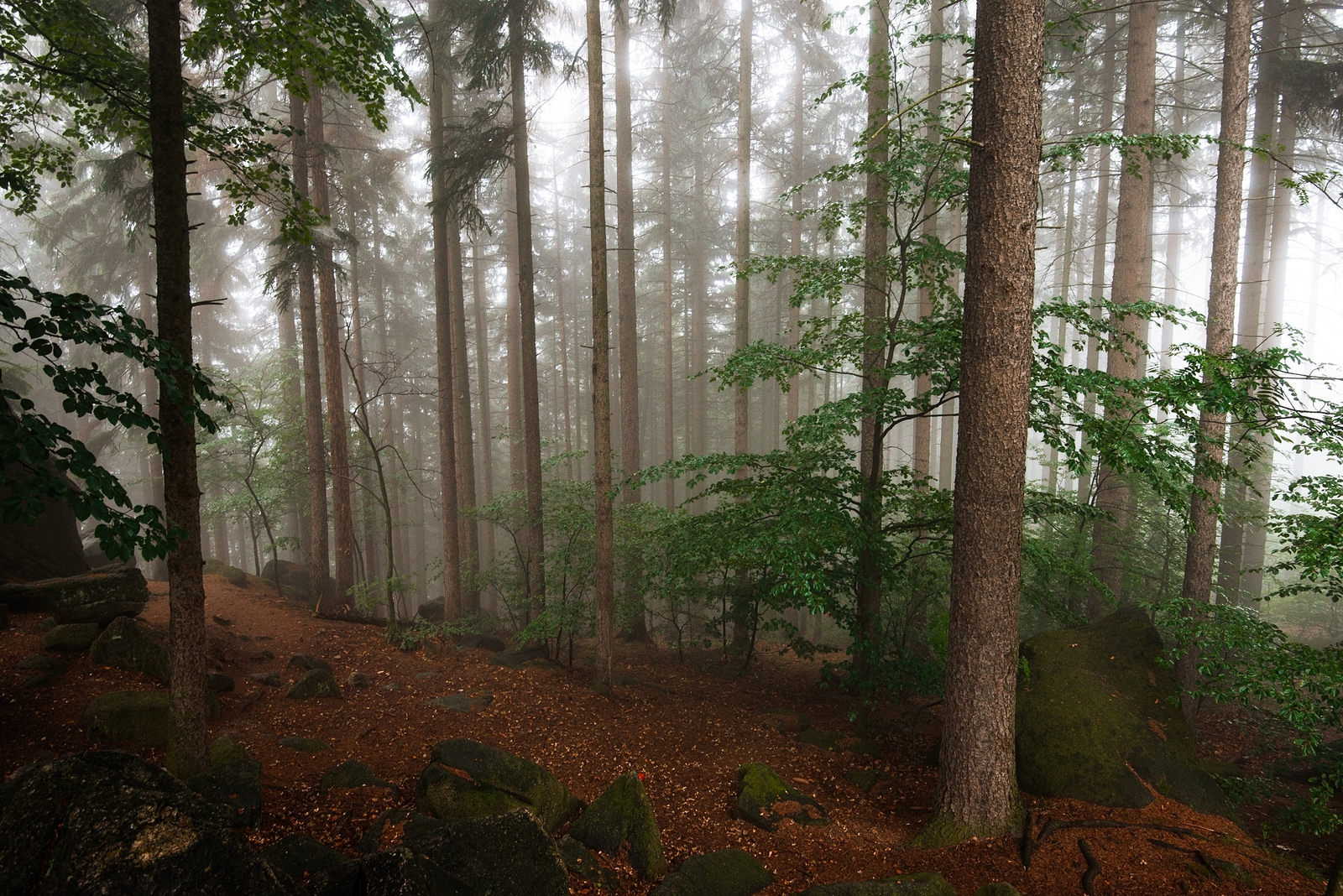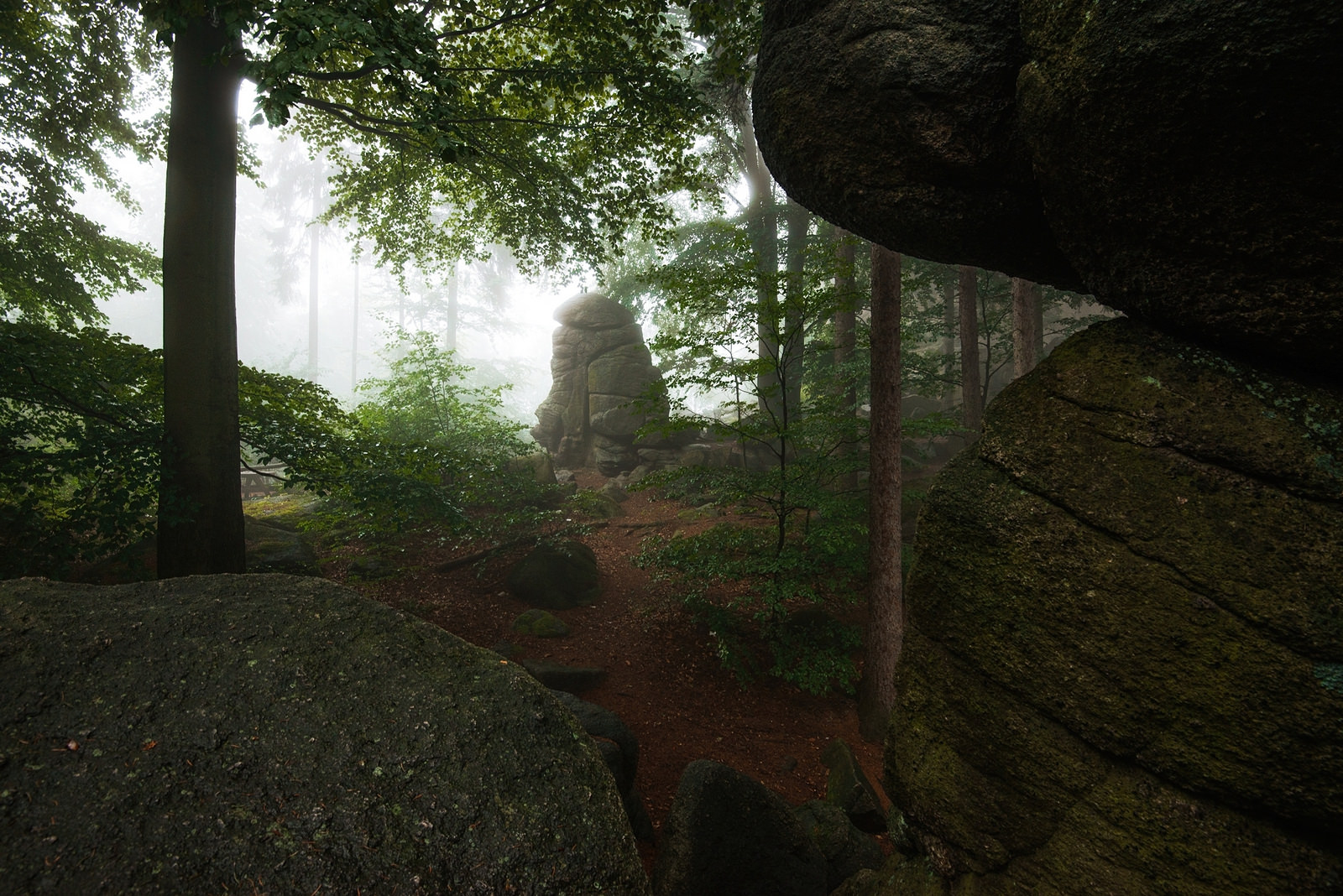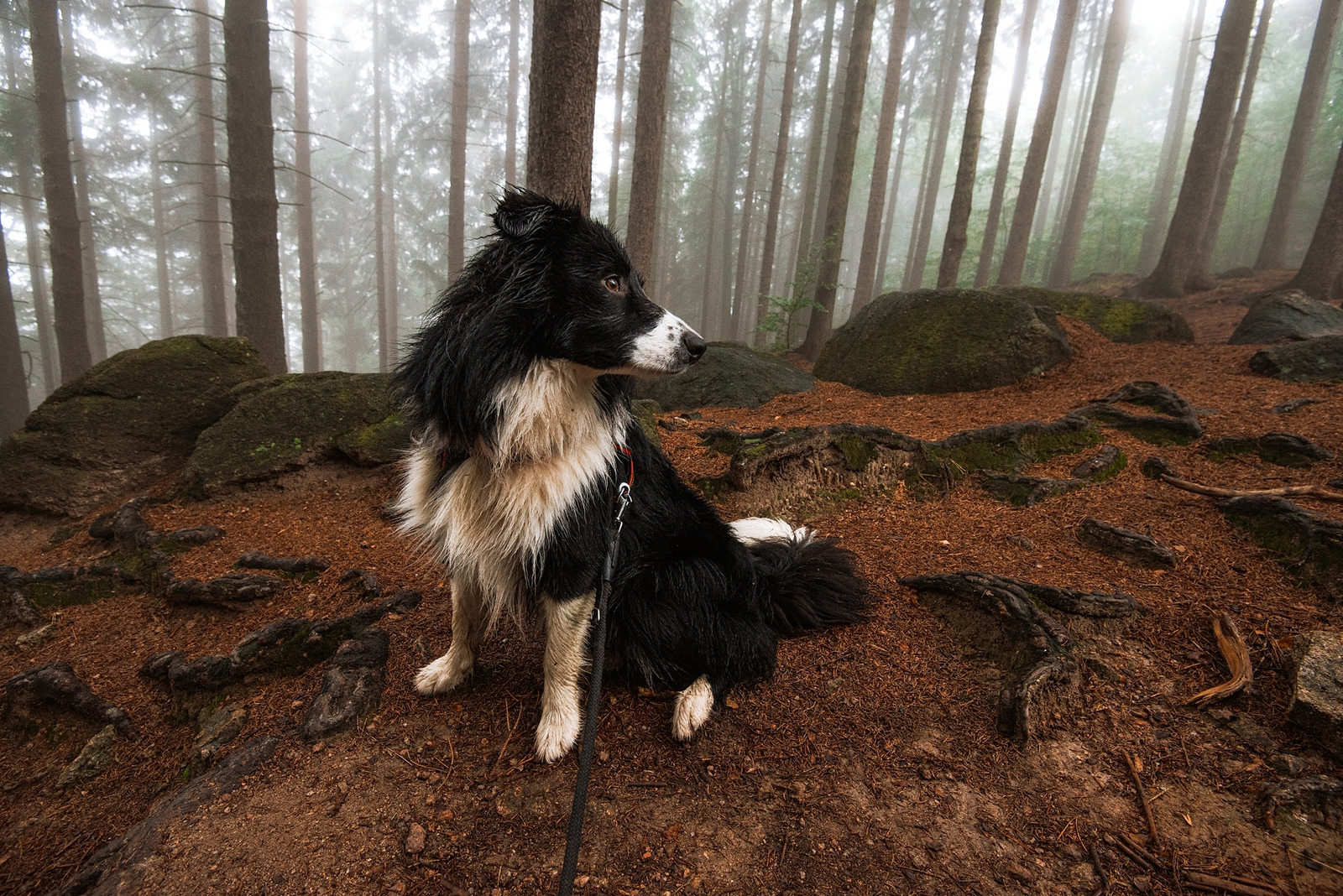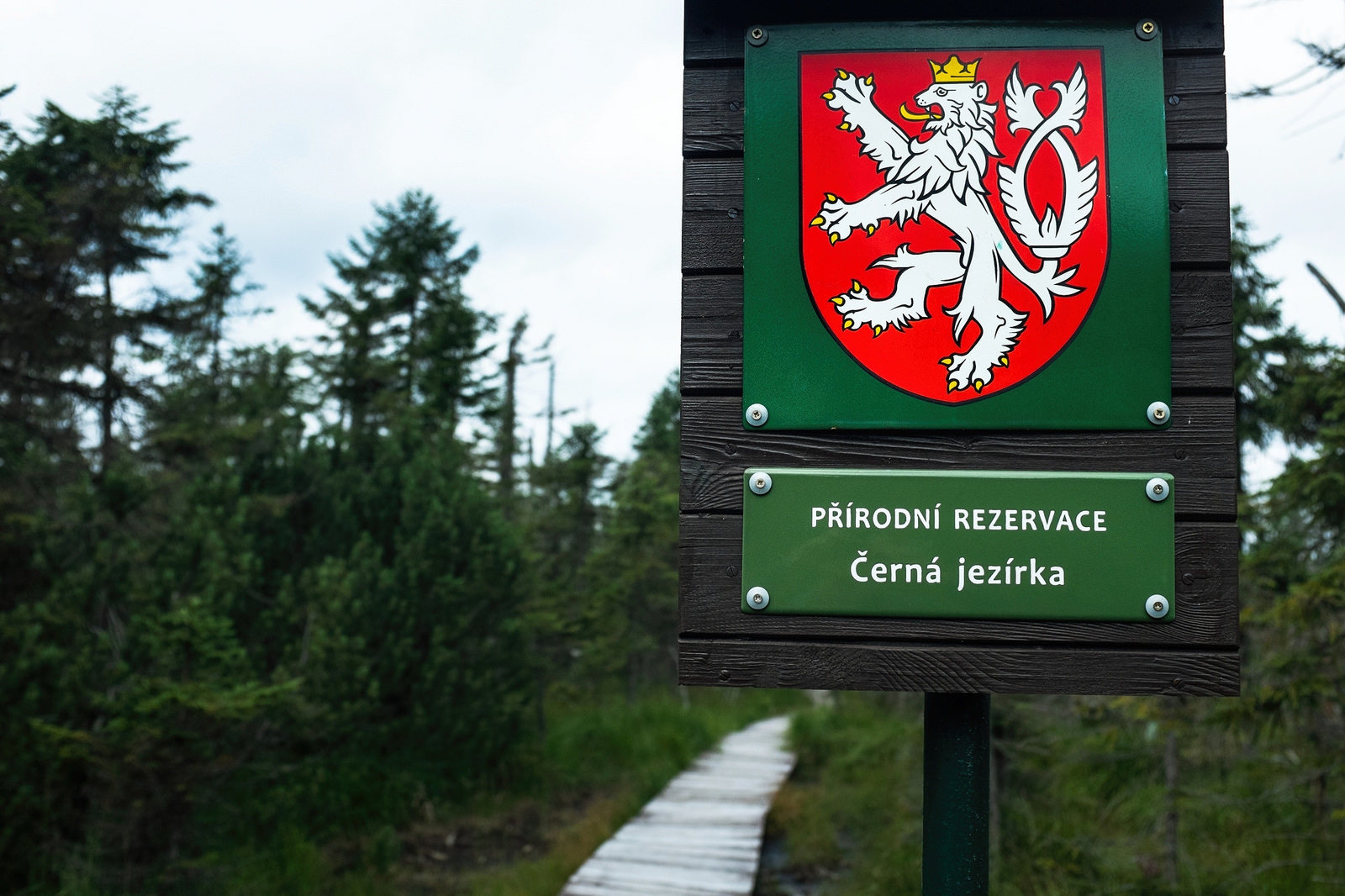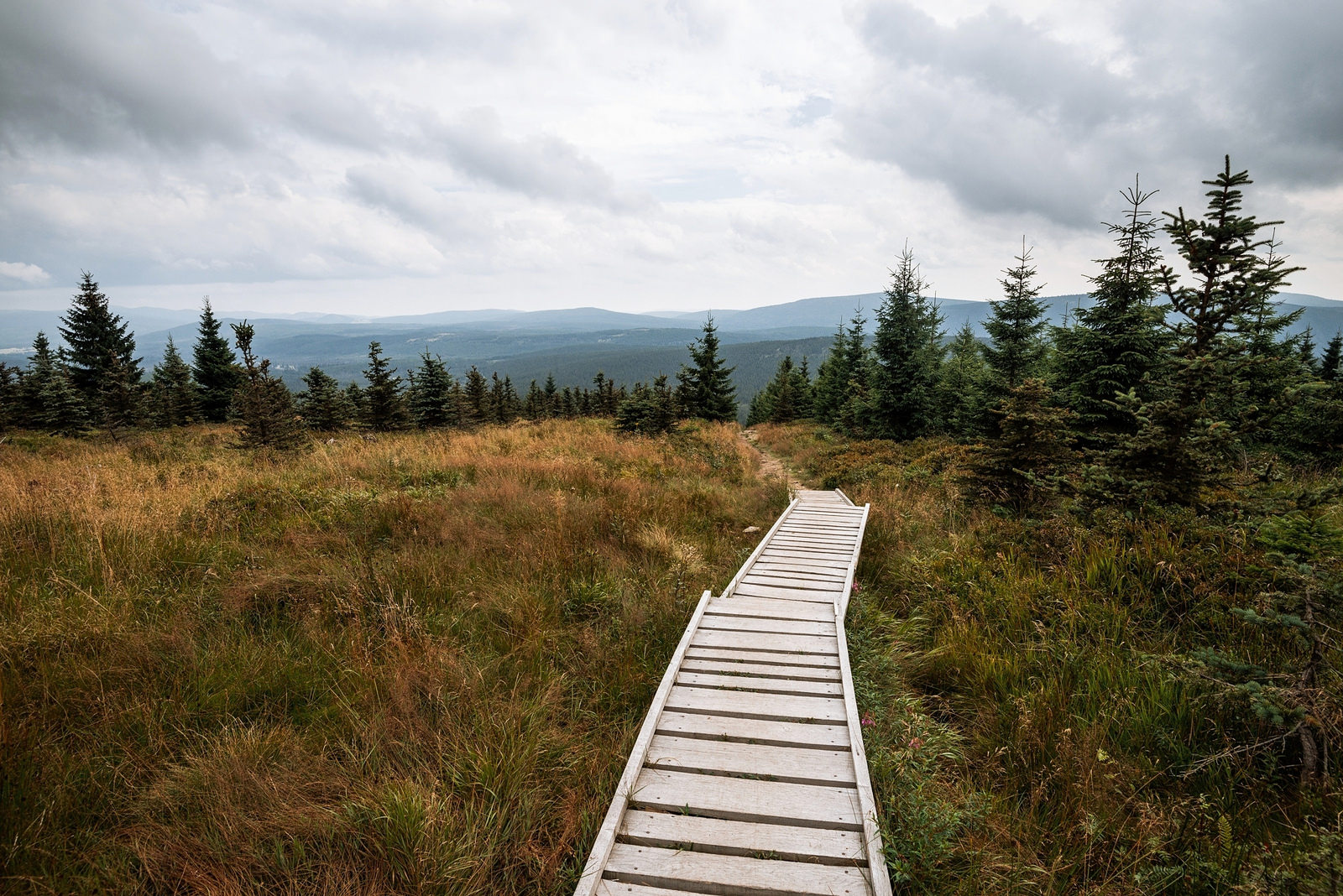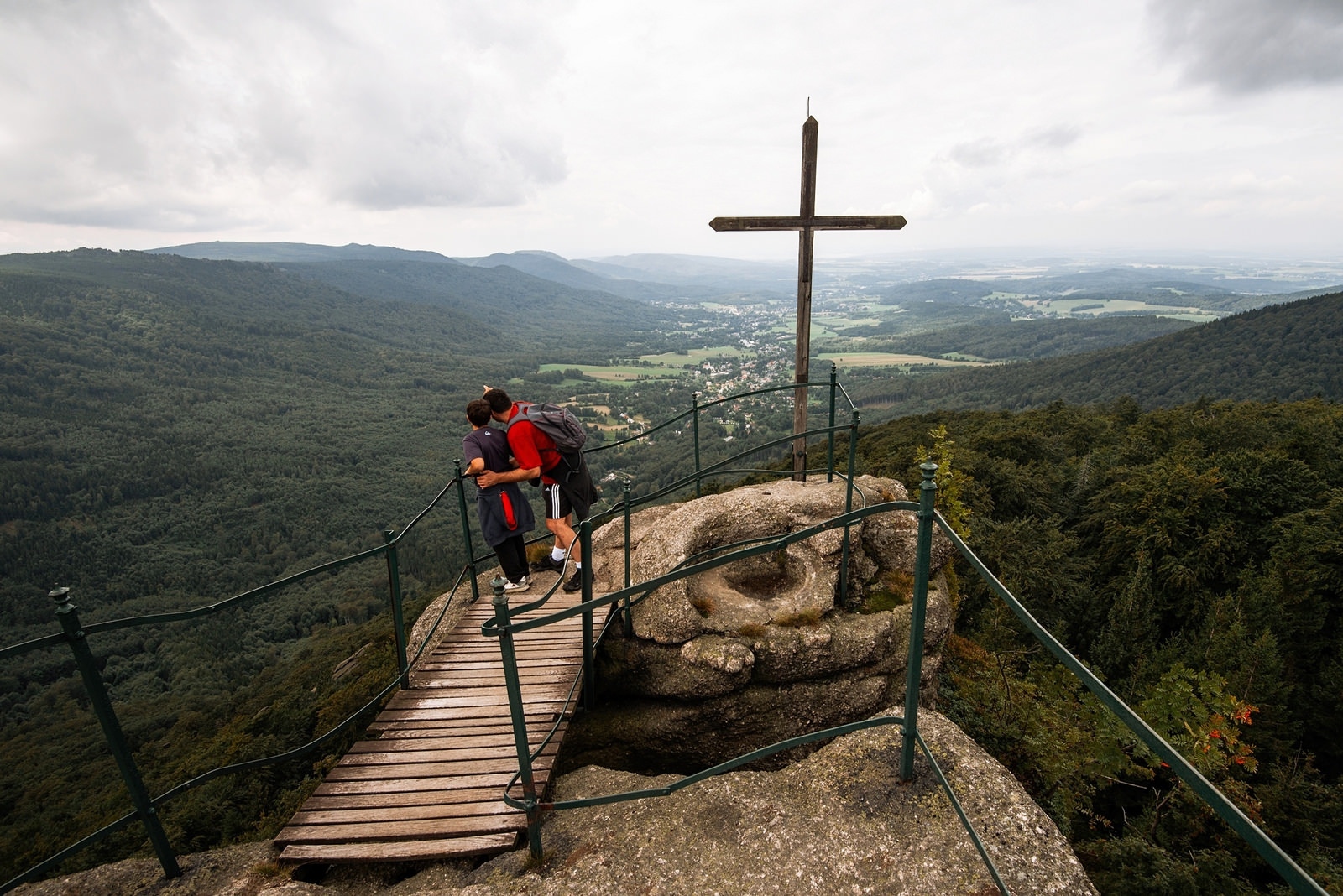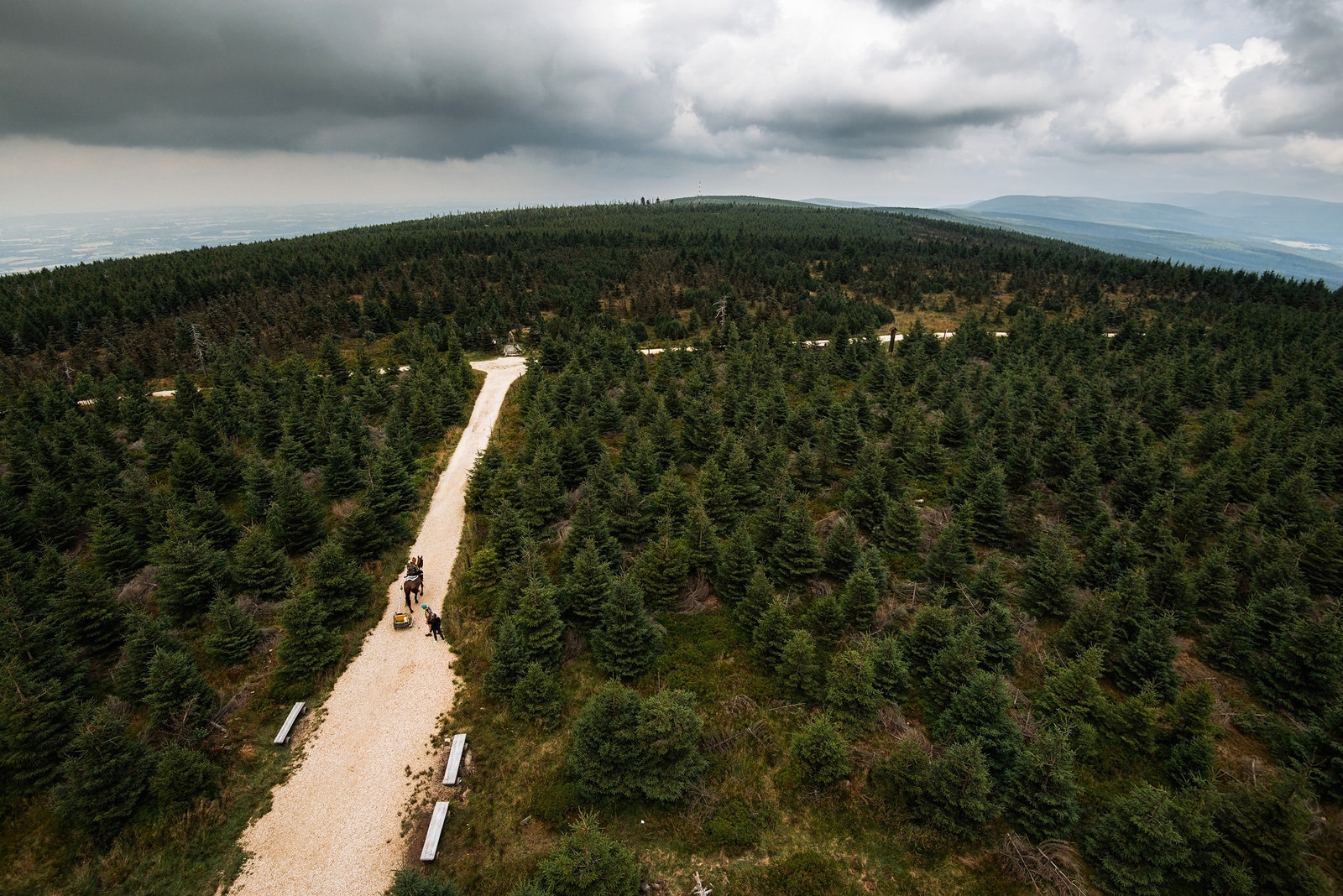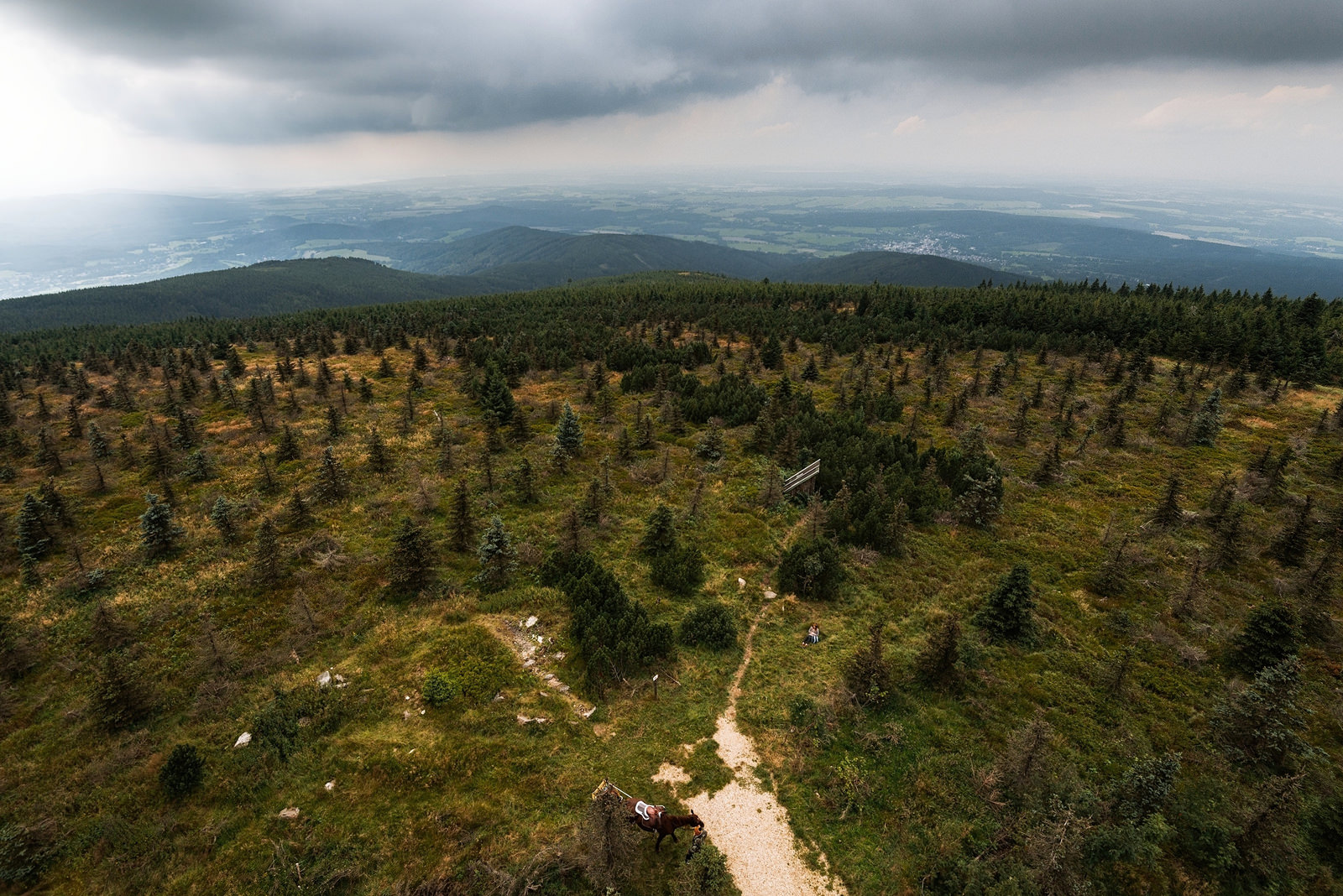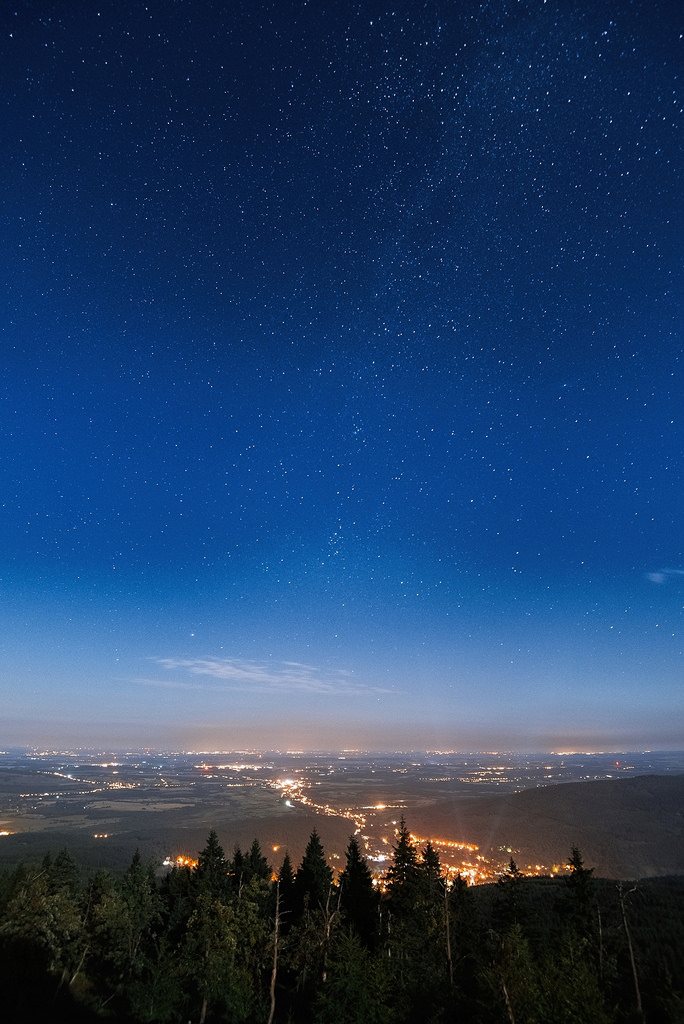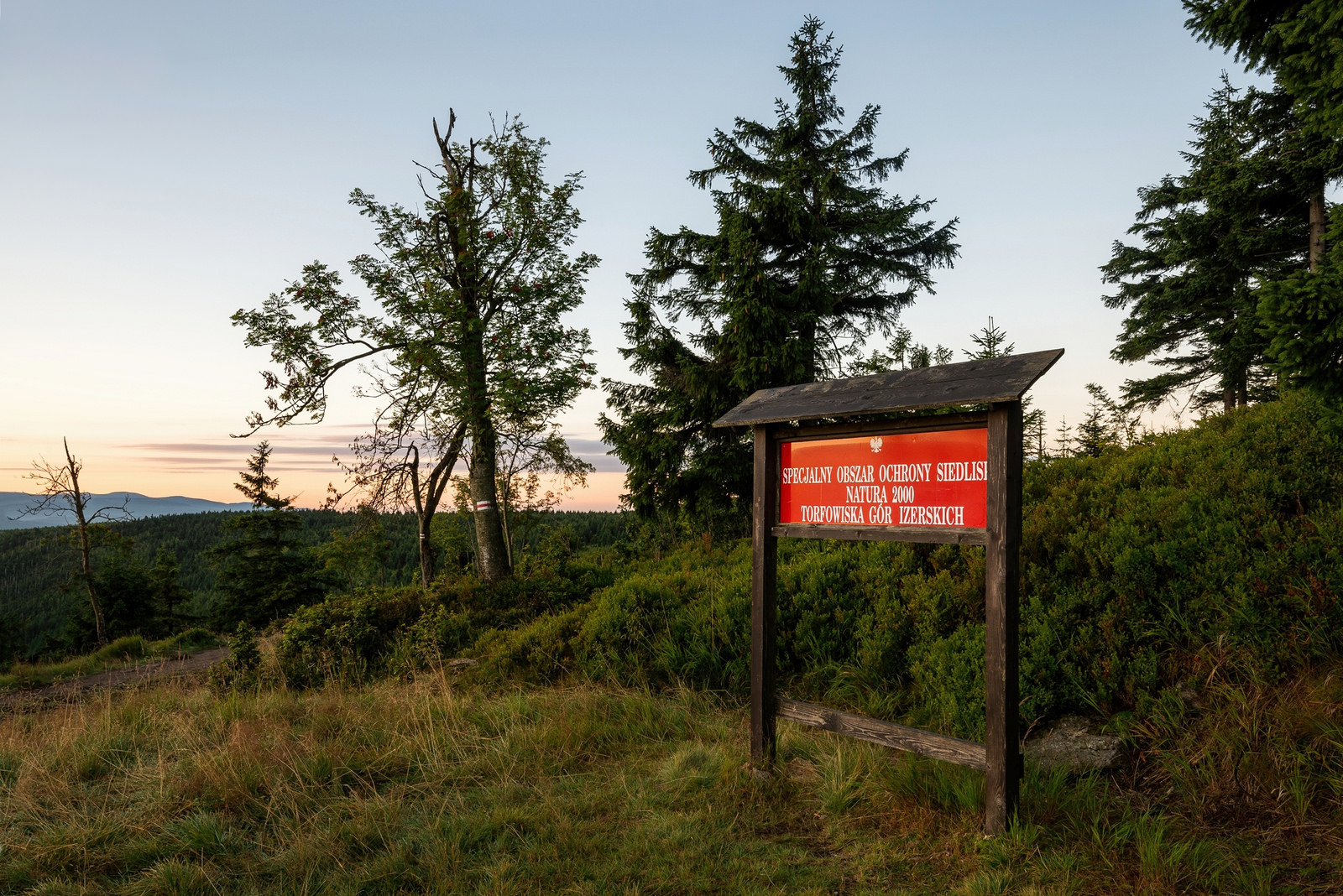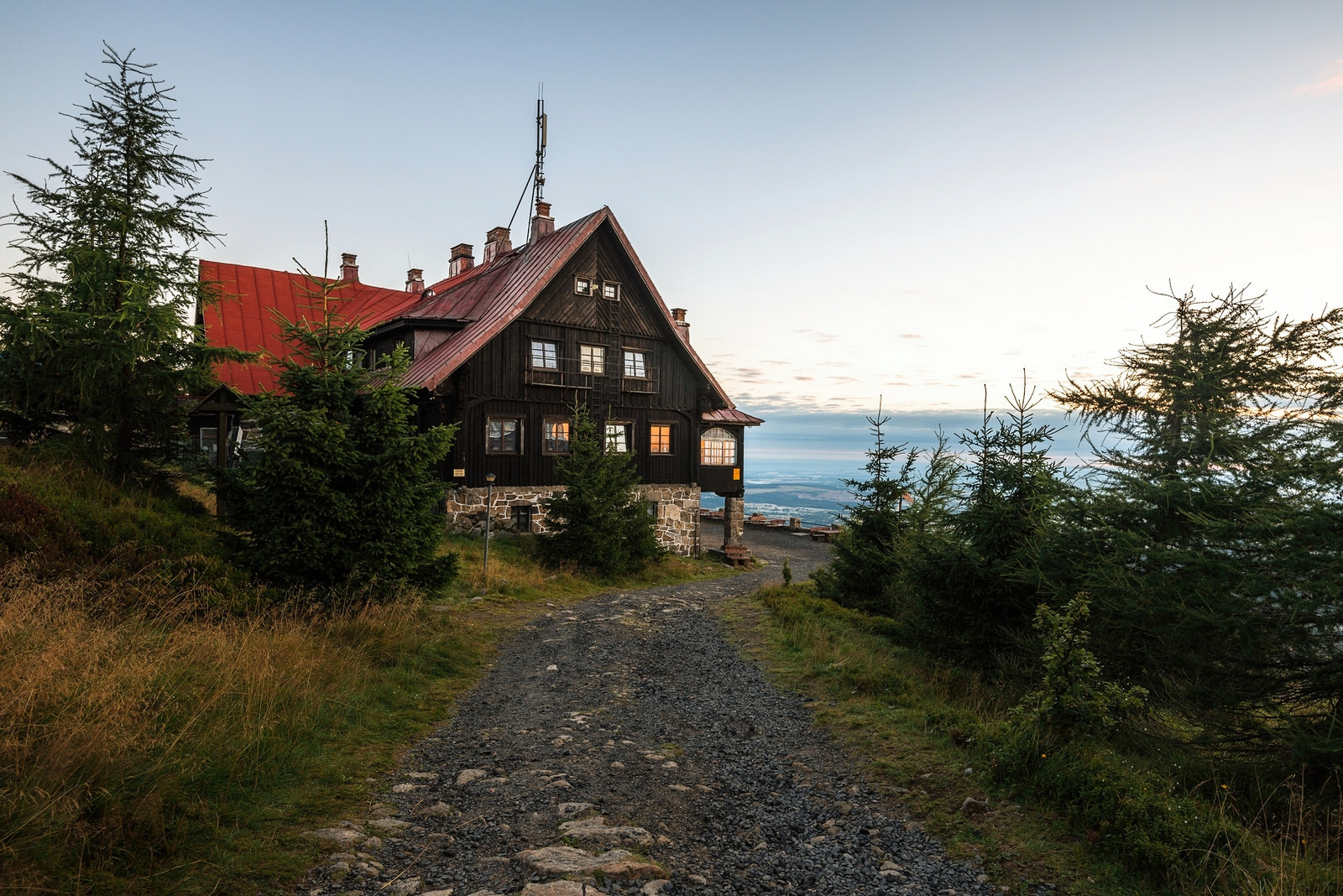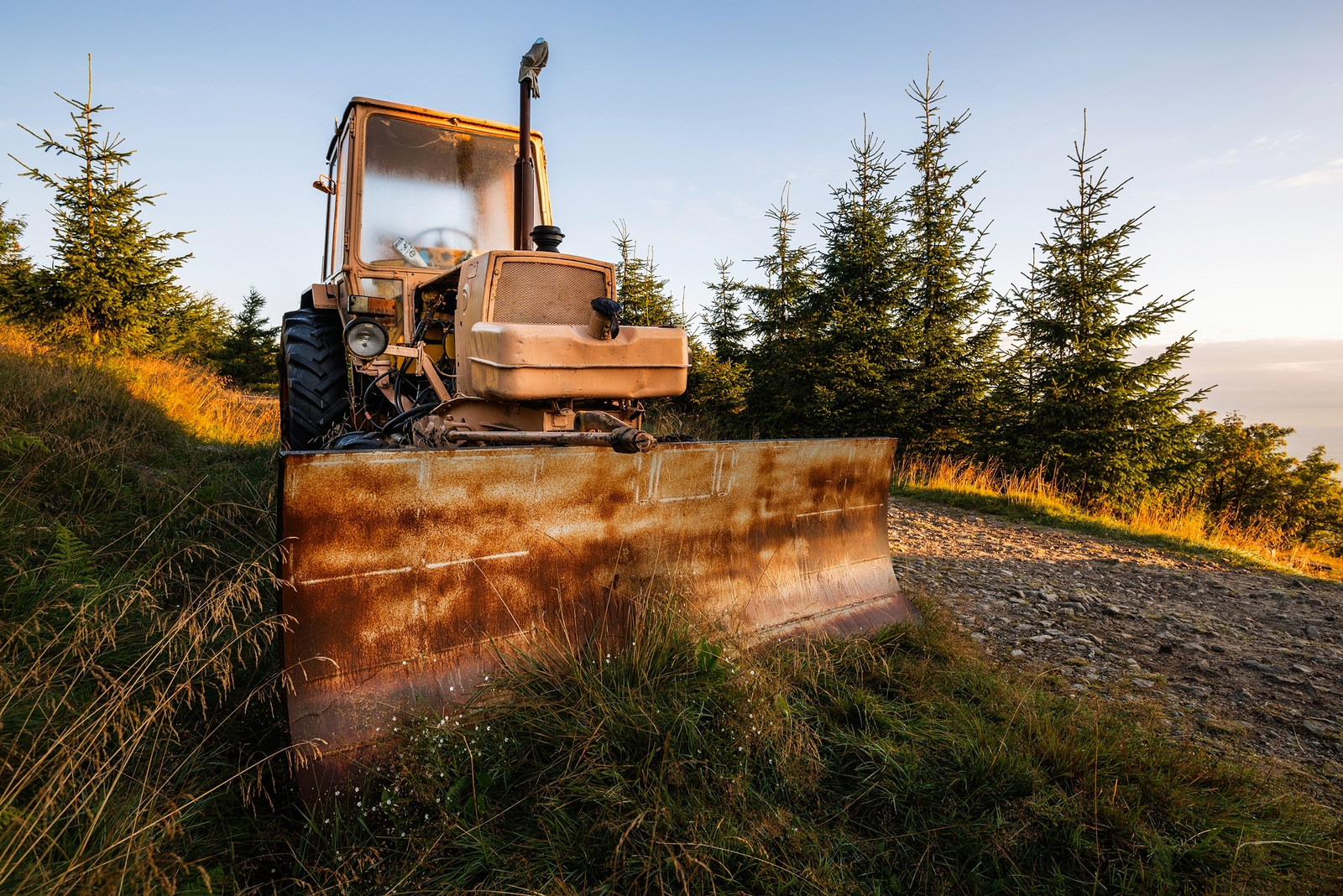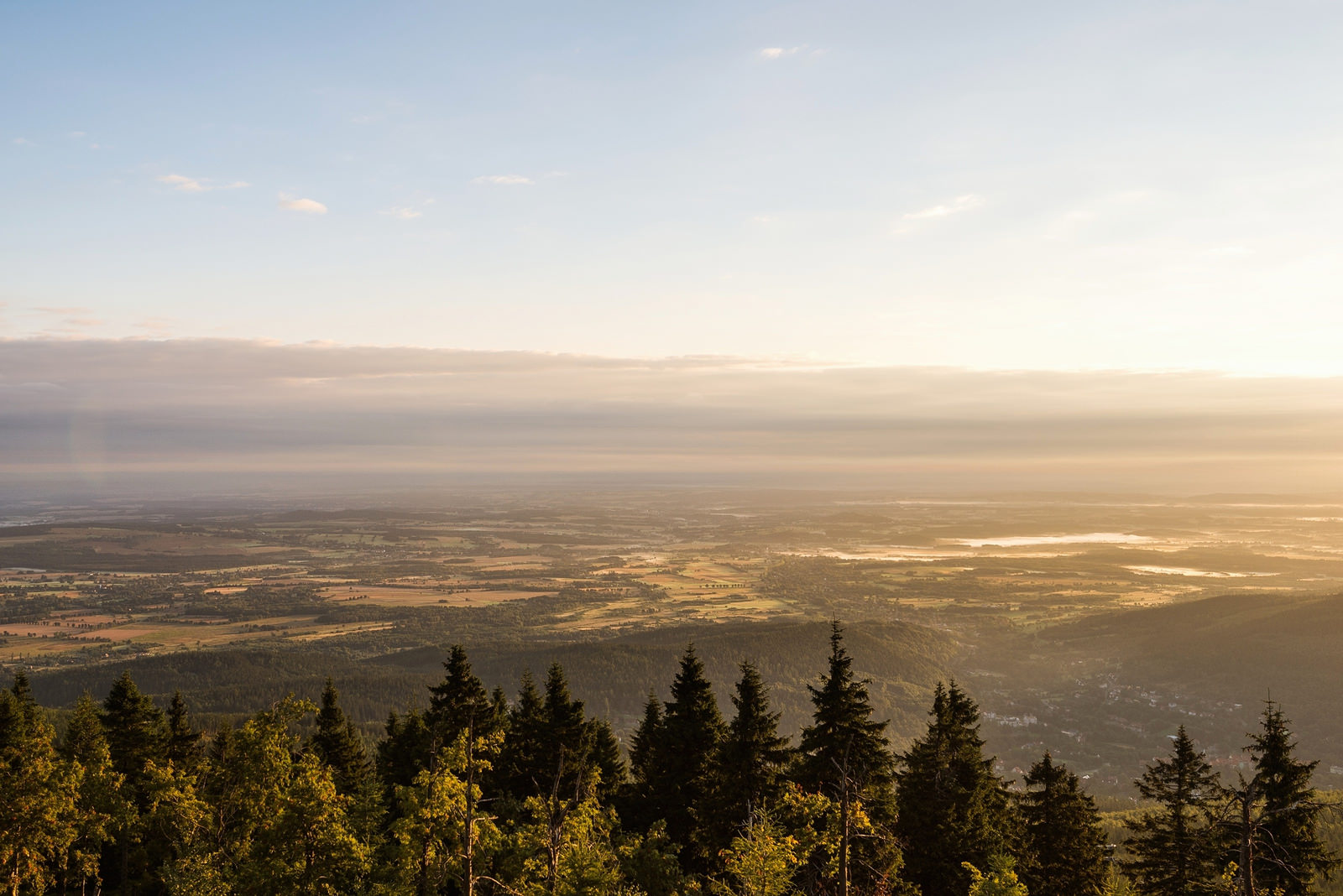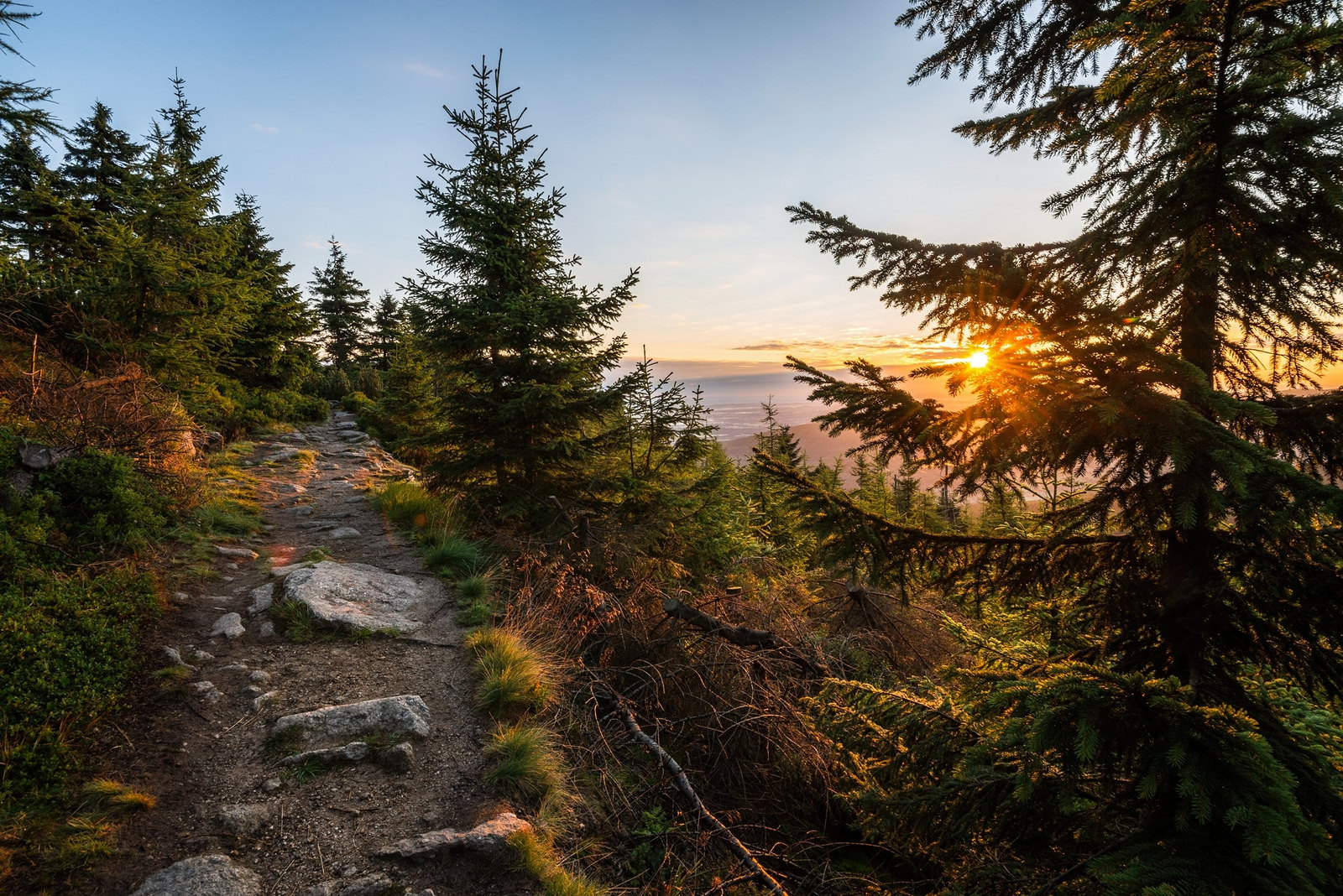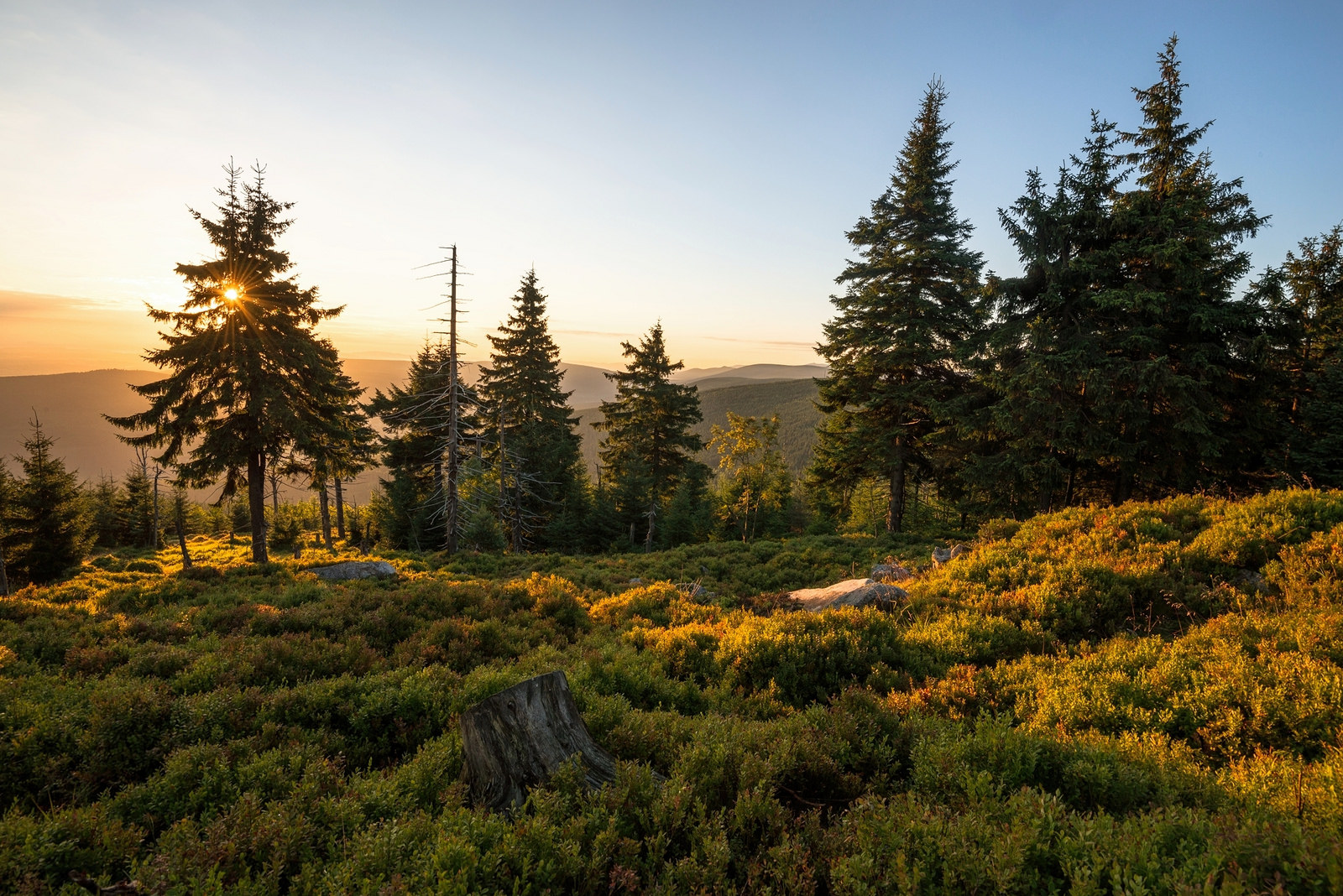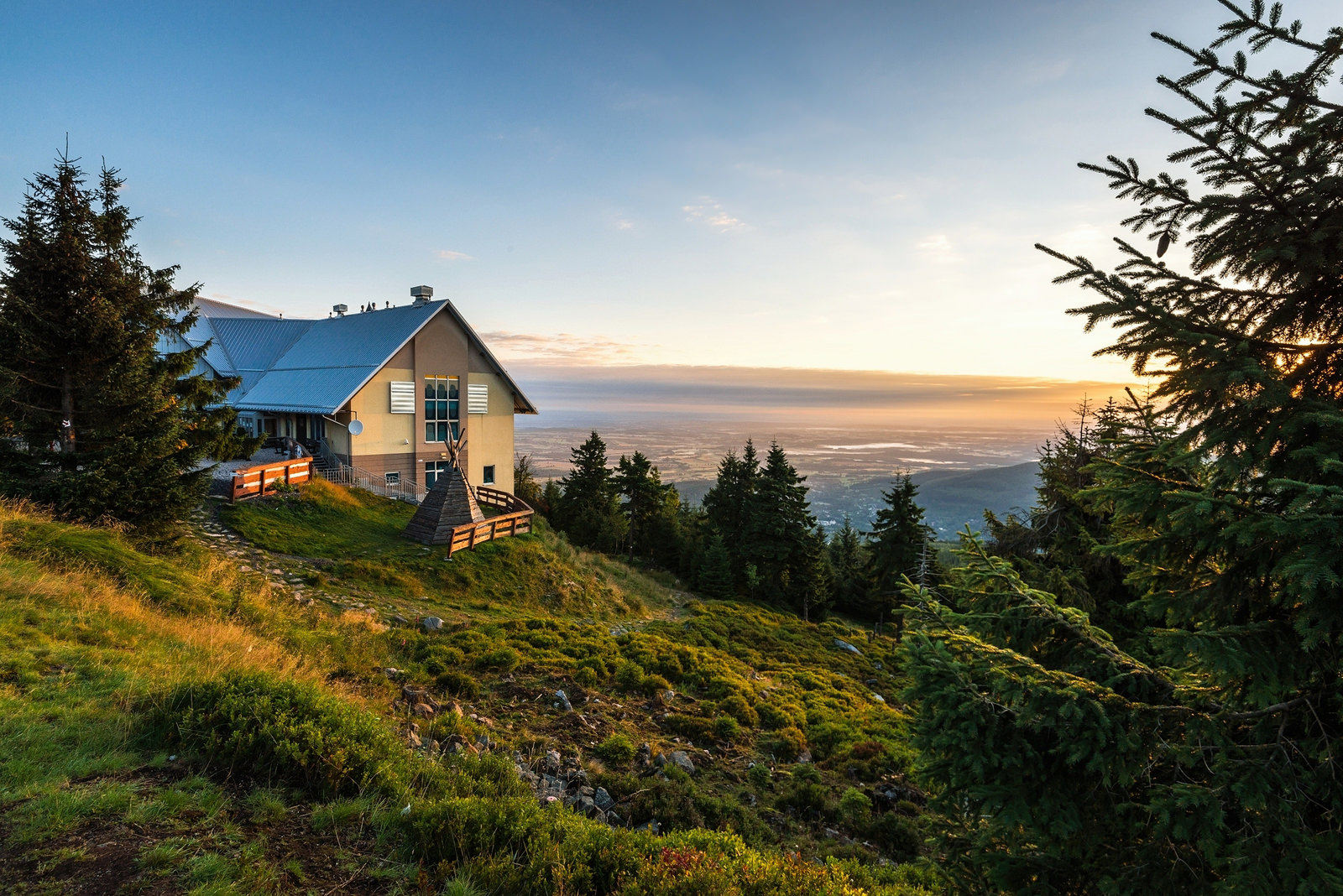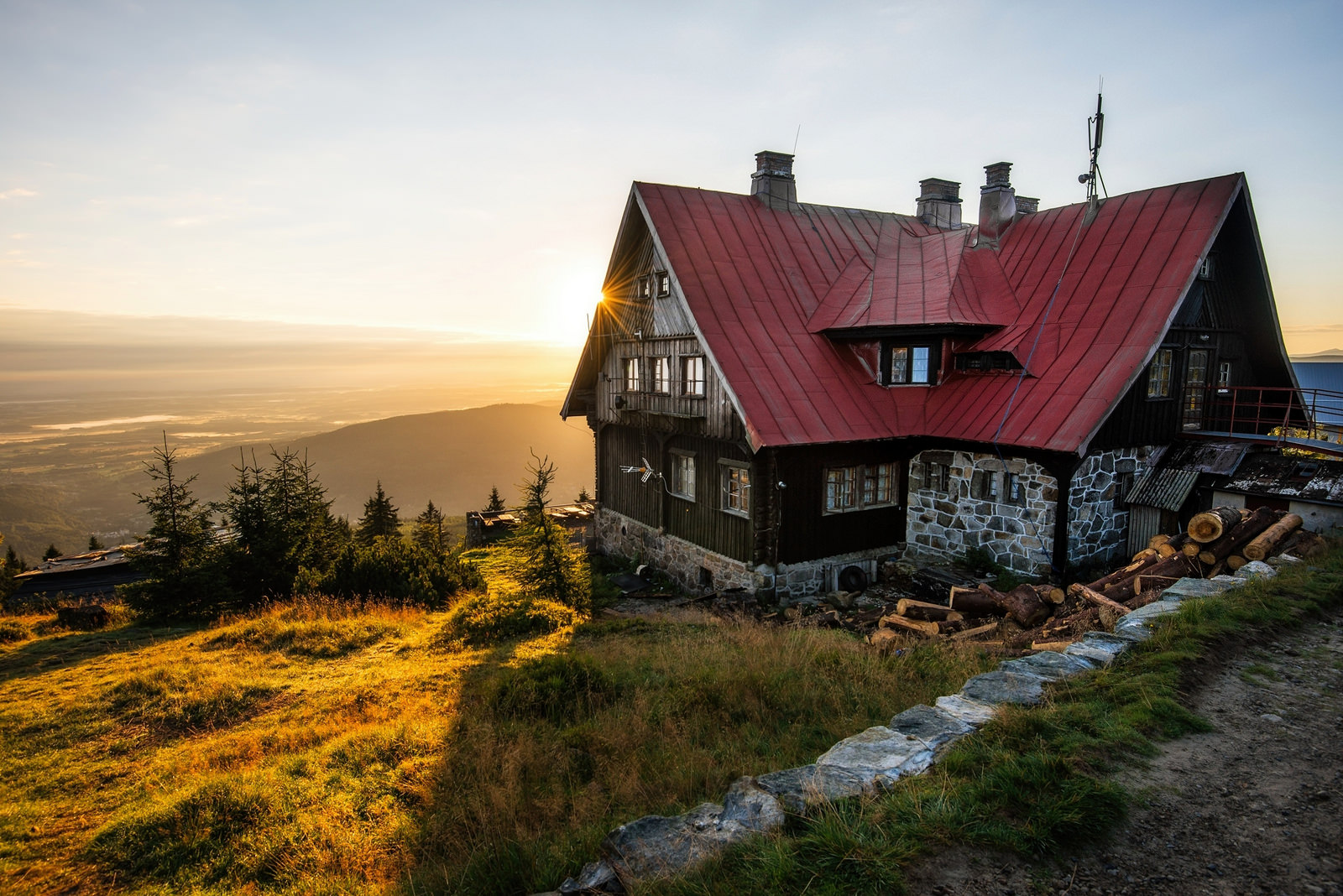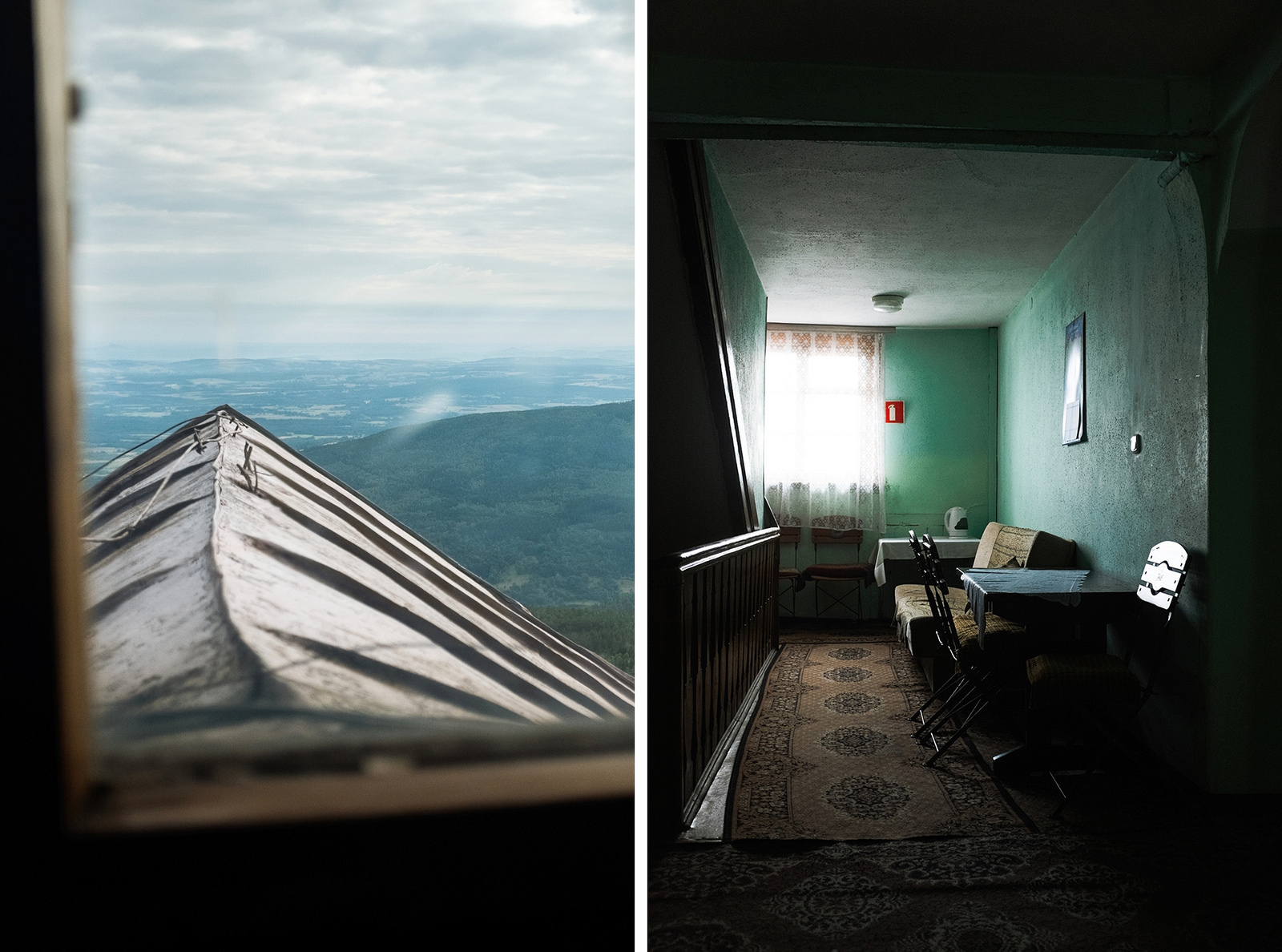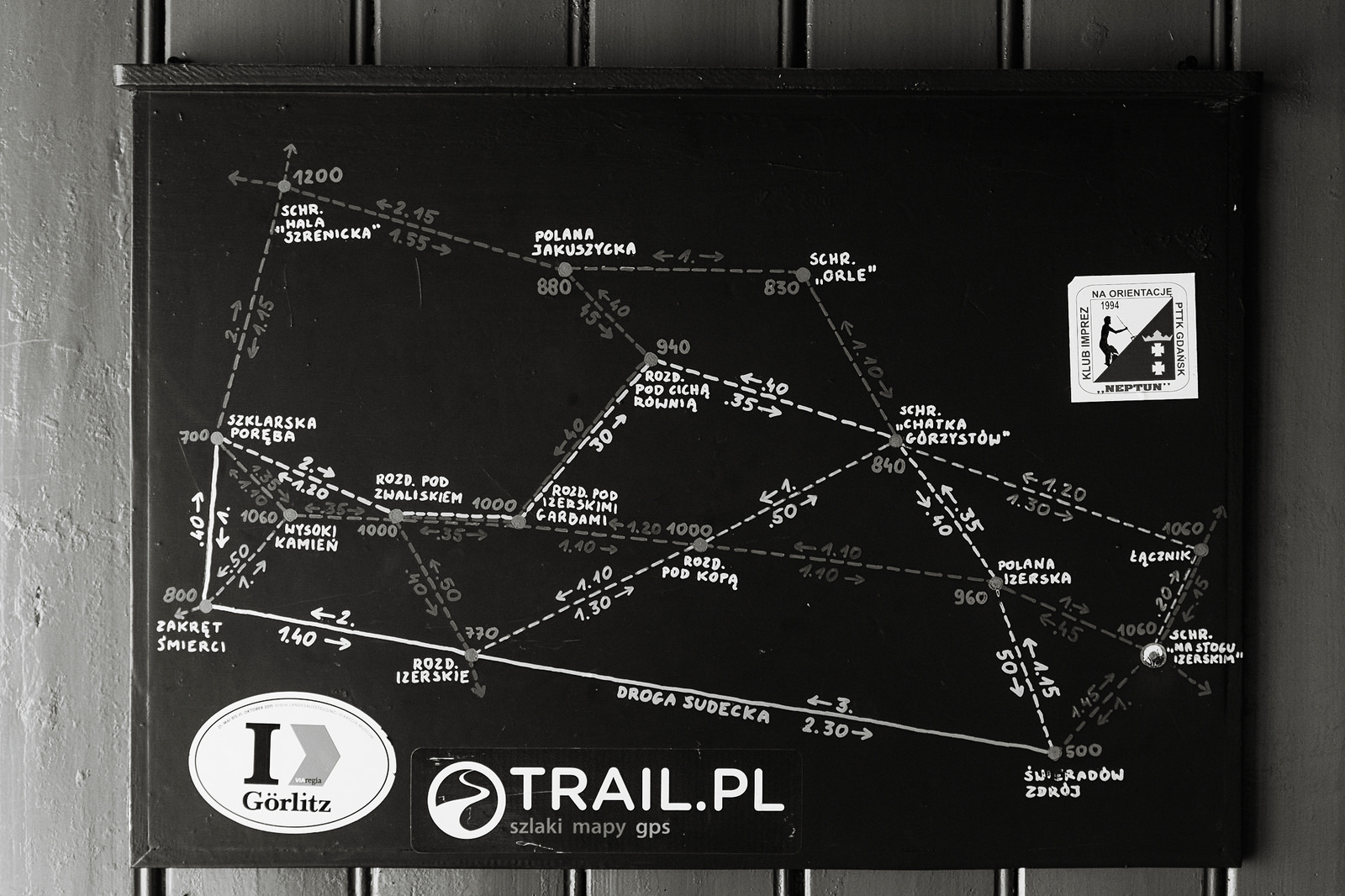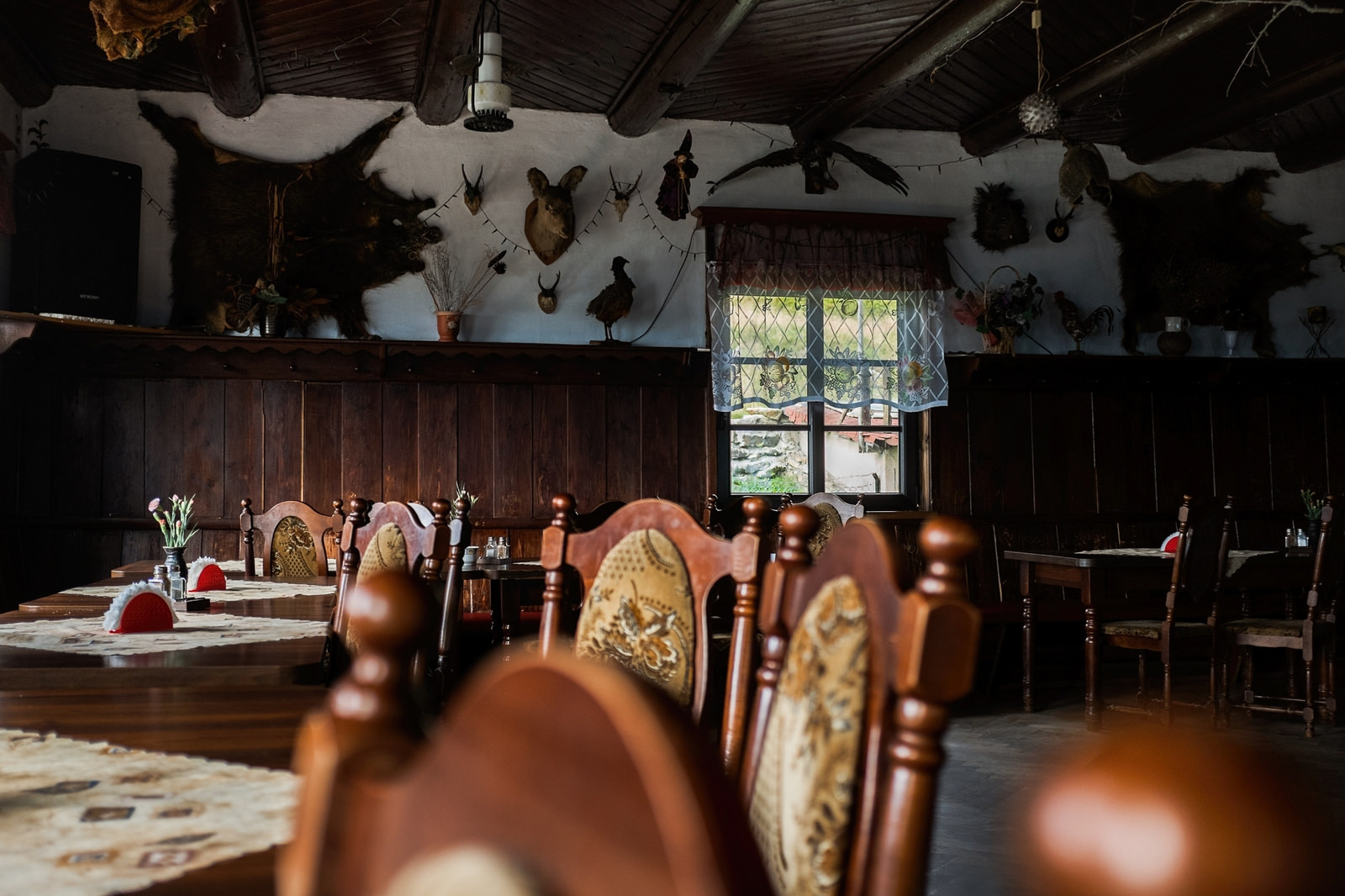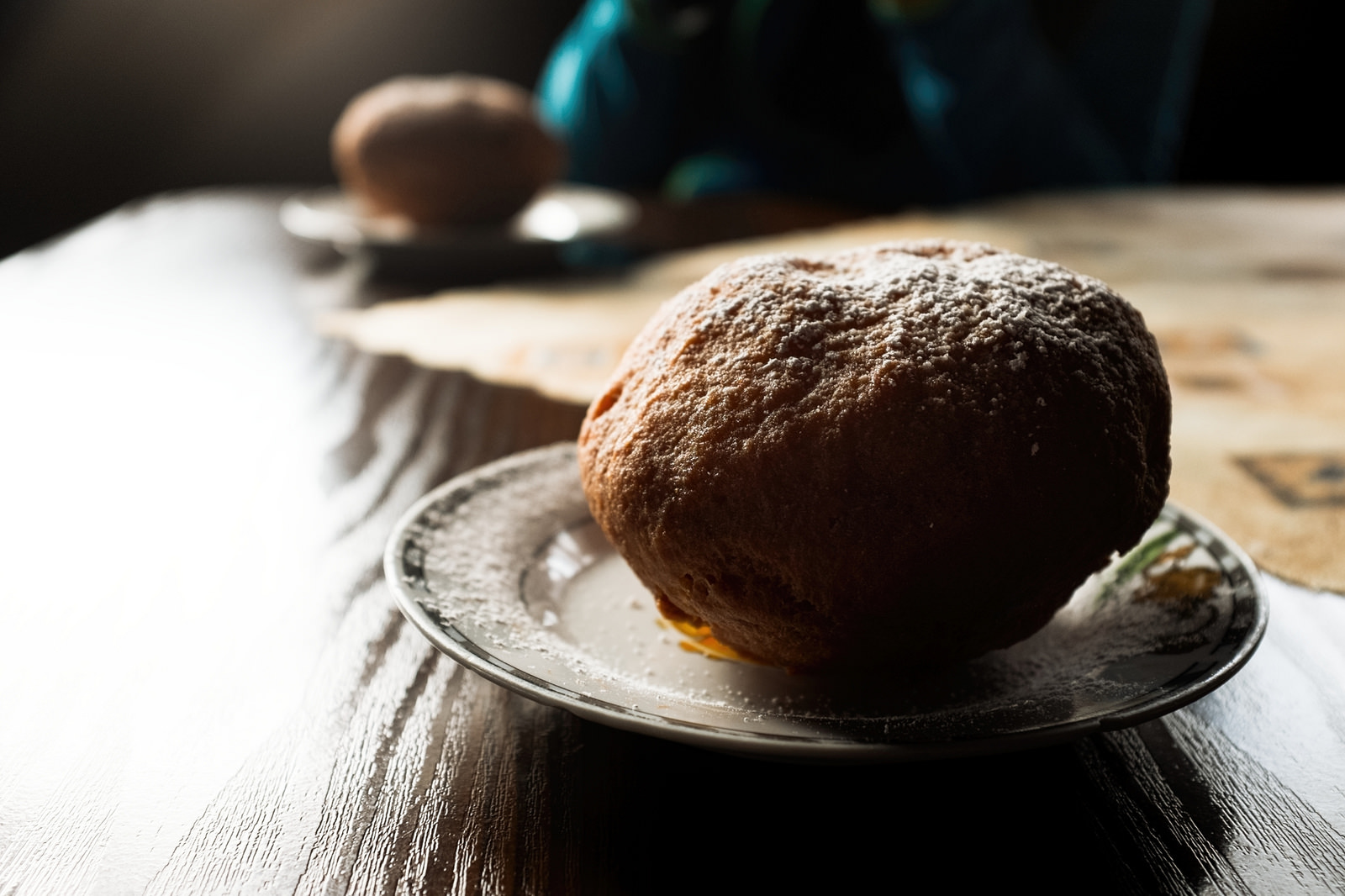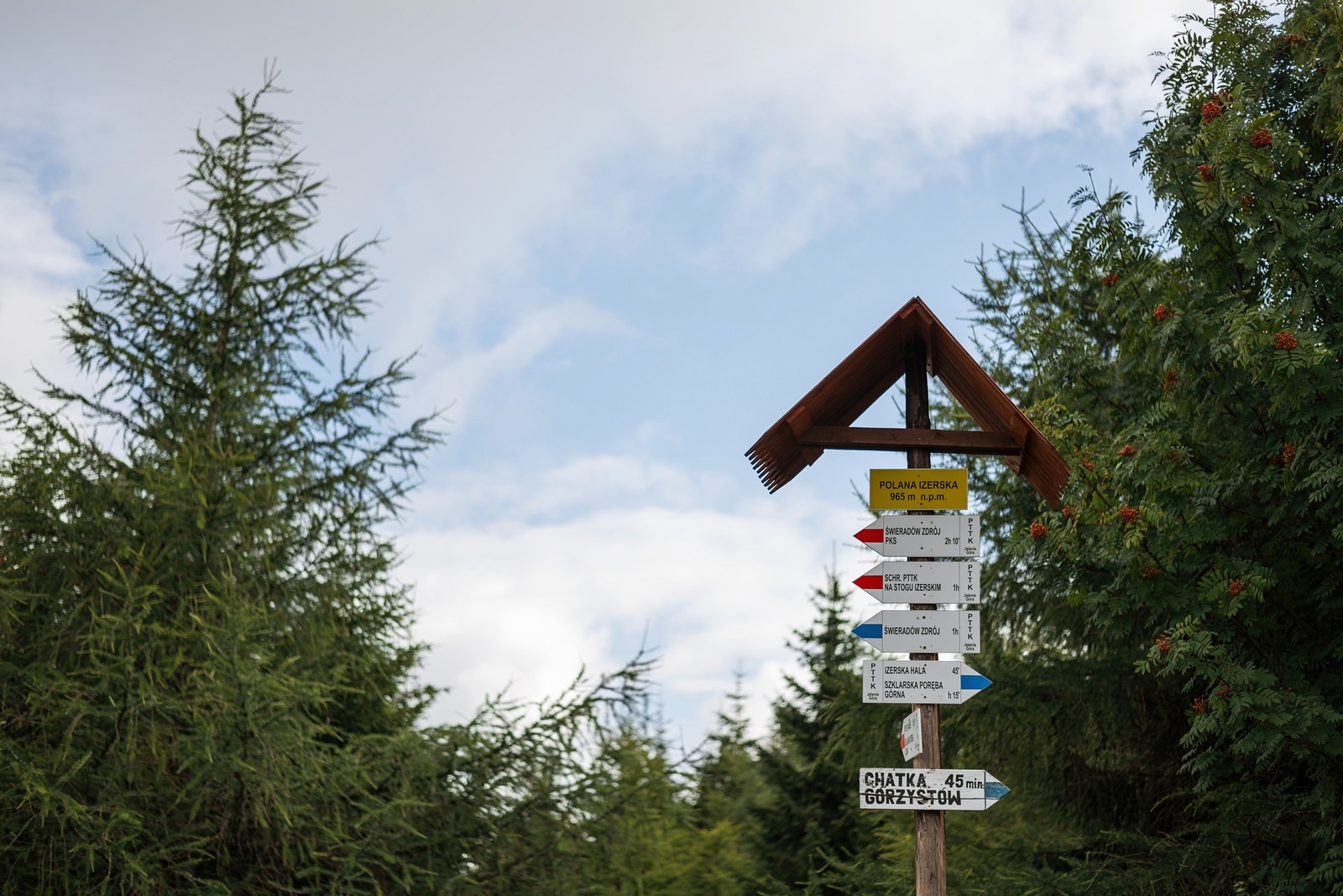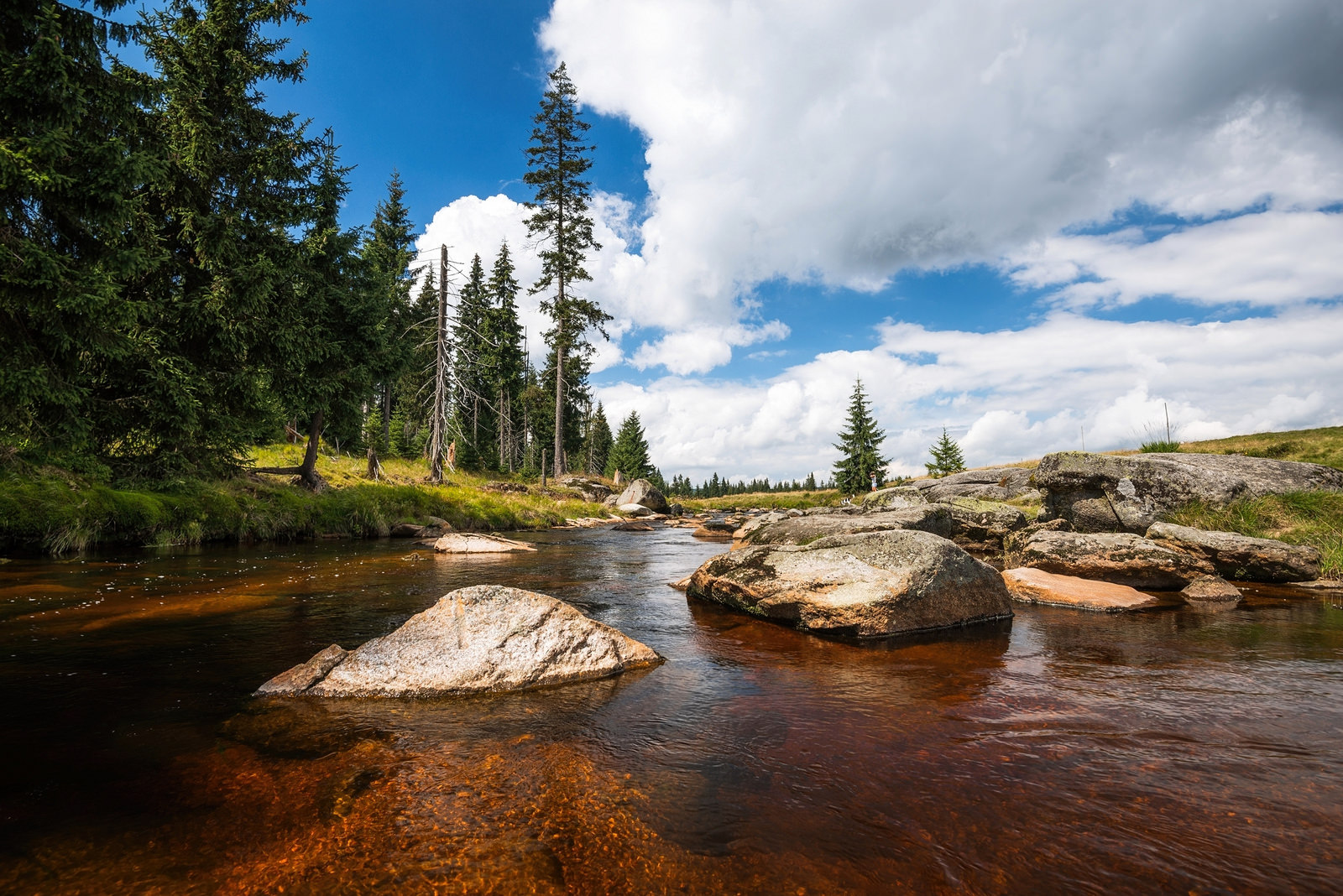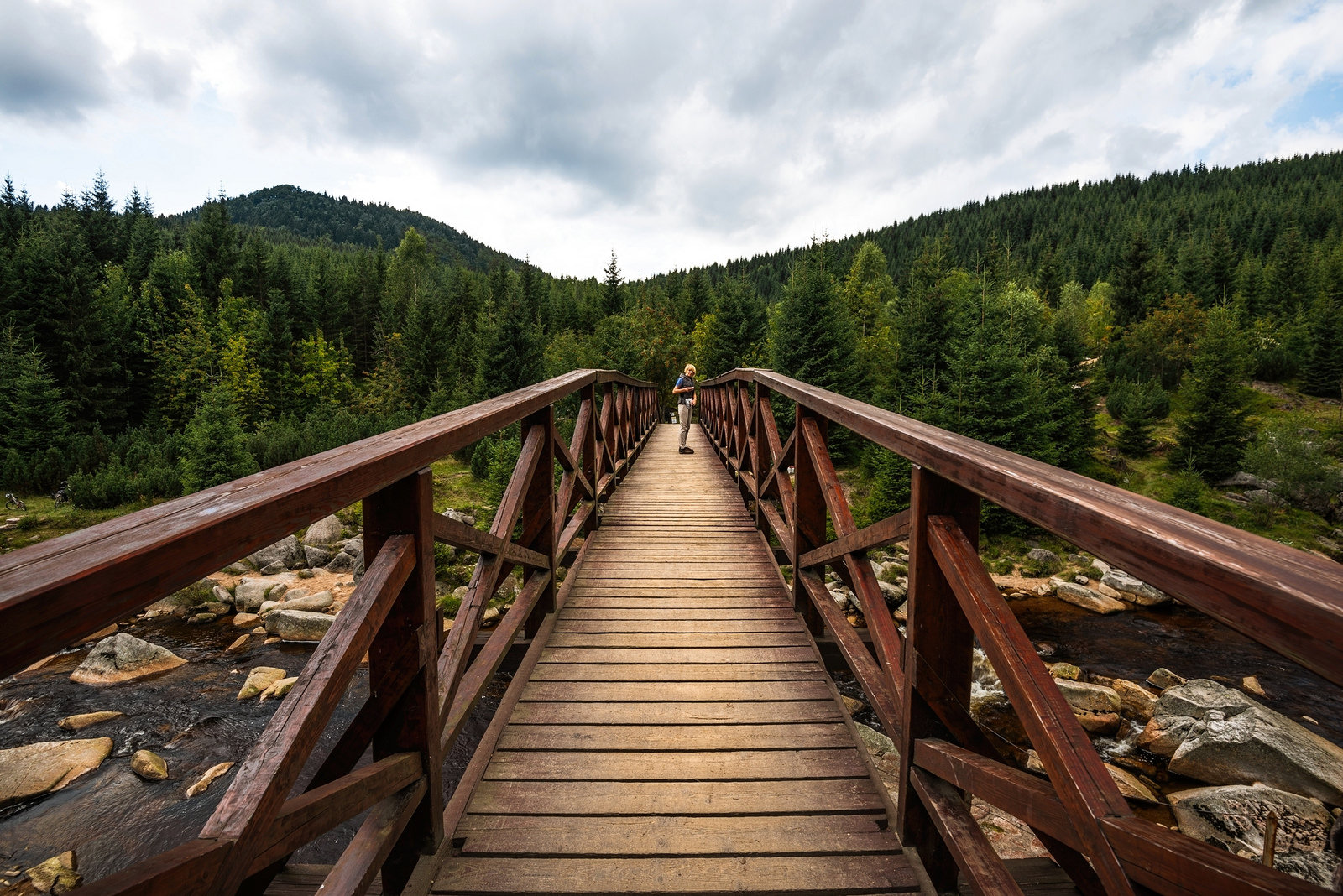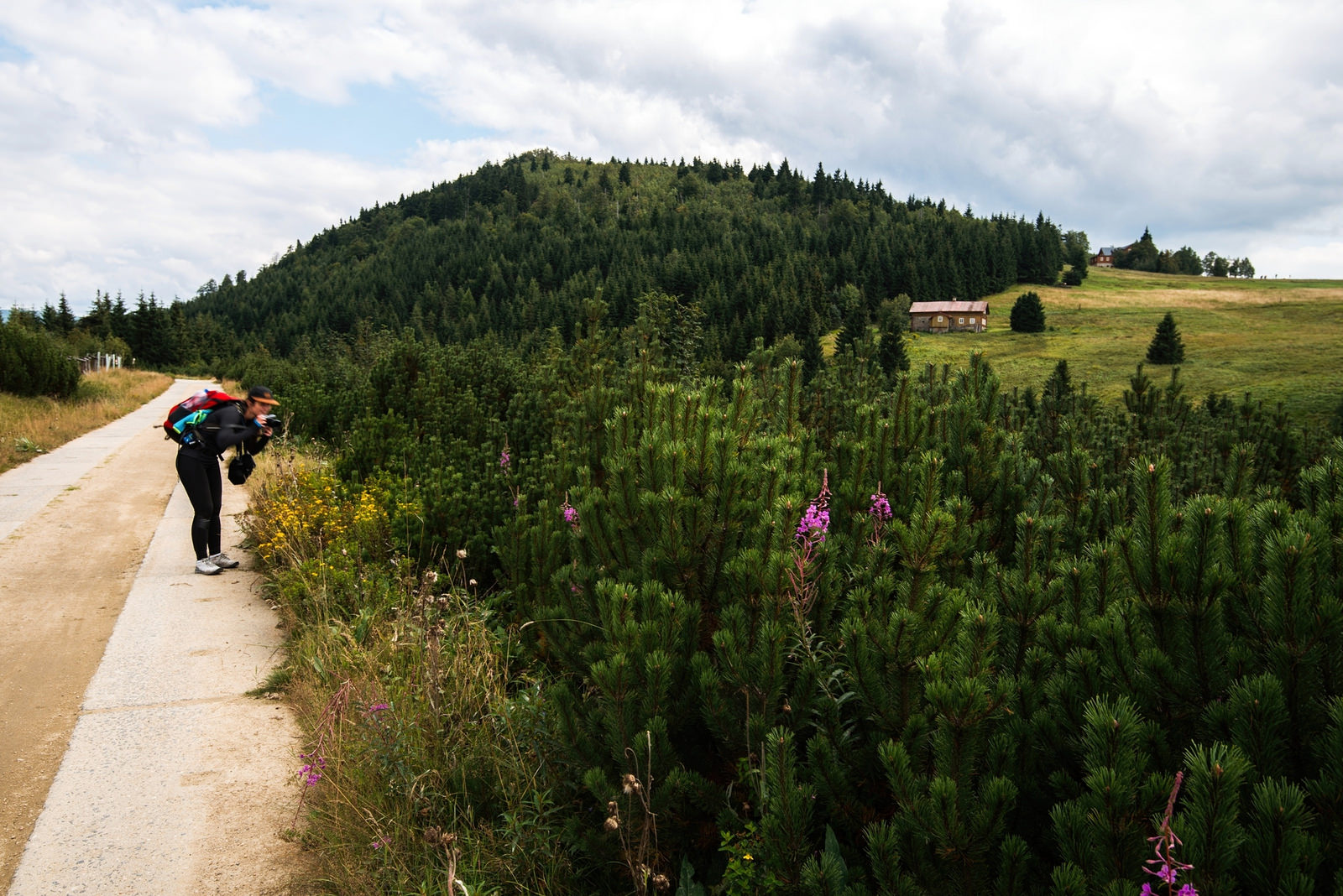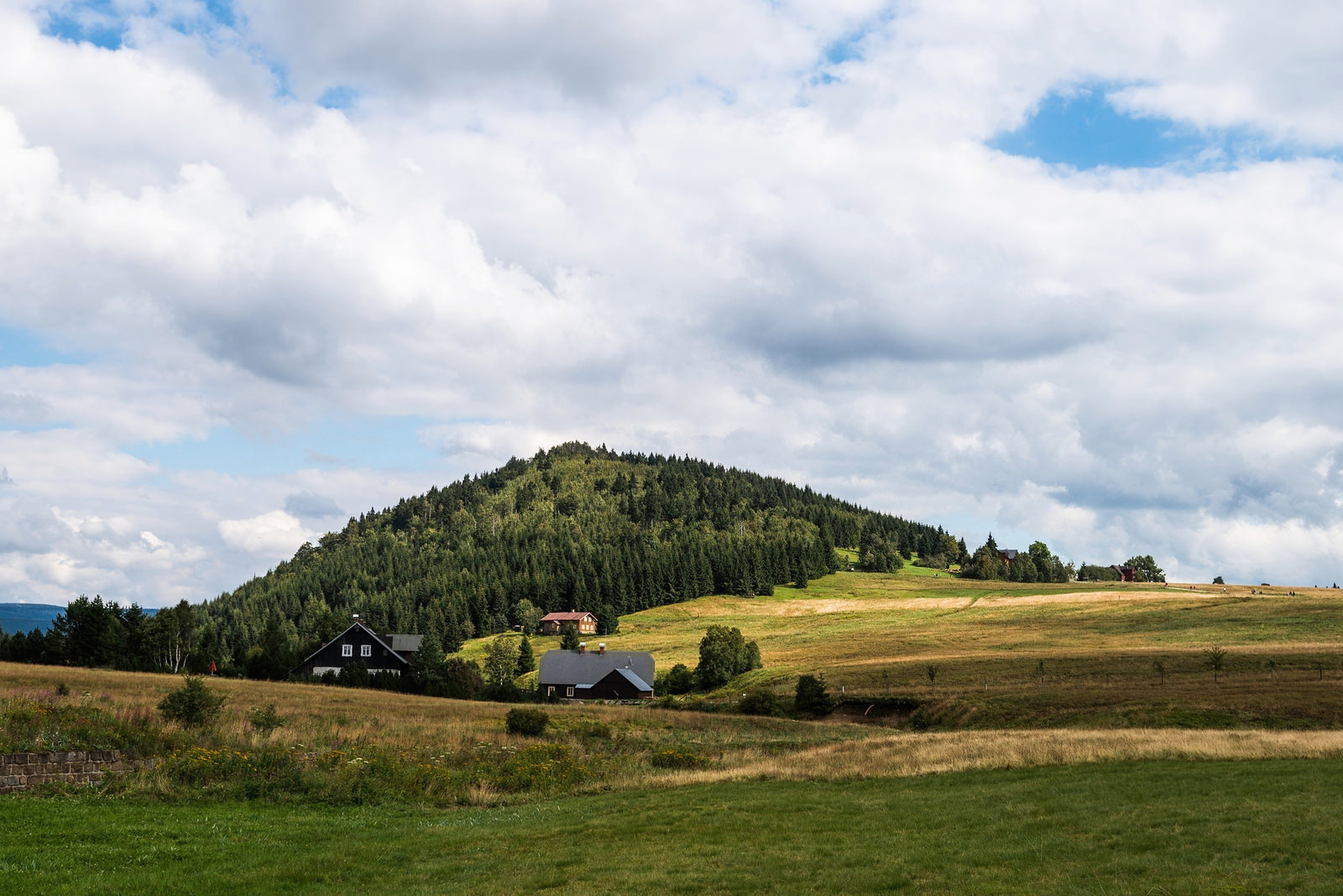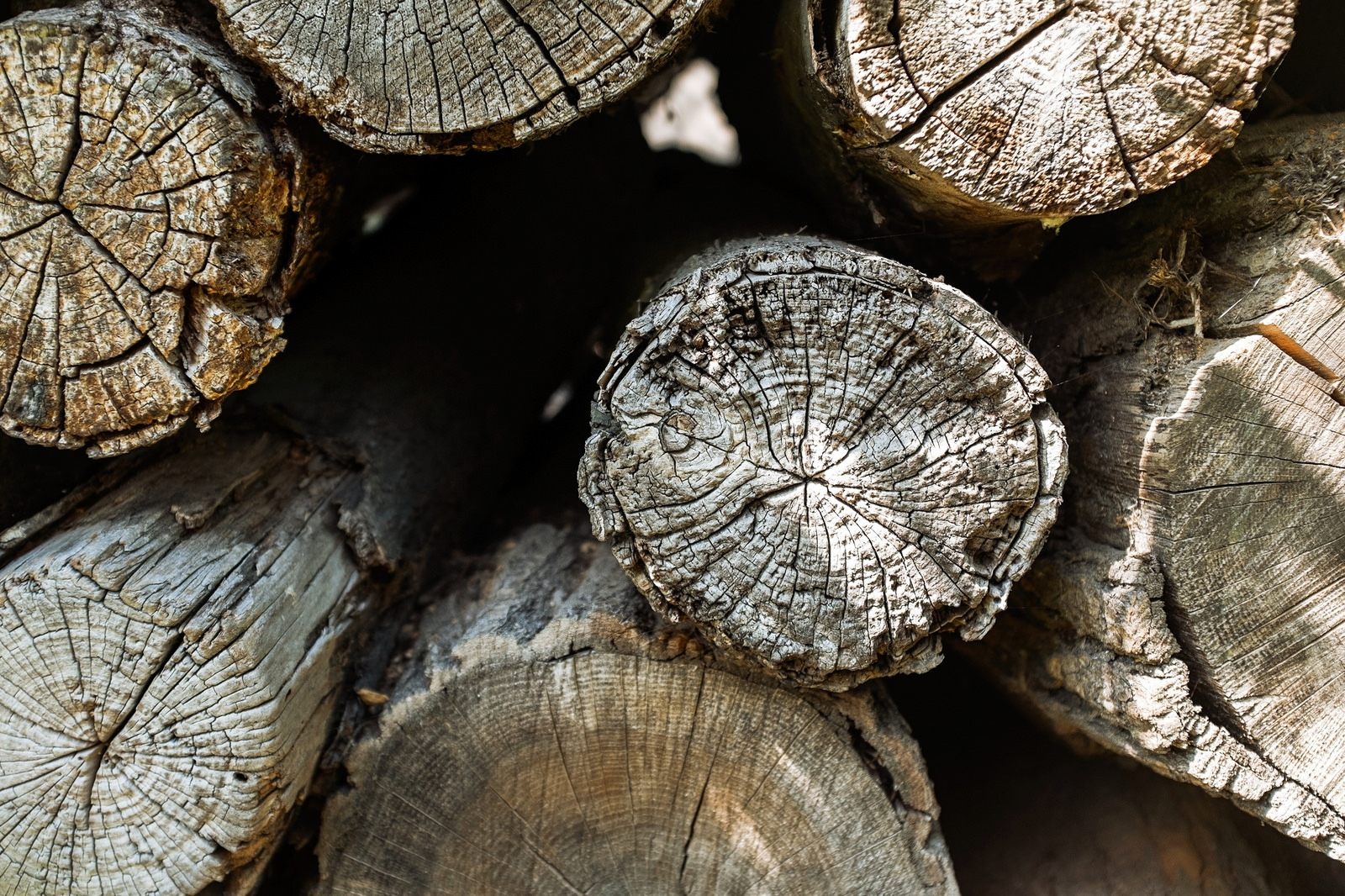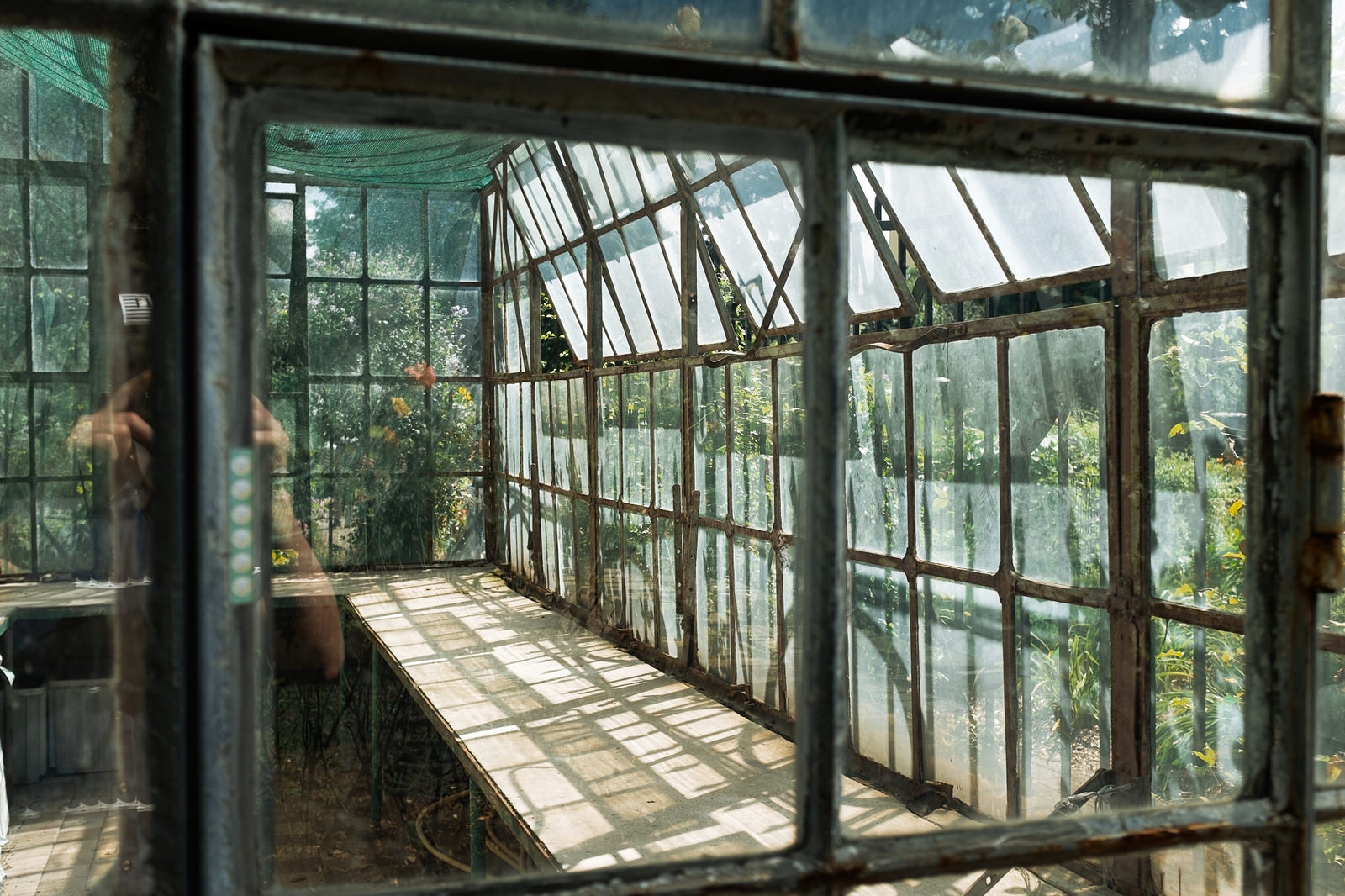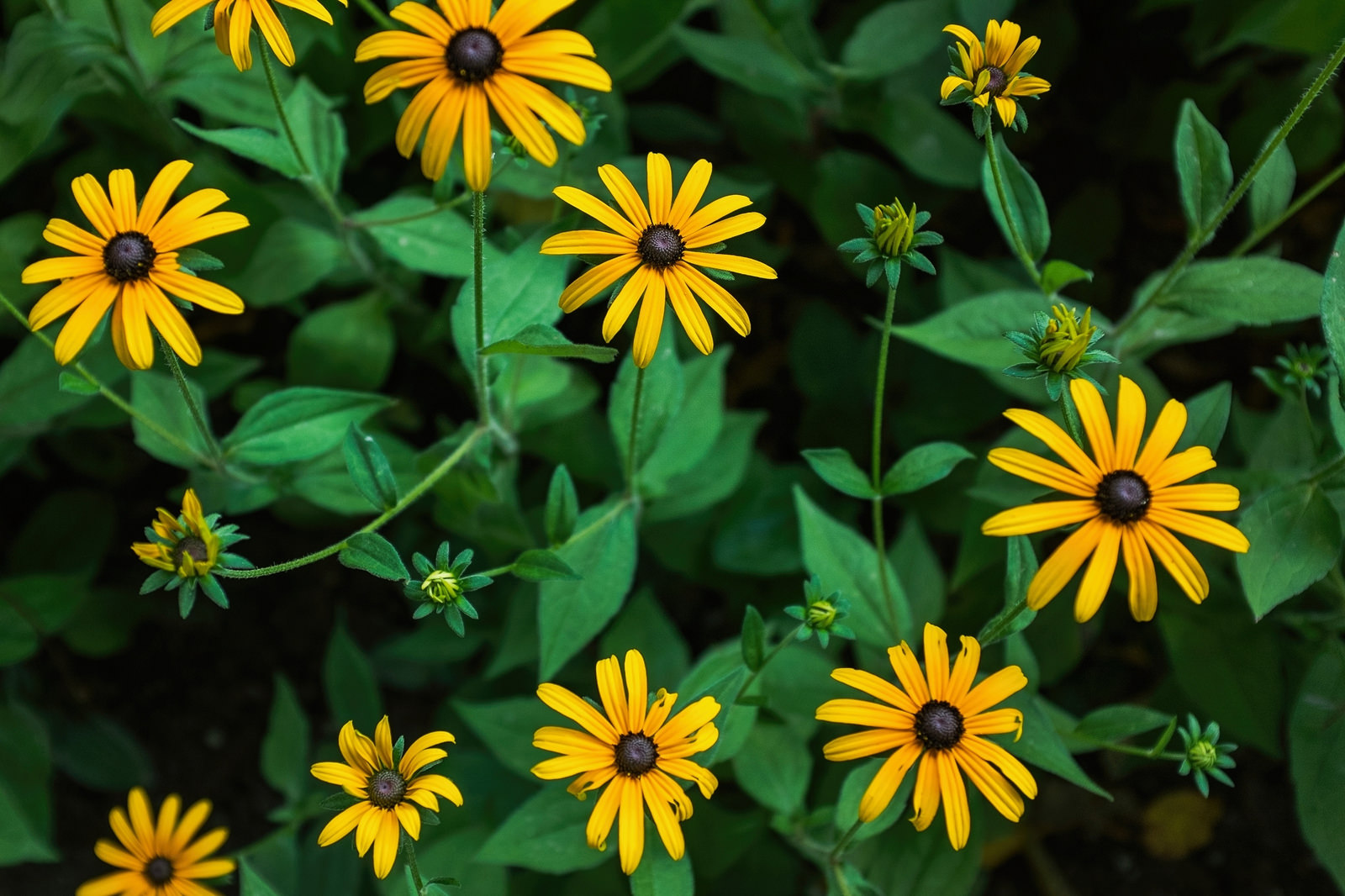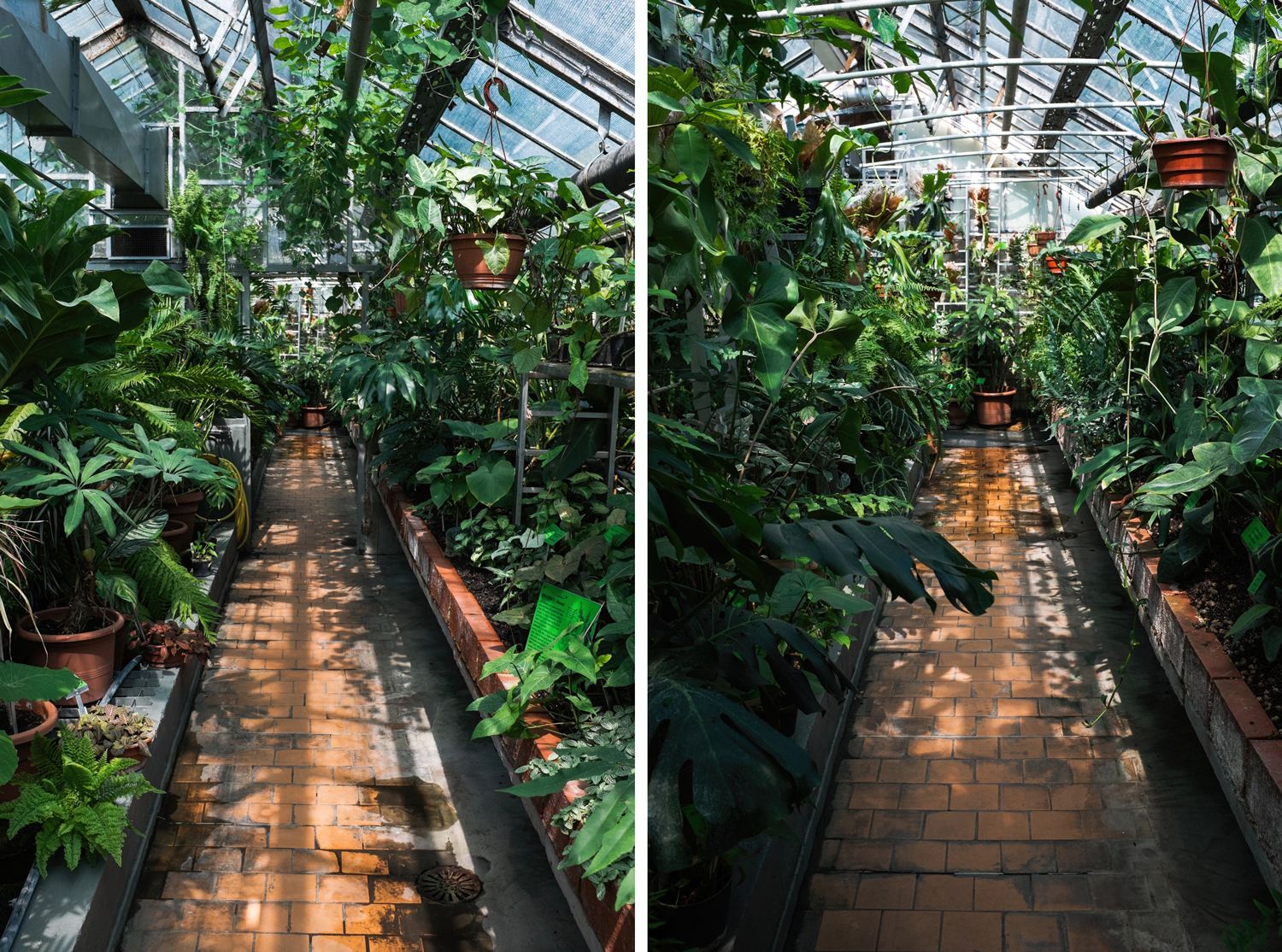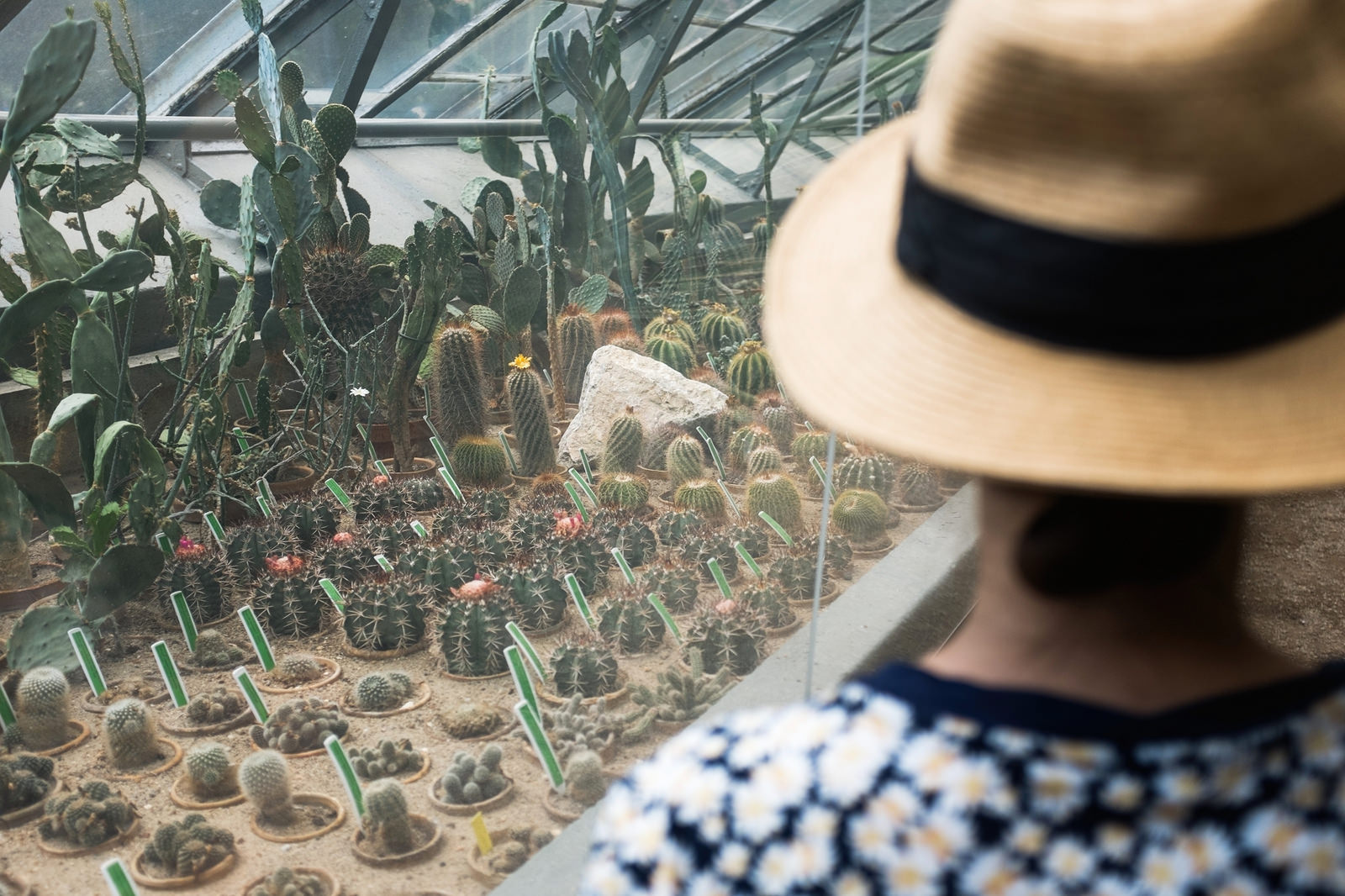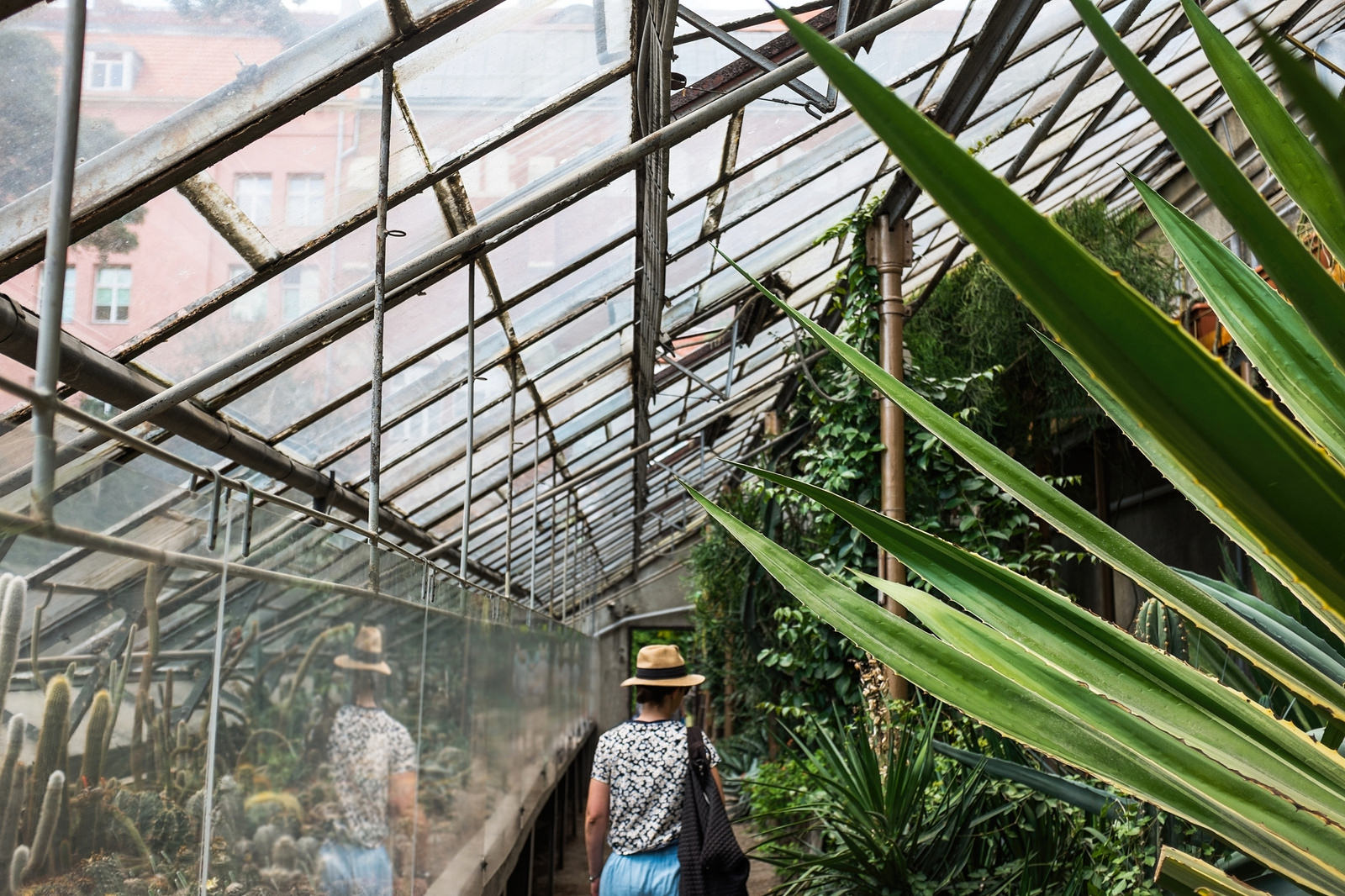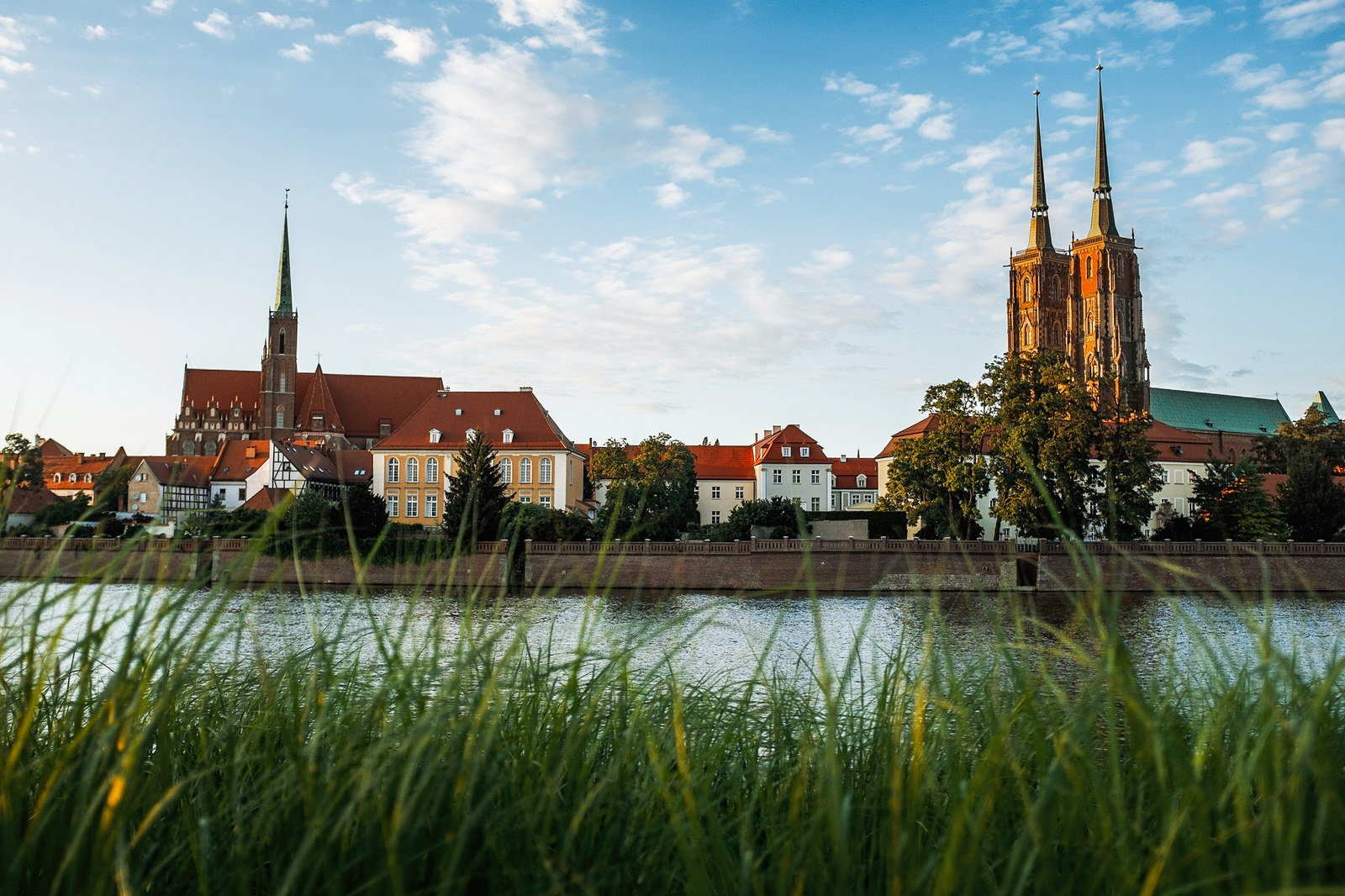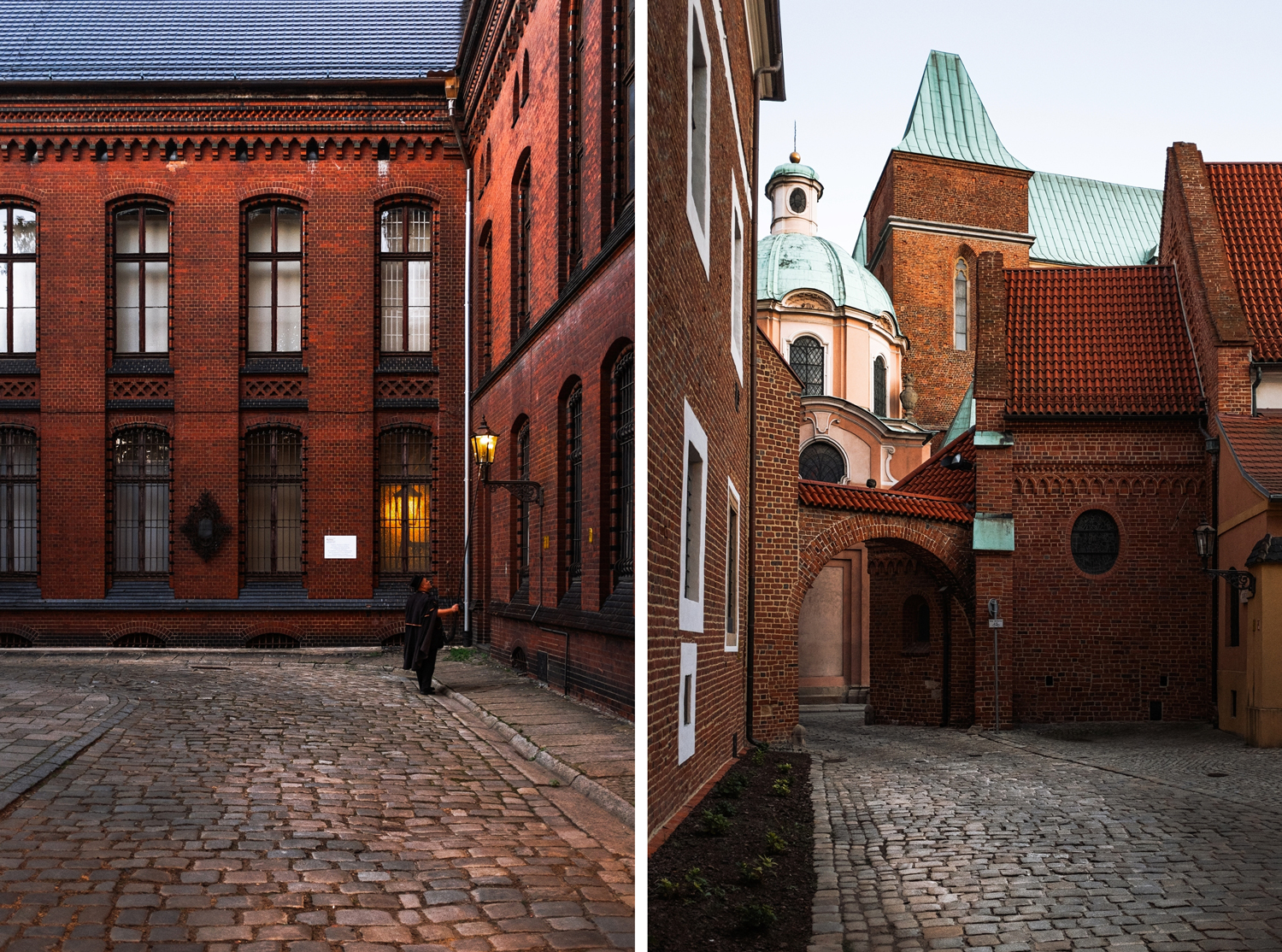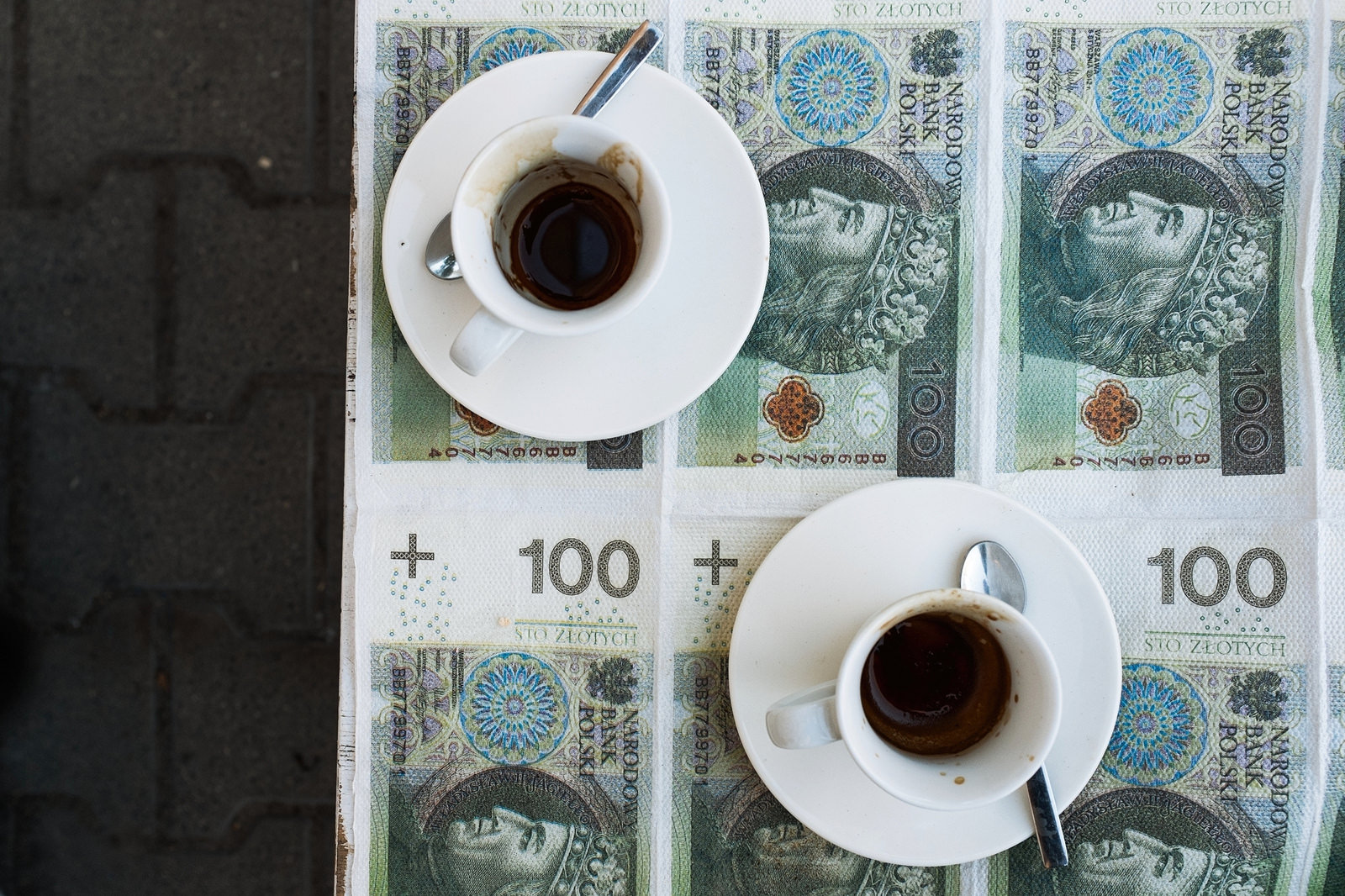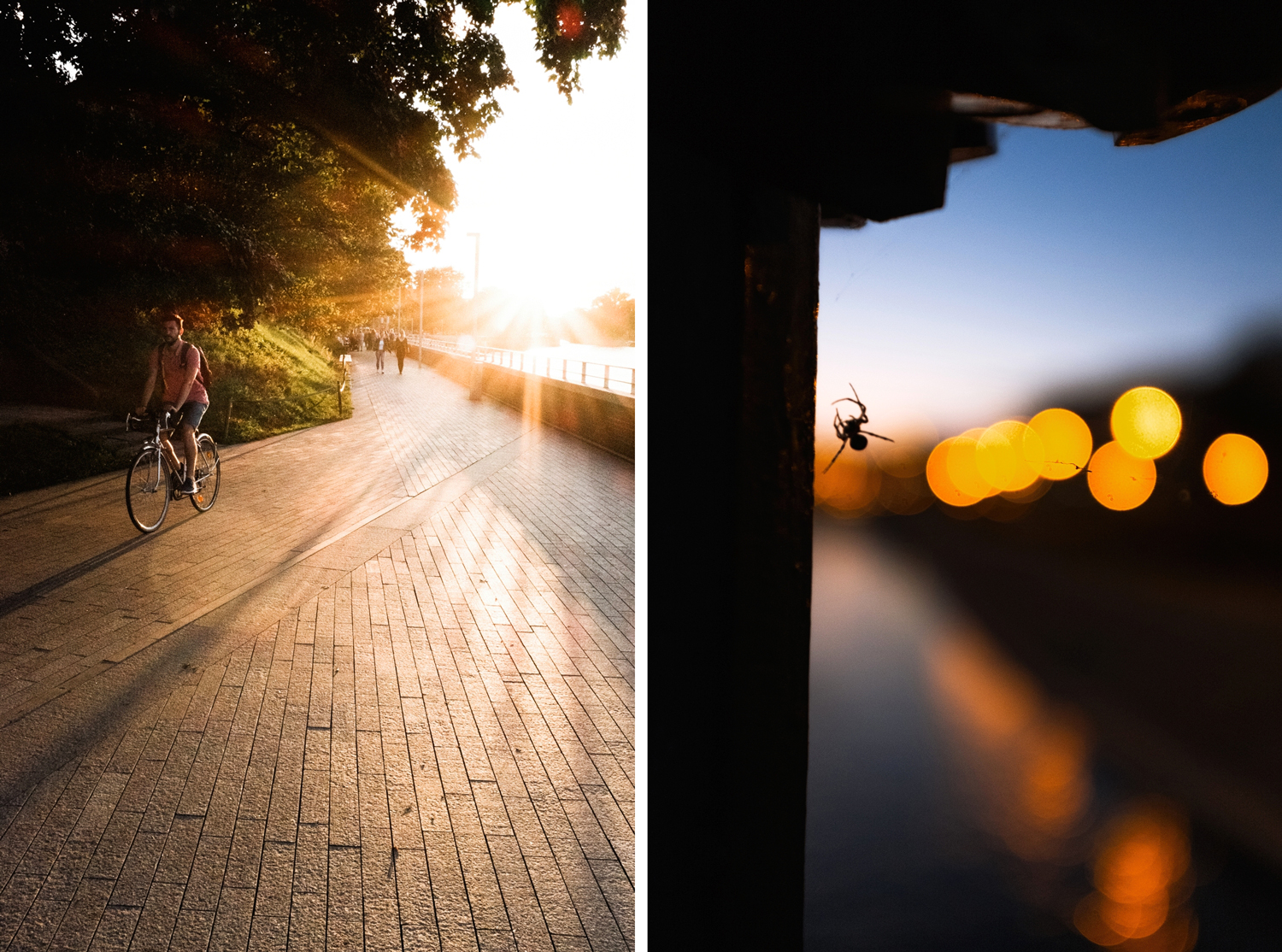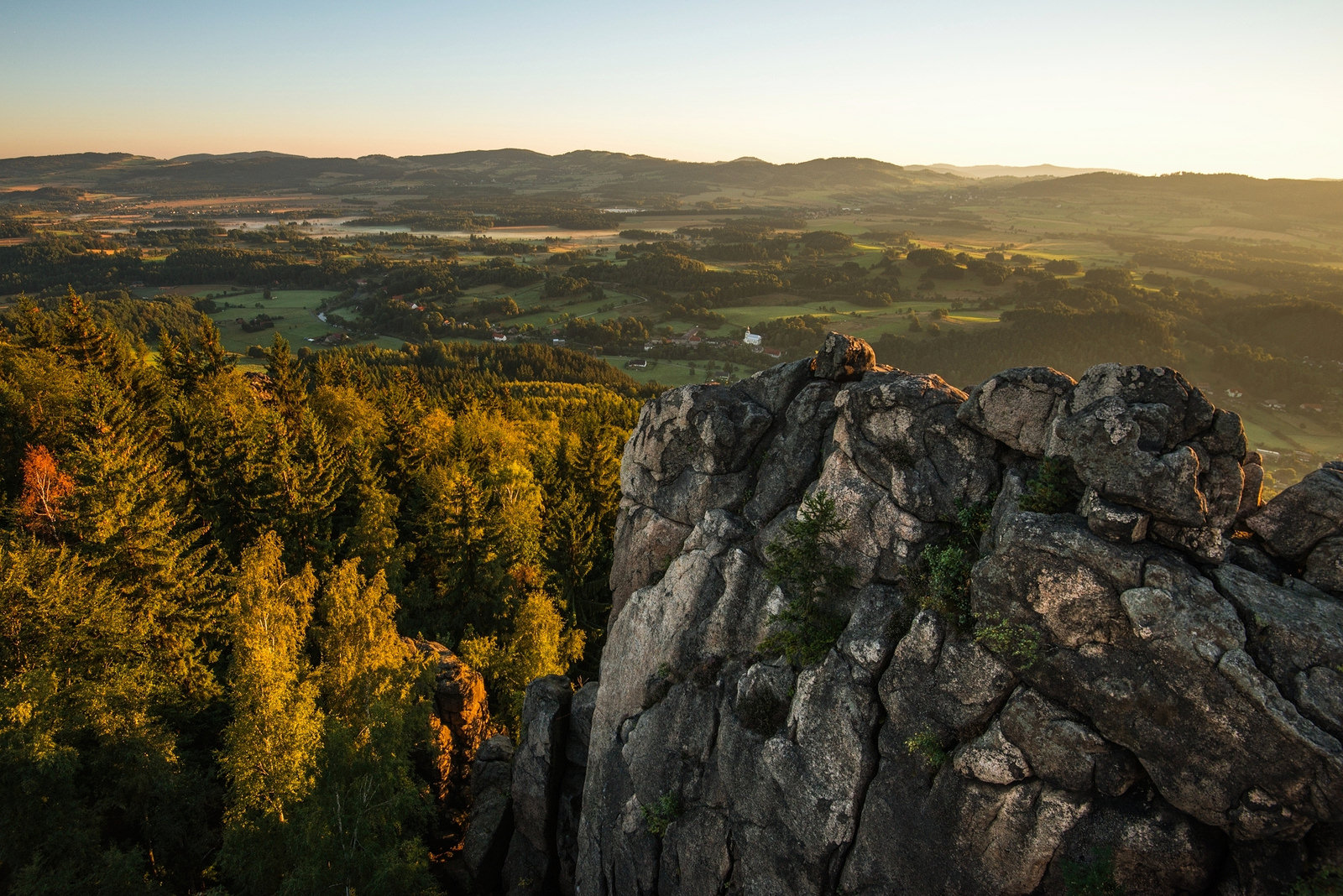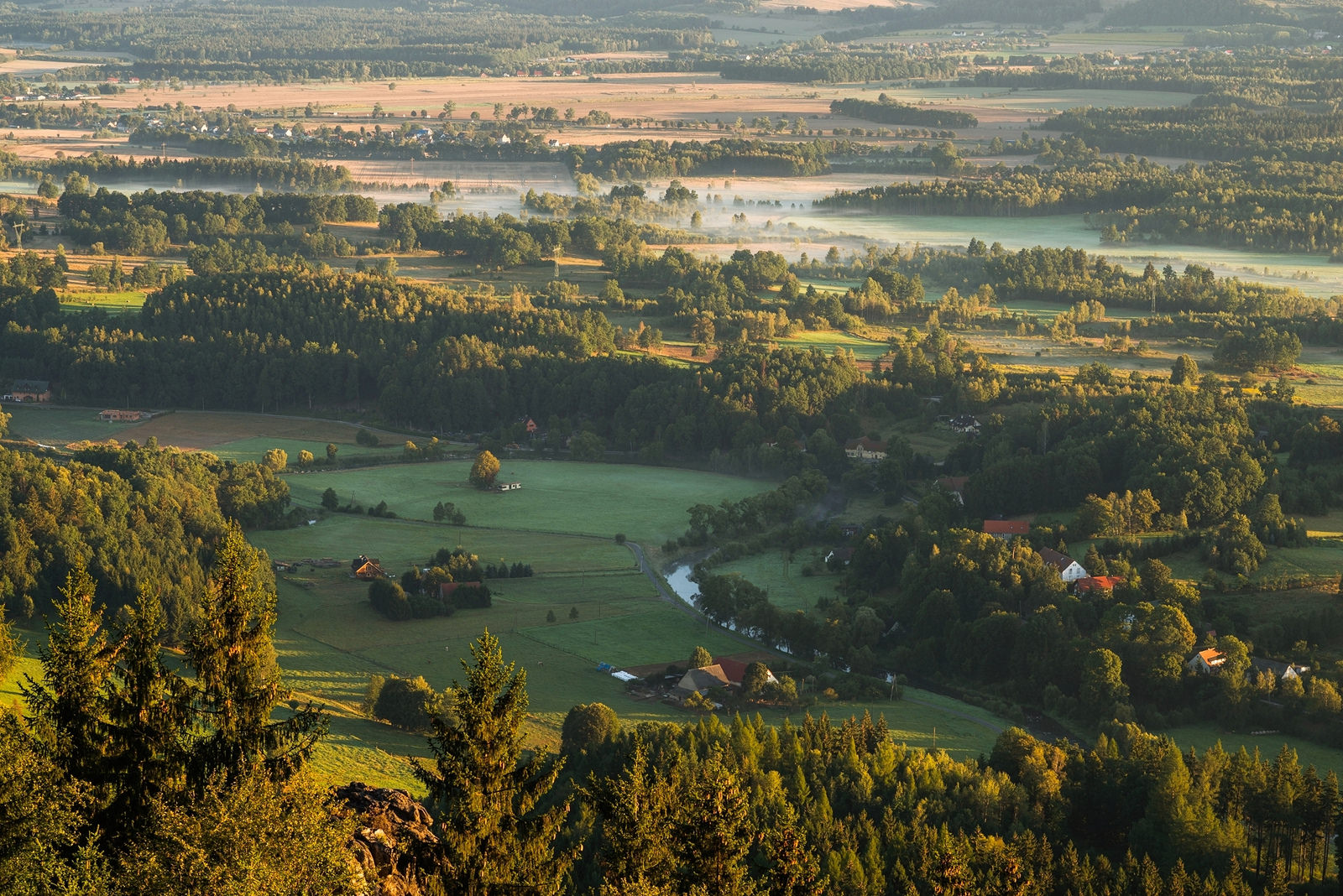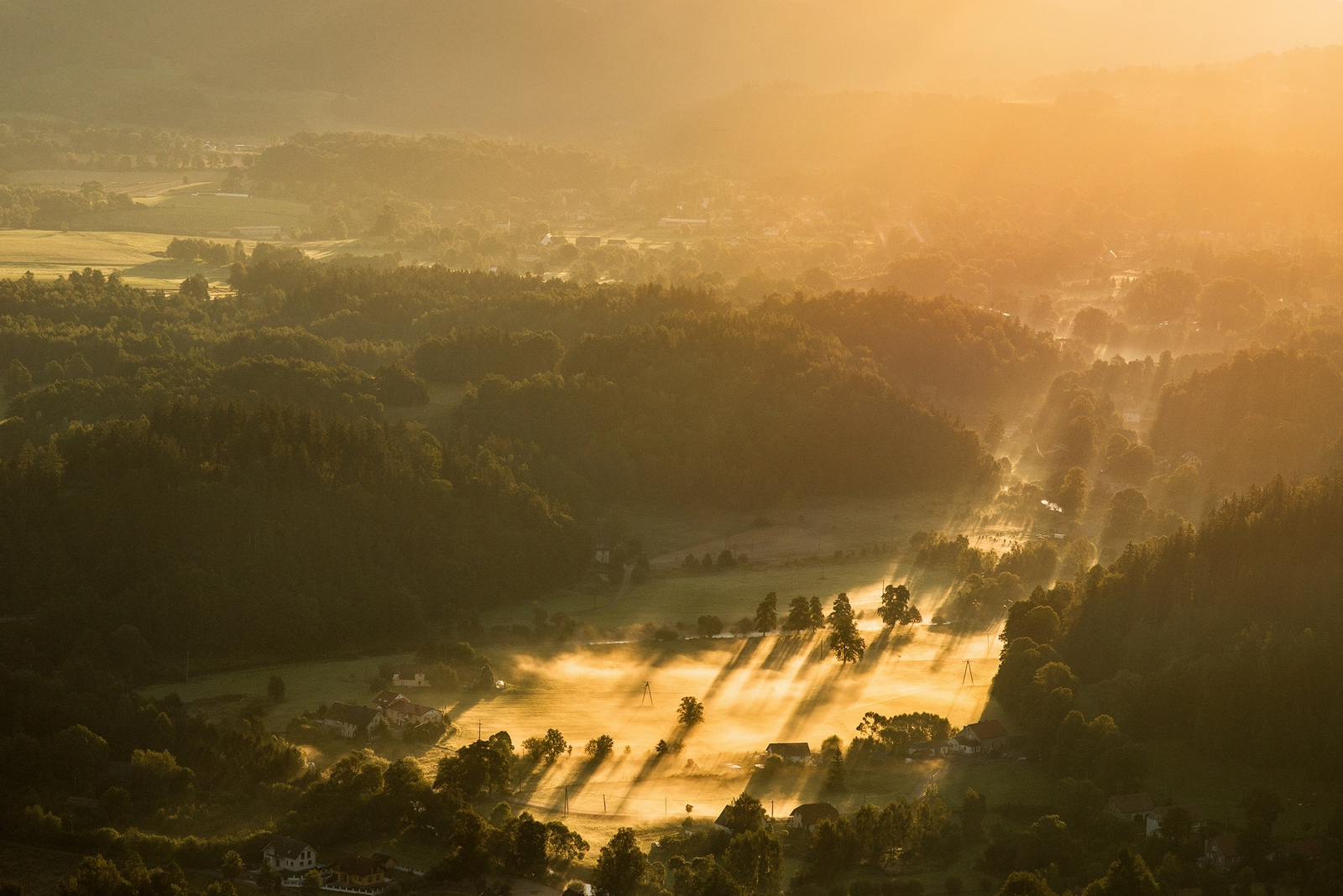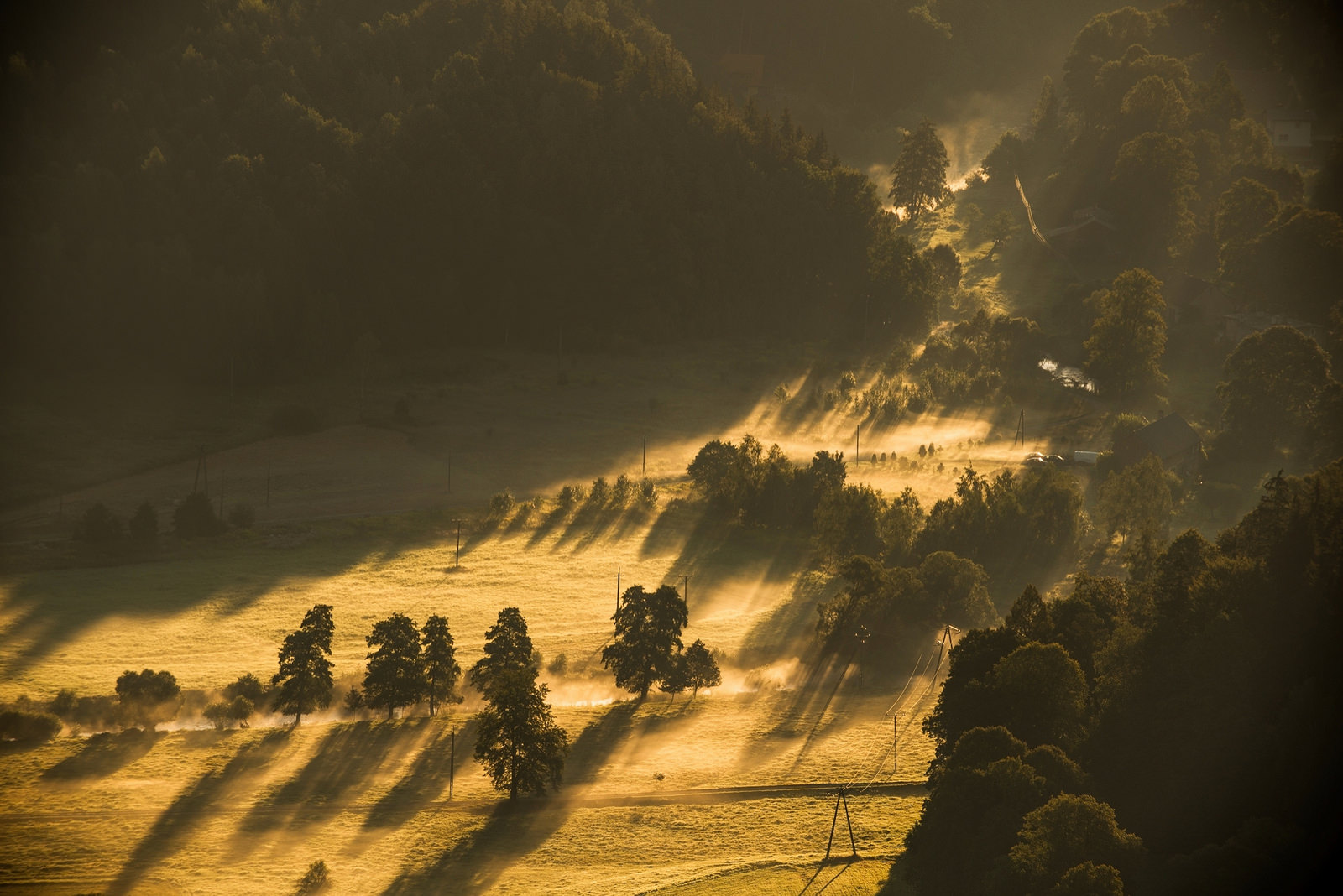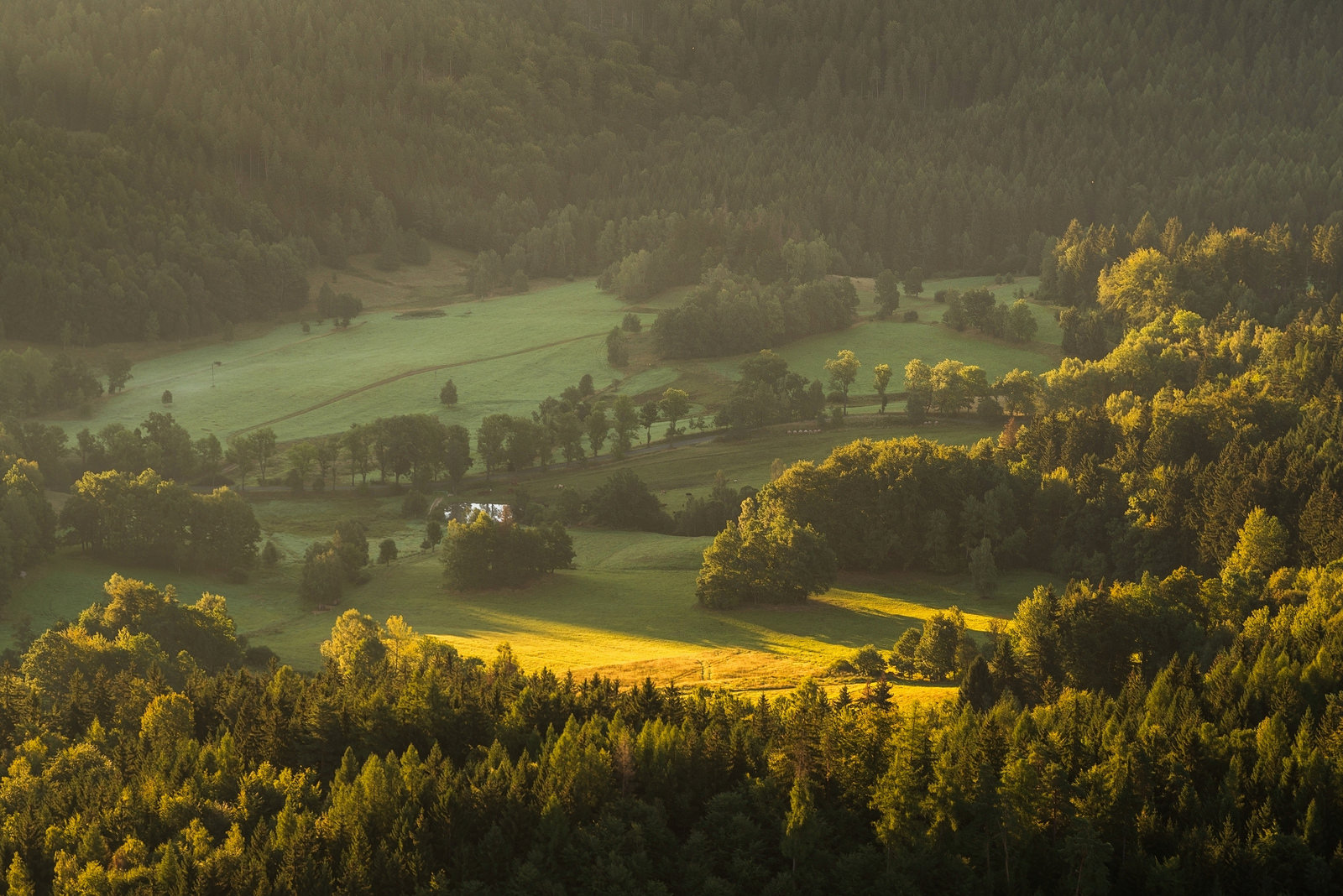 Last hike of August, for more click here.