Smrk is the highest mountain in the Czech part of the Jizera Mountains, 1124 meters above the sea level.
This time it was an easy hike. We took the cabin mountain lift from Świeradów-Zdrój to Stóg Izerski, from there it's only a 3km walk to Smrk.
It was like teleporting into another, frozen world!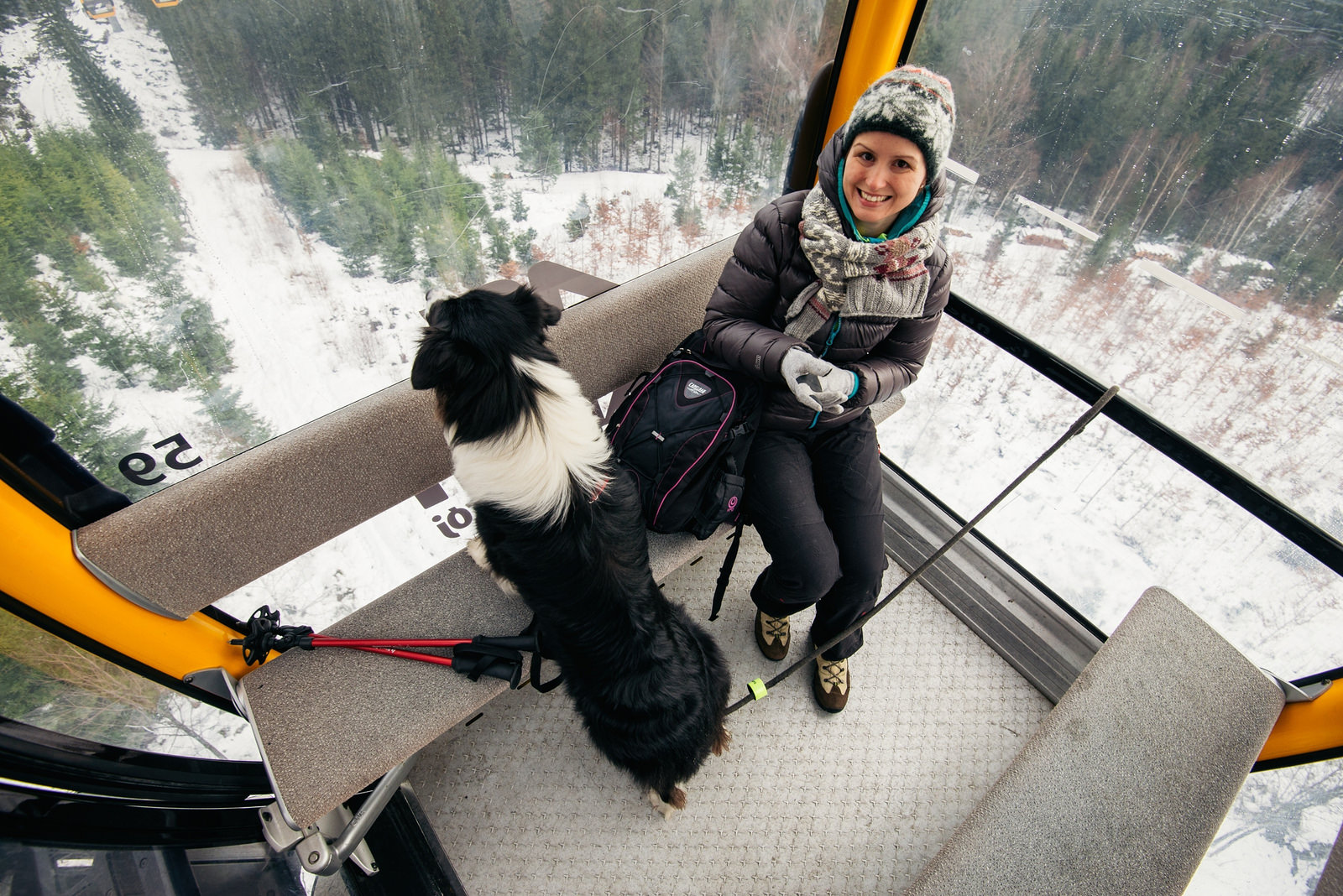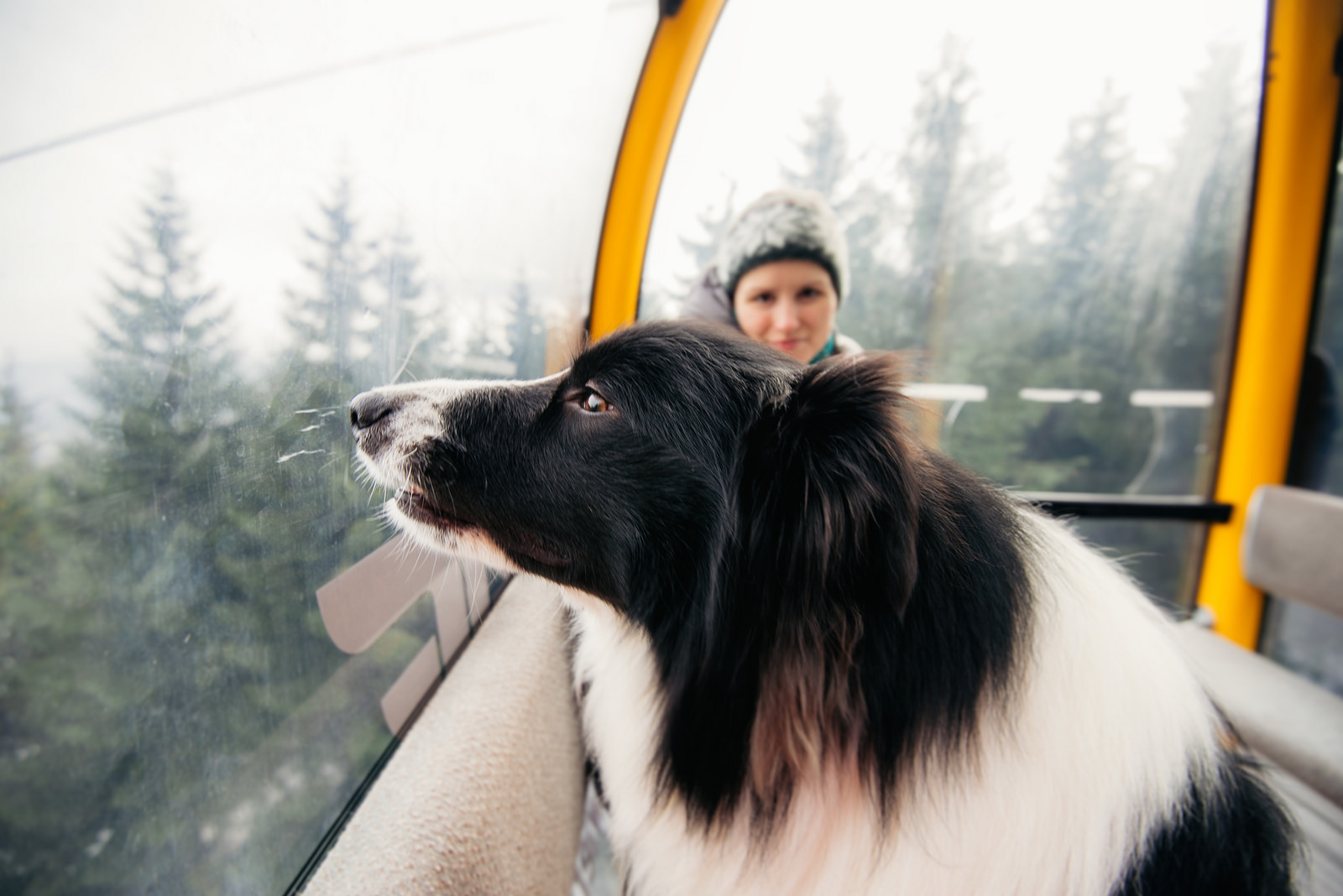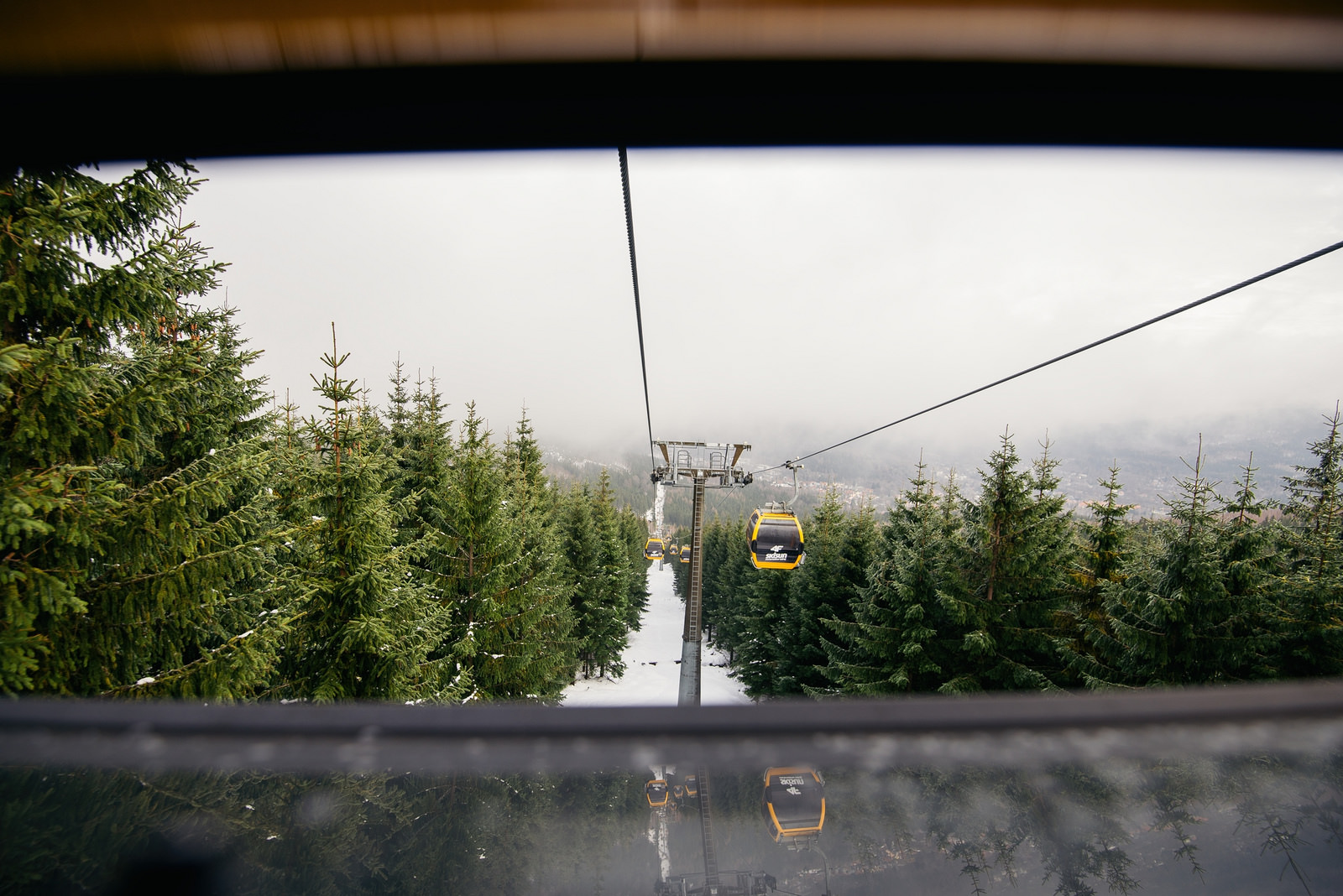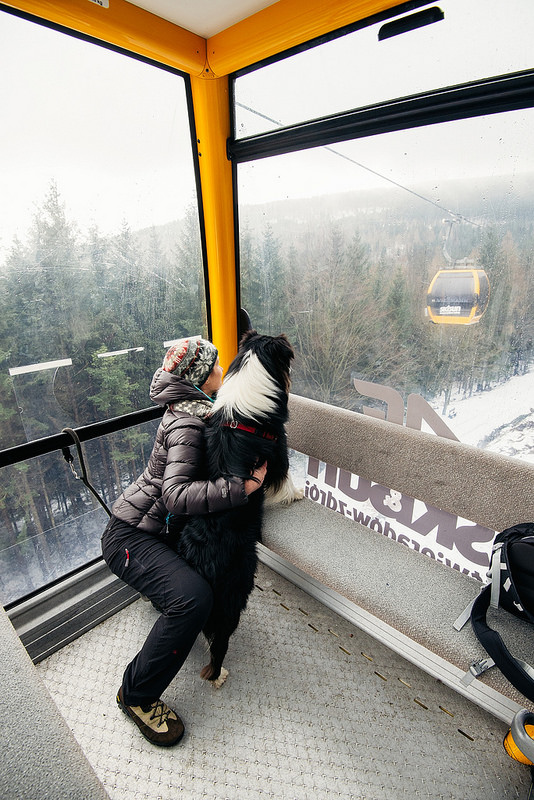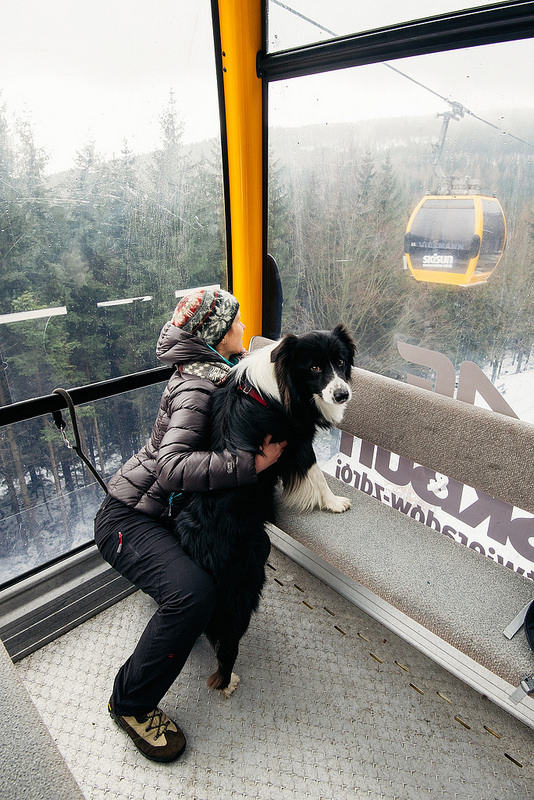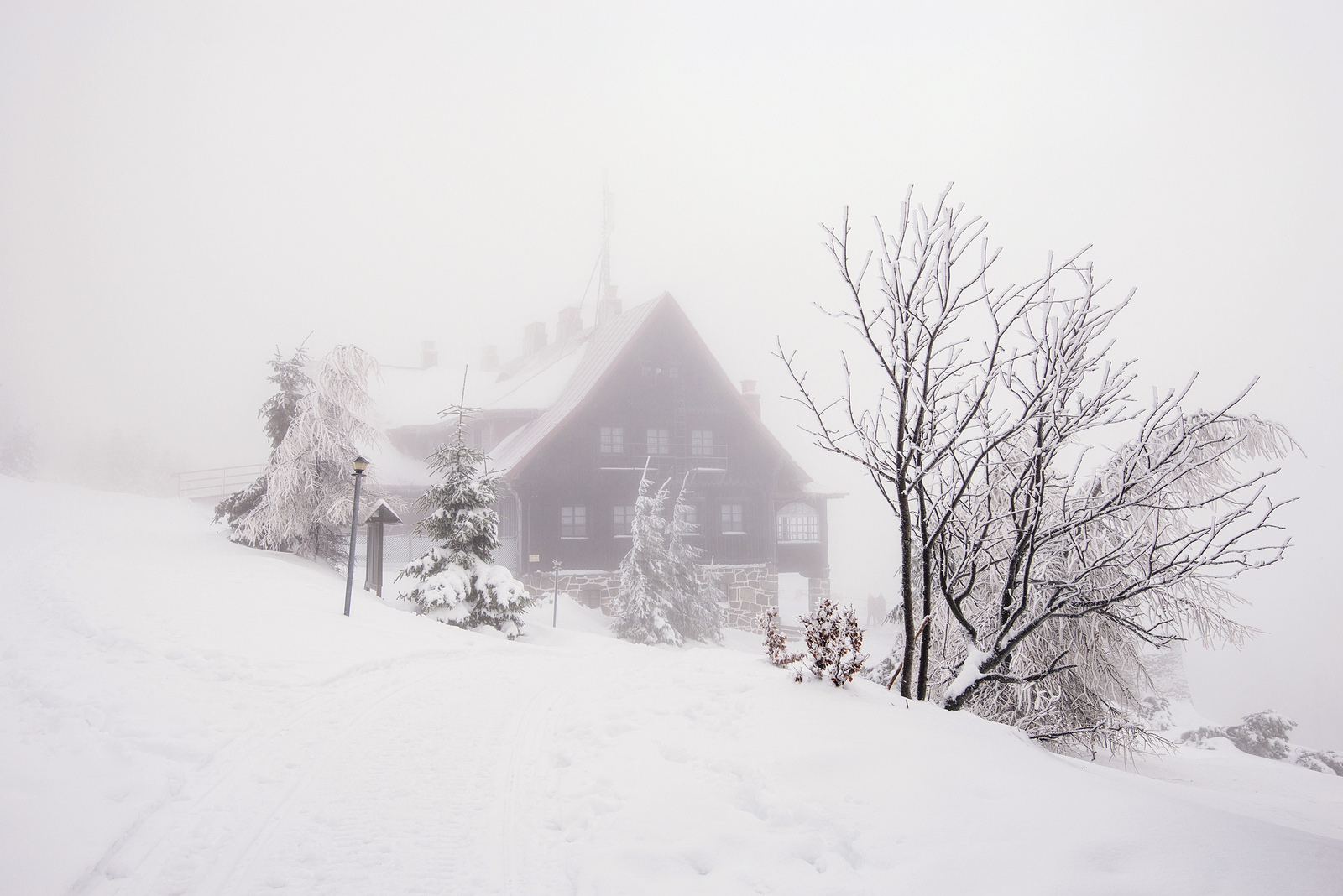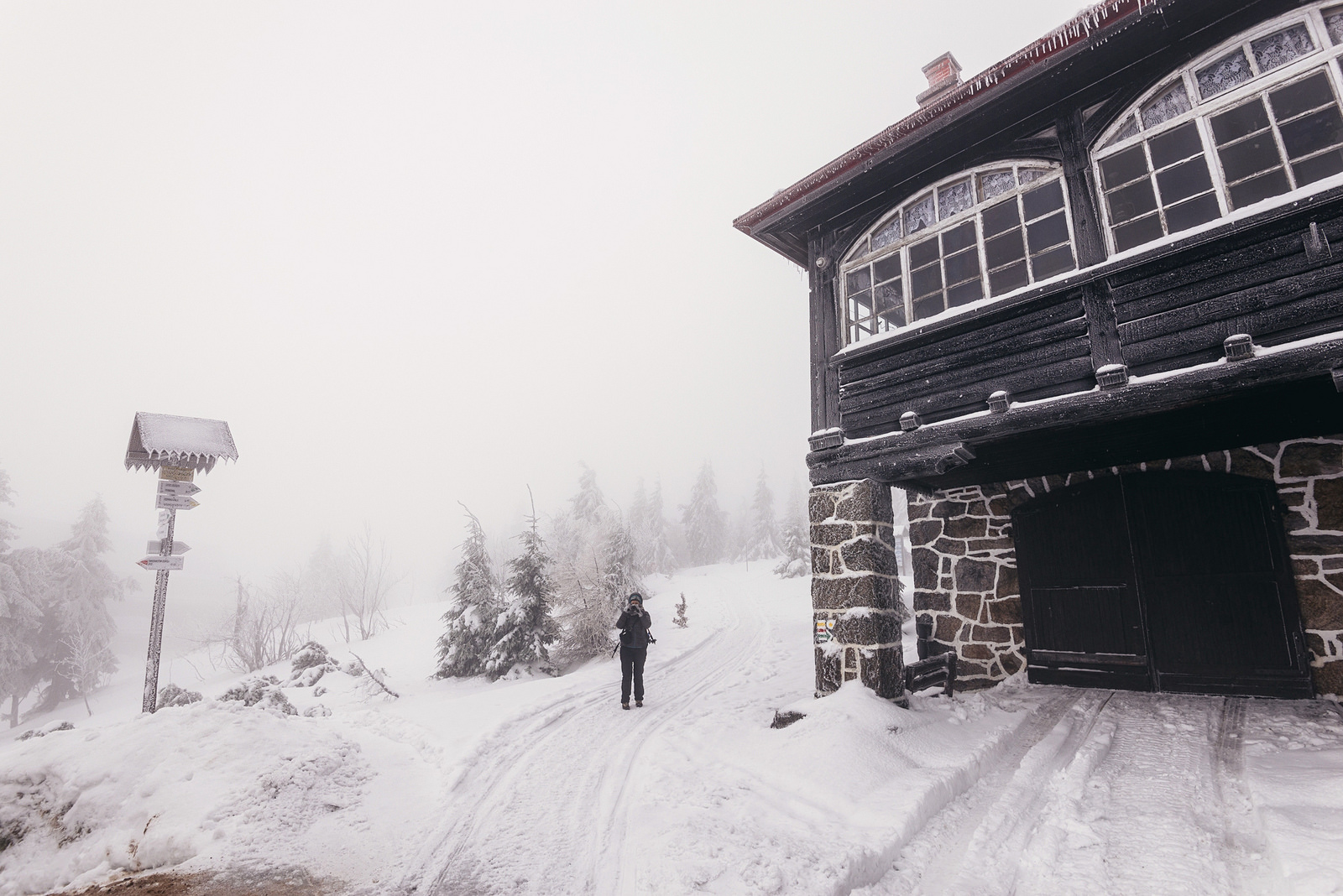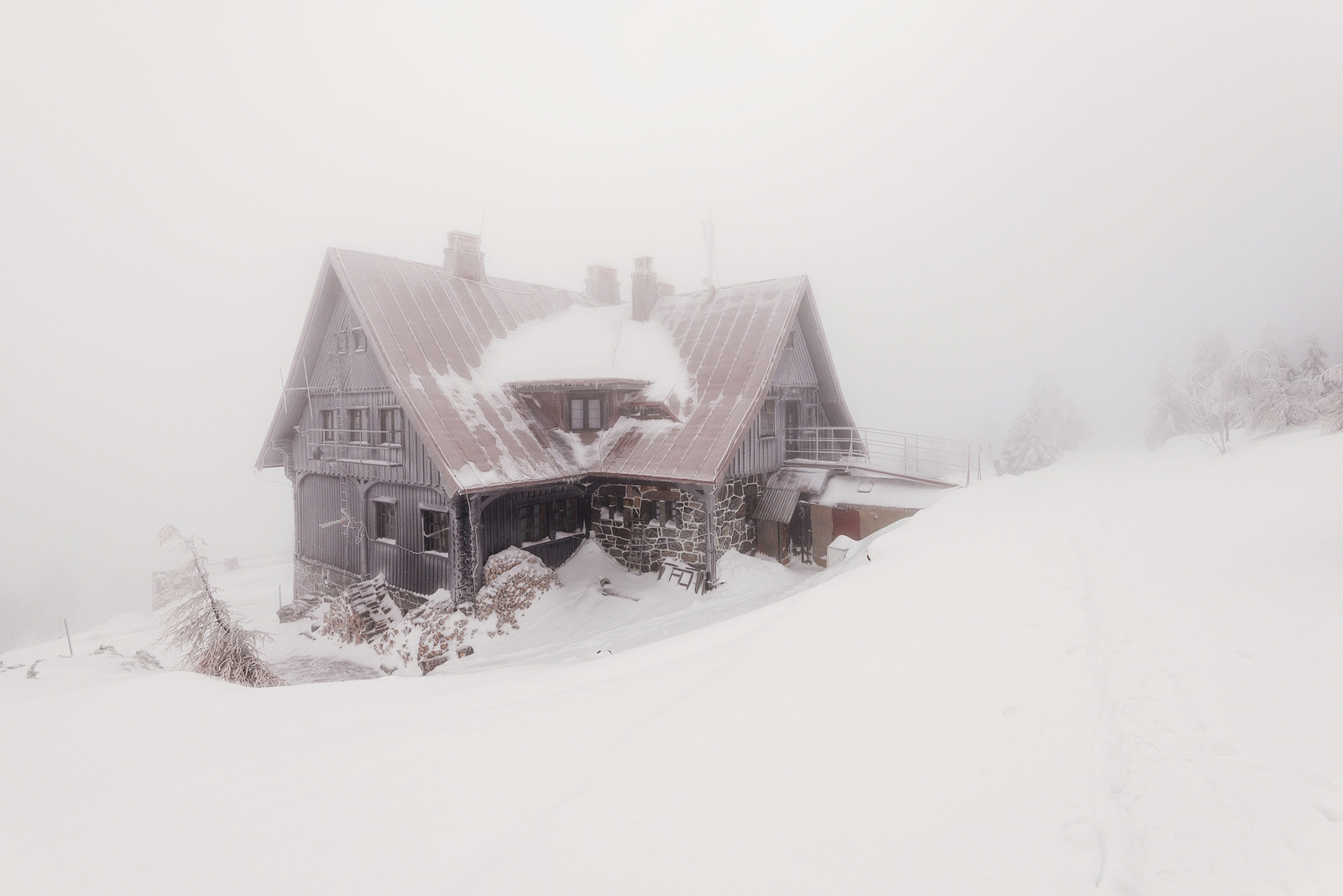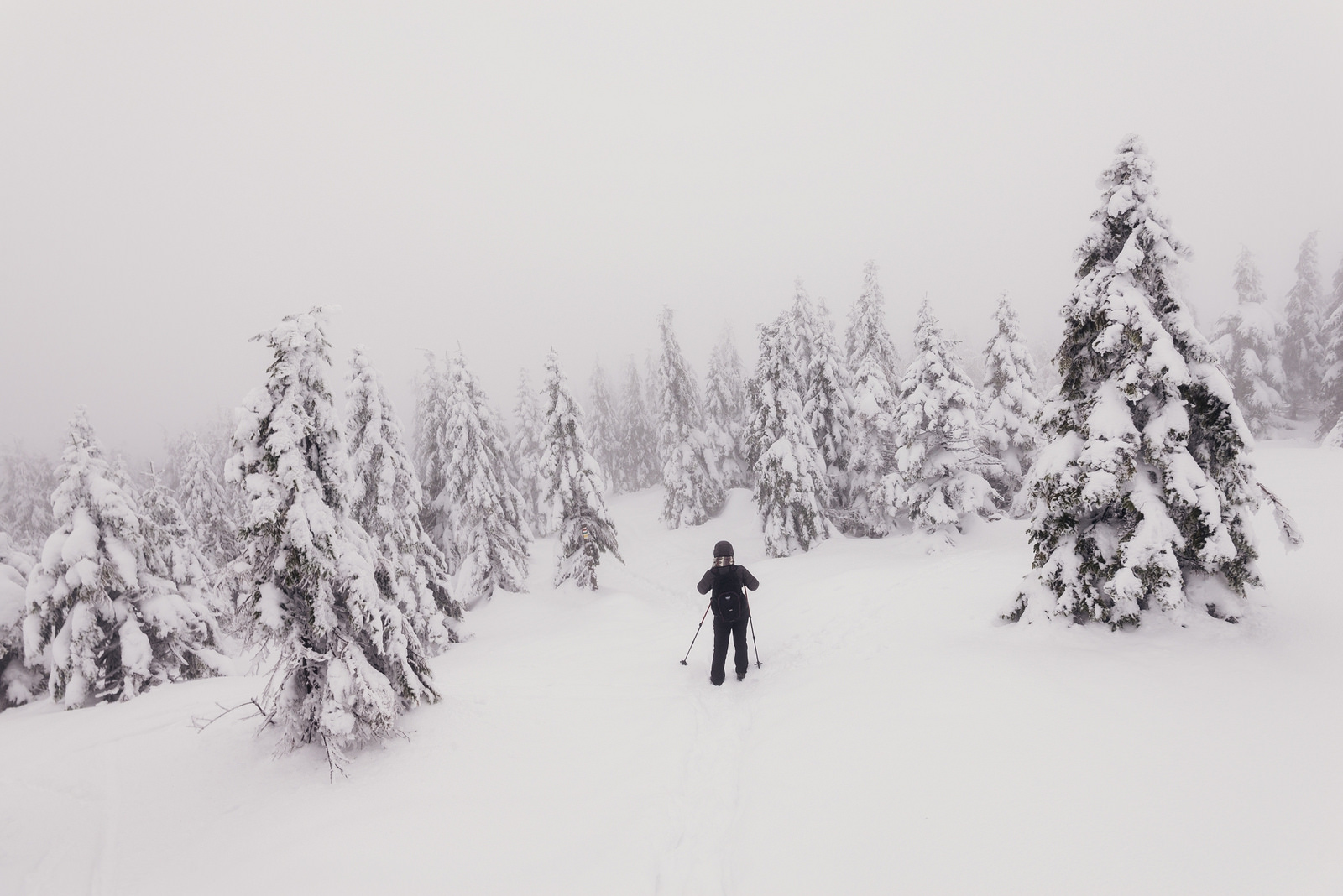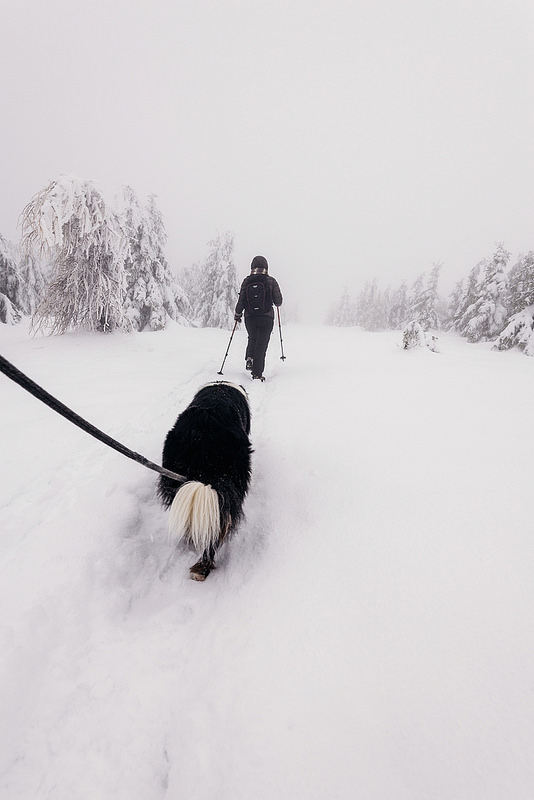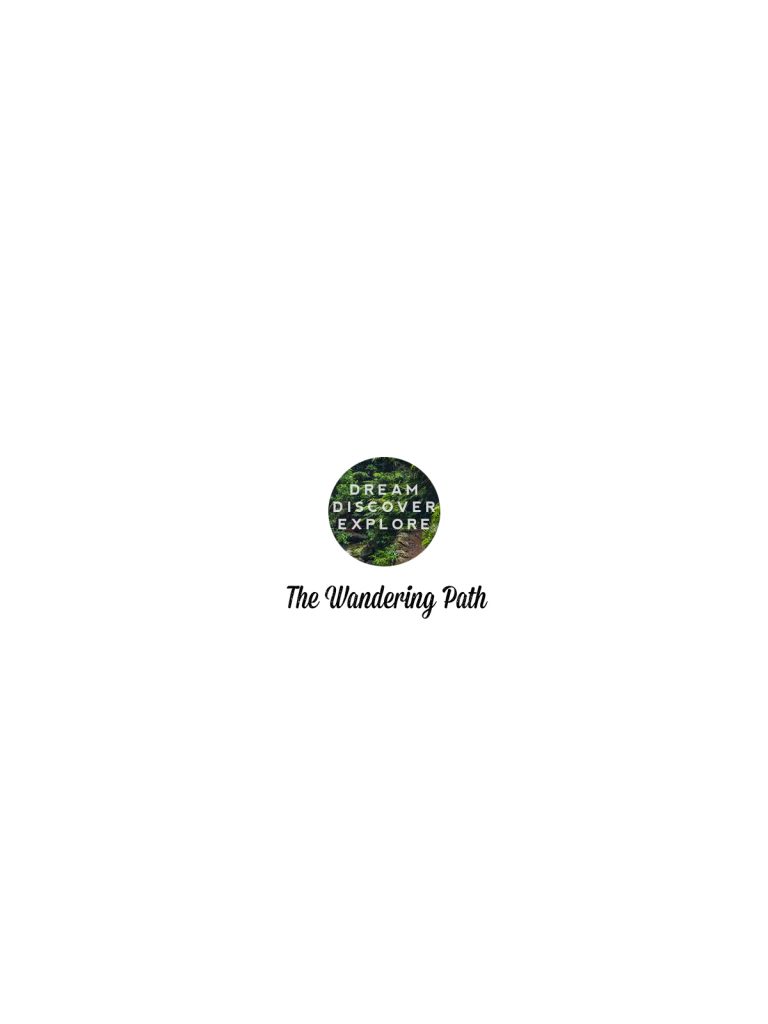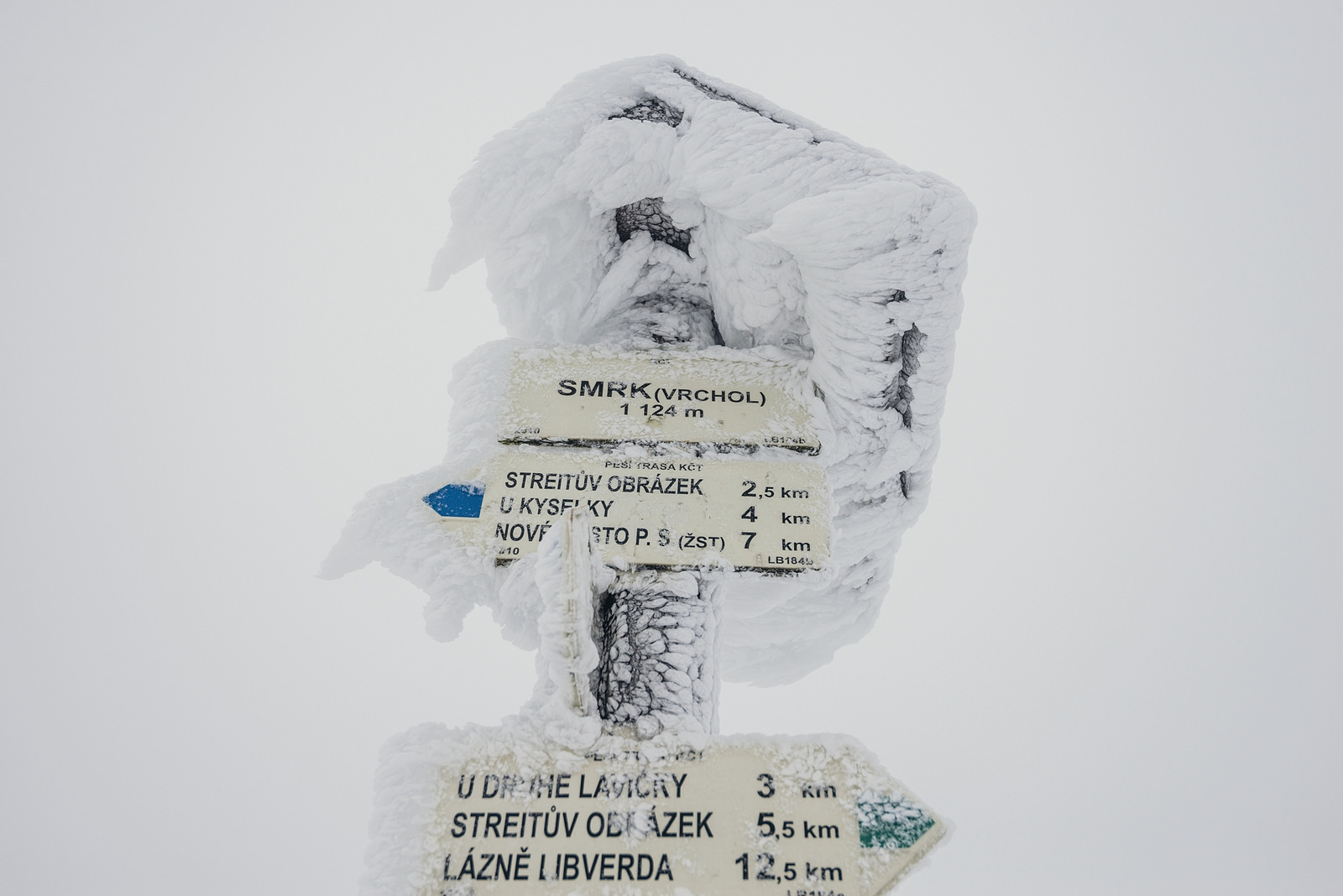 Let's go to up!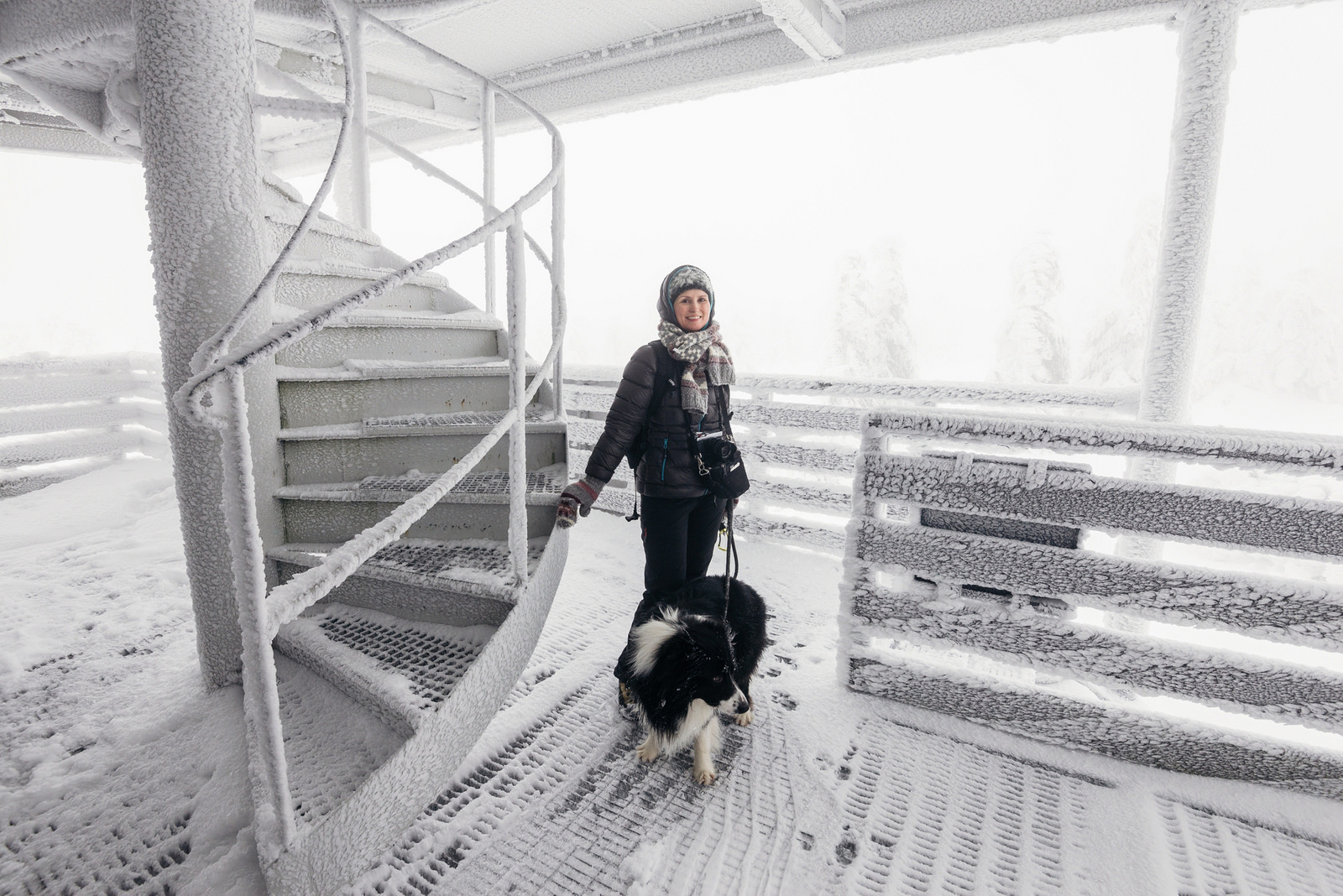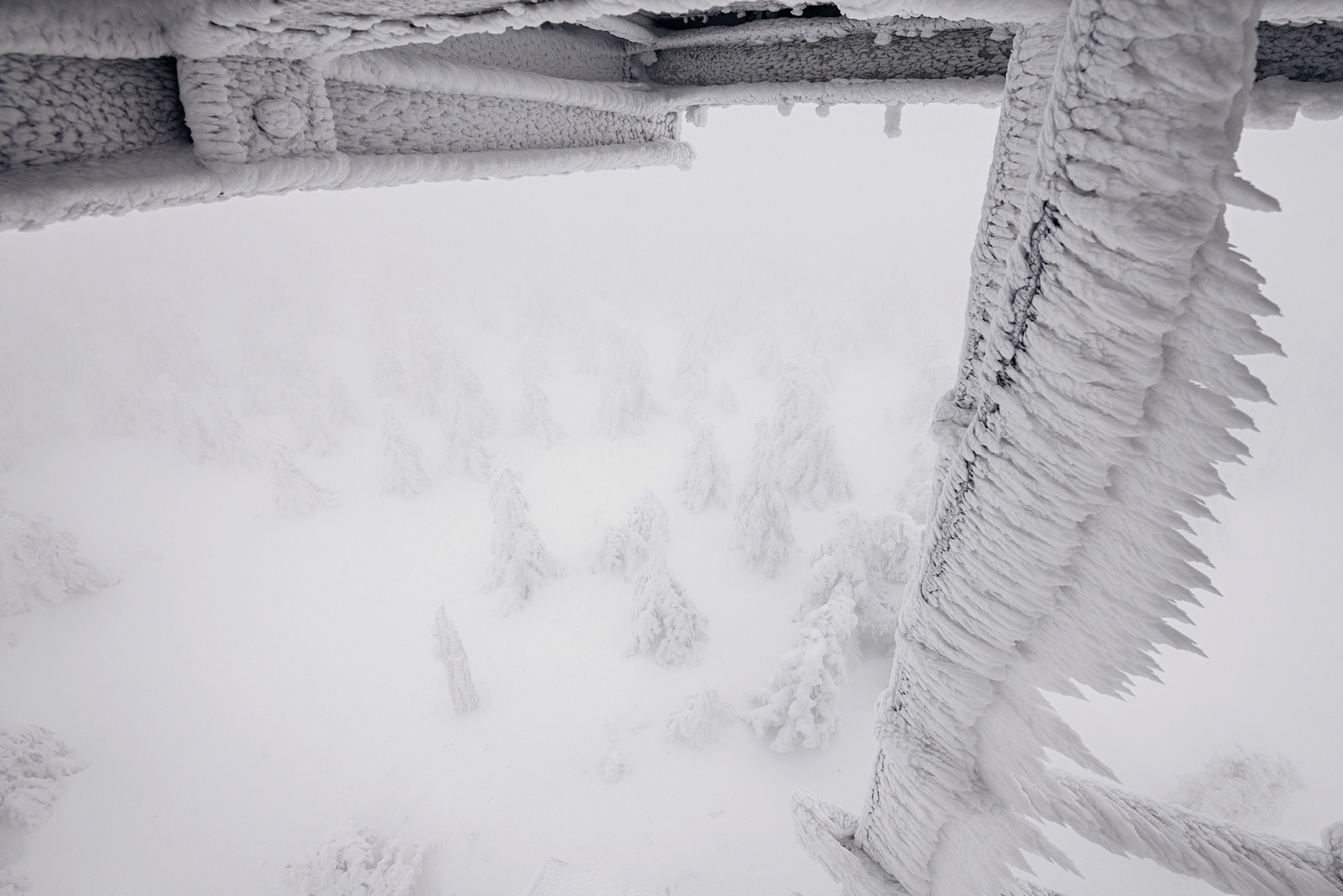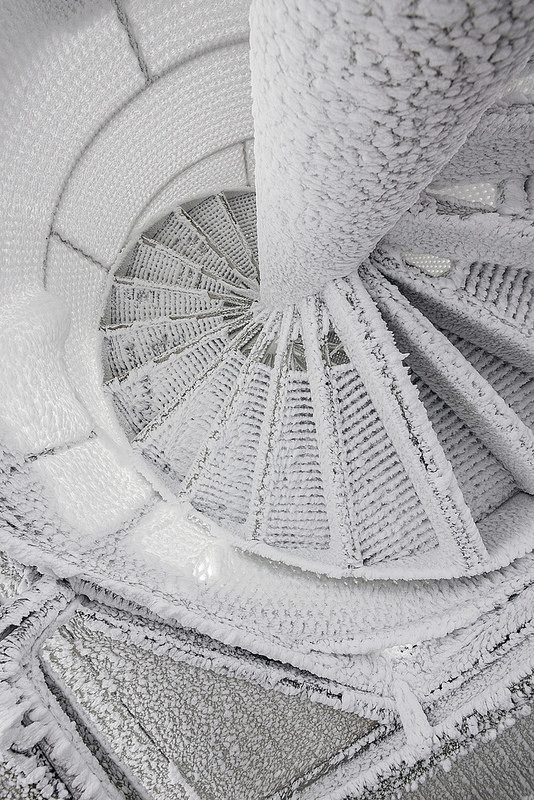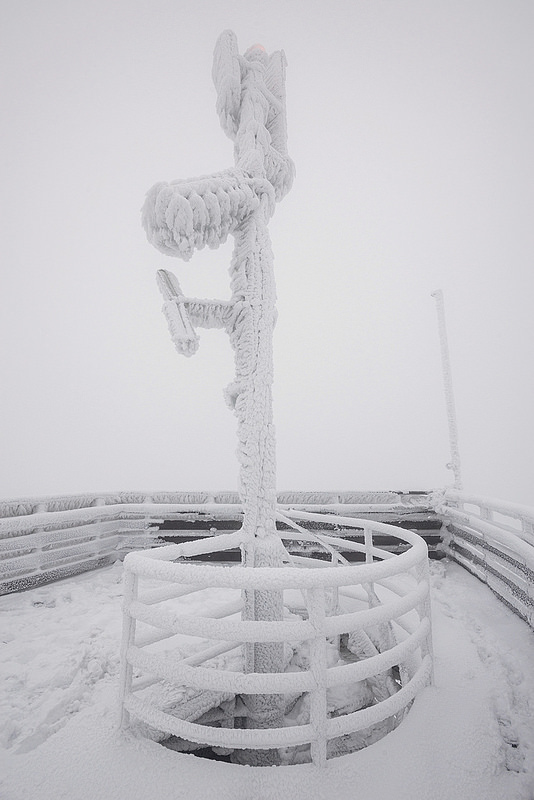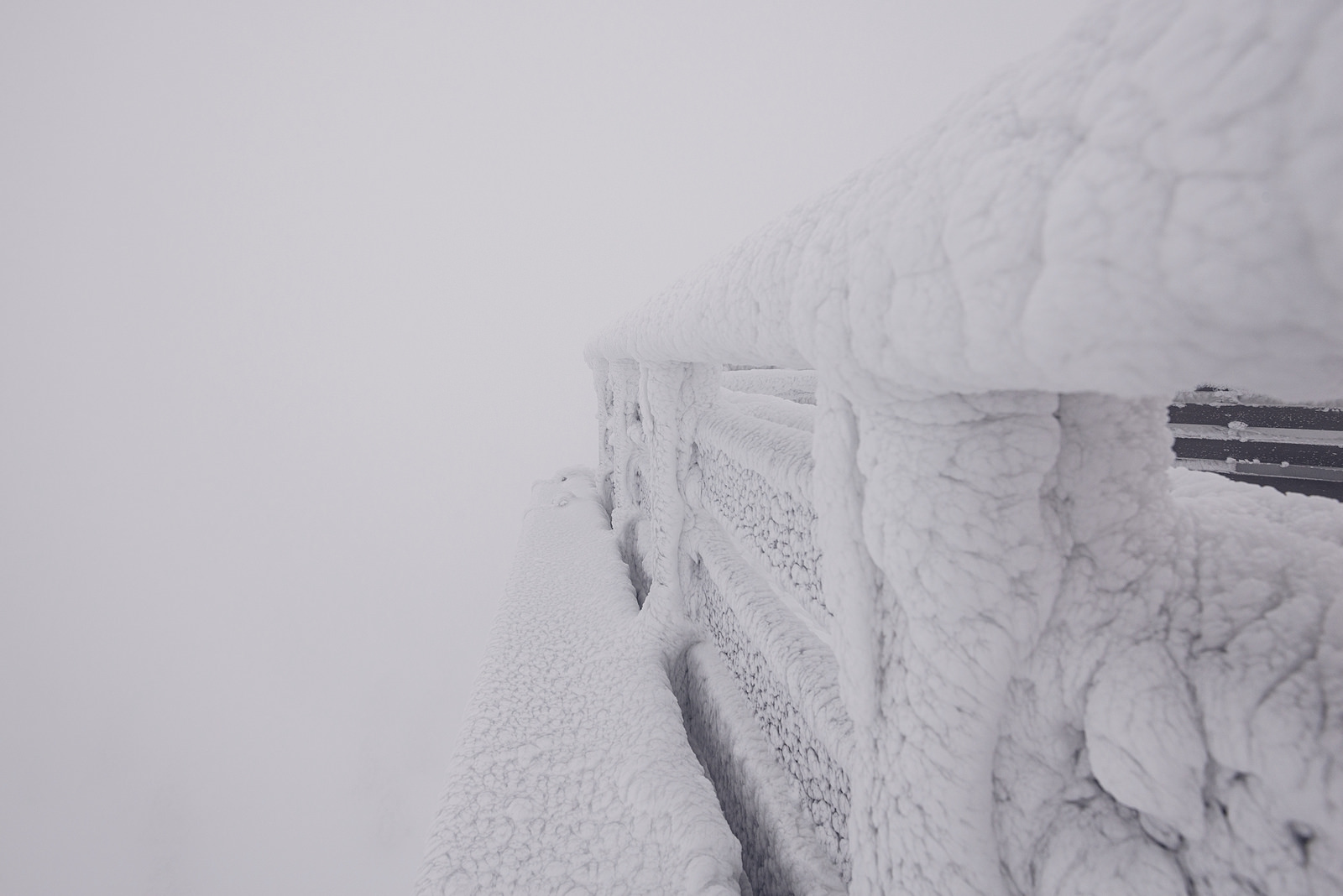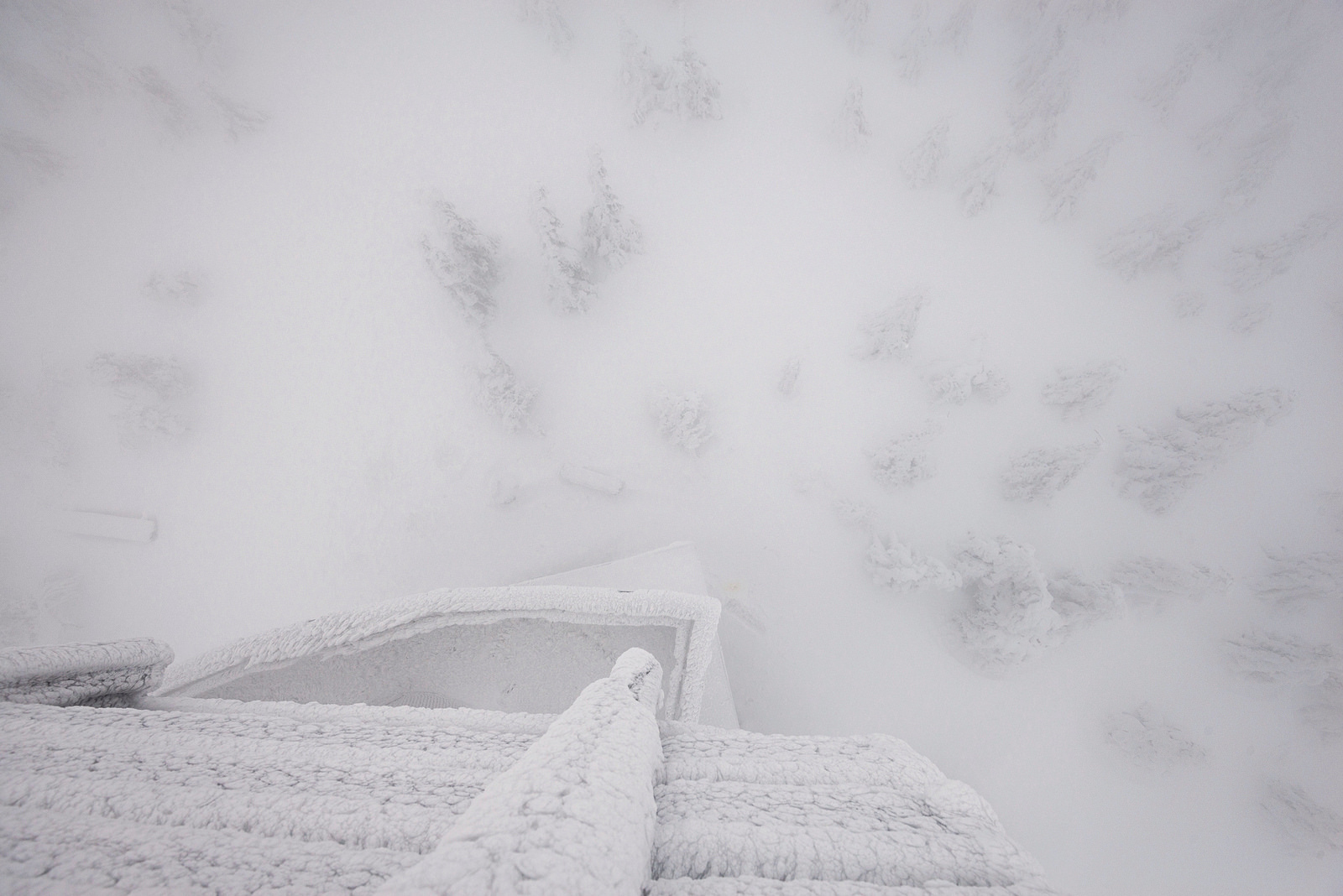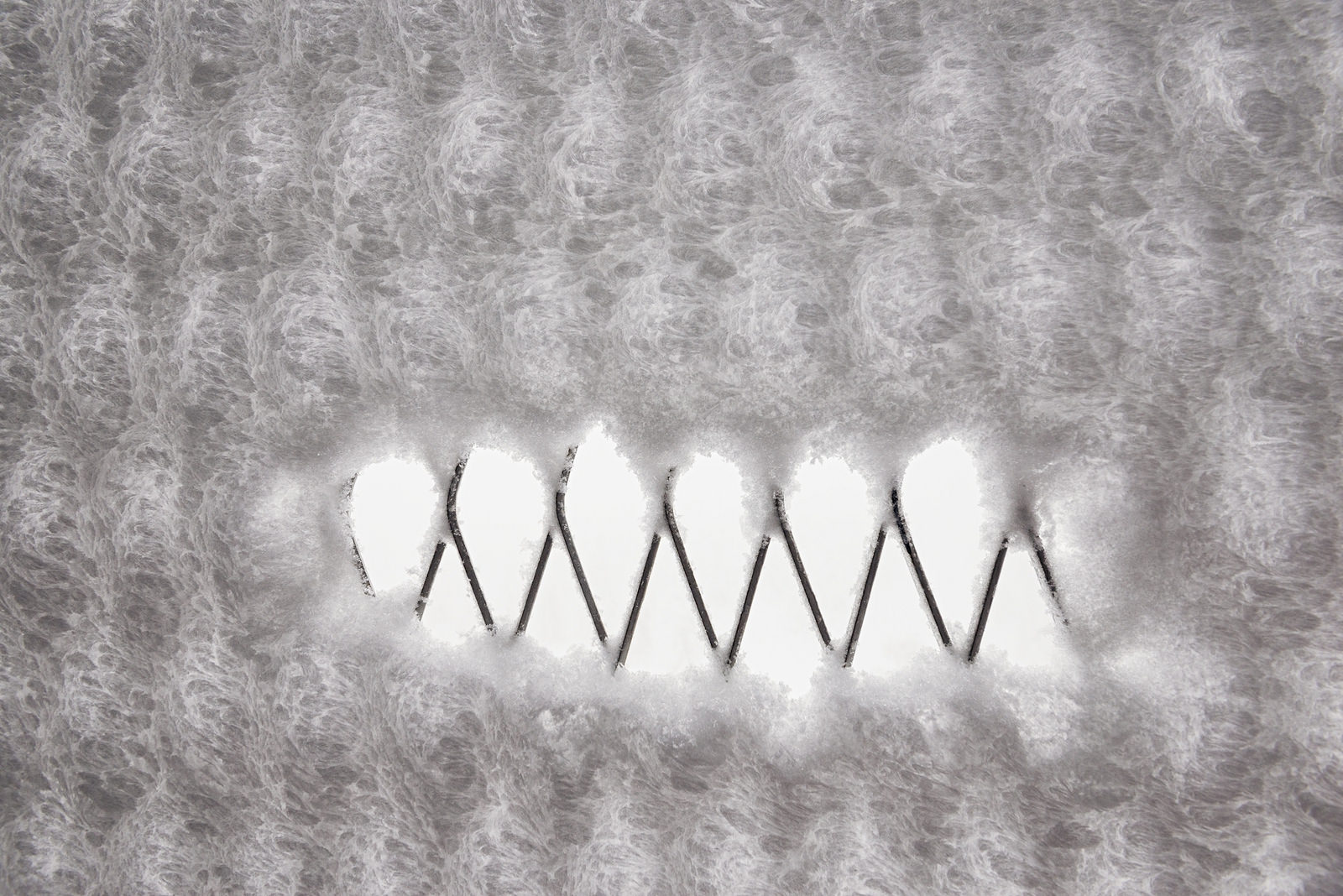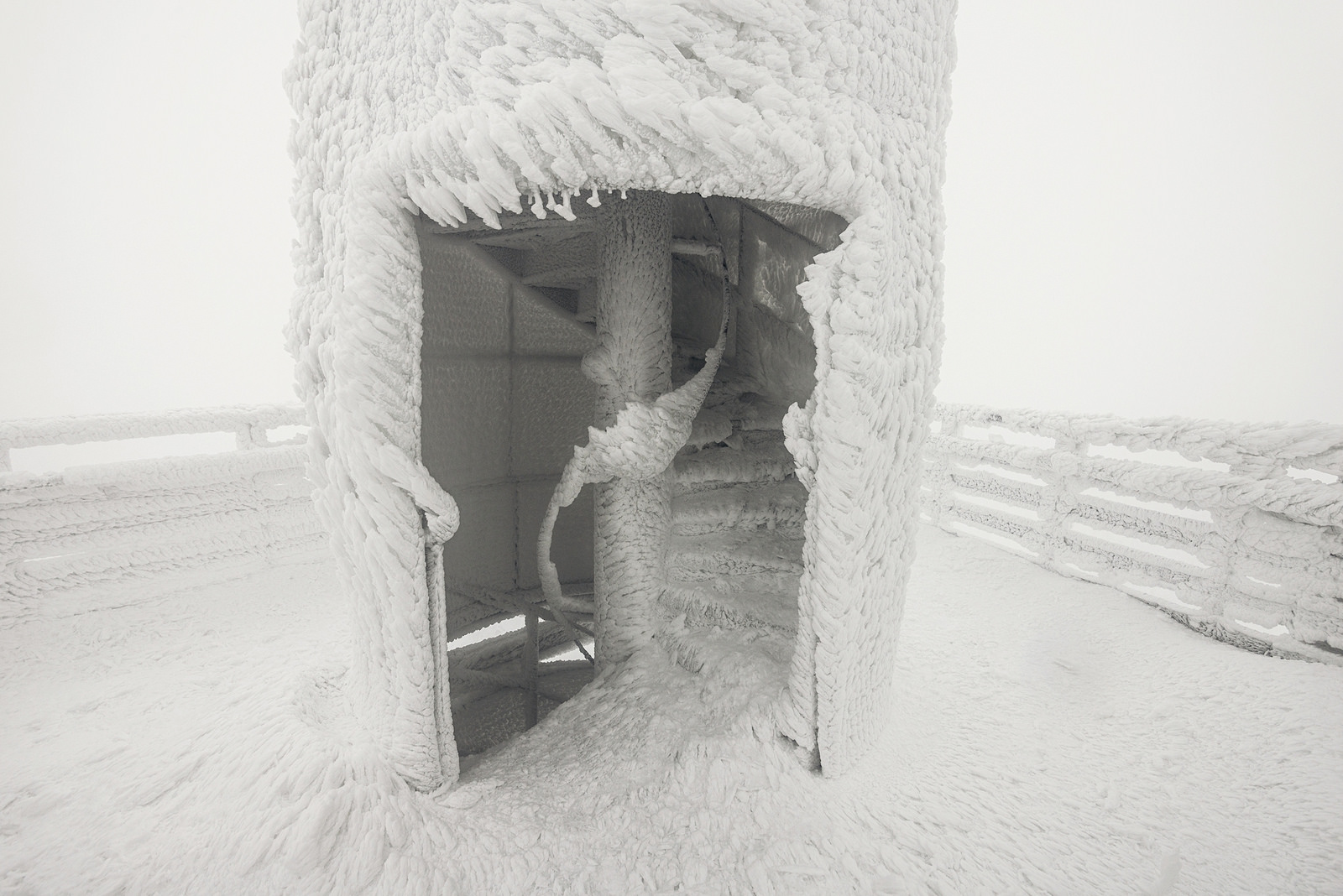 Time to go back…