As I mentioned in the previous post (part 1 of our WA roadtrip) we spent only 6 days in Western Australia. But those days were filled up with an amazing experiences from dawn to dusk! 1600 km in our rental campervan, through the deserts, bushes, forests, beaches, towns and vineyards 😉
Here is a map of Australia and the route we took.
Day 1 – from Perth we drove north along the coast to see The Pinnacles
Day 2 – from The Pinnacles to Pemberton area
Day 3 – we spent a day driving around Pemberton and heading to Augusta
Day 4 – Augusta and Margaret River region
Day 5 – Margaret River to Perth
Day 6 – Perth
Make sure you see the part 1 of the roadtrip!
We've been there during the winter time, so the temperatures dropped few times to 4-5 °C.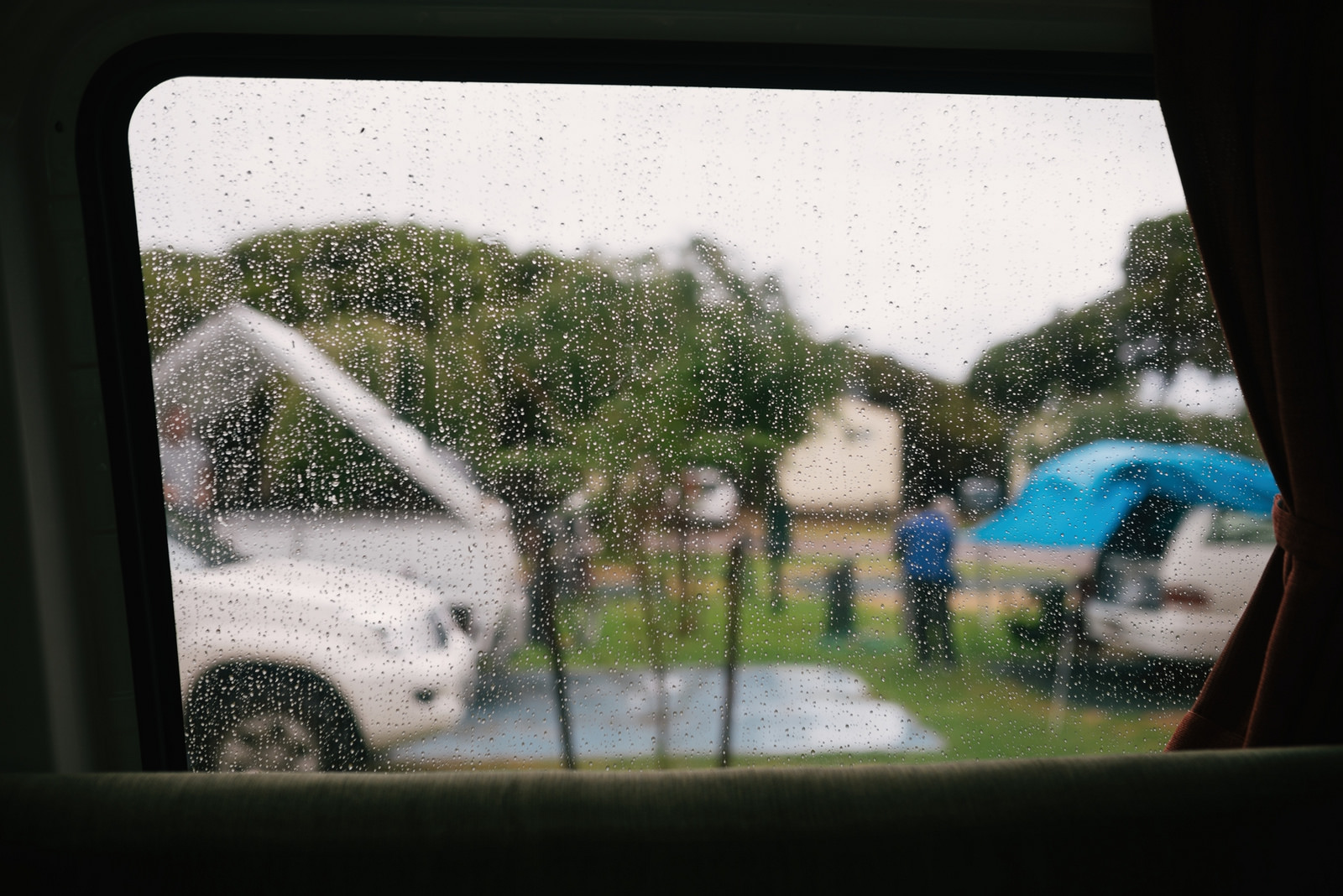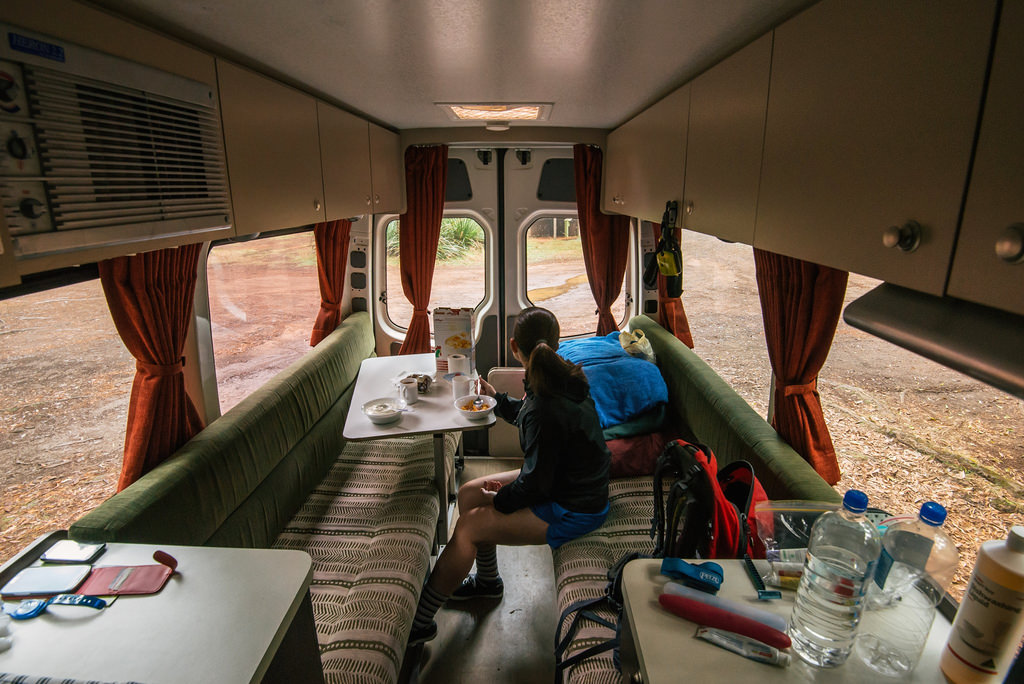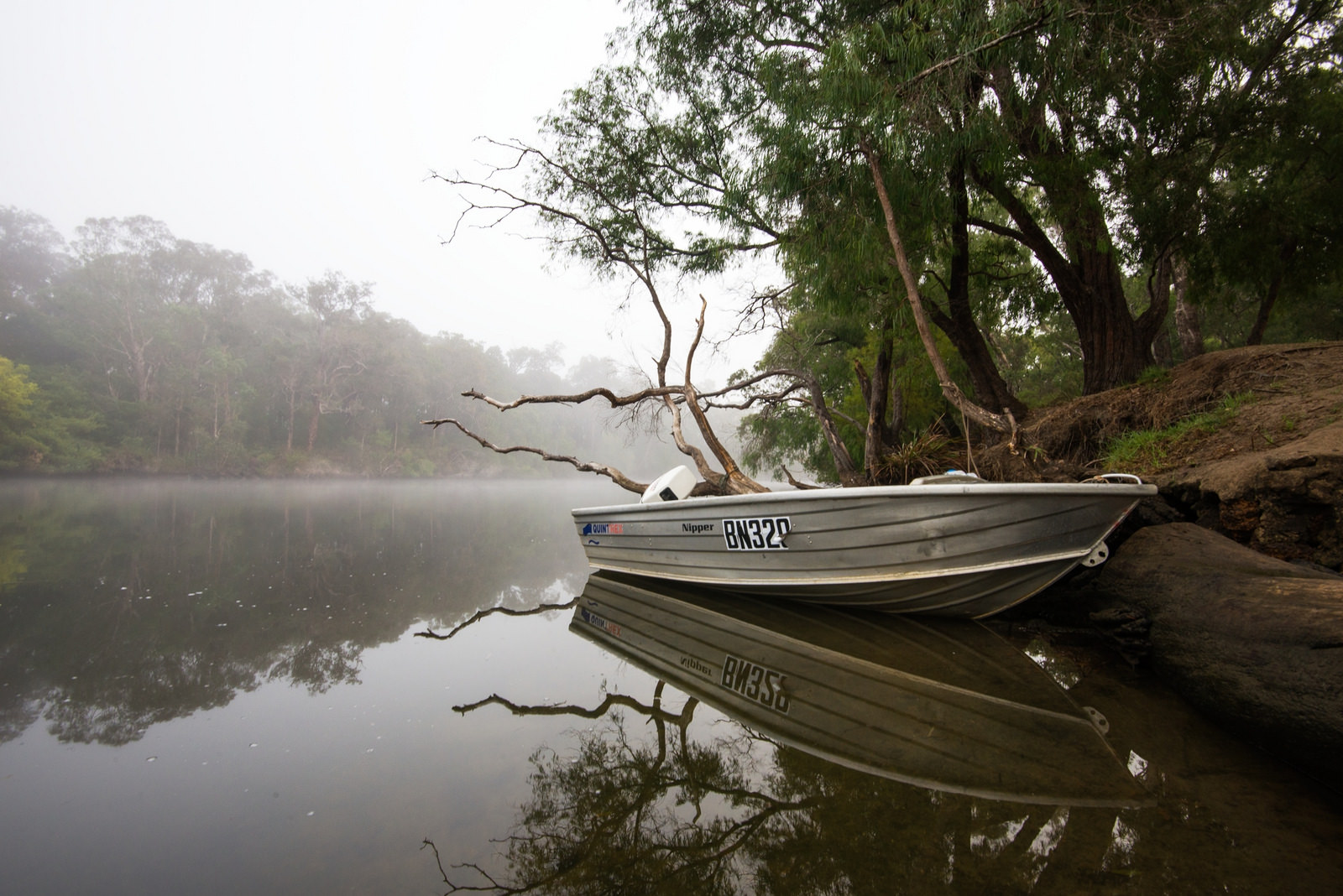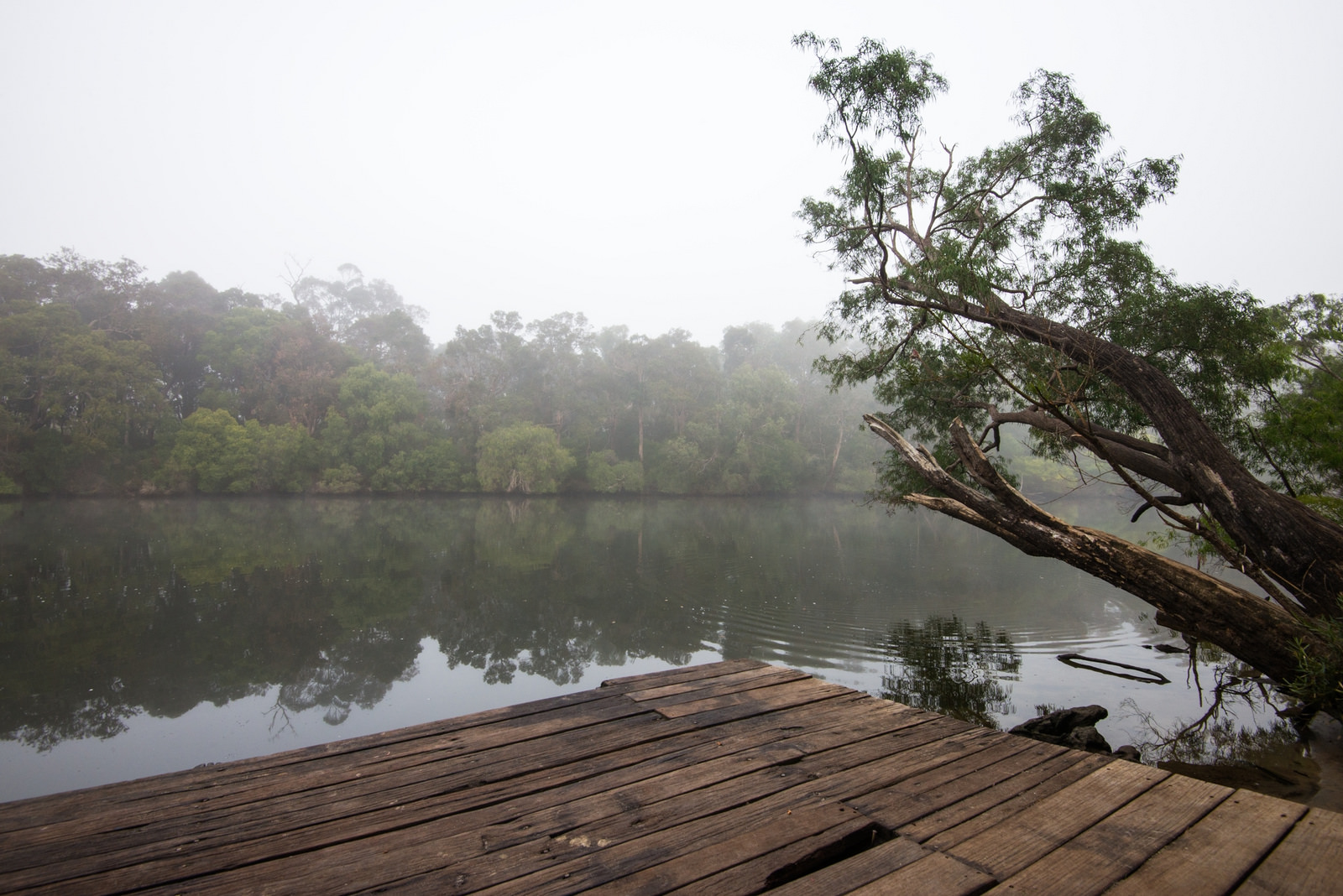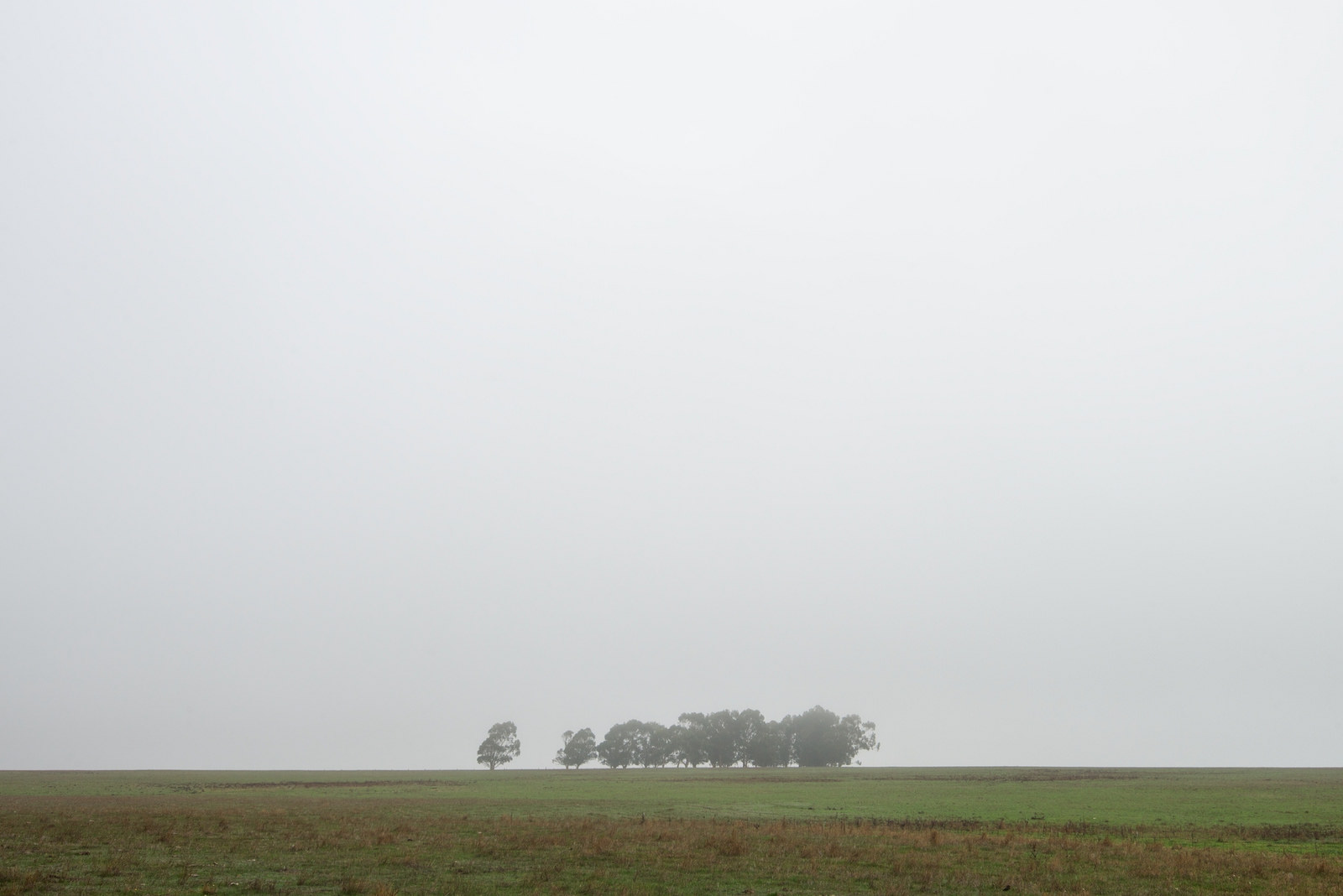 Augusta – the place where two oceans meet (Indian Ocean and Southern Ocean).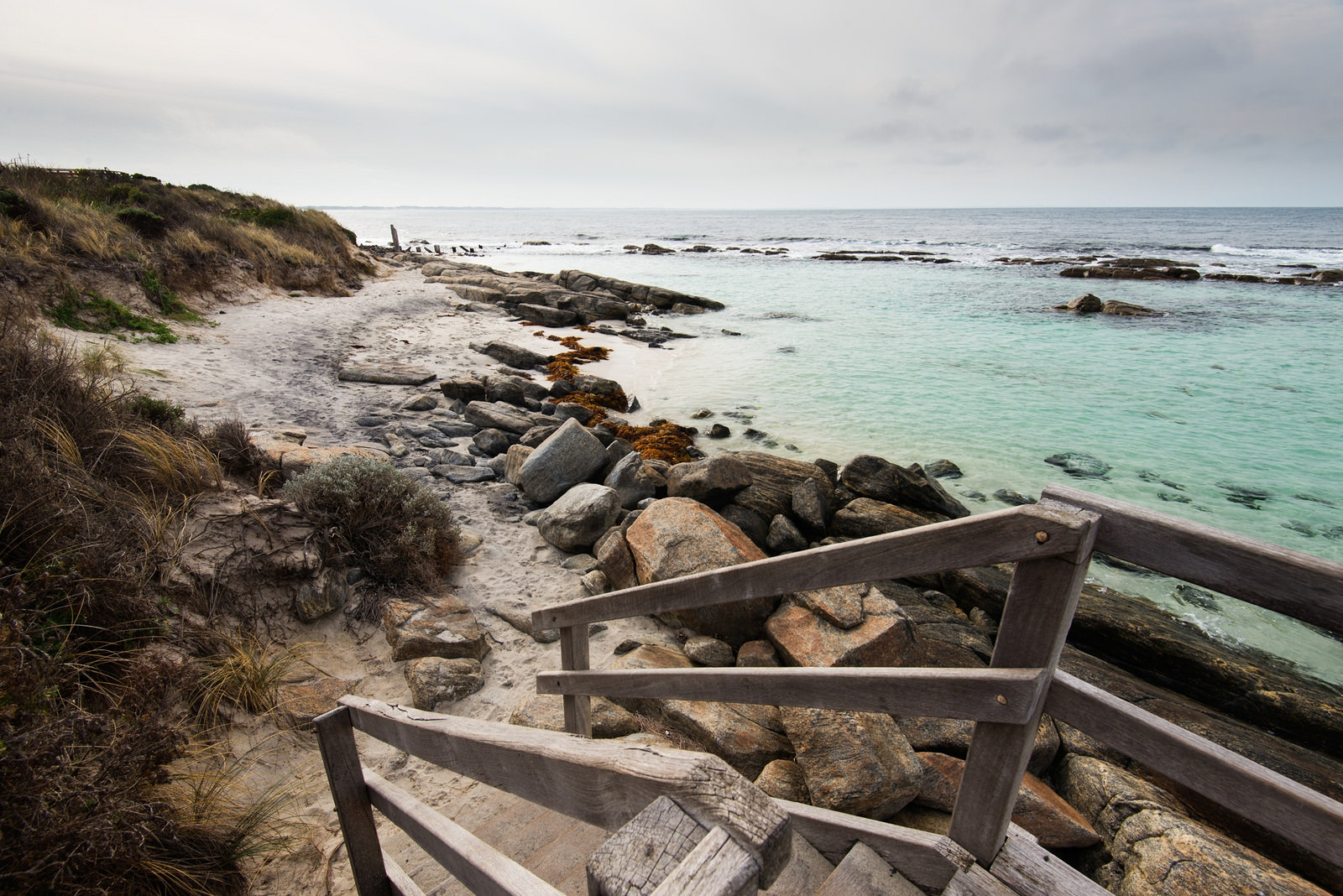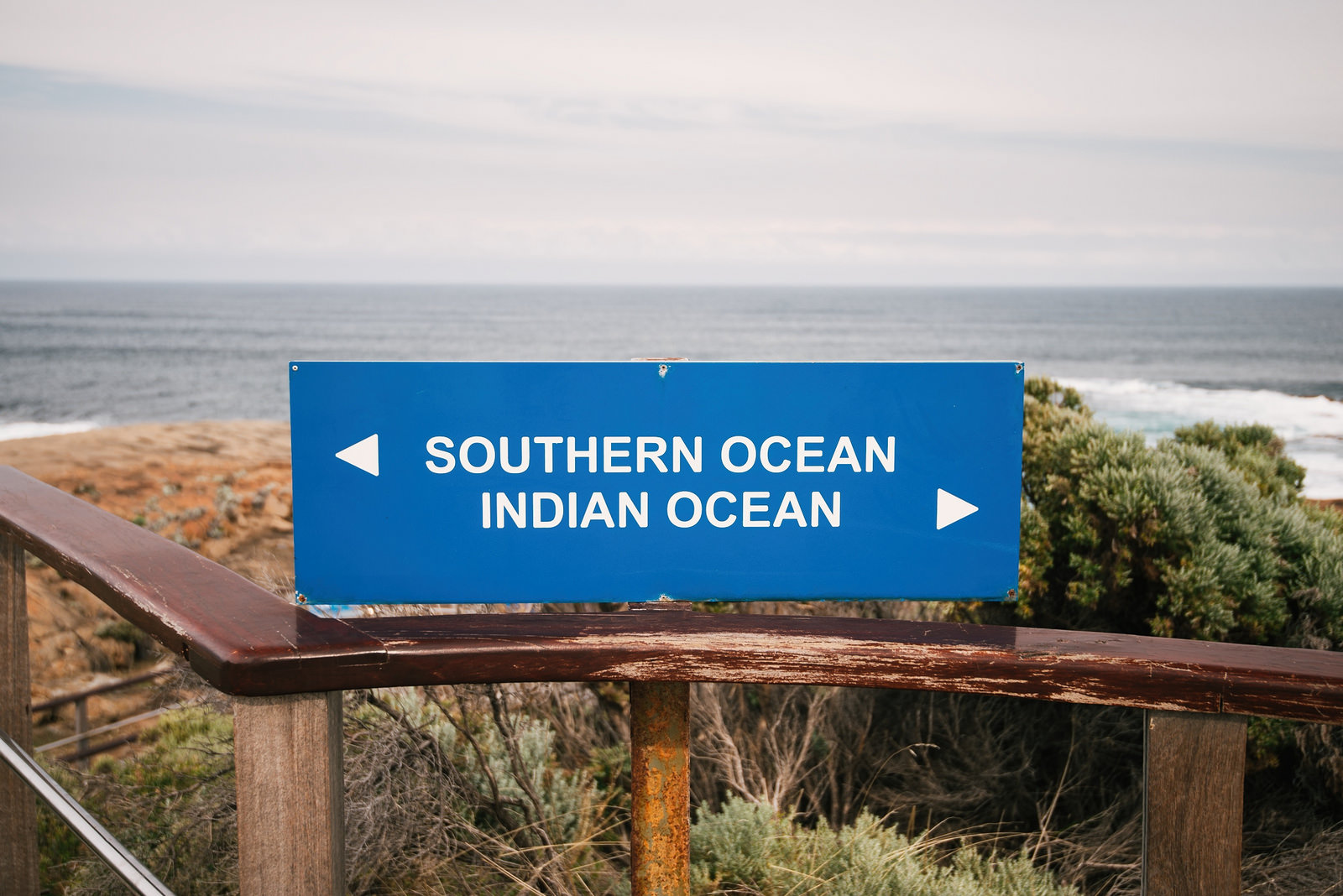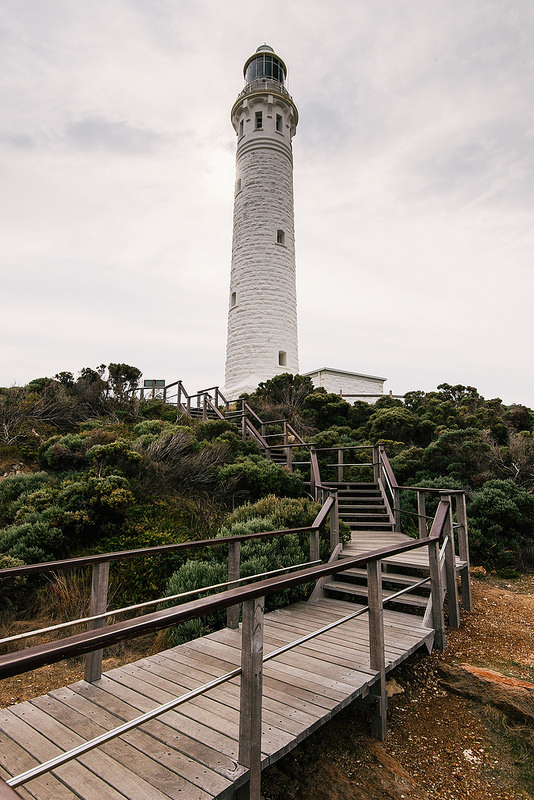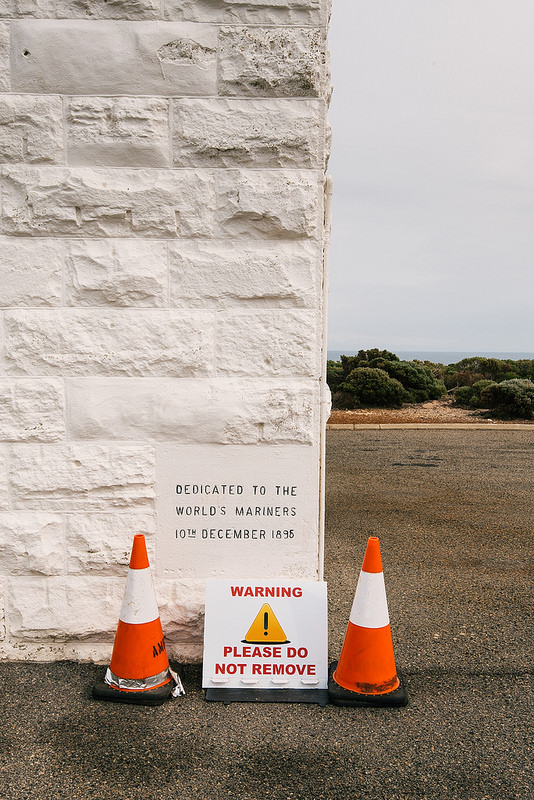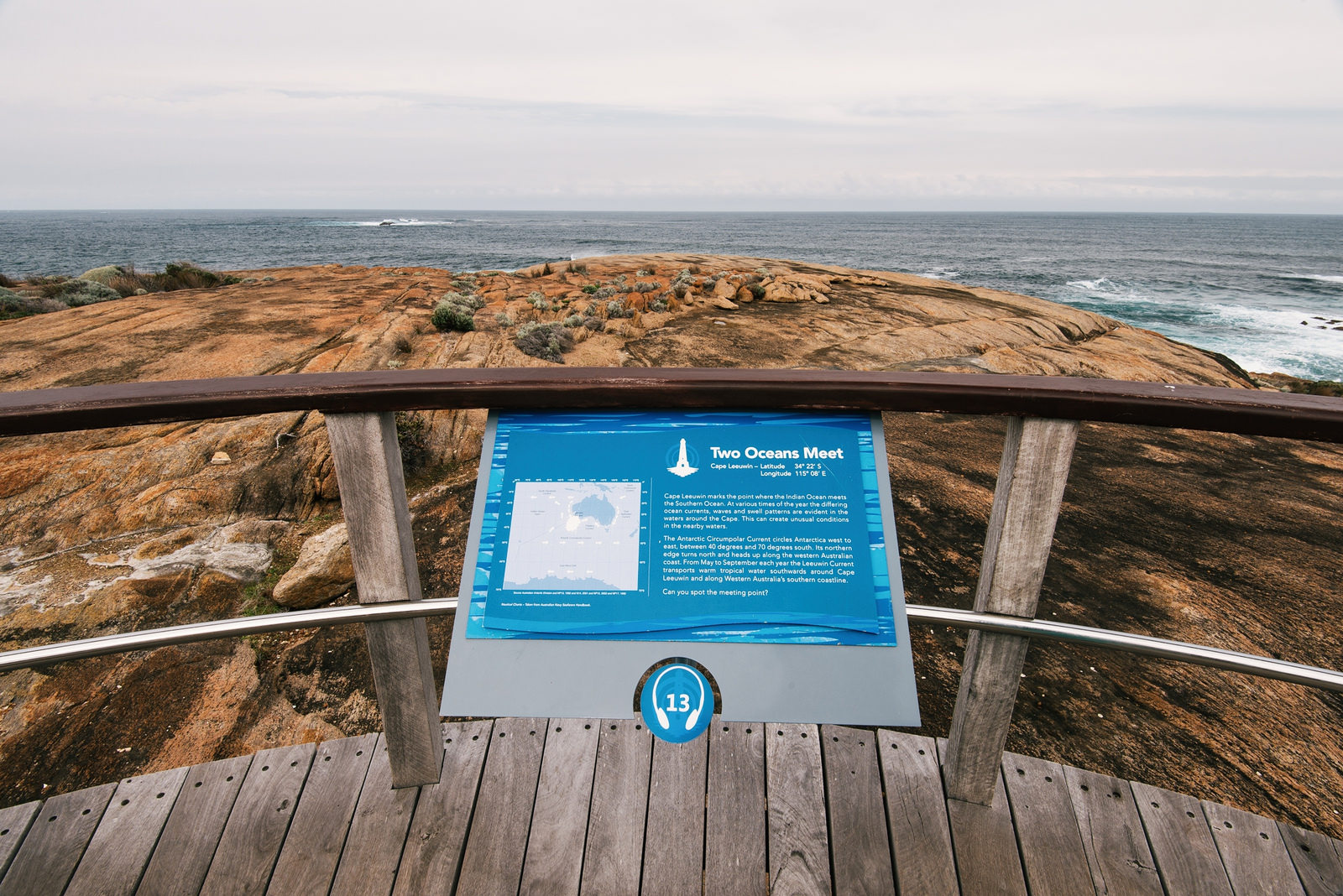 Hamelin Bay.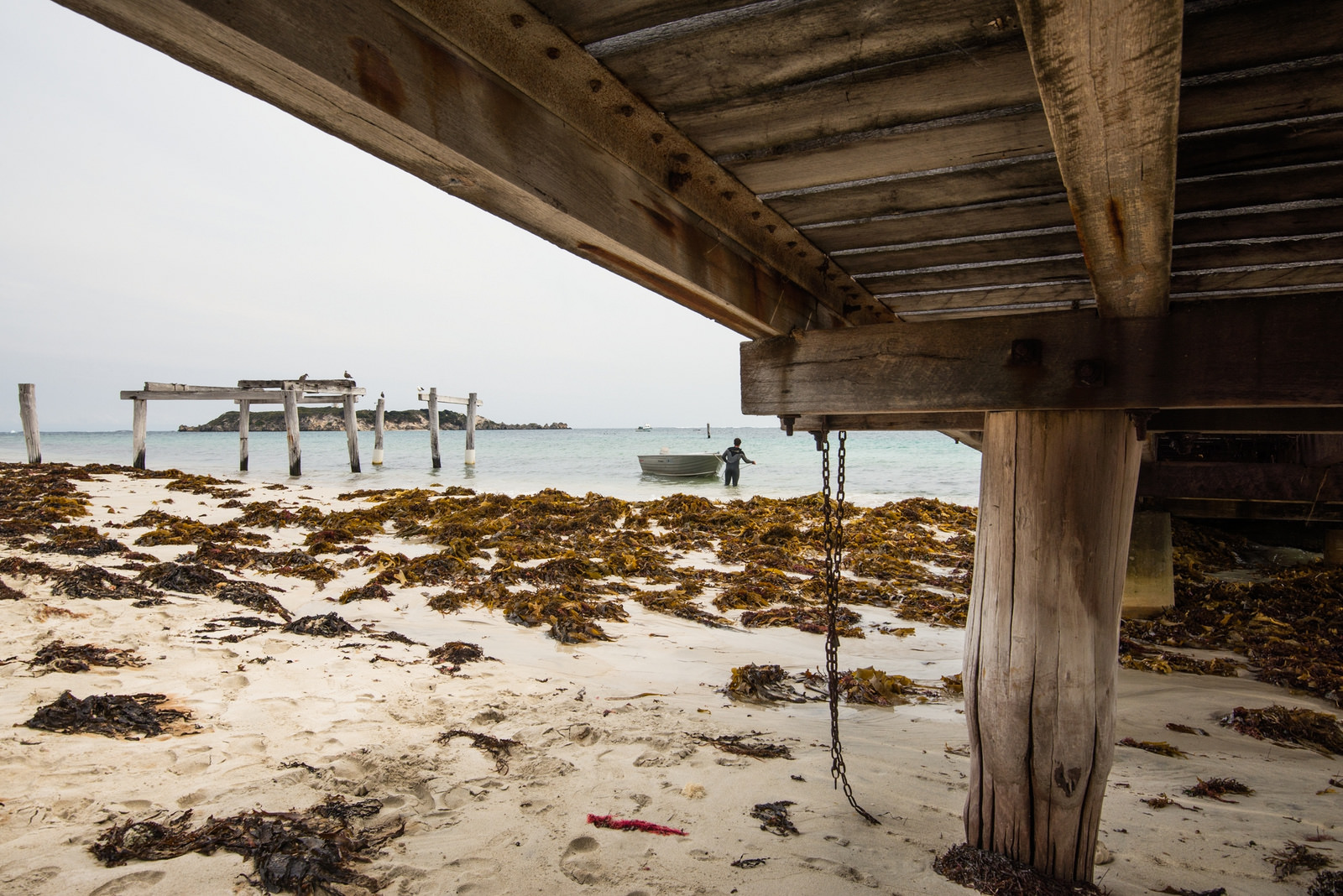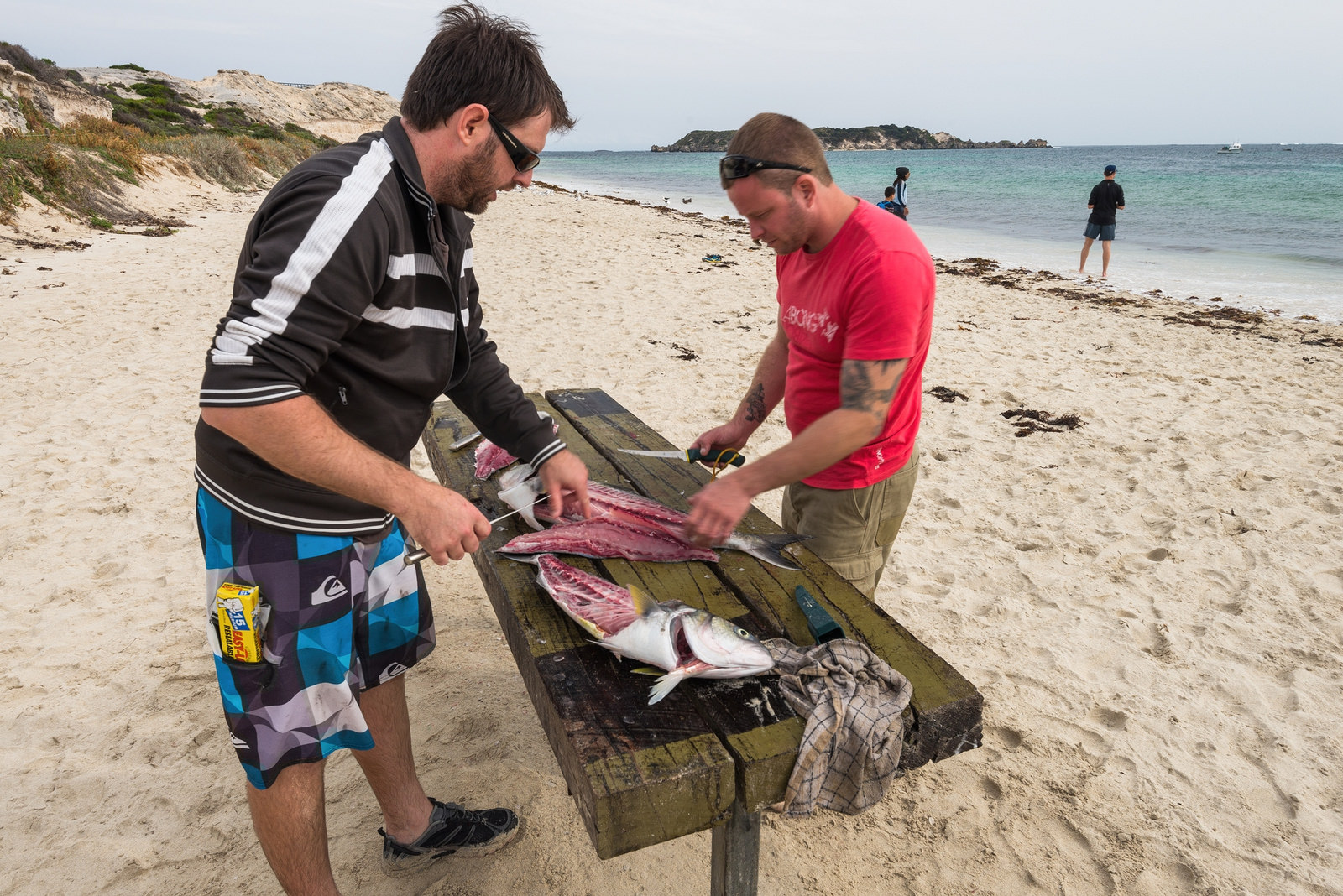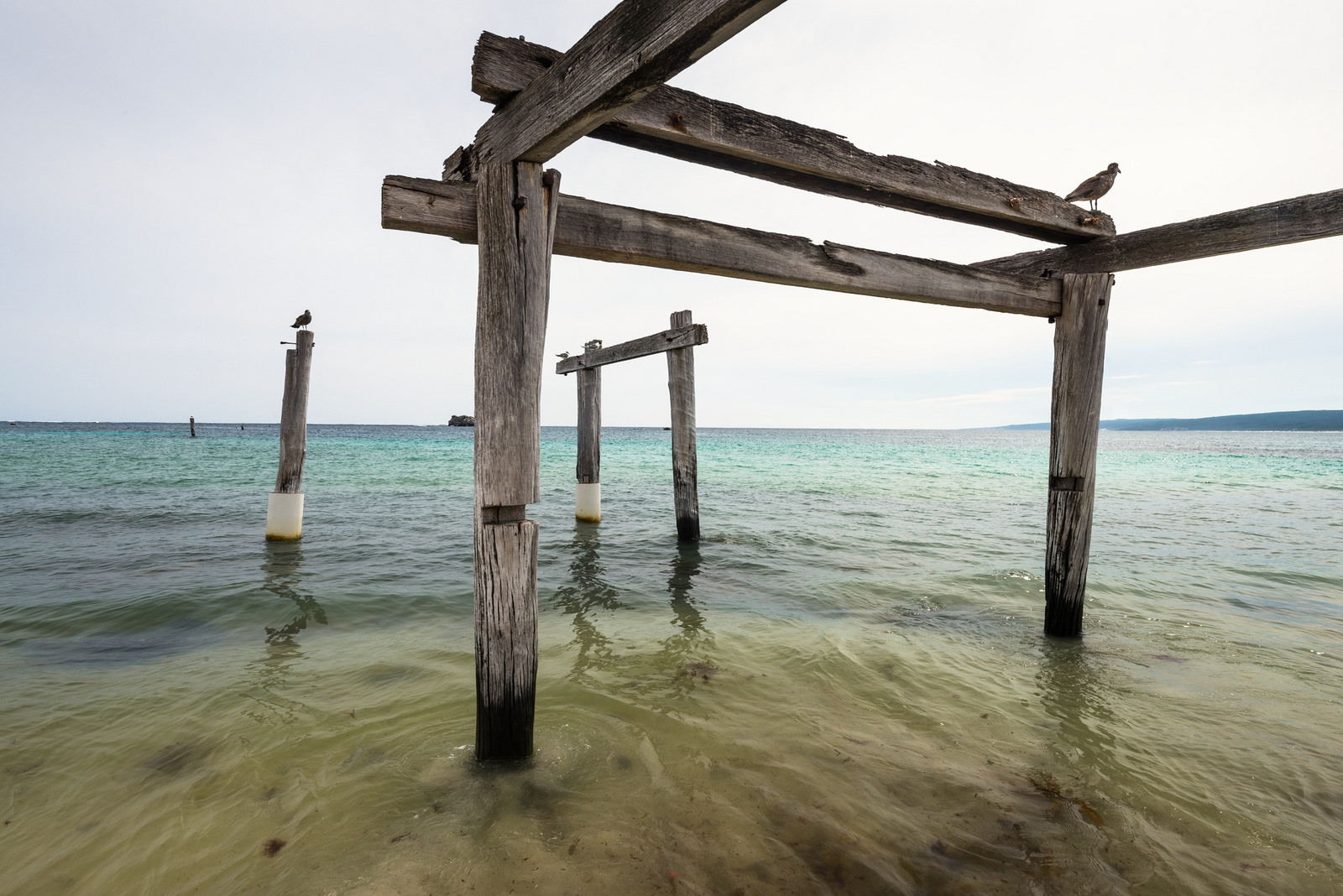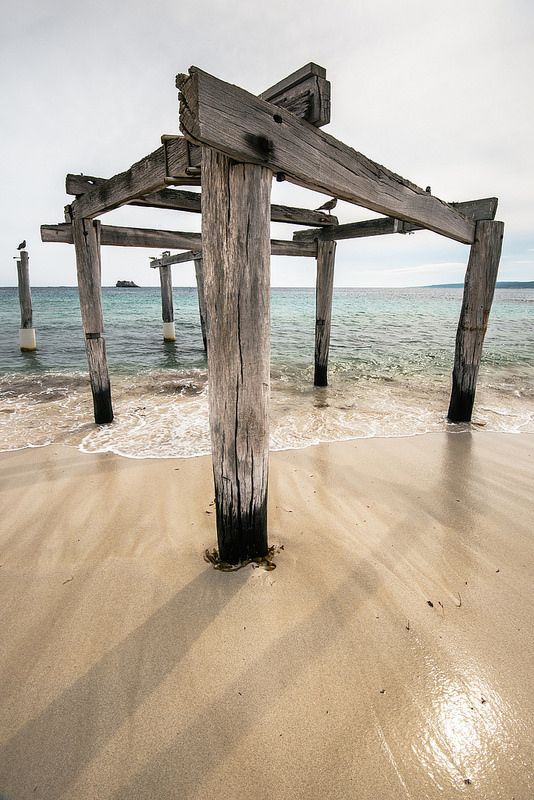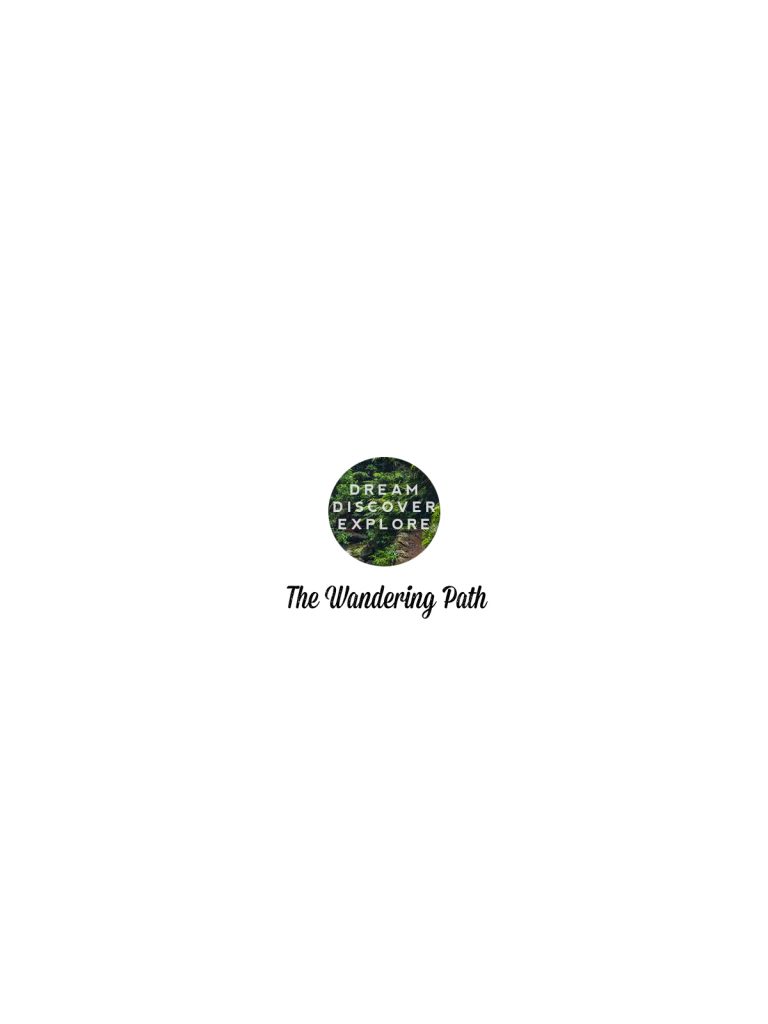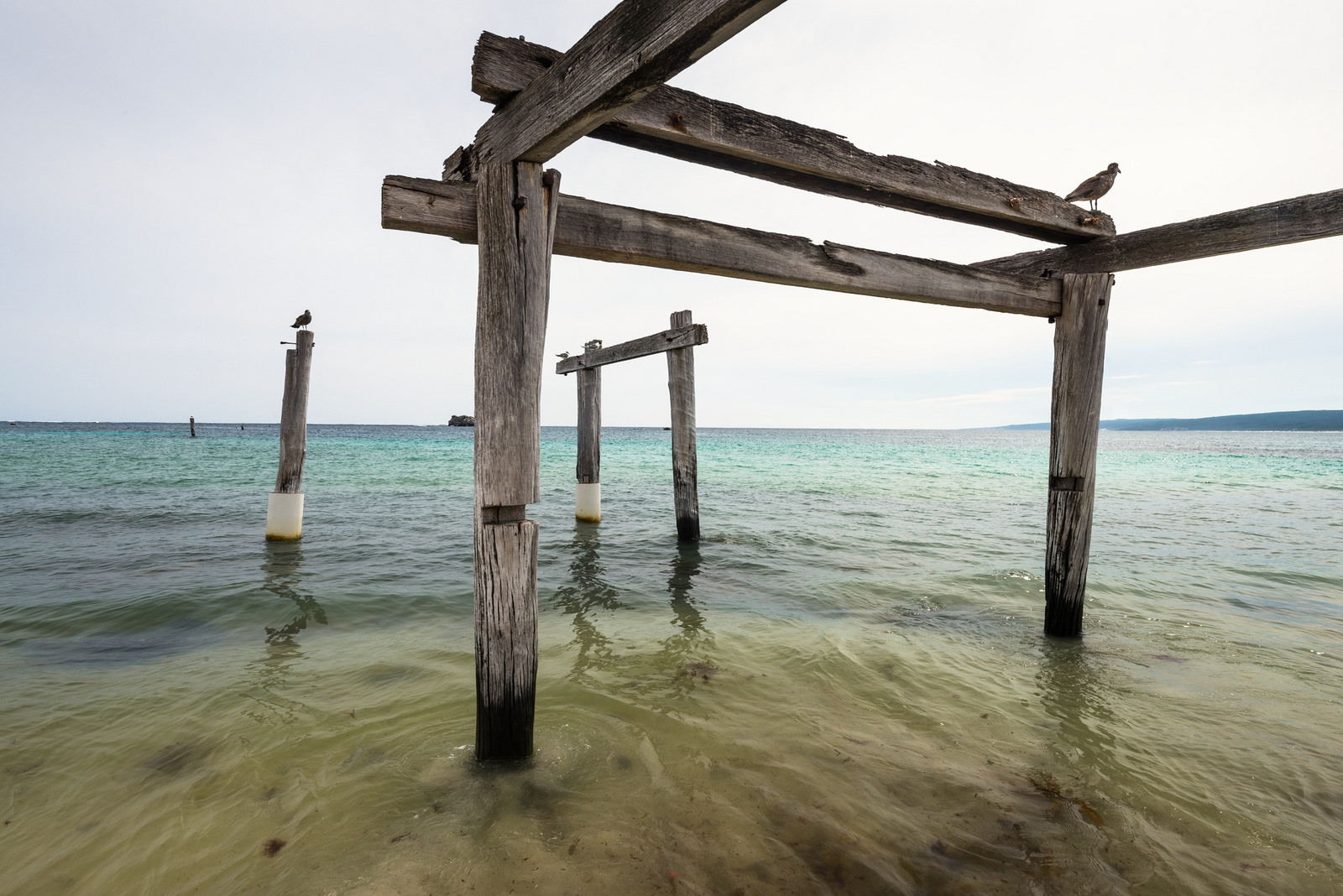 Margaret River wine region.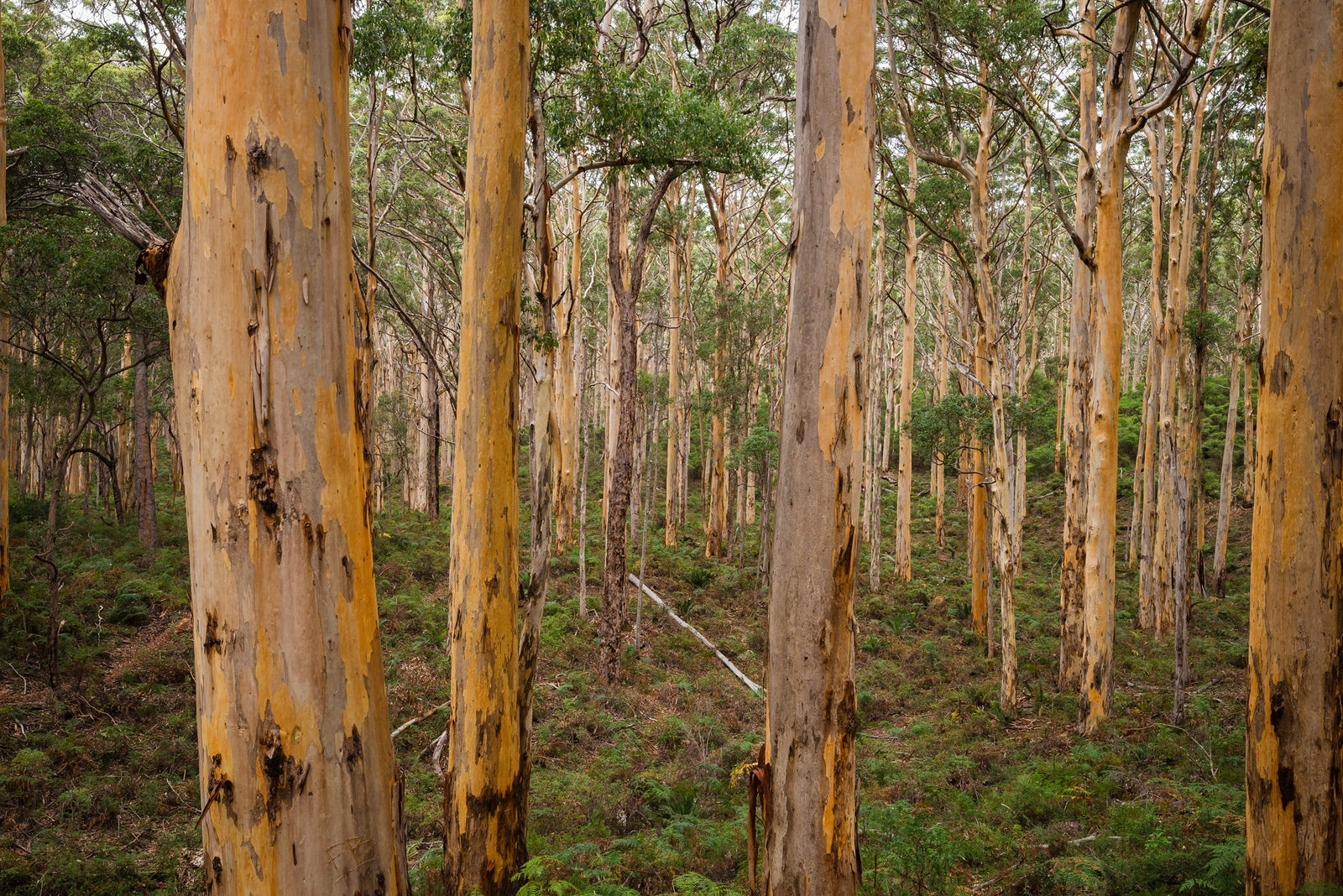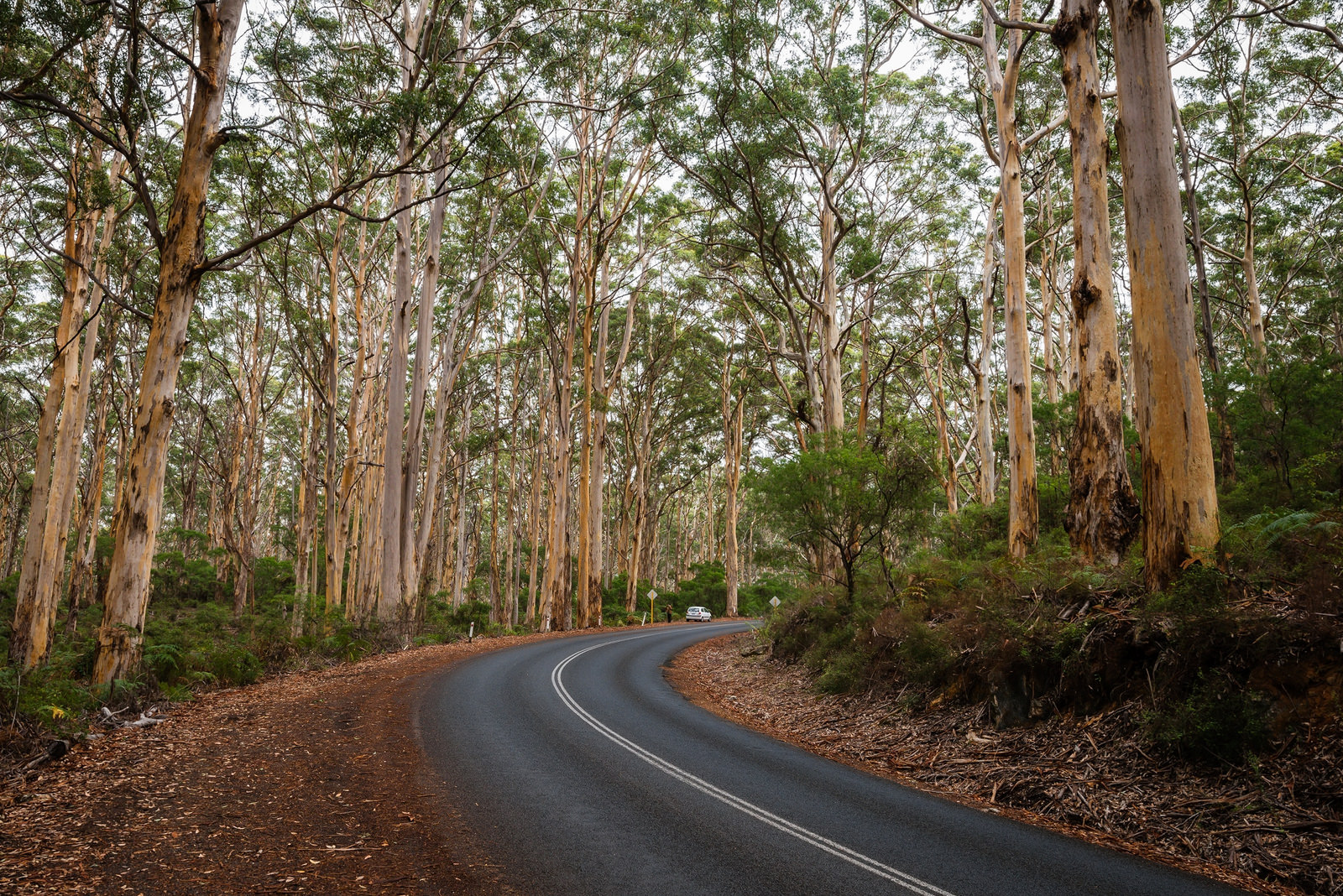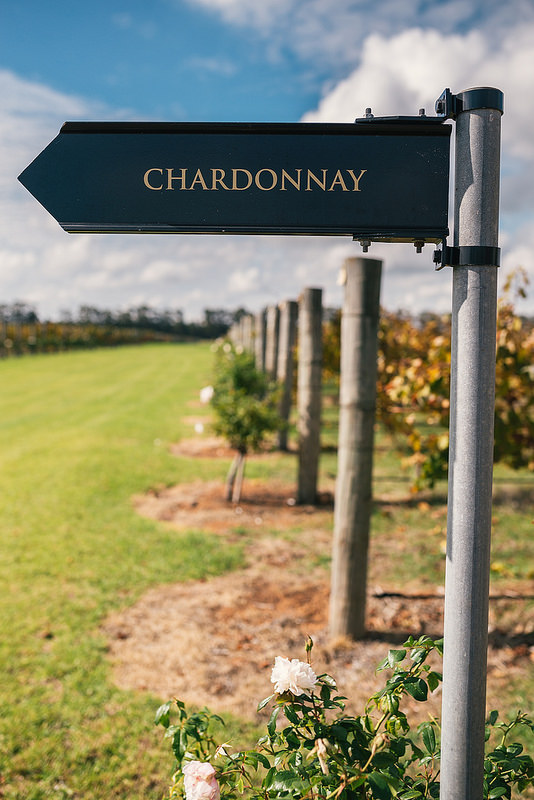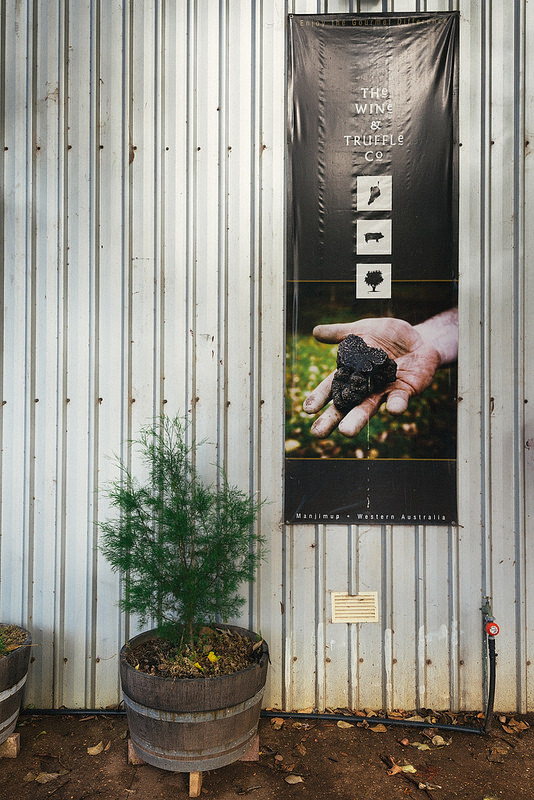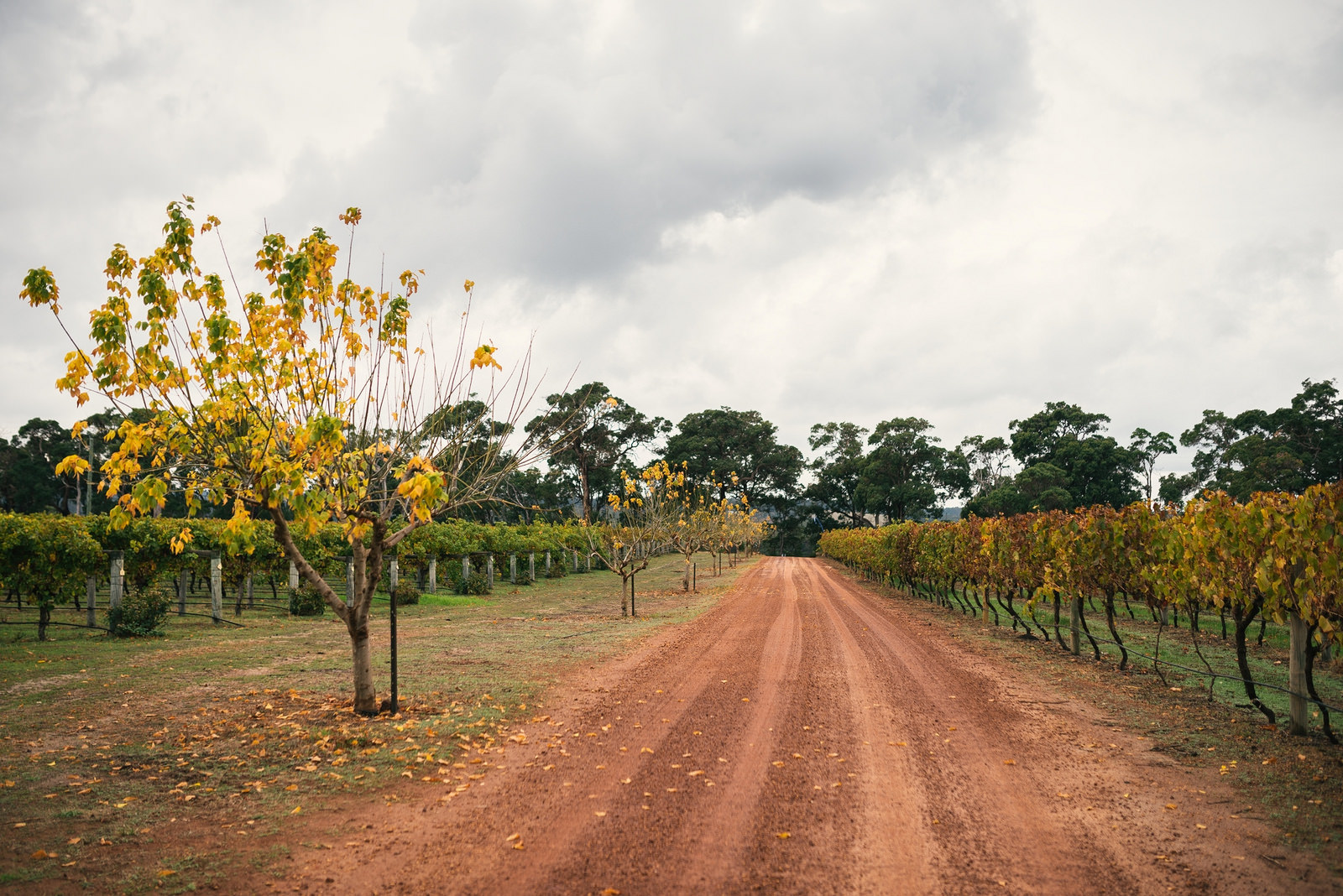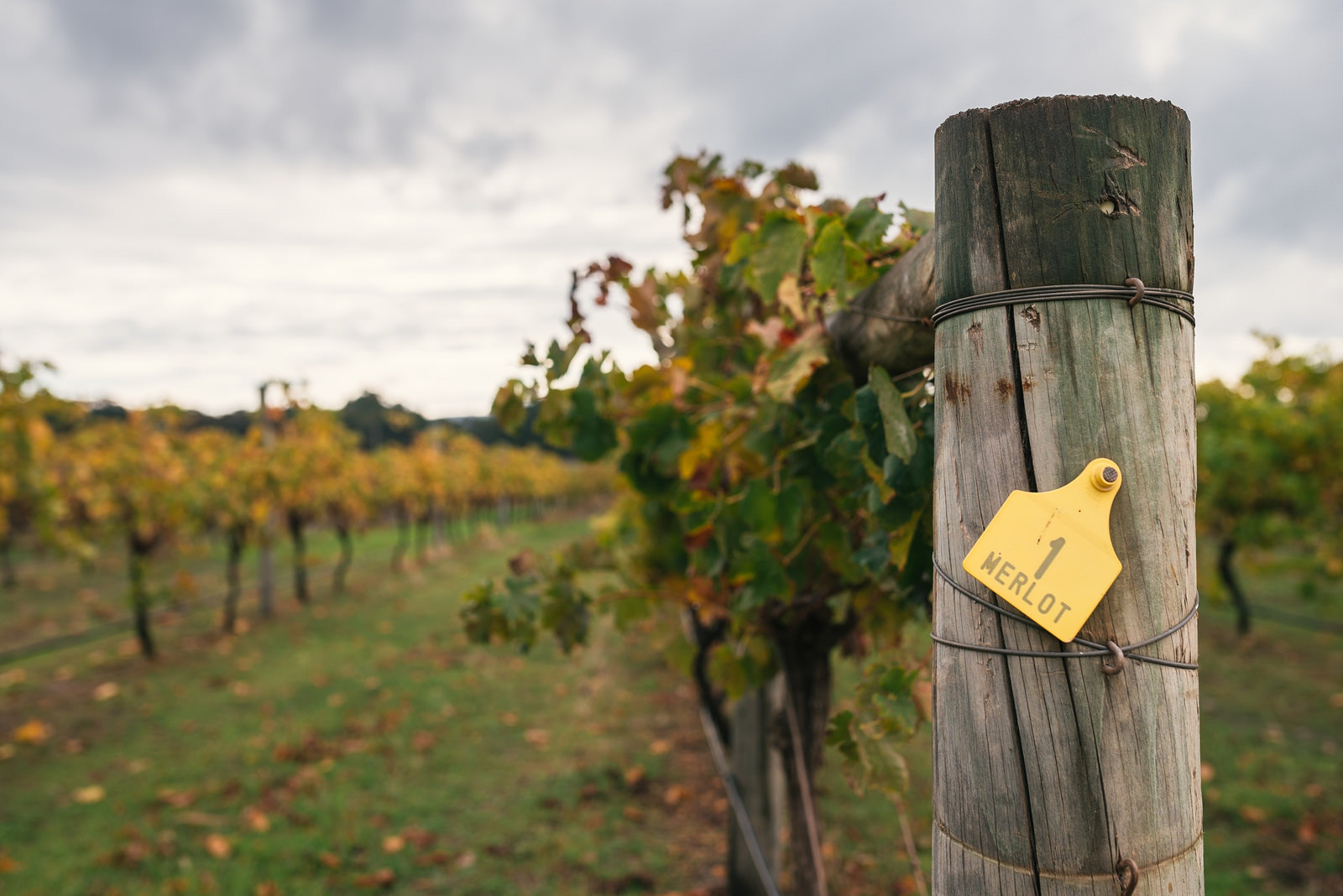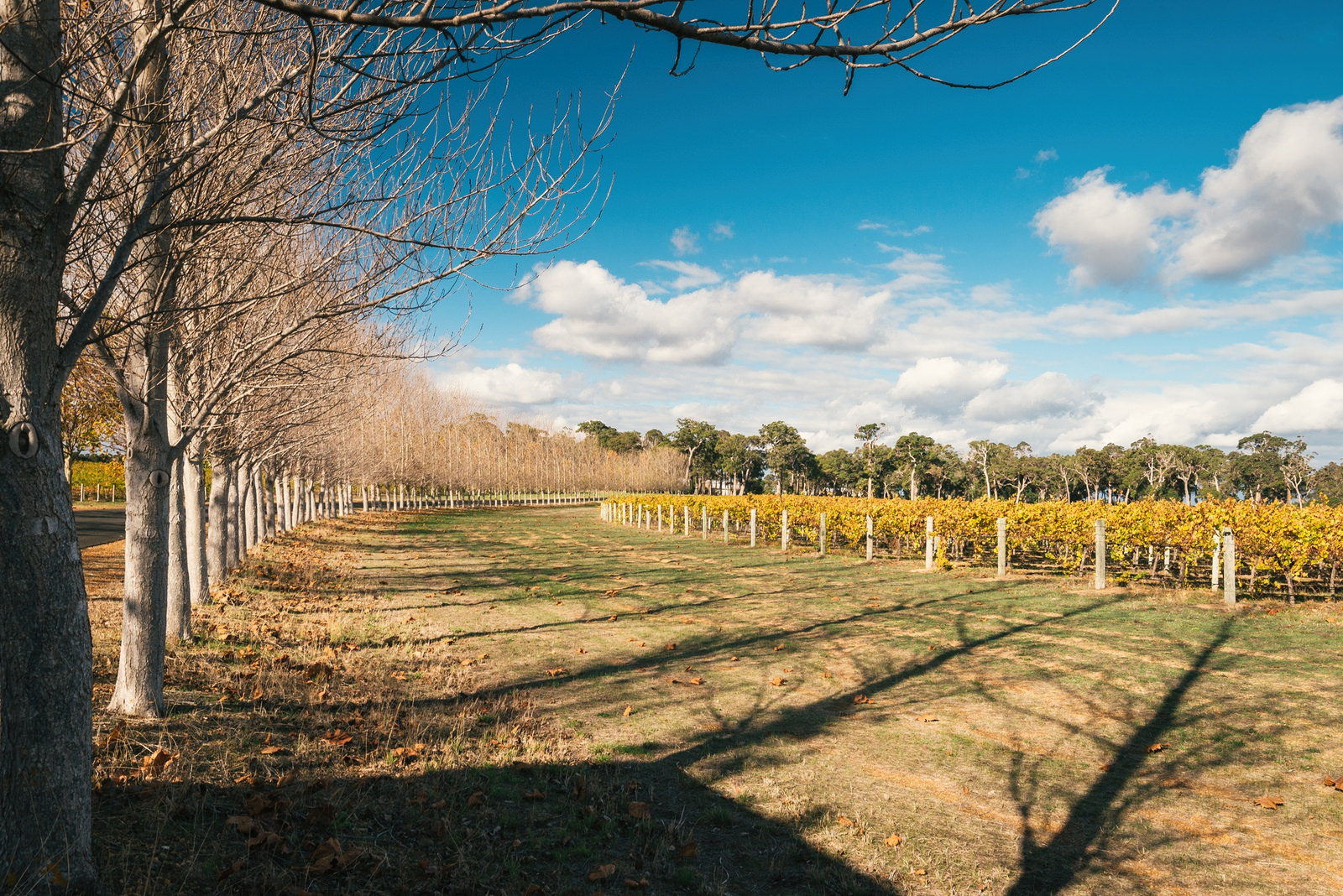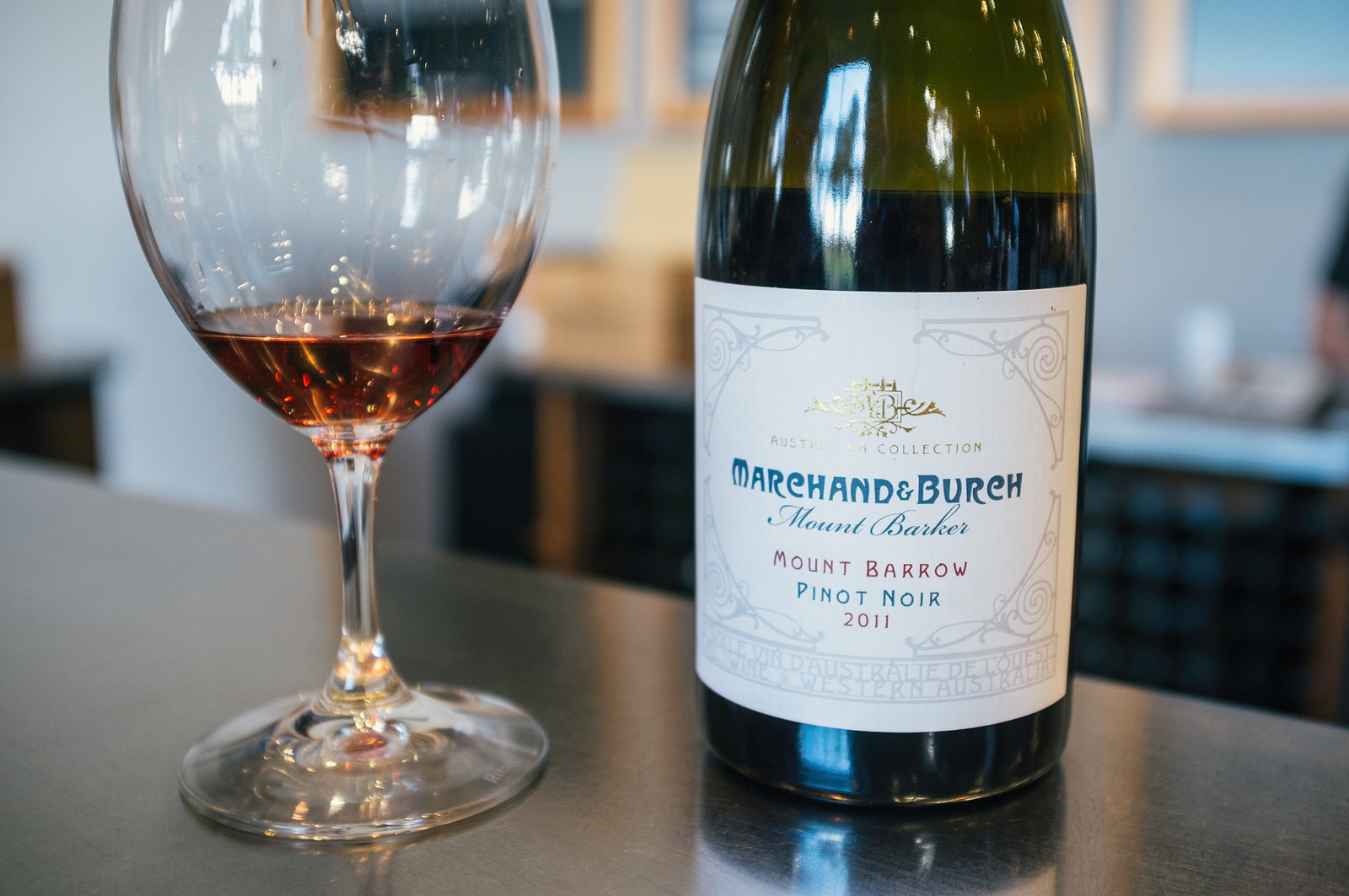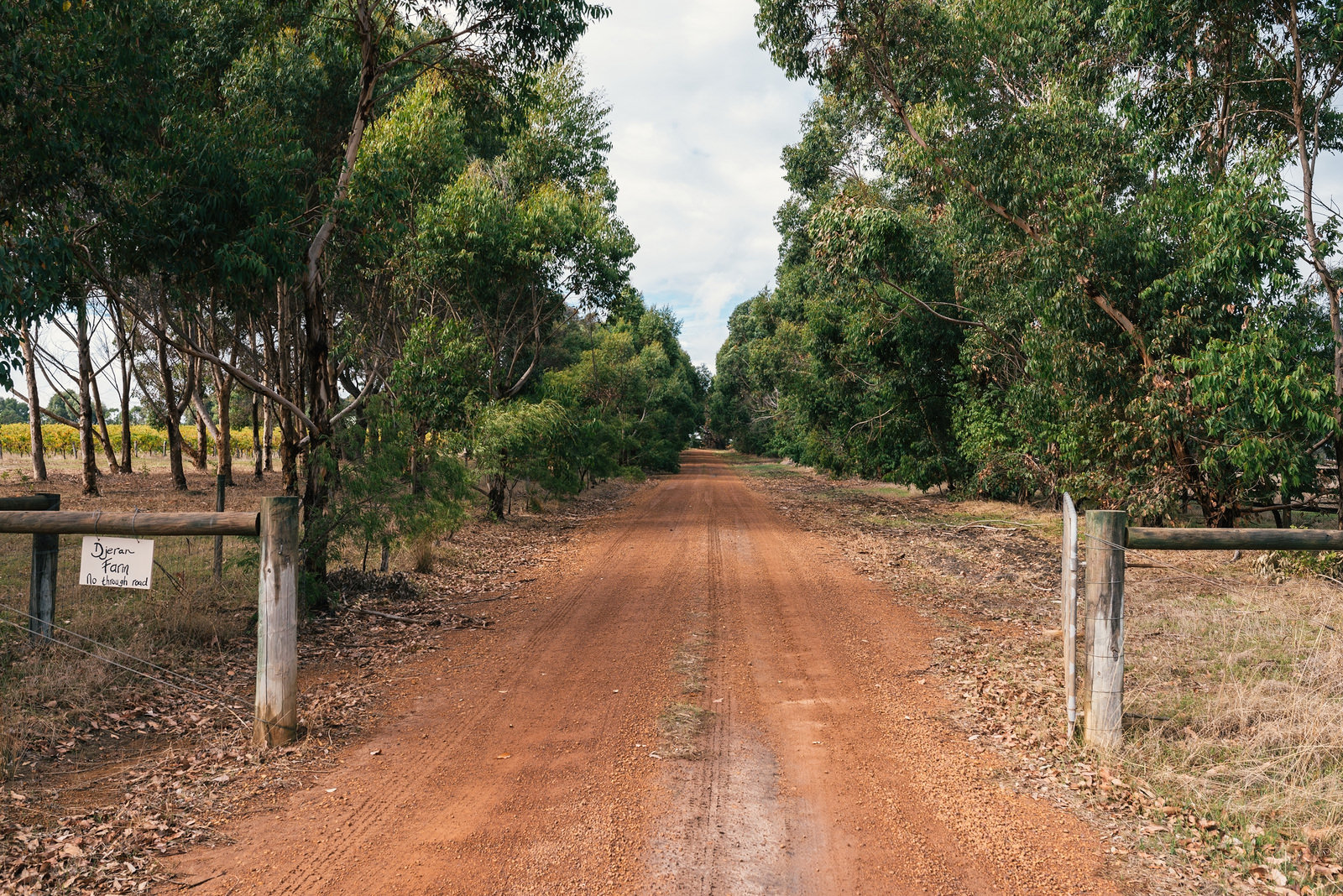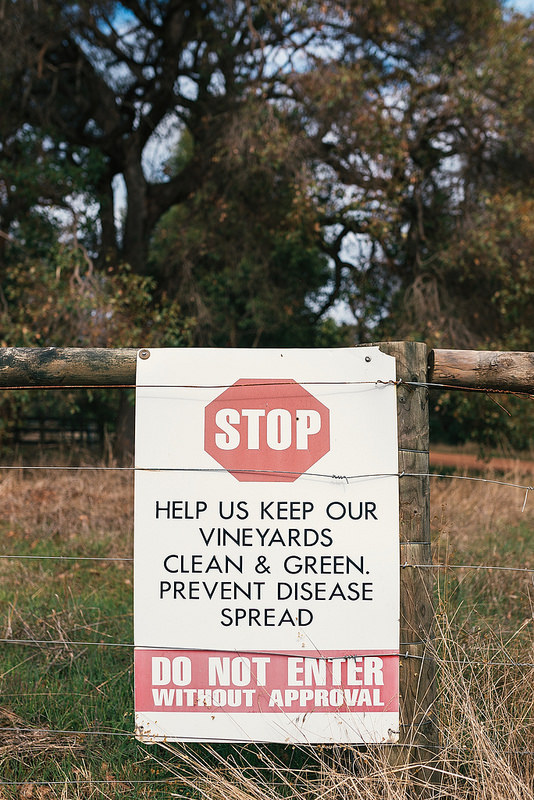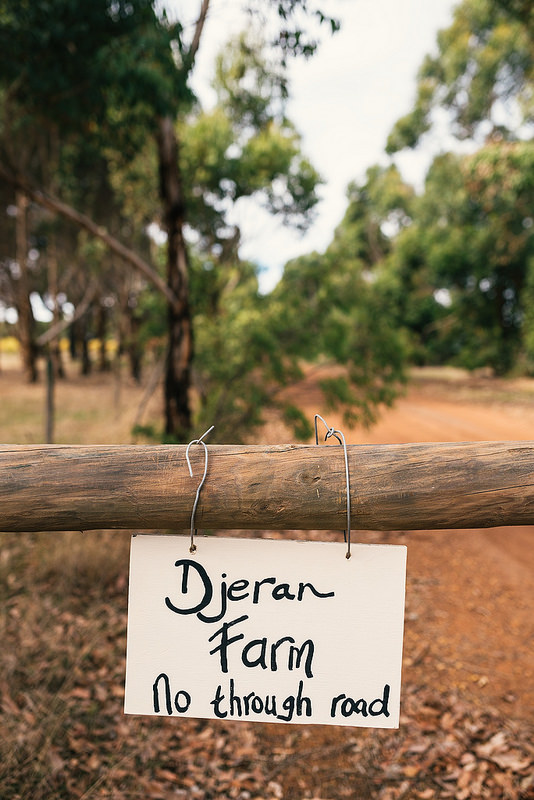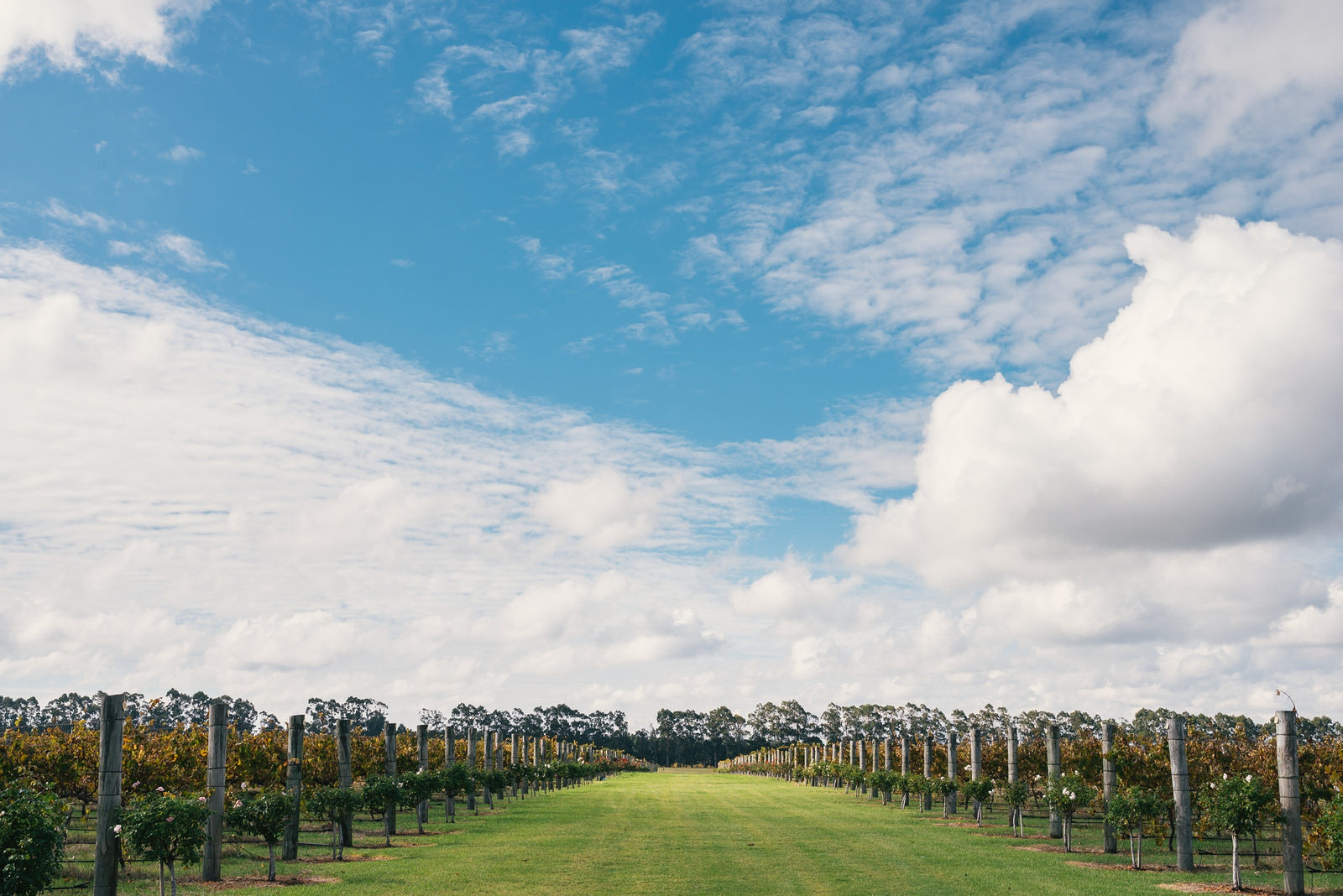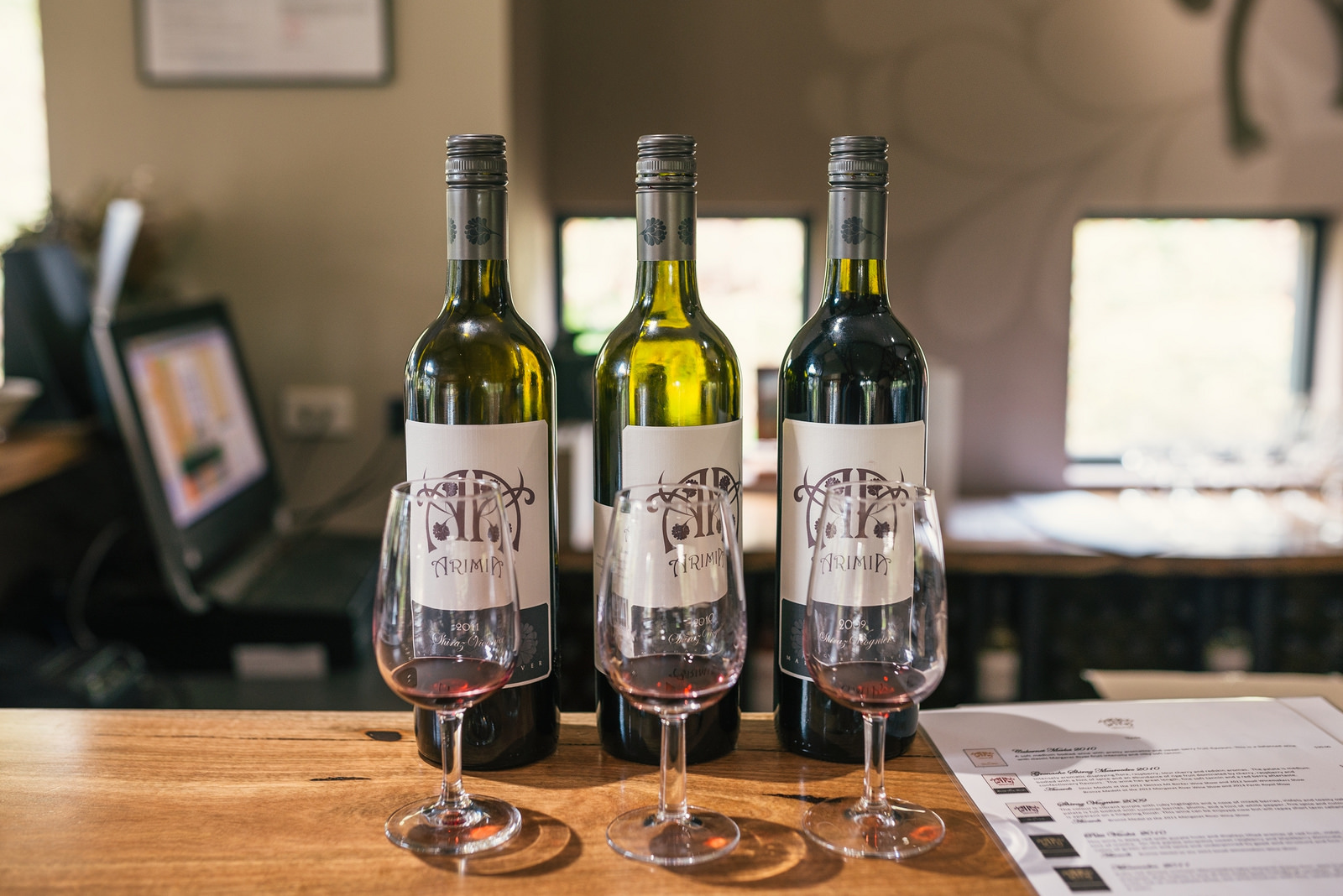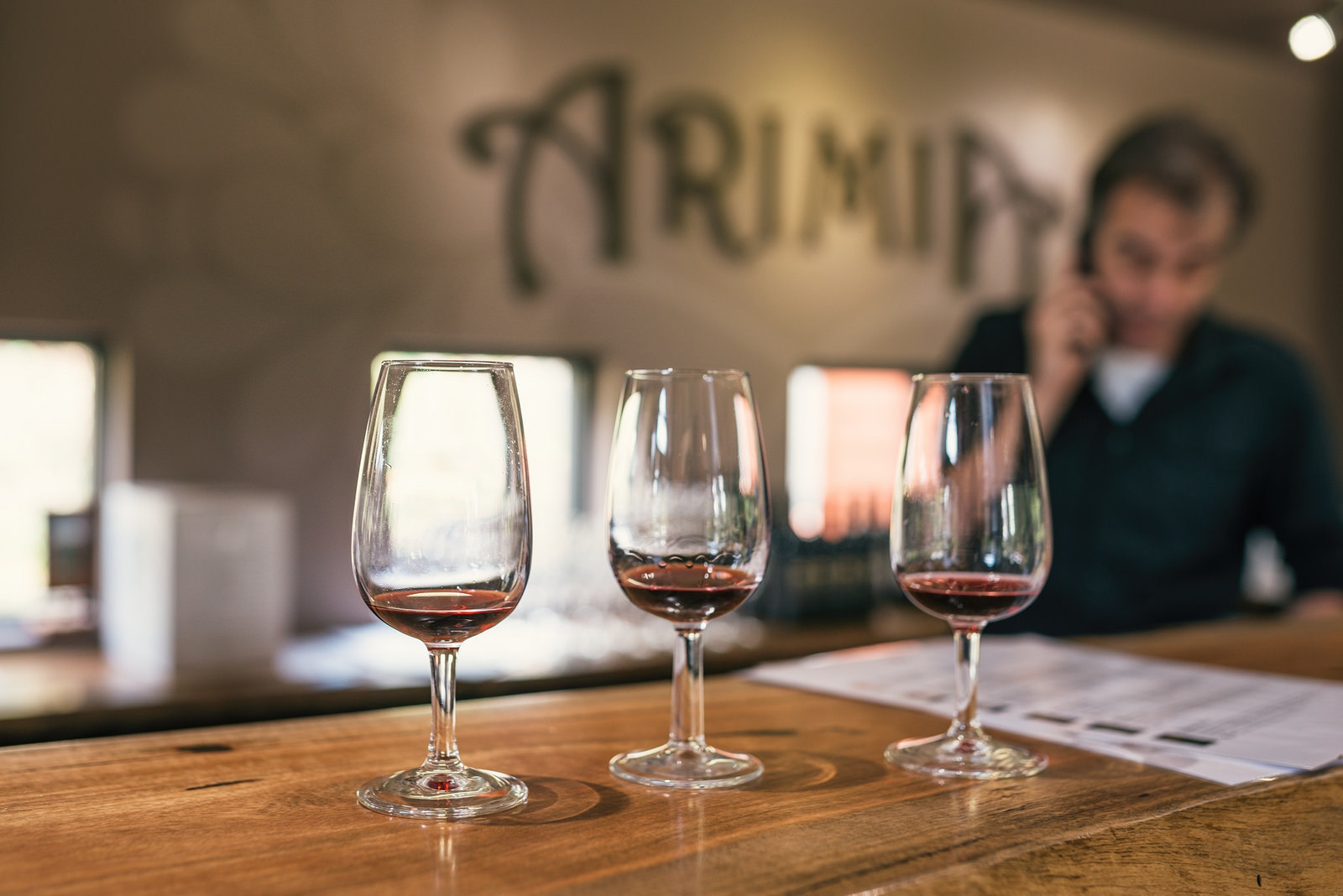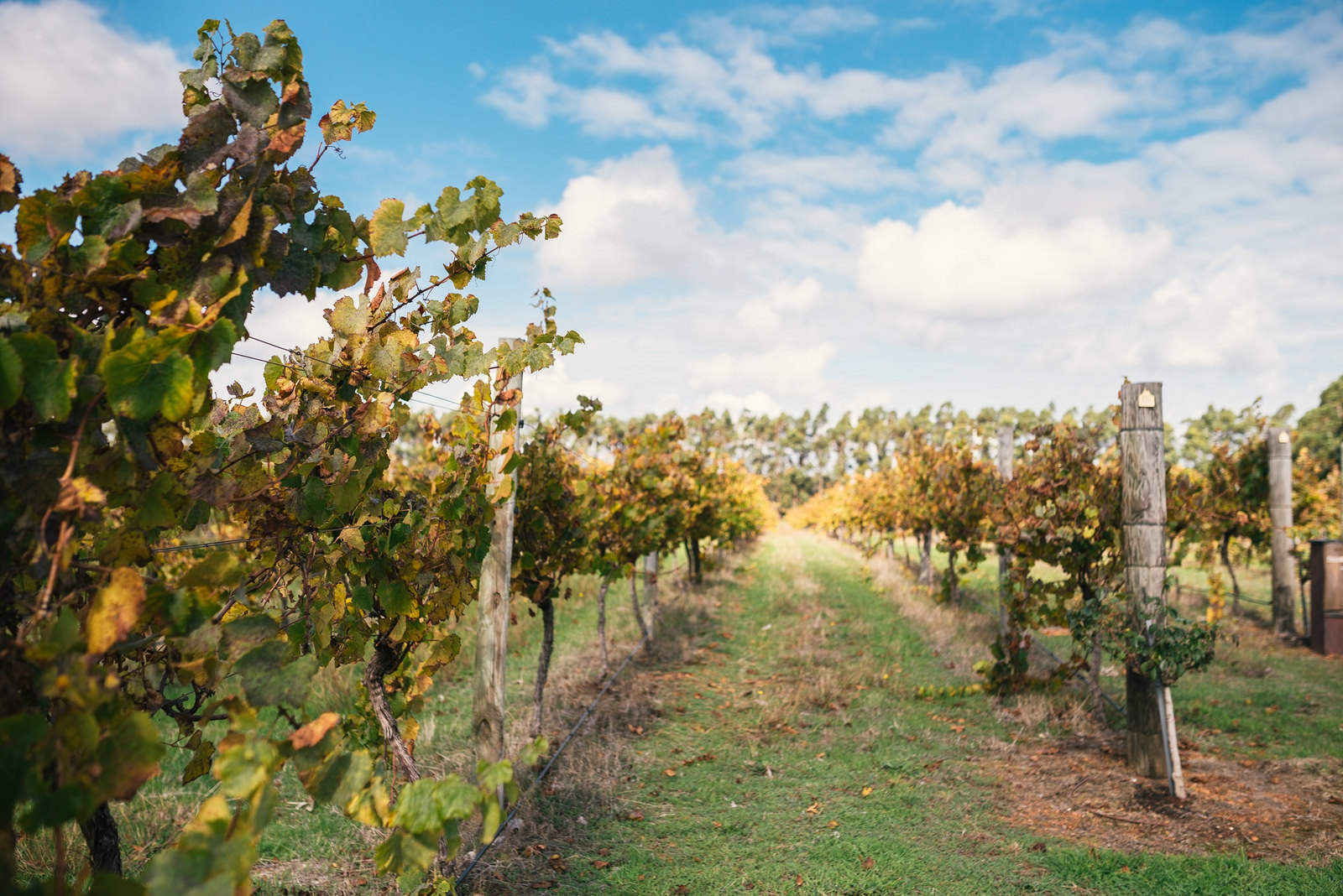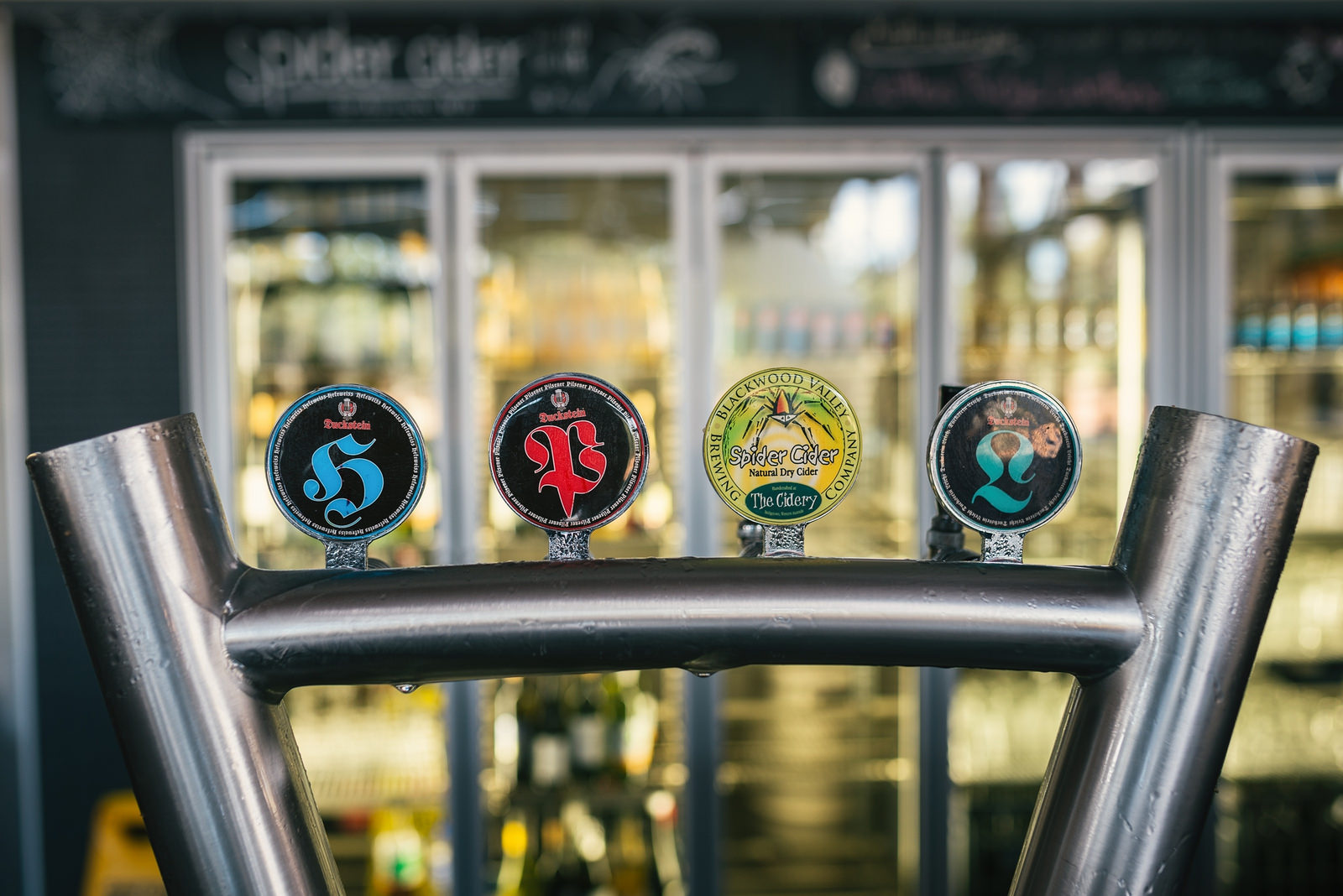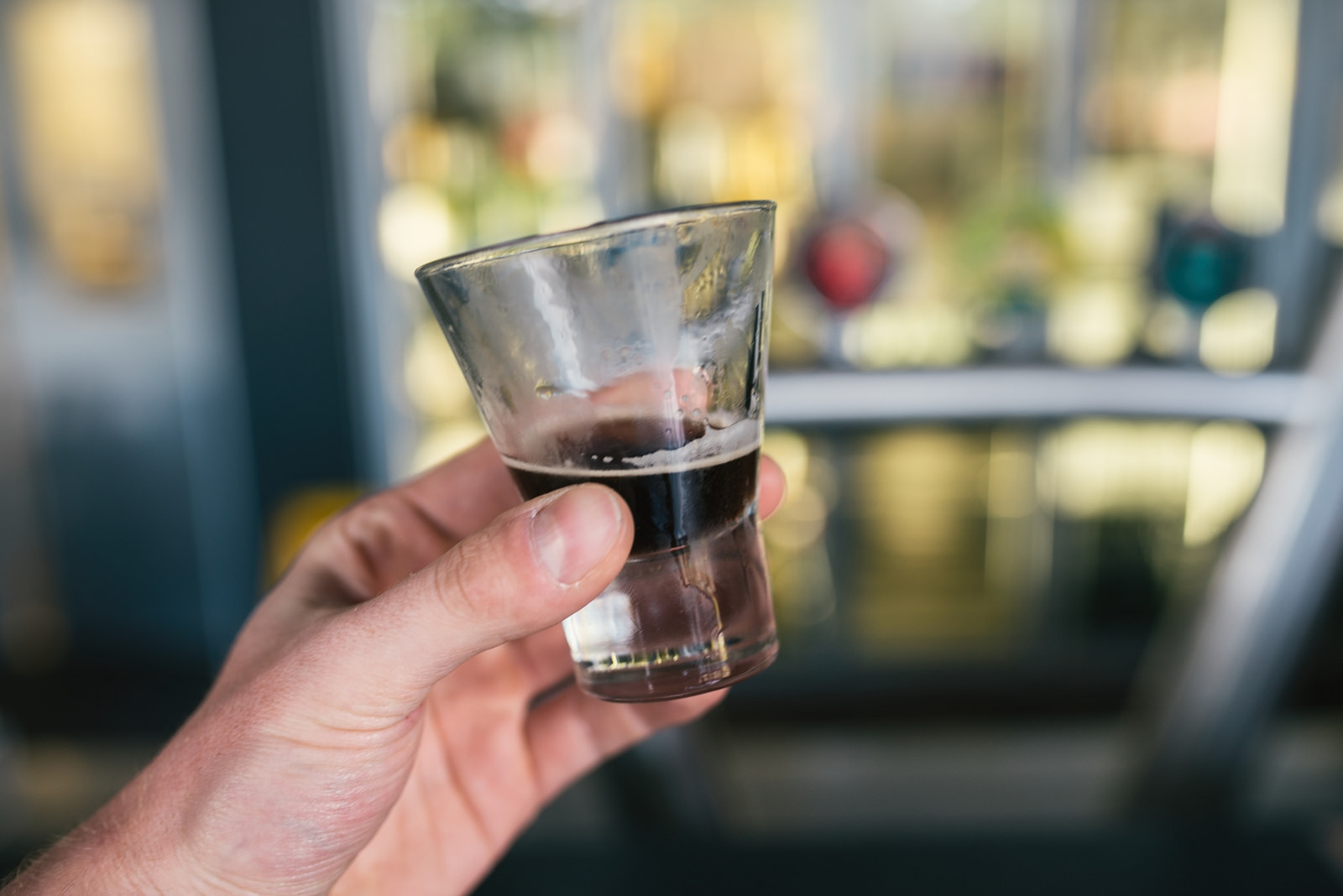 Evenings and mornings somewhere between Margaret River and Perth.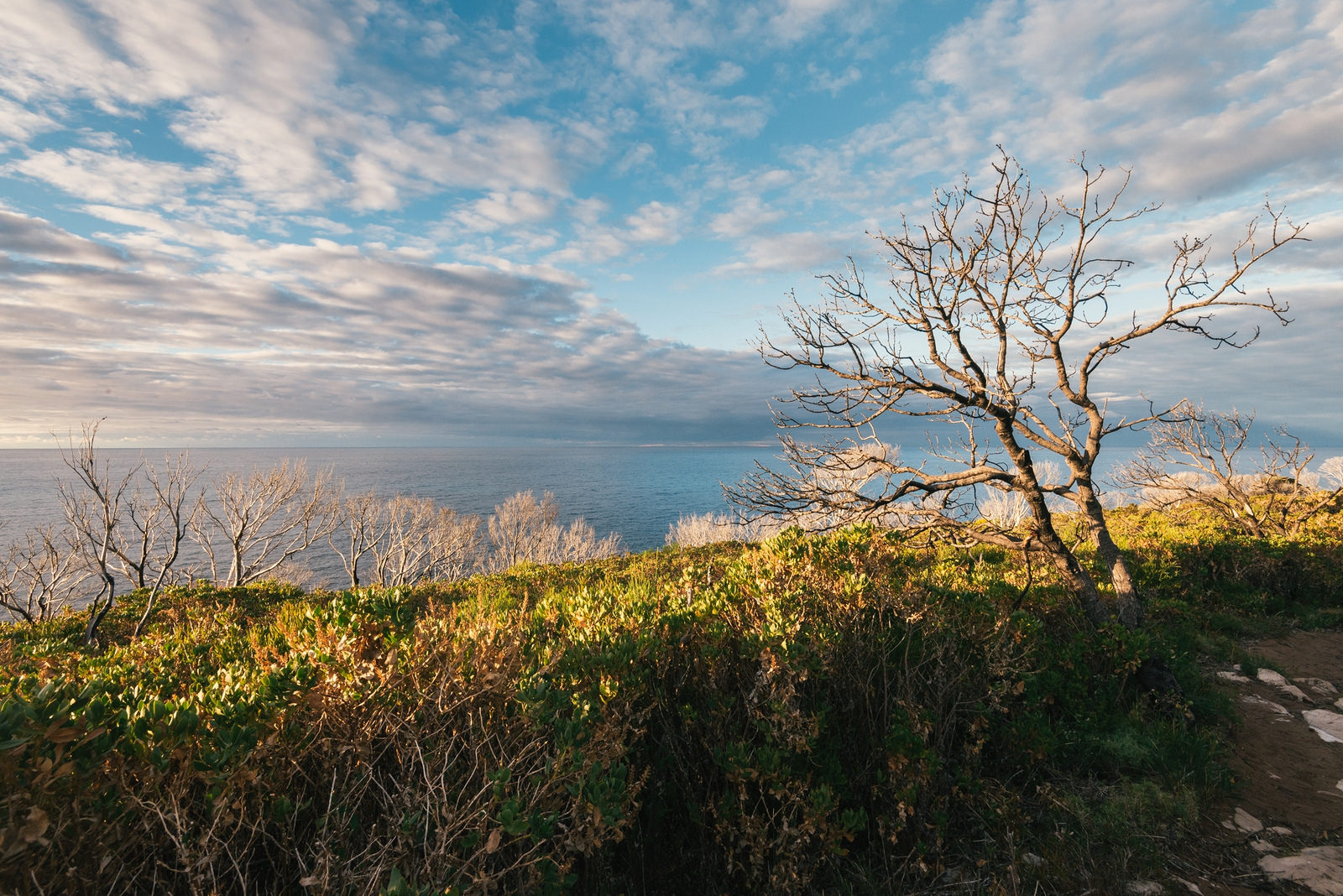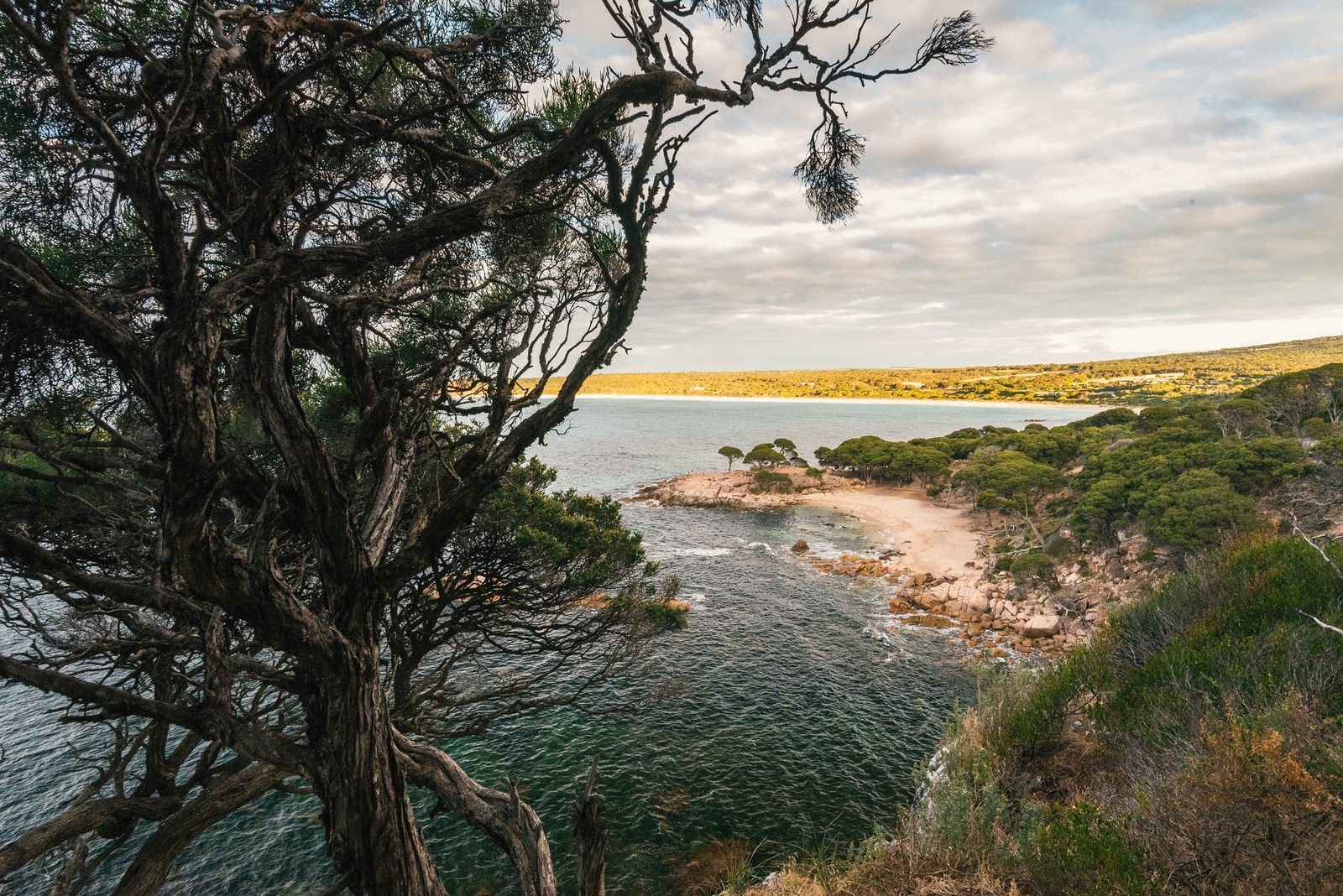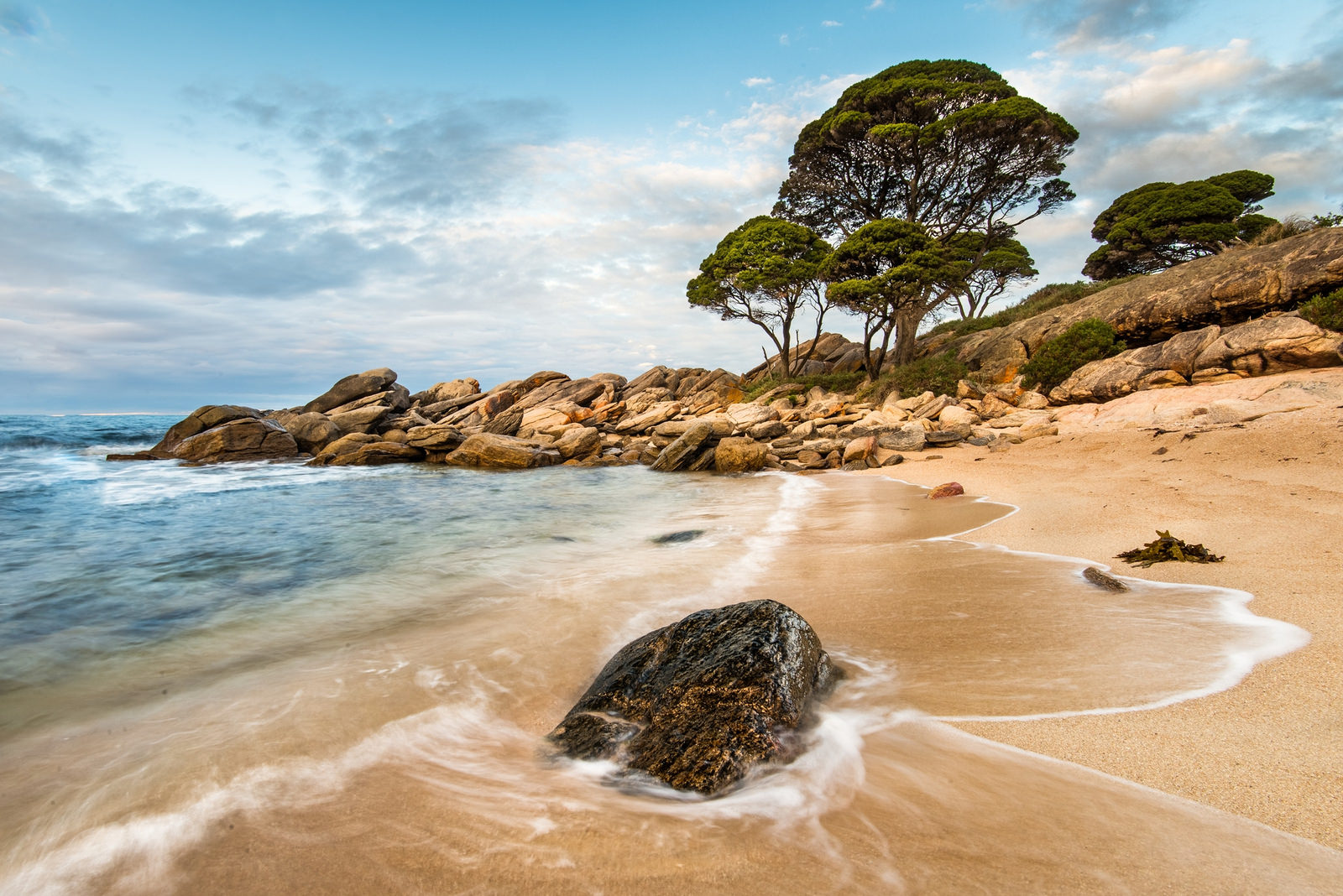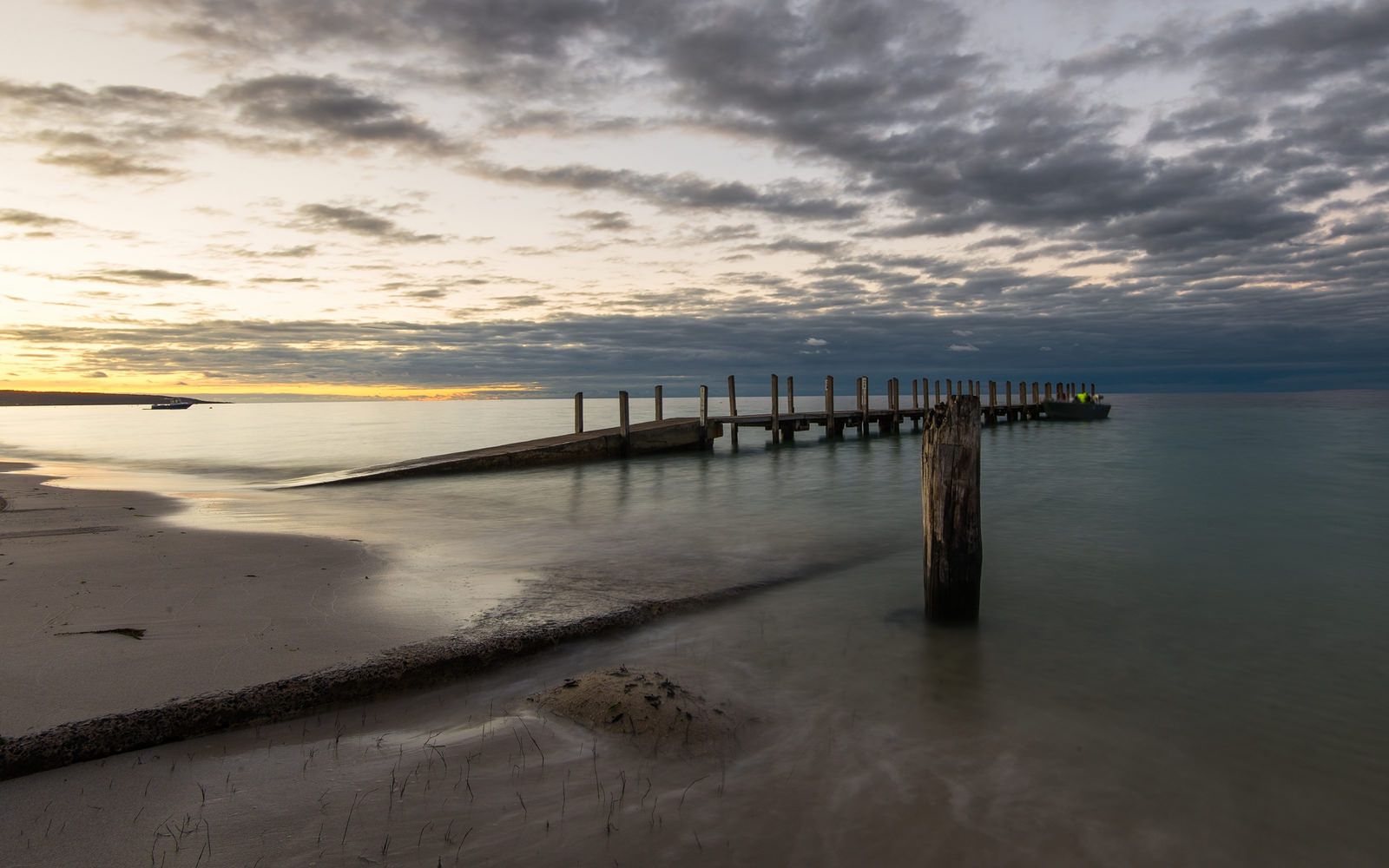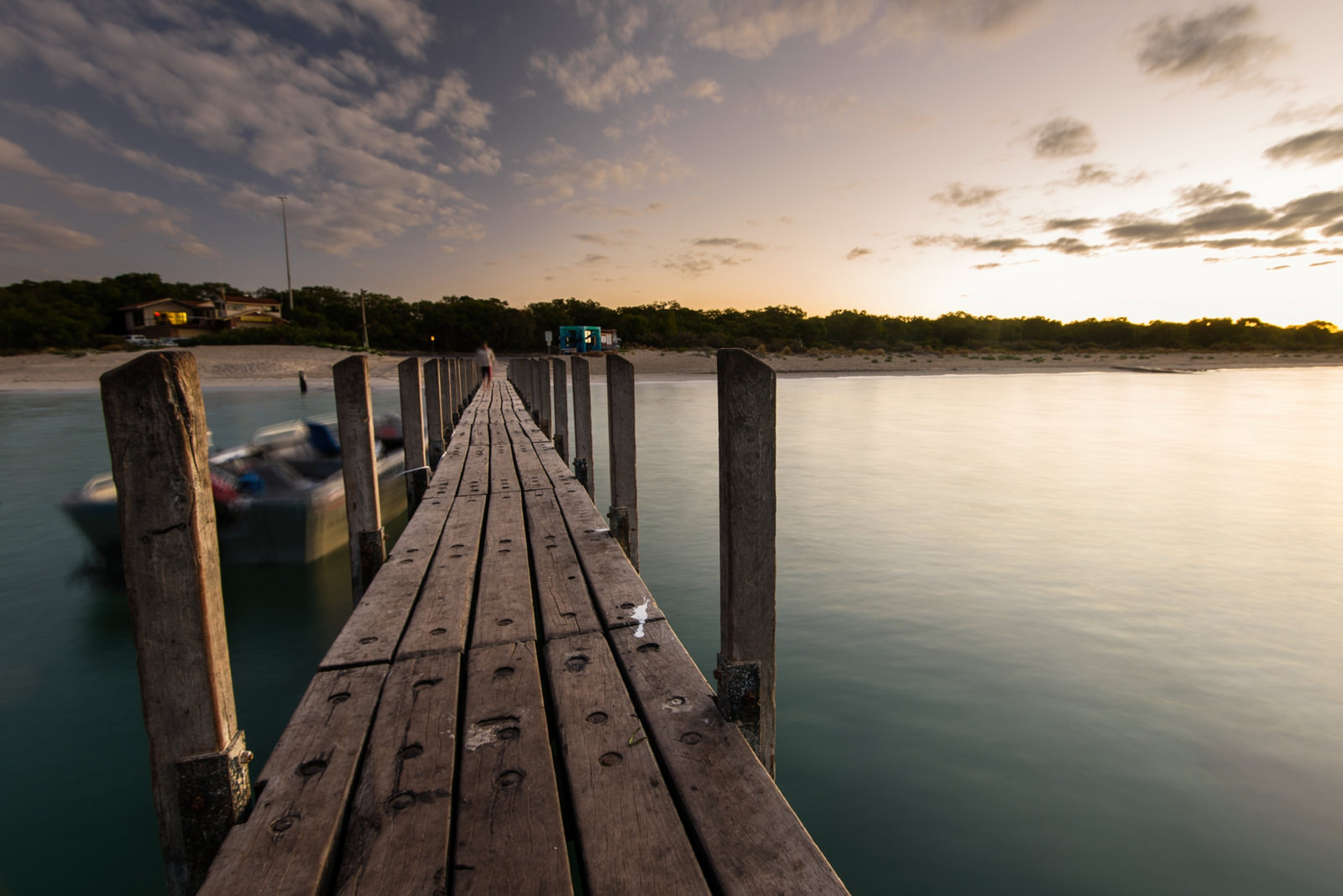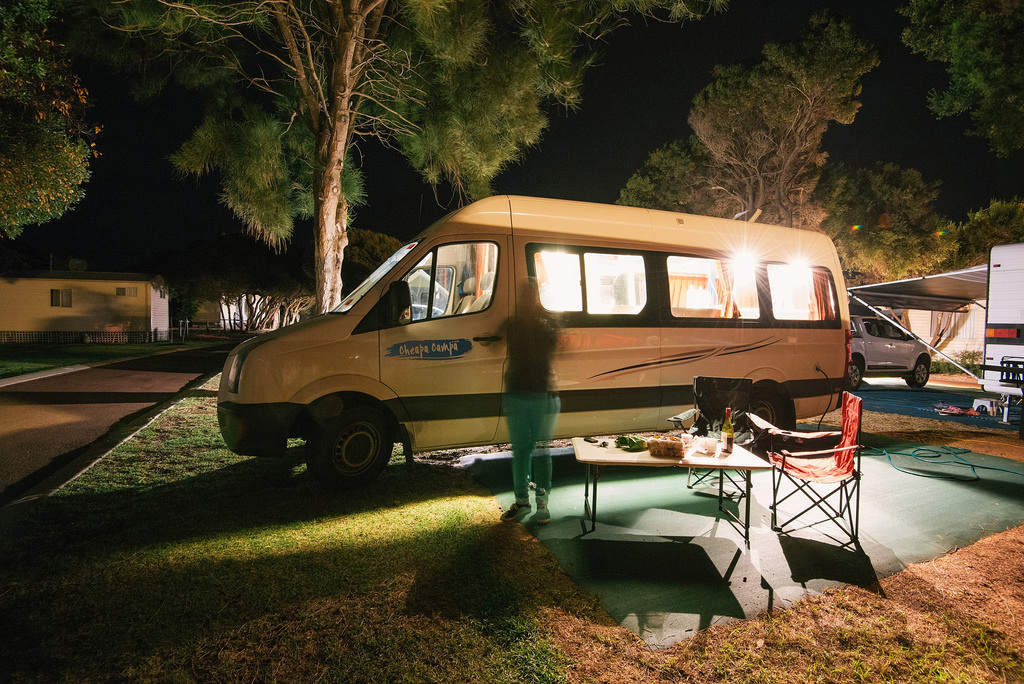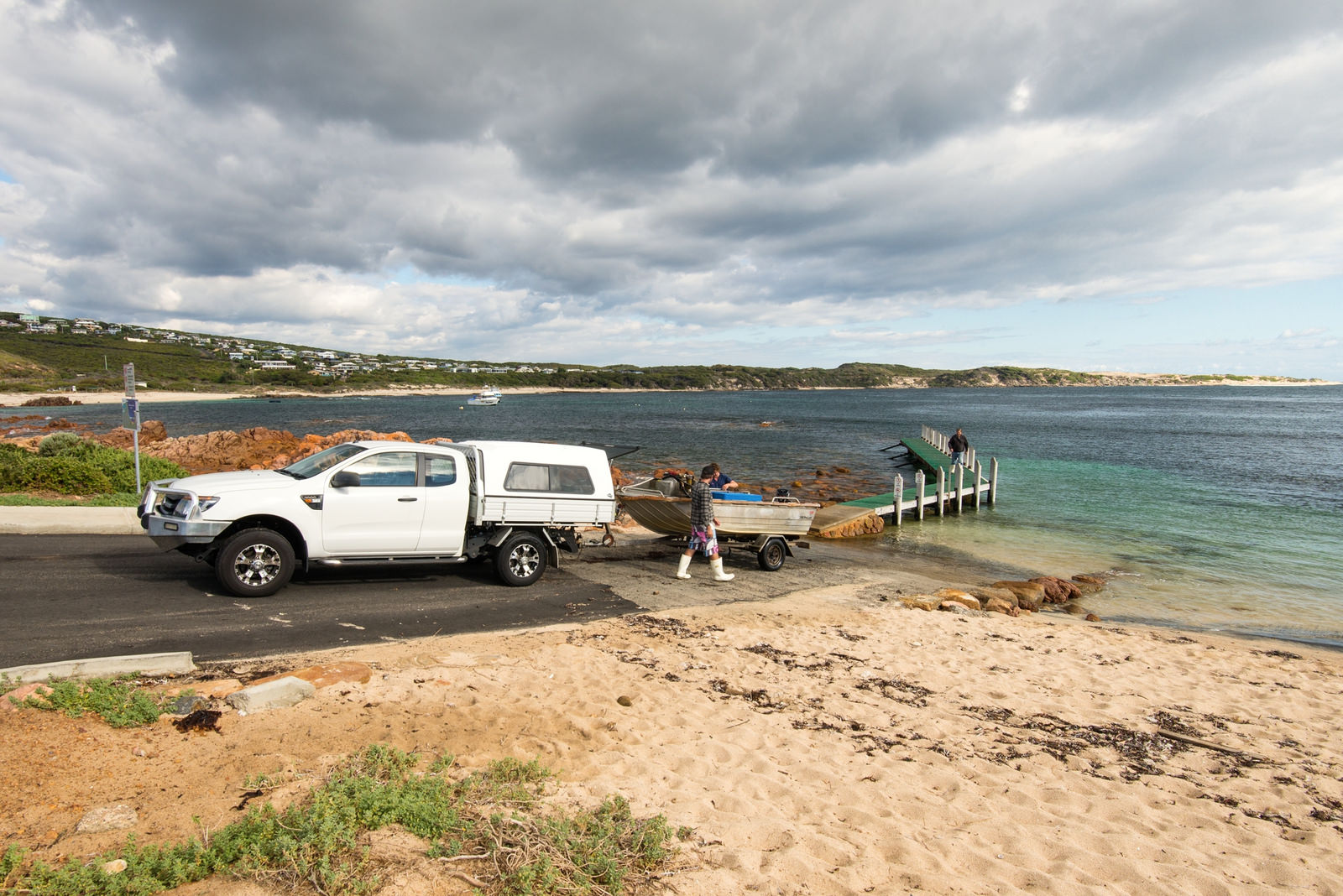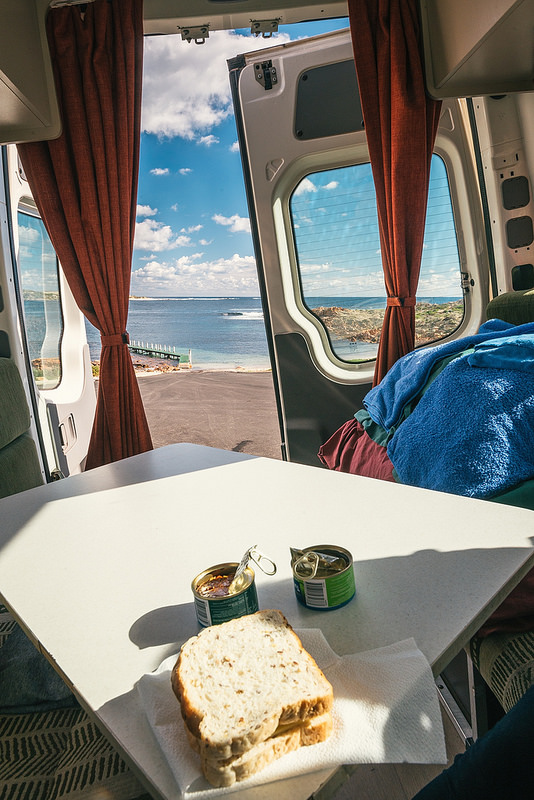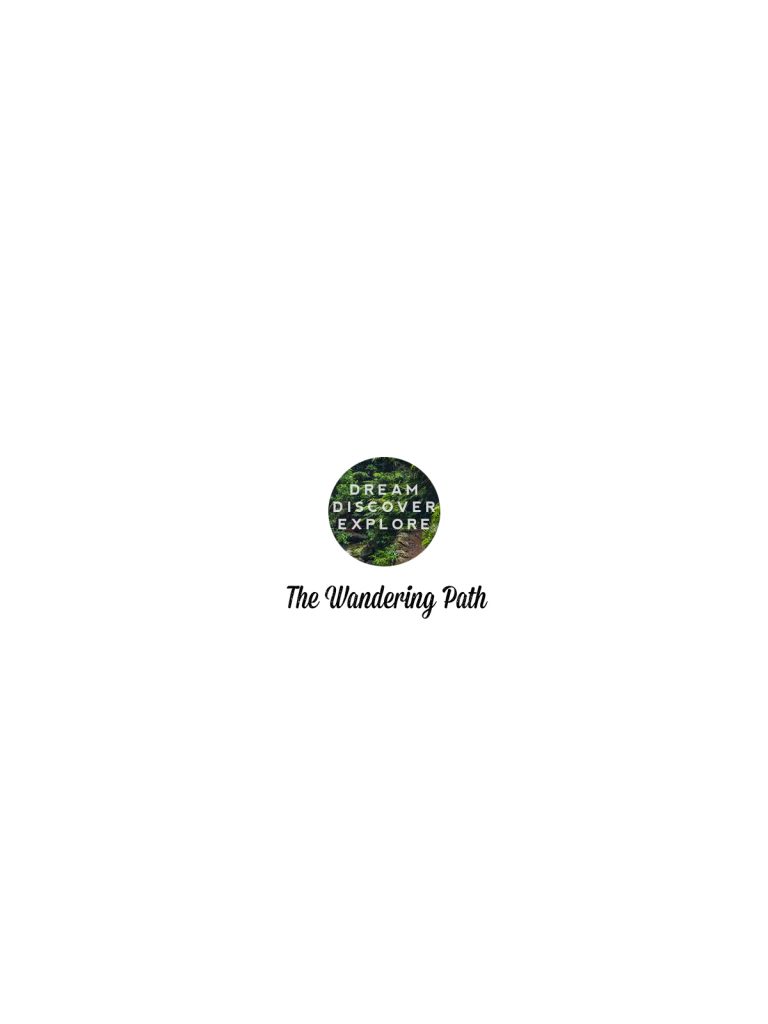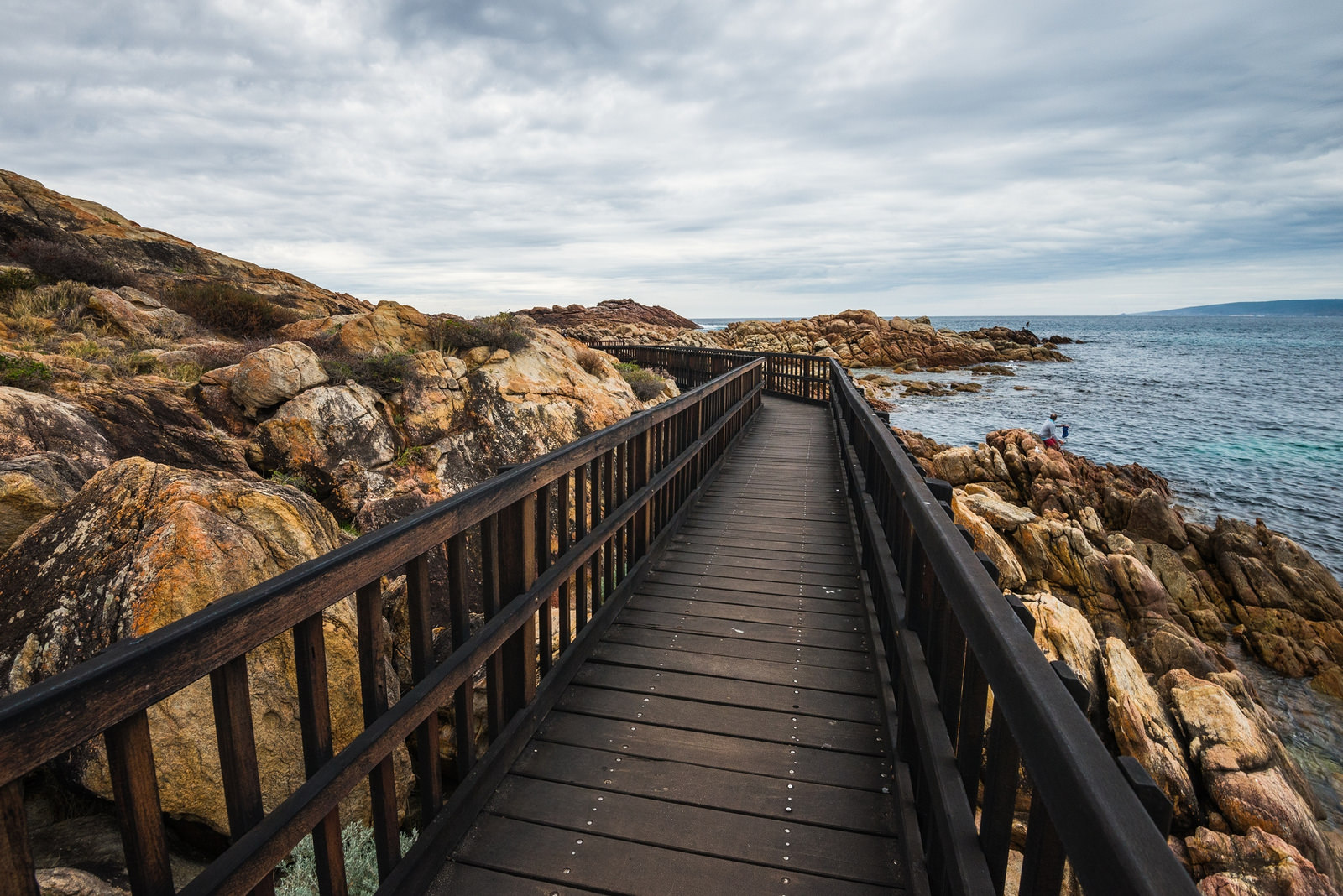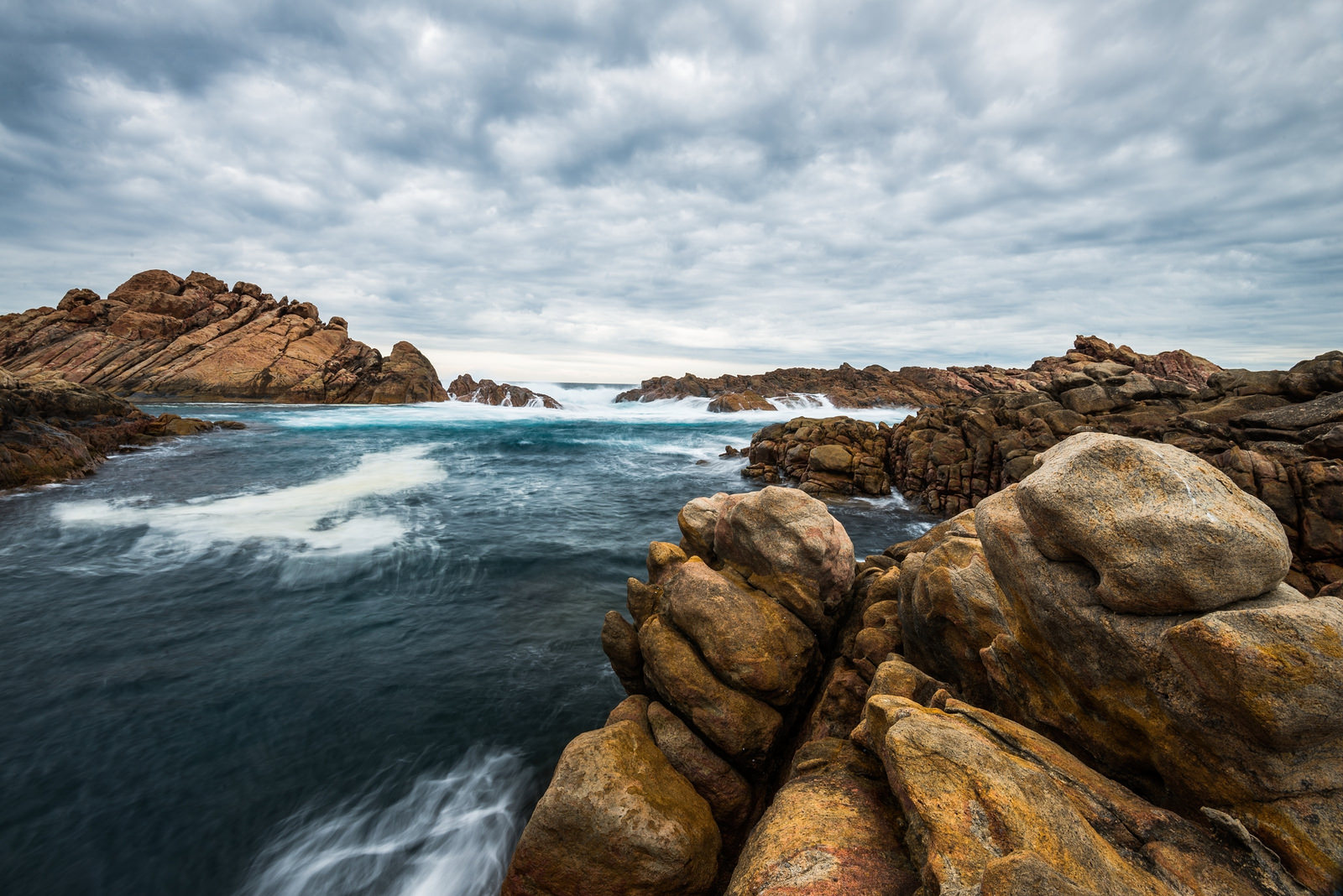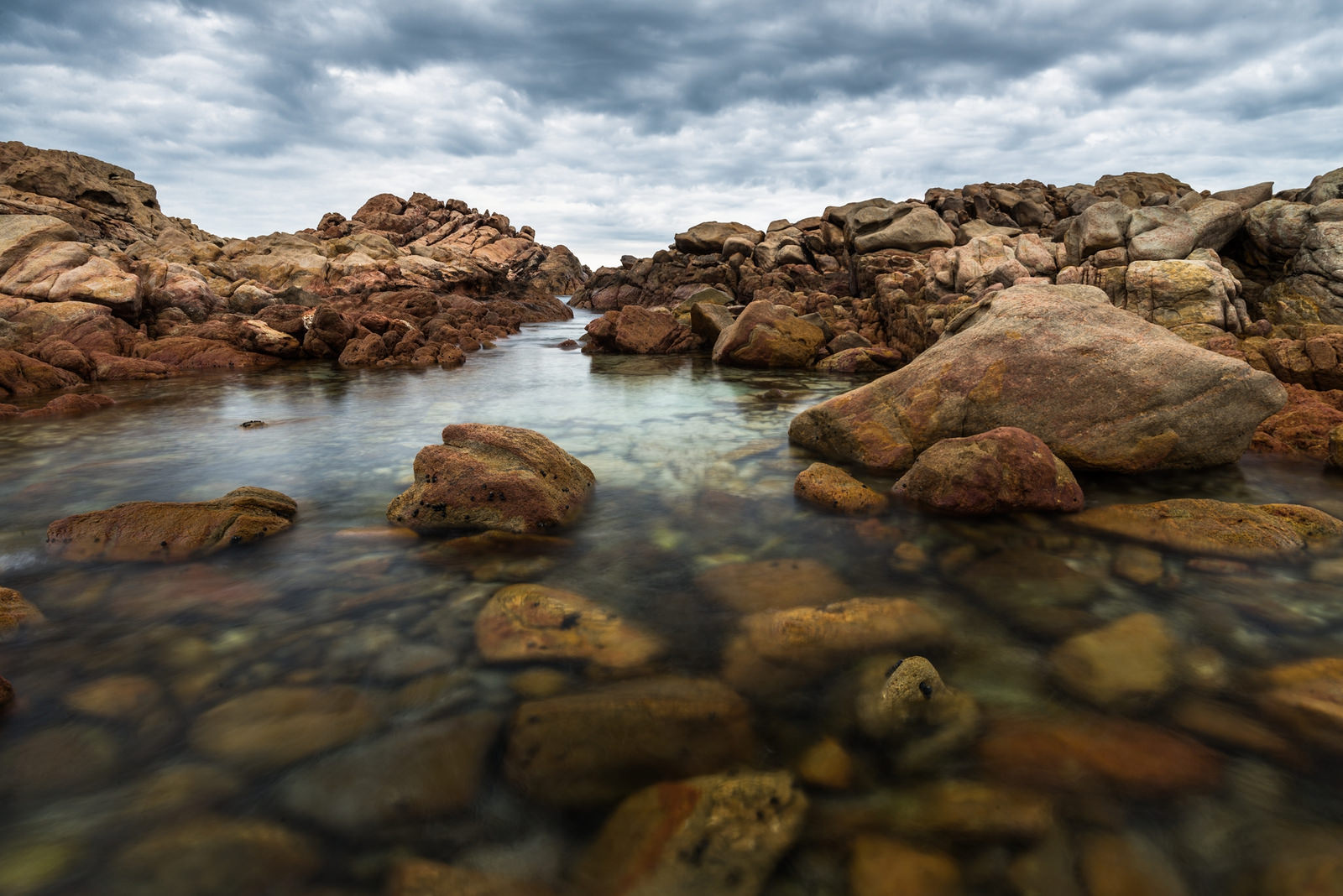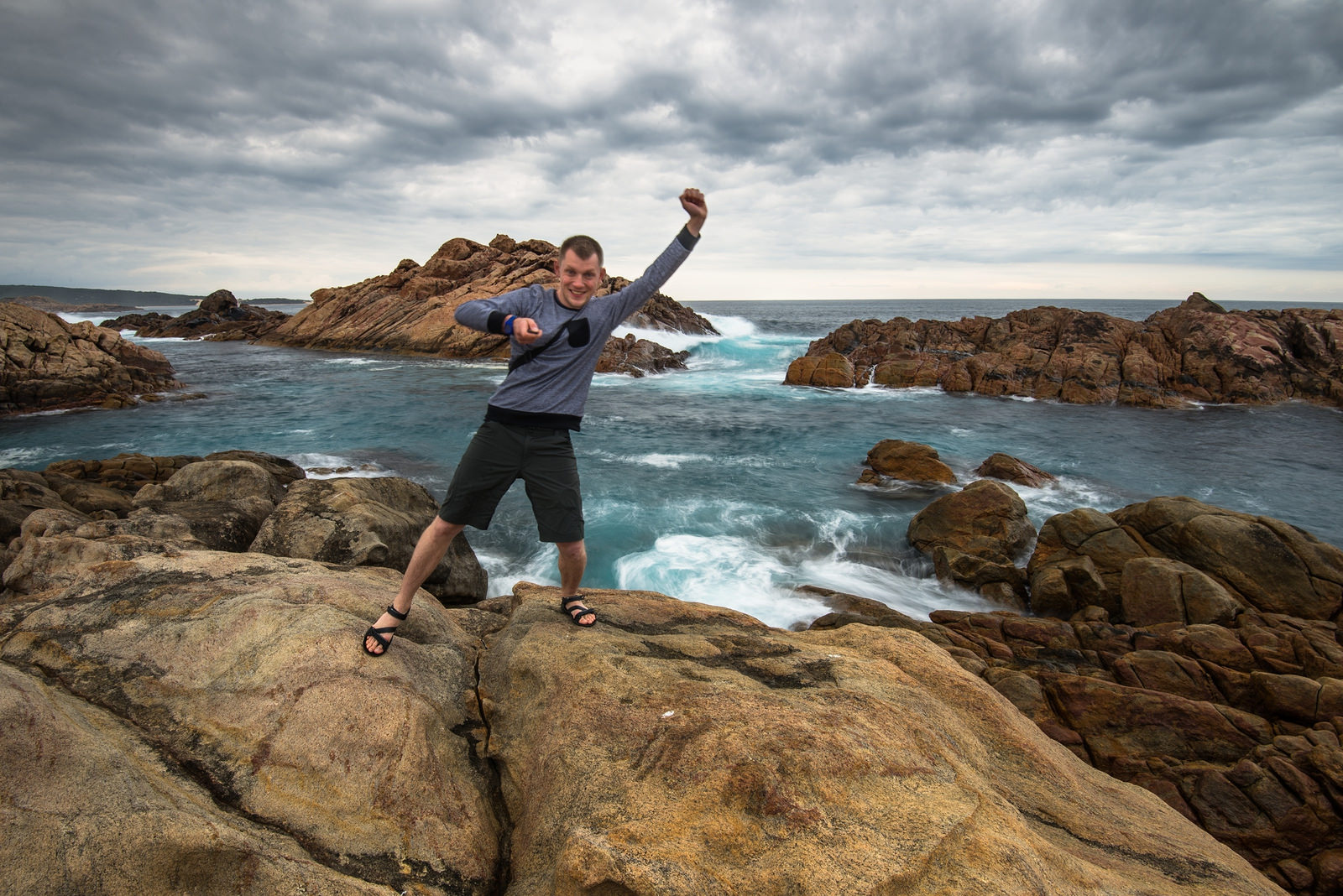 Sungarloaf Rock.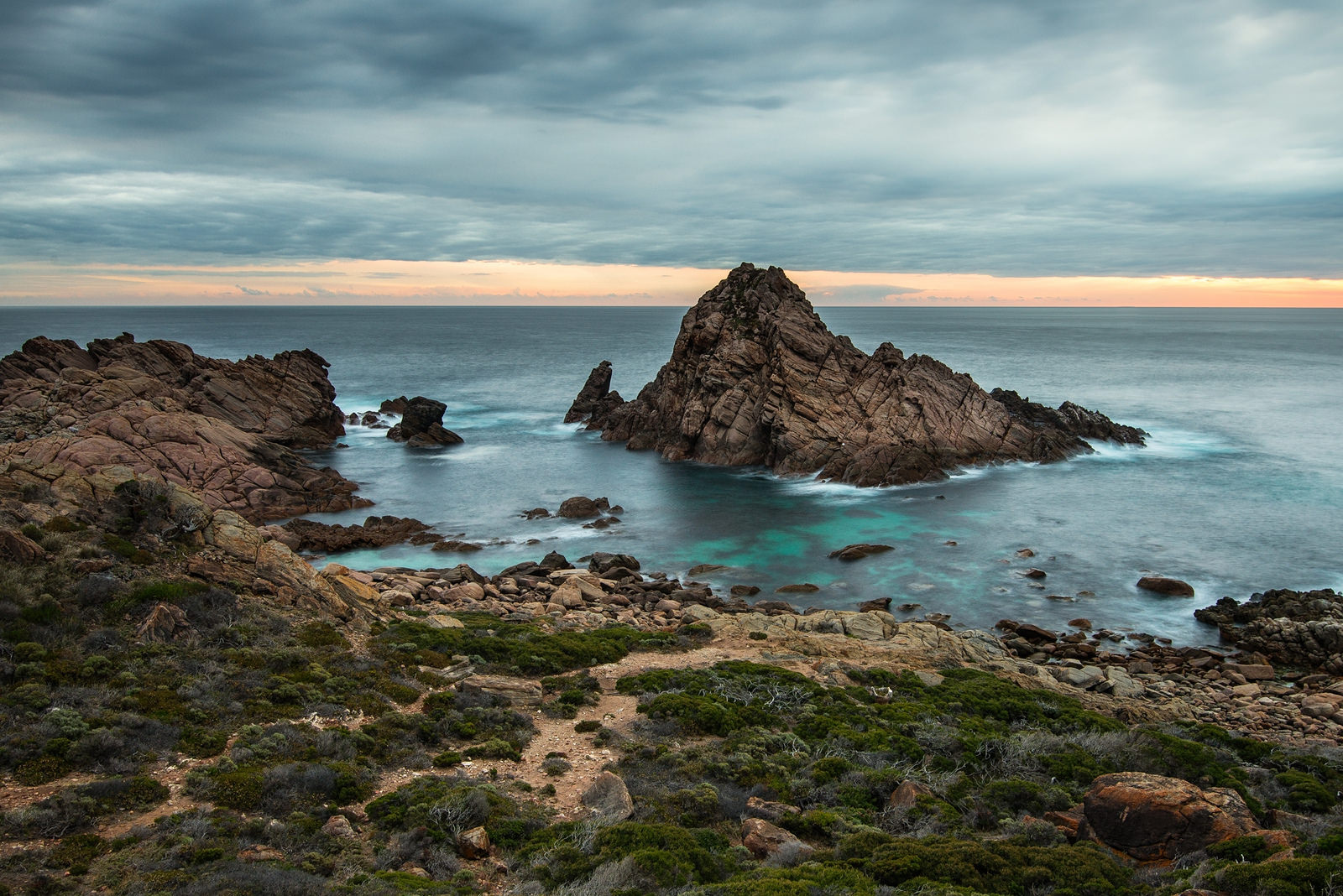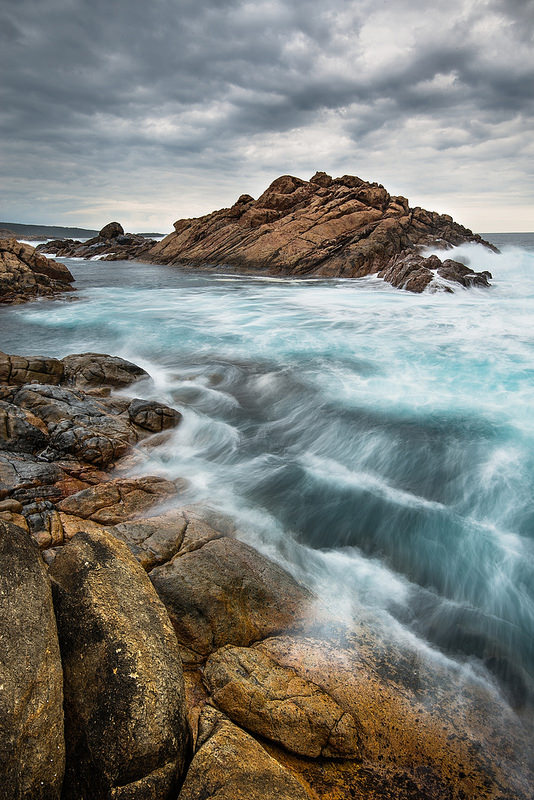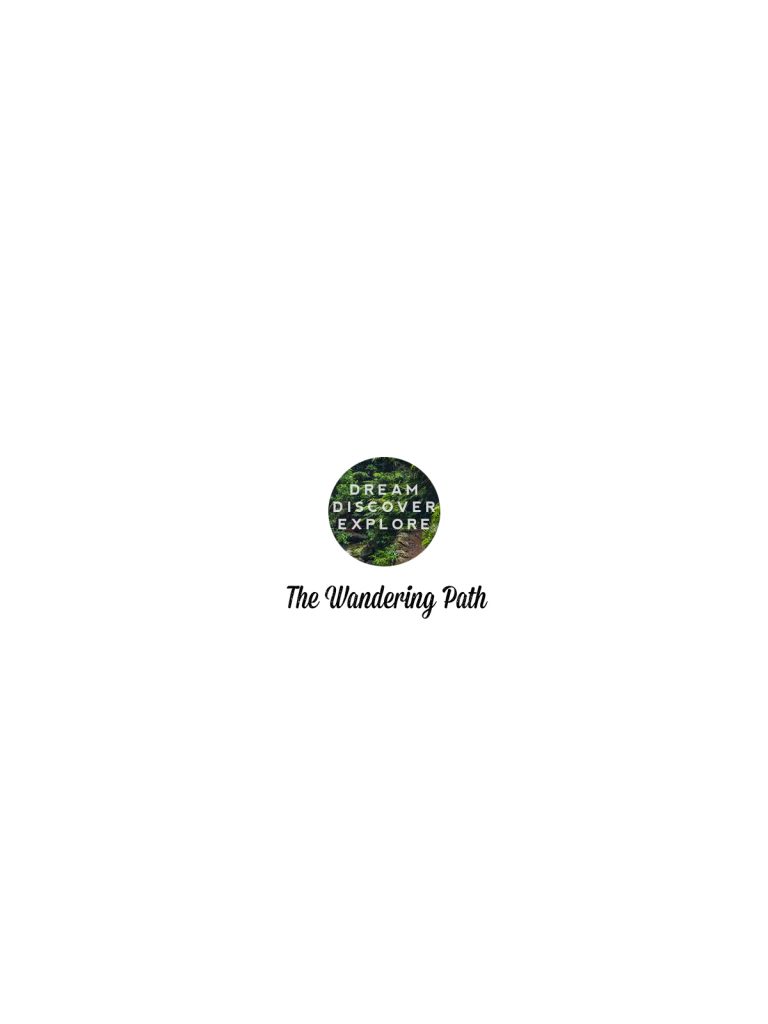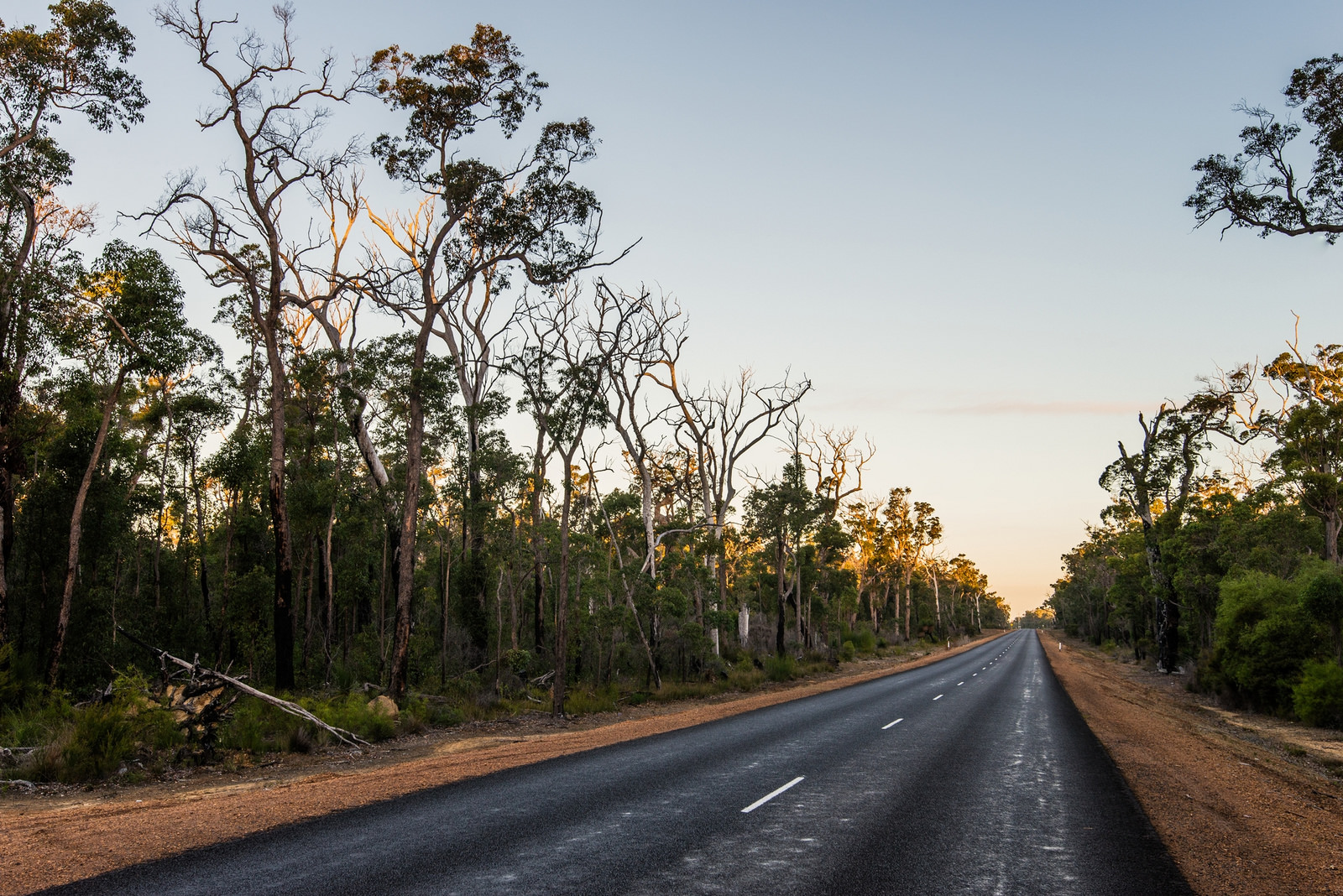 Absolutely gorgeous sunset somewhere in the Australian bush 🙂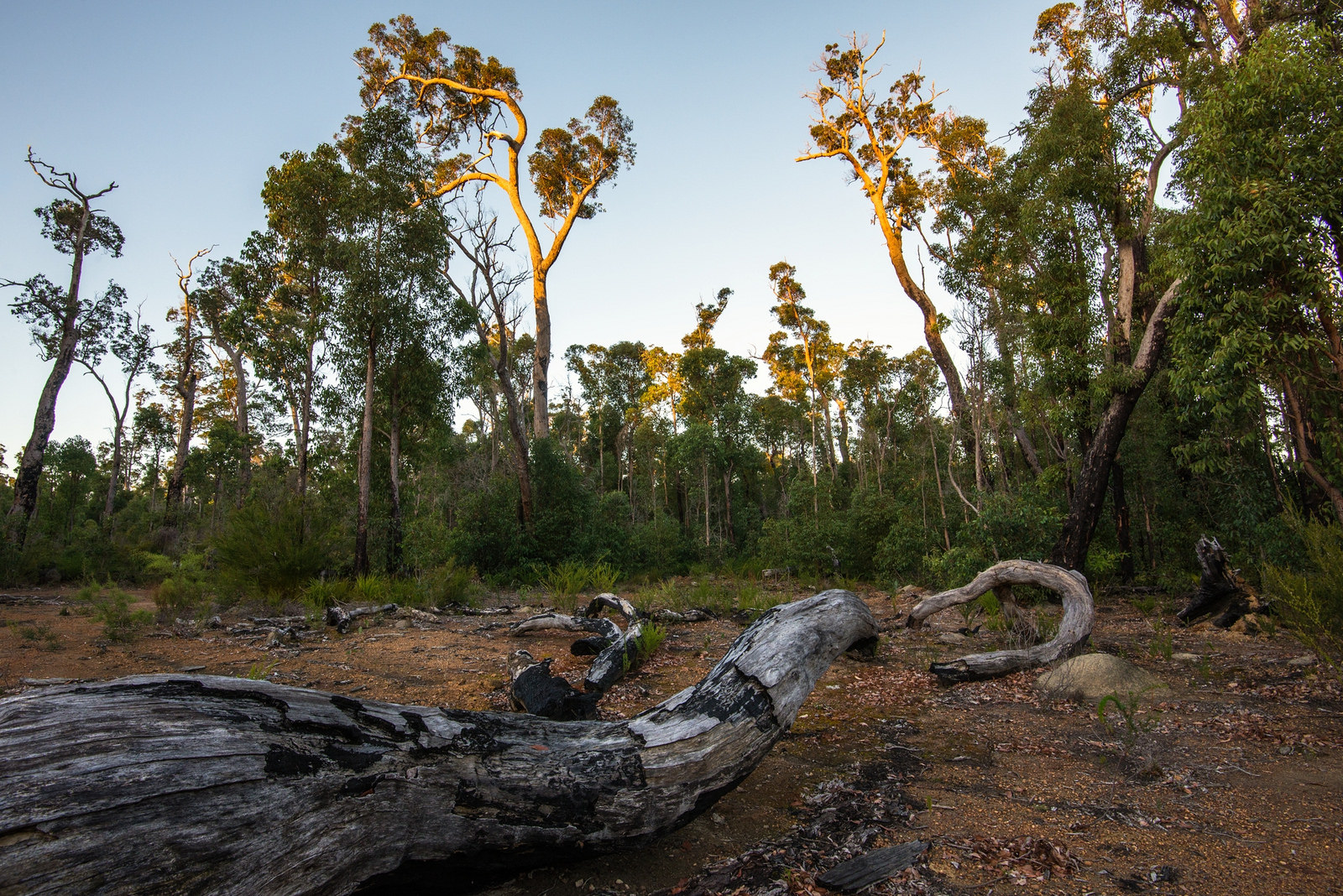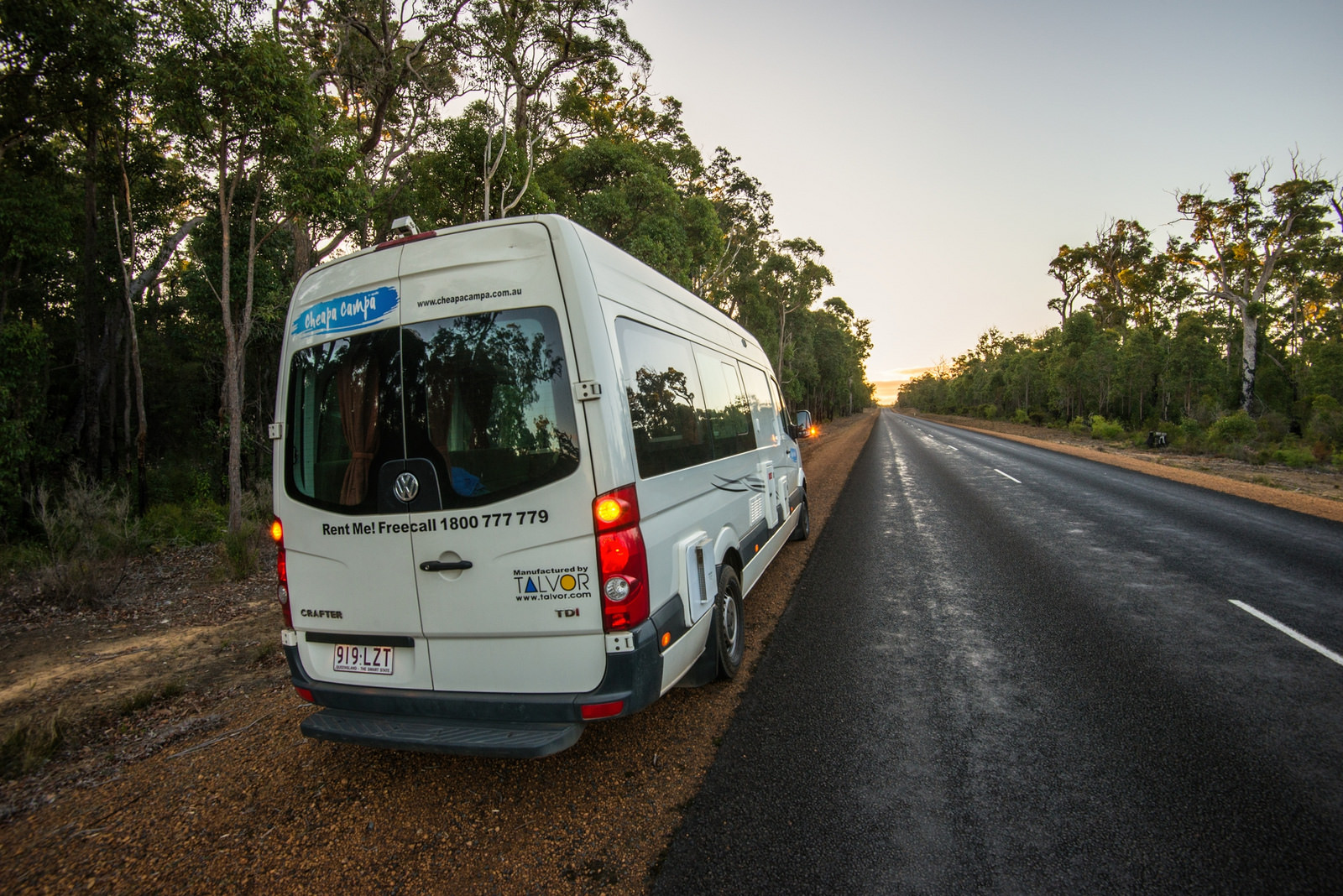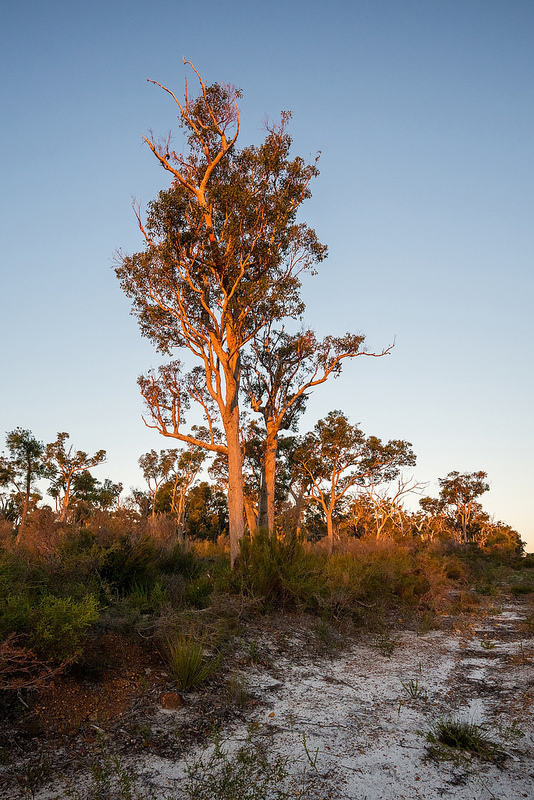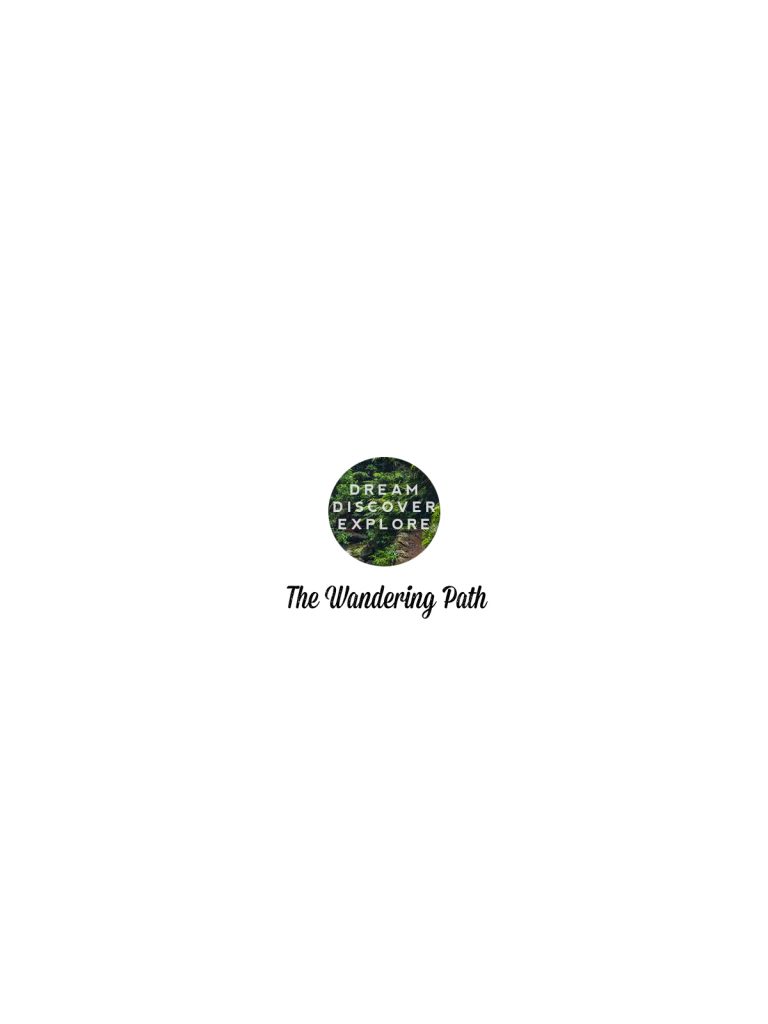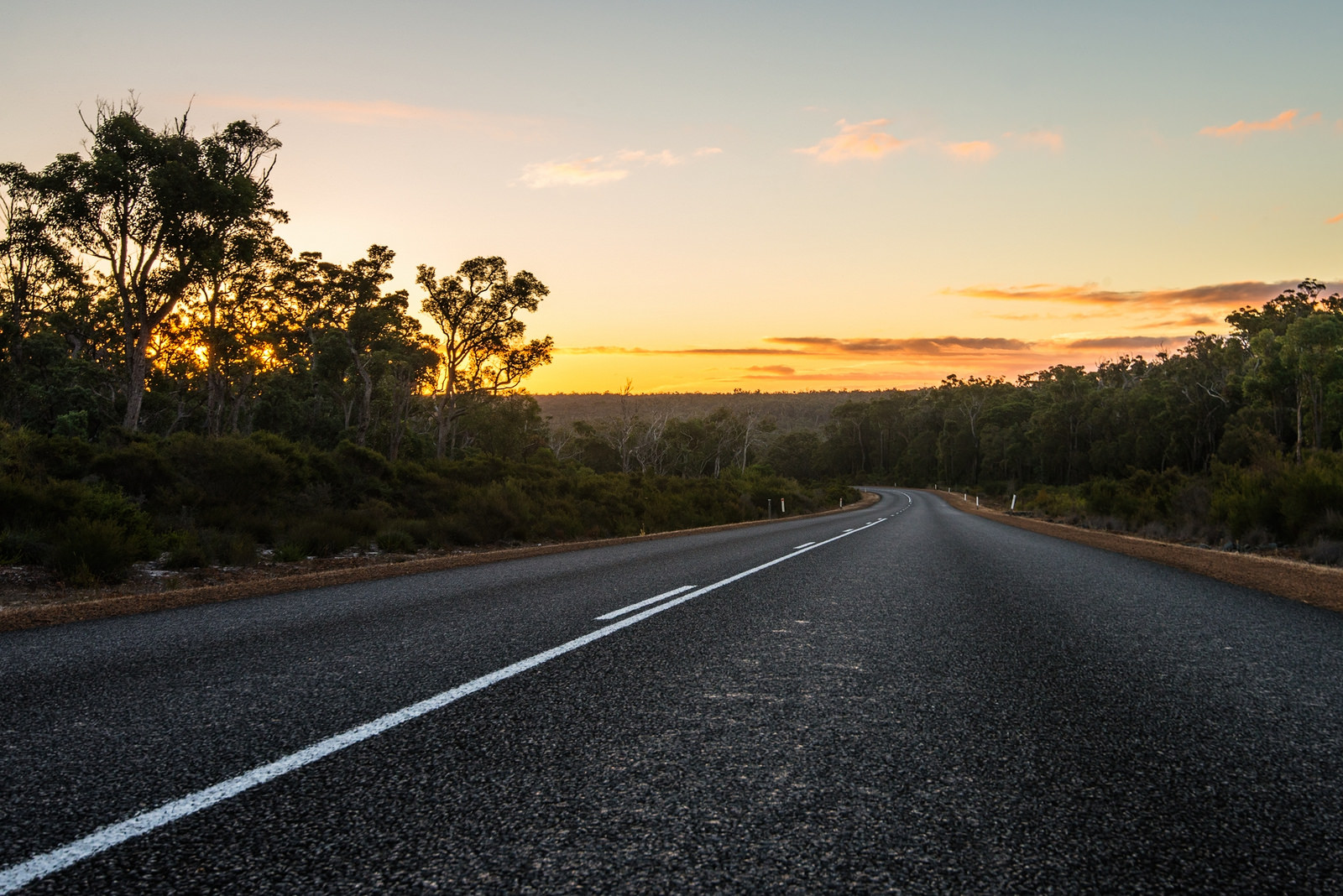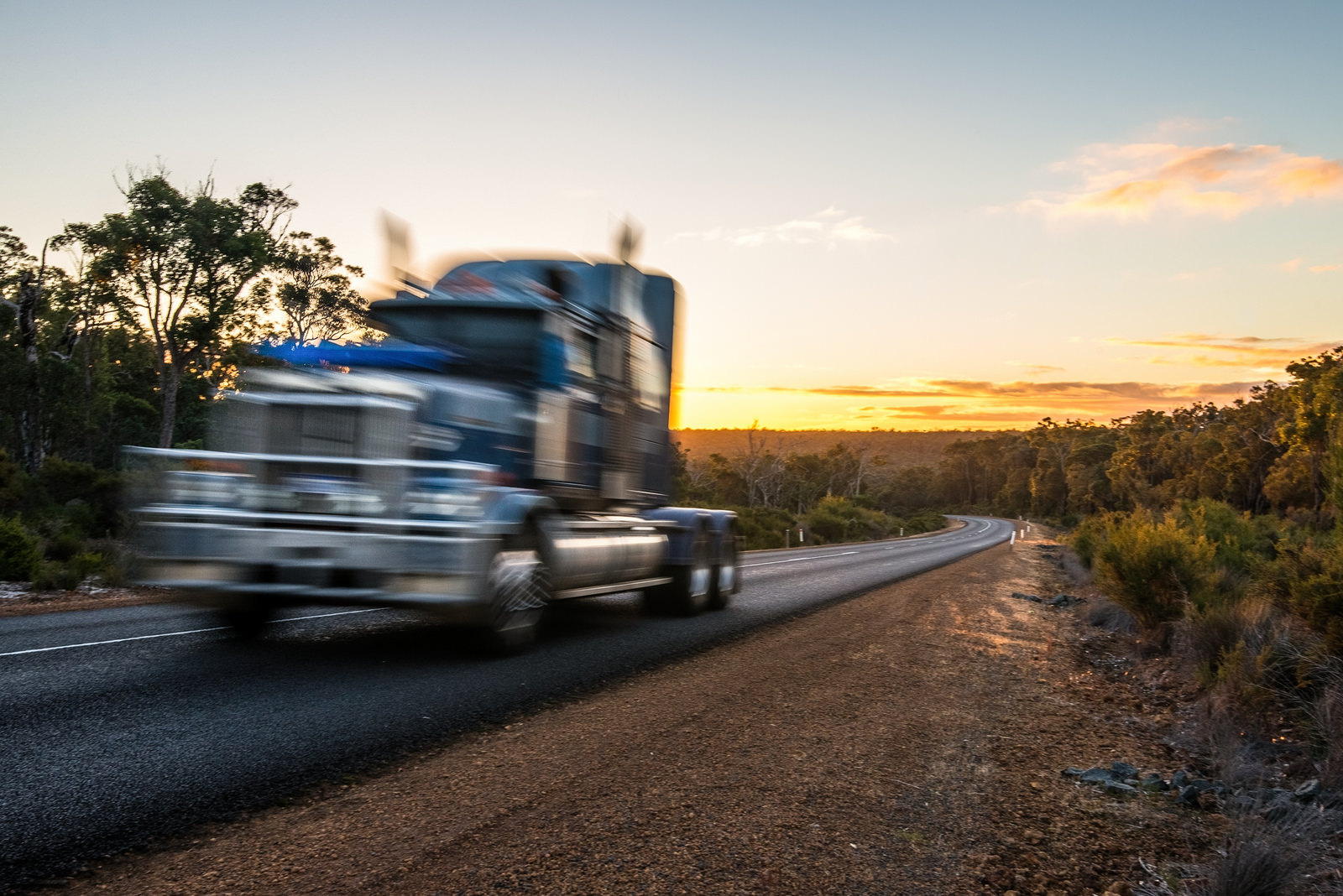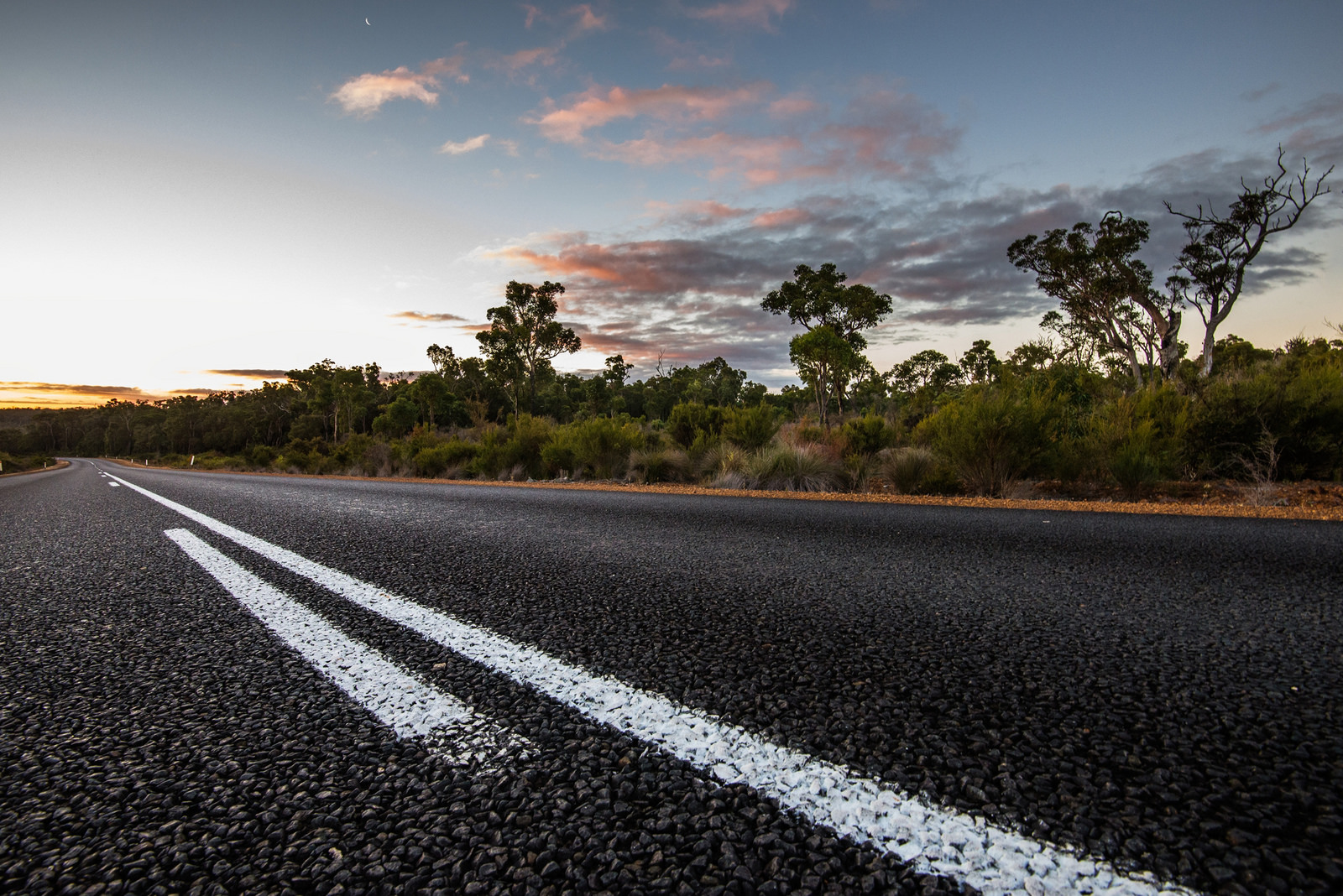 Mandurah and Perth (Fremantle suburb).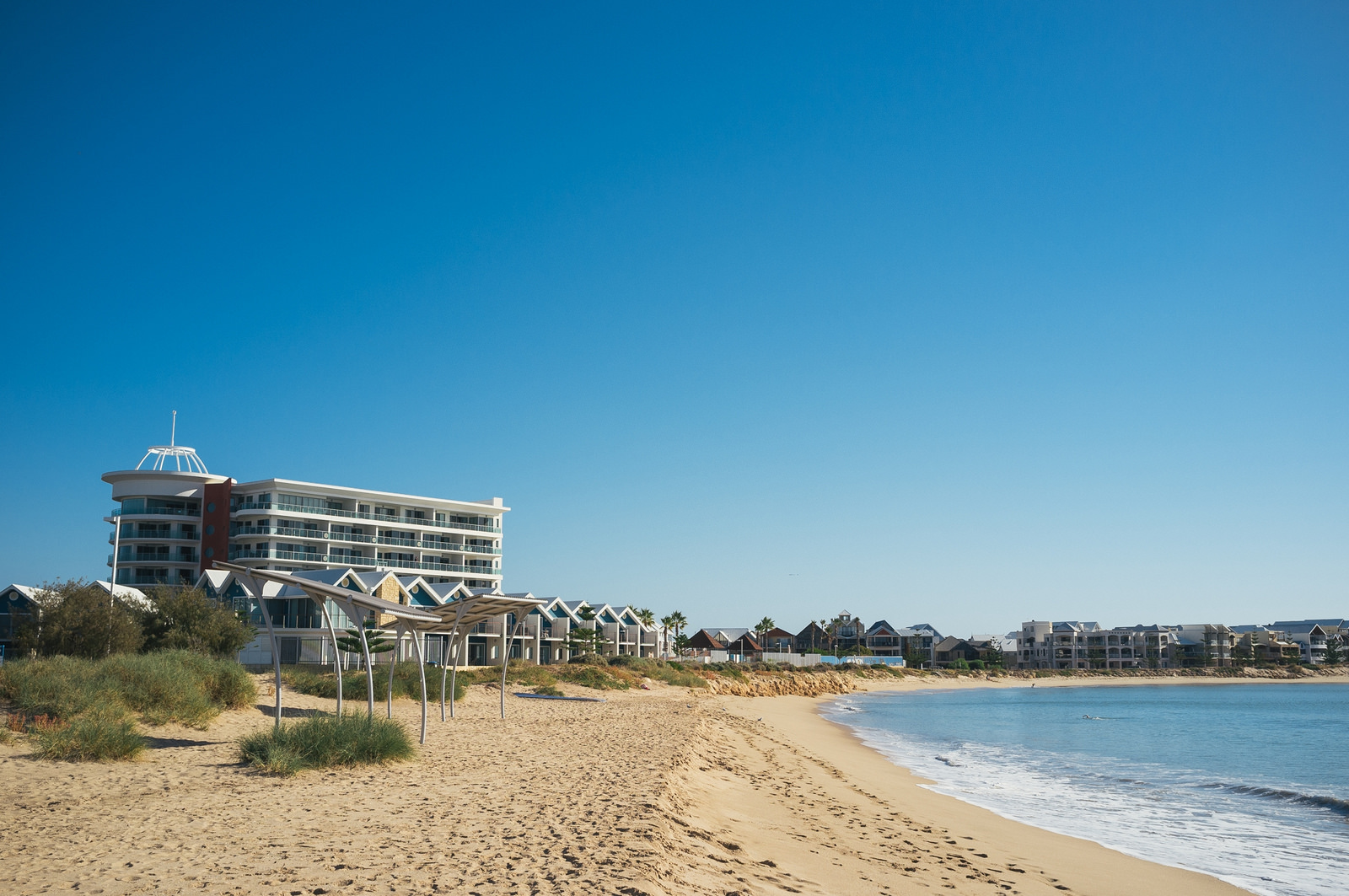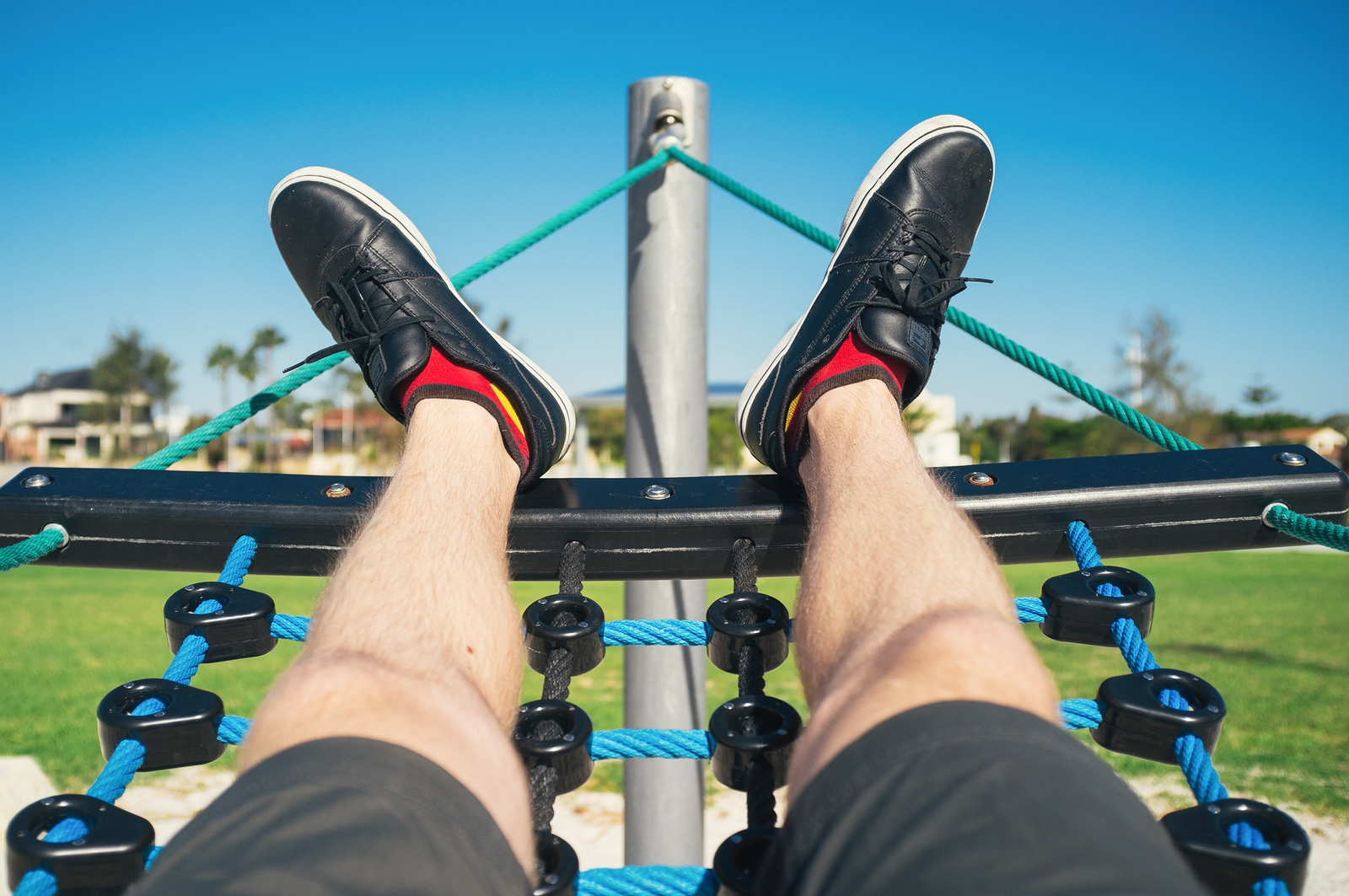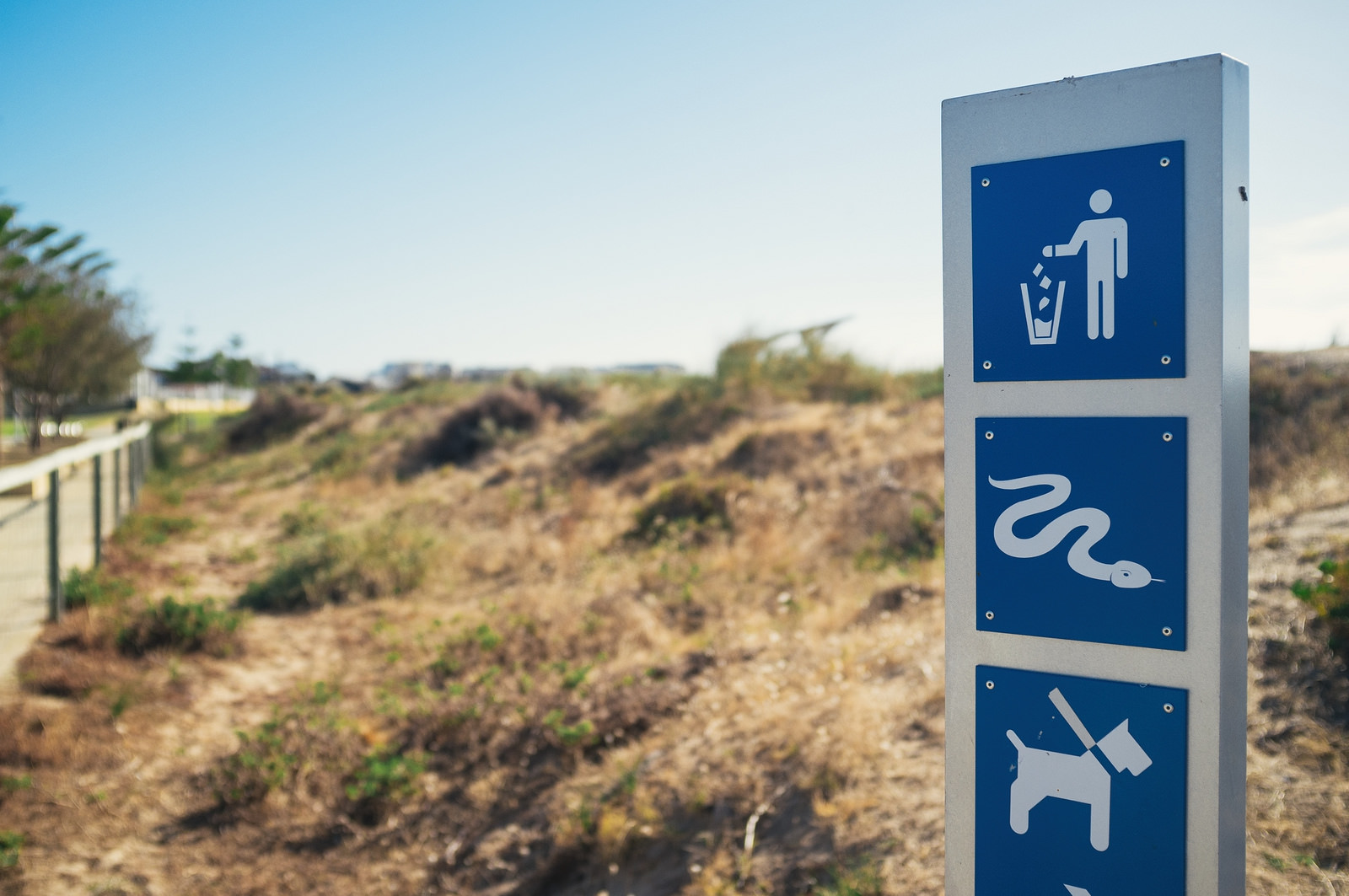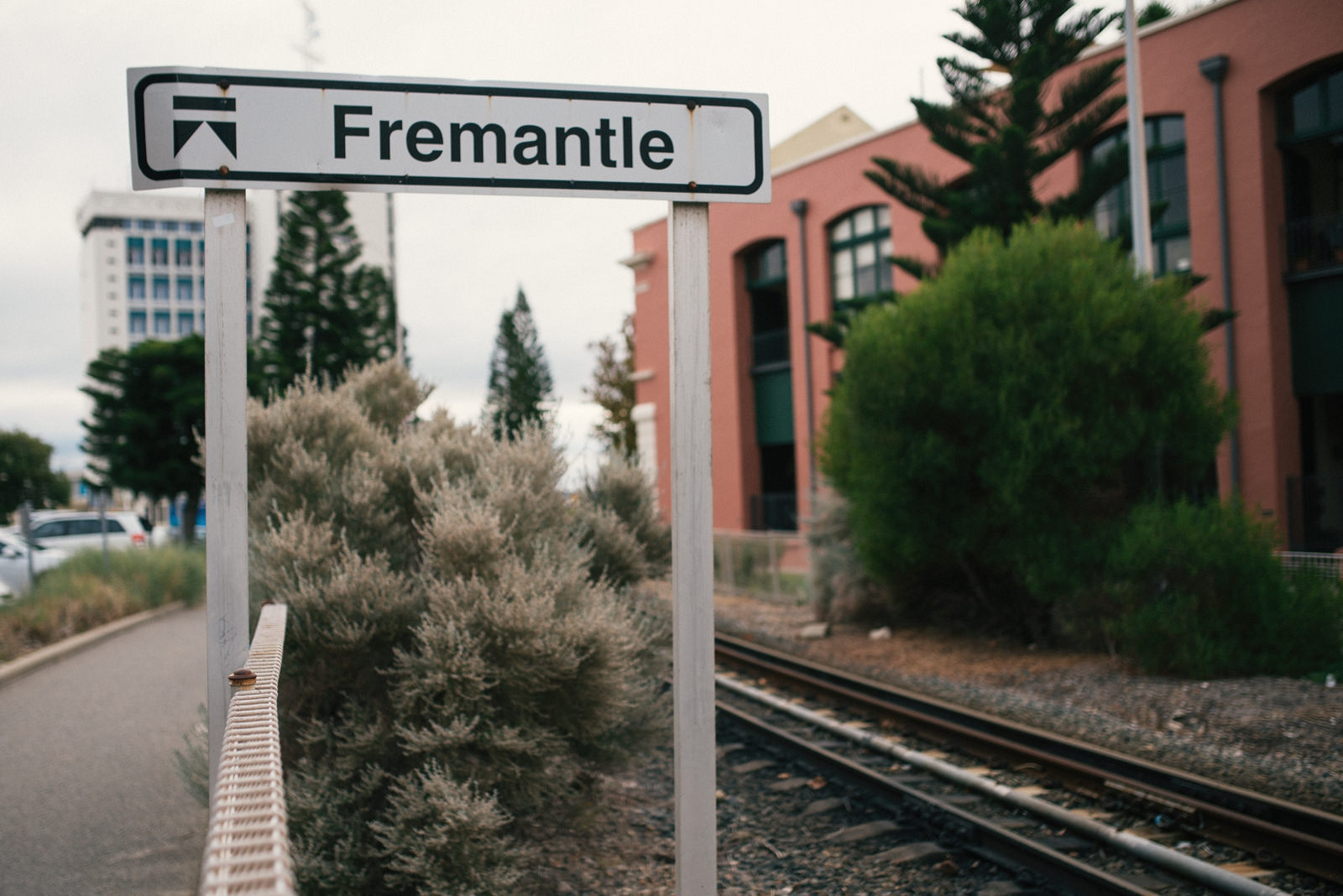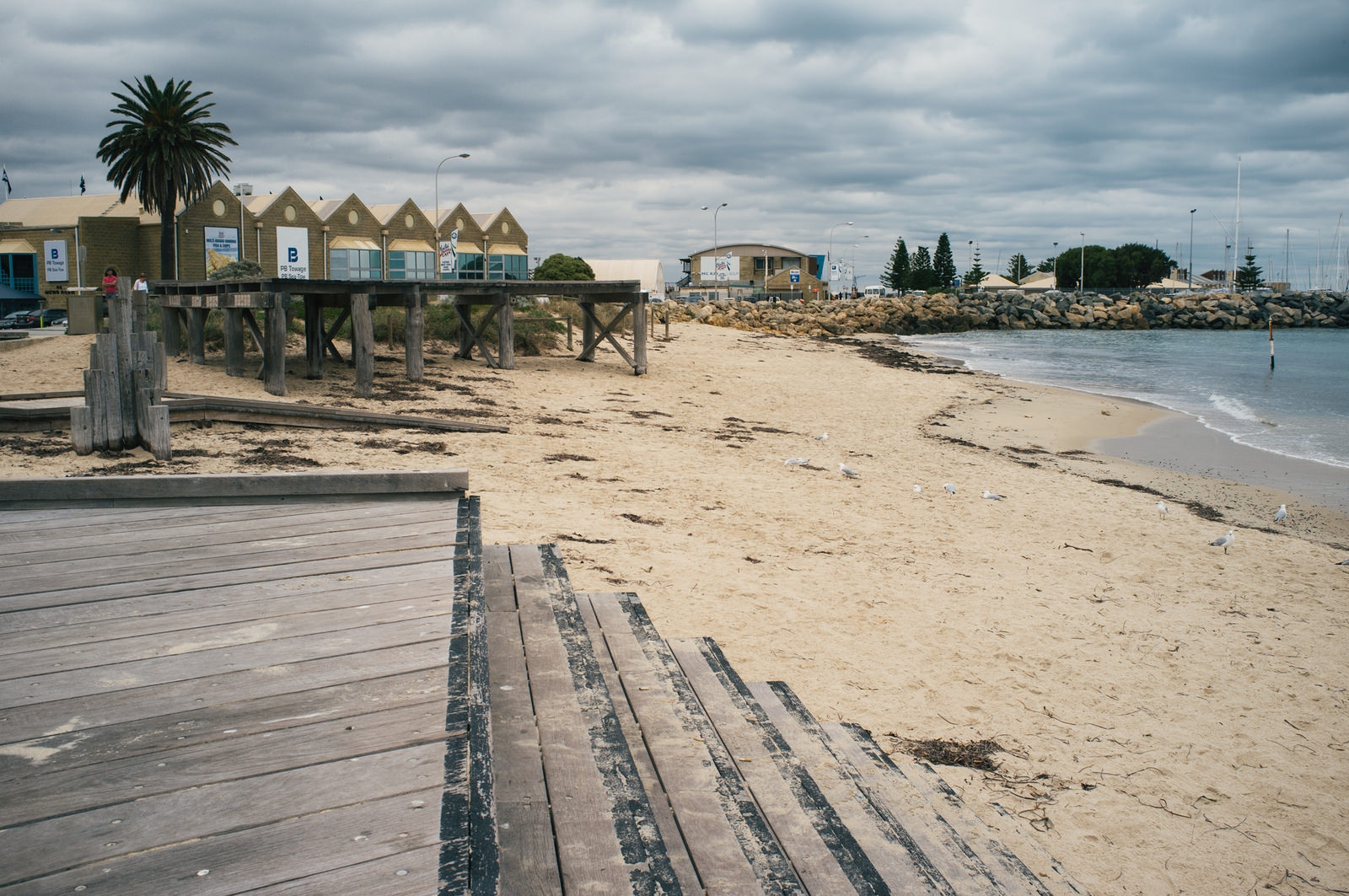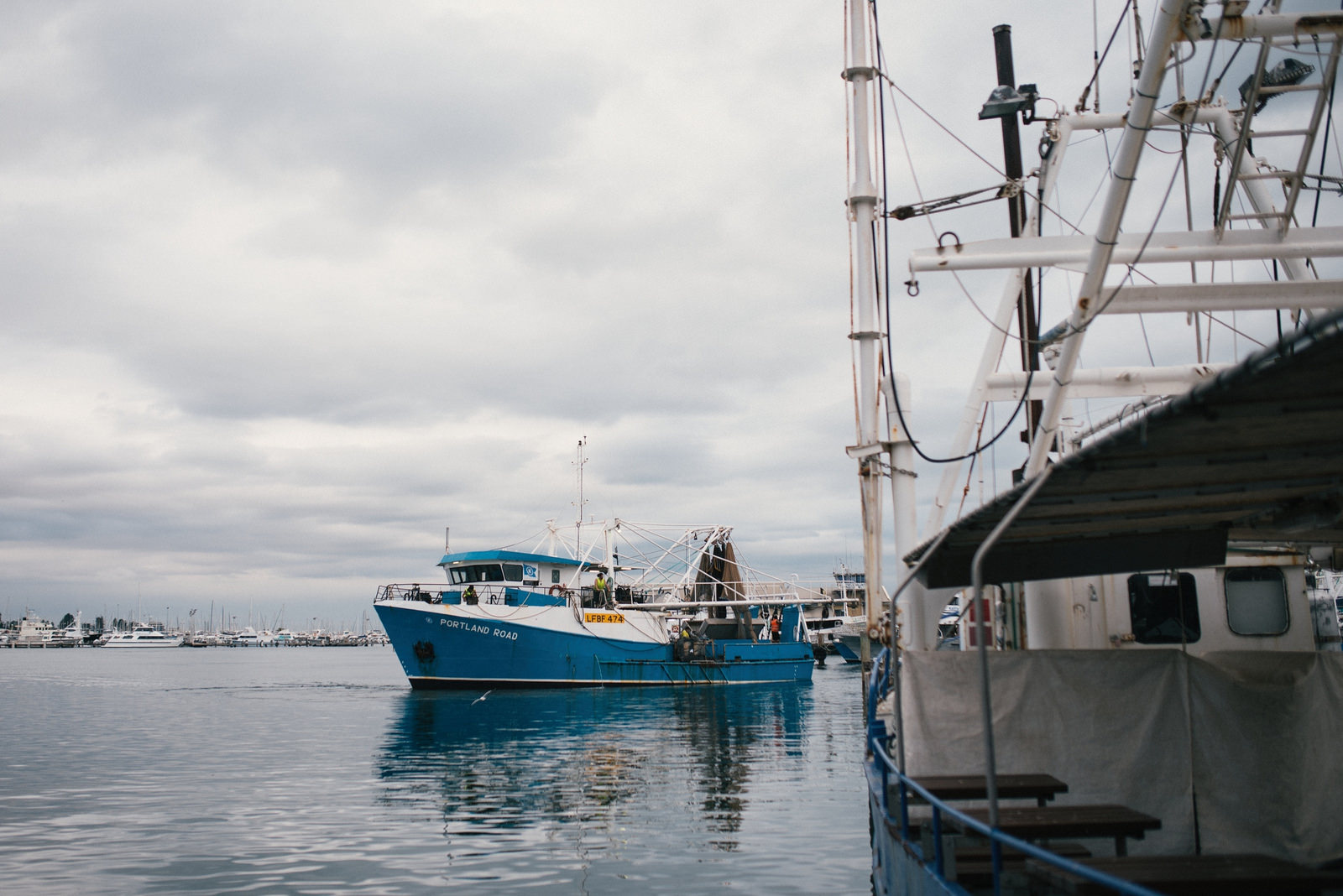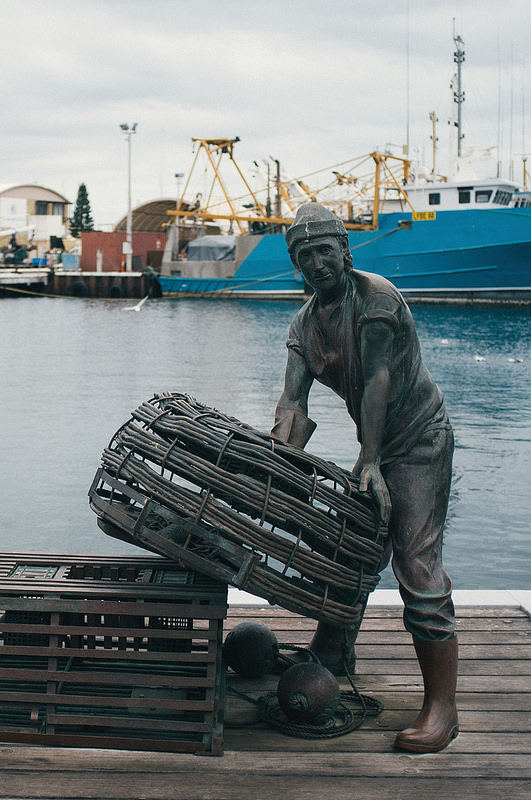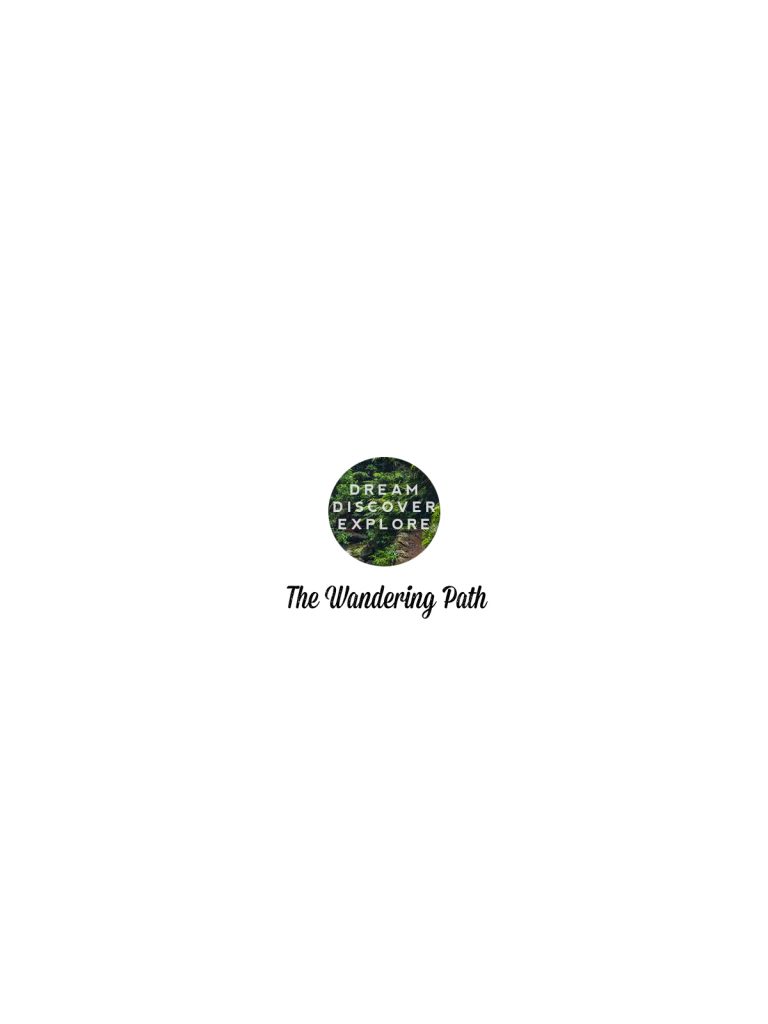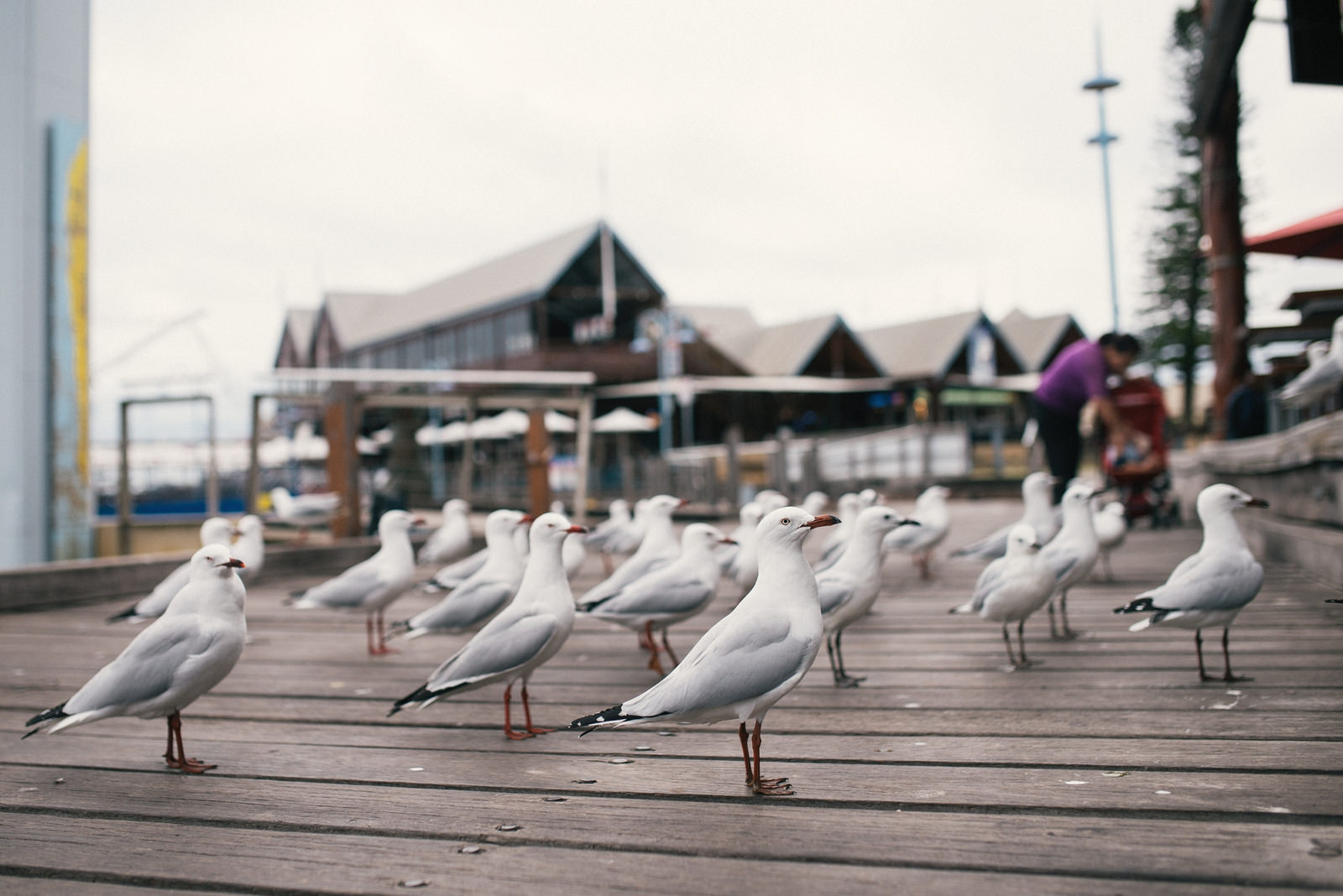 Seagulls are waiting to get to the brewery…
Perth is a home to my favorite beer – Little Creatures. For me it was like visiting a holy land 😉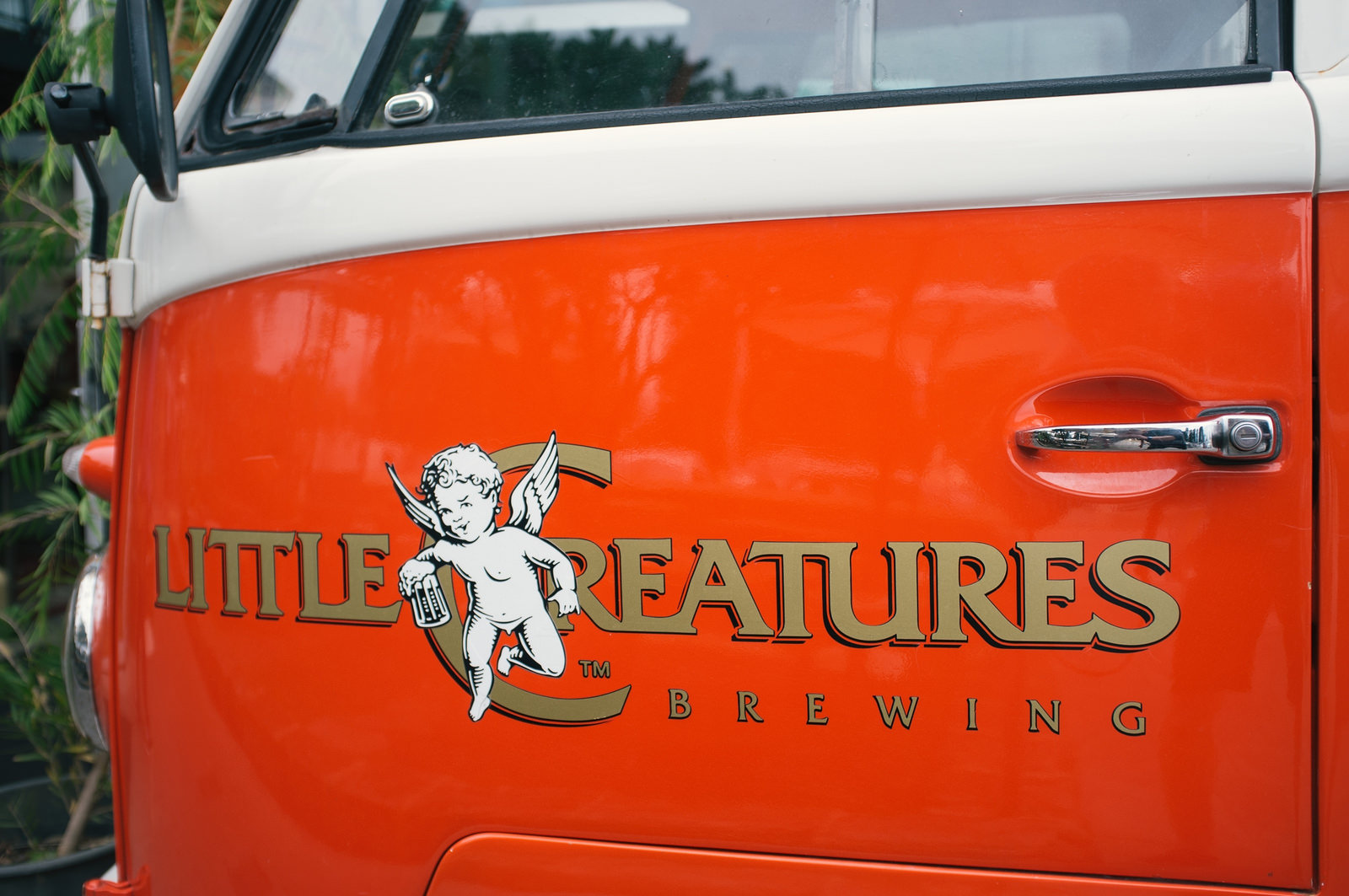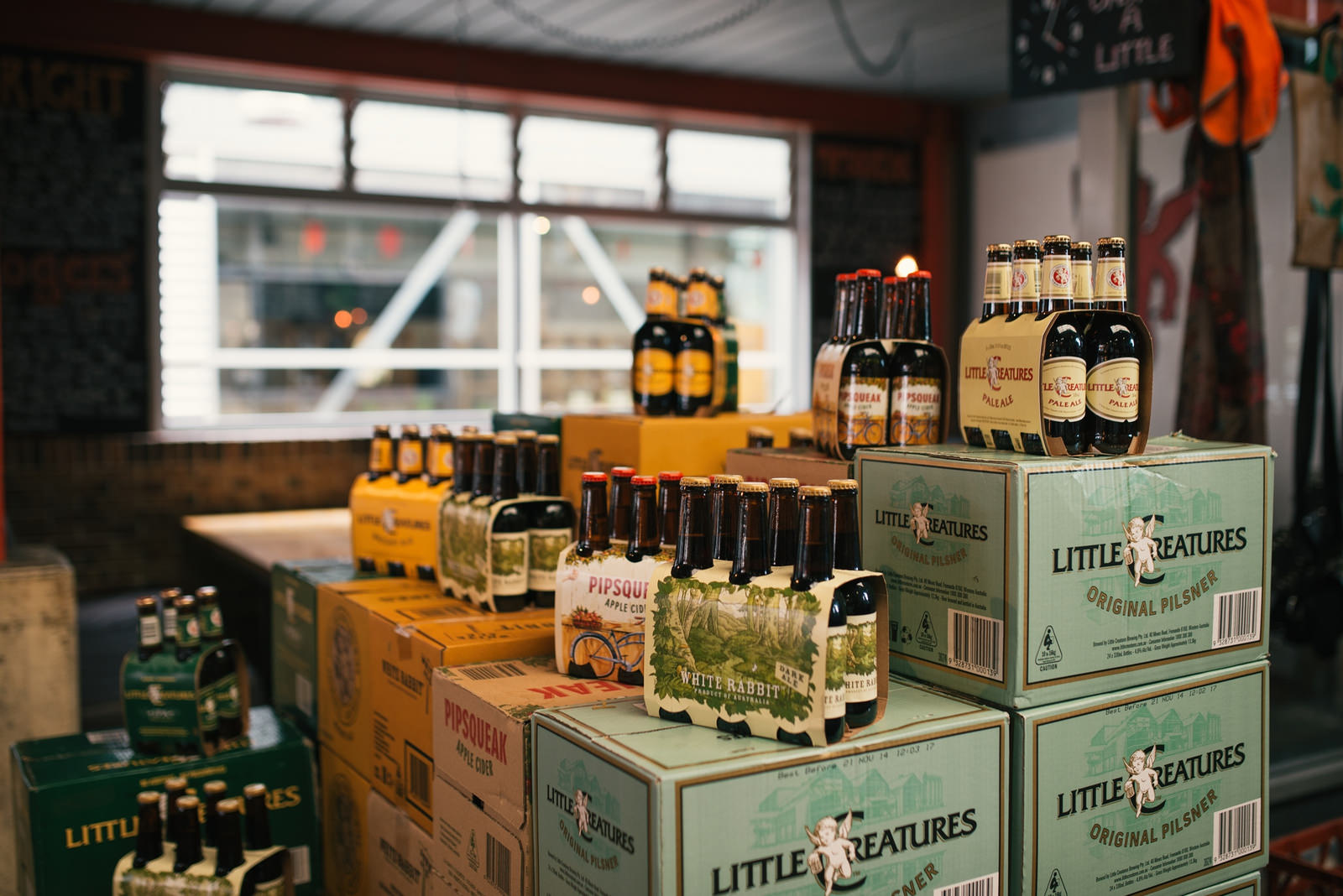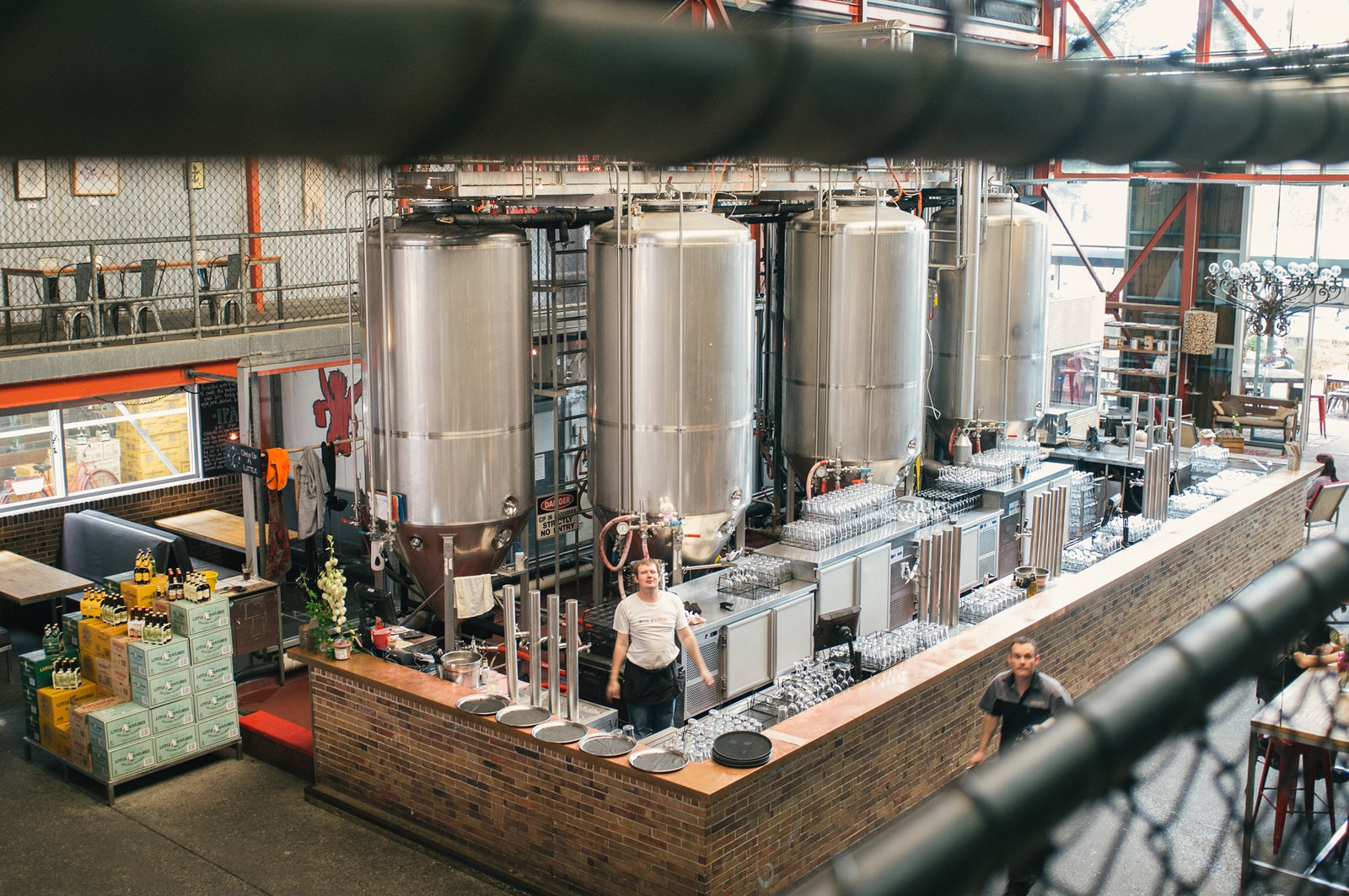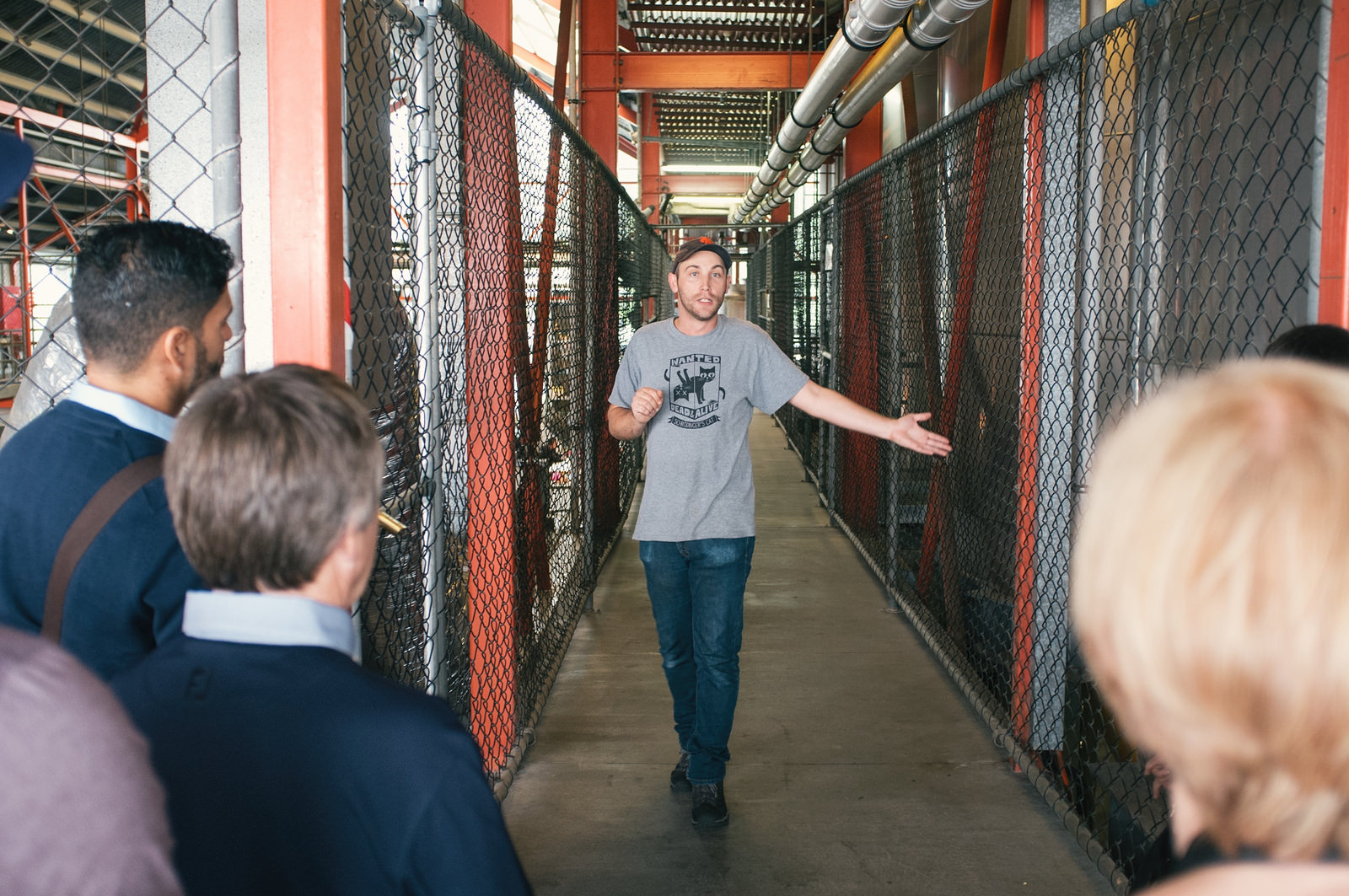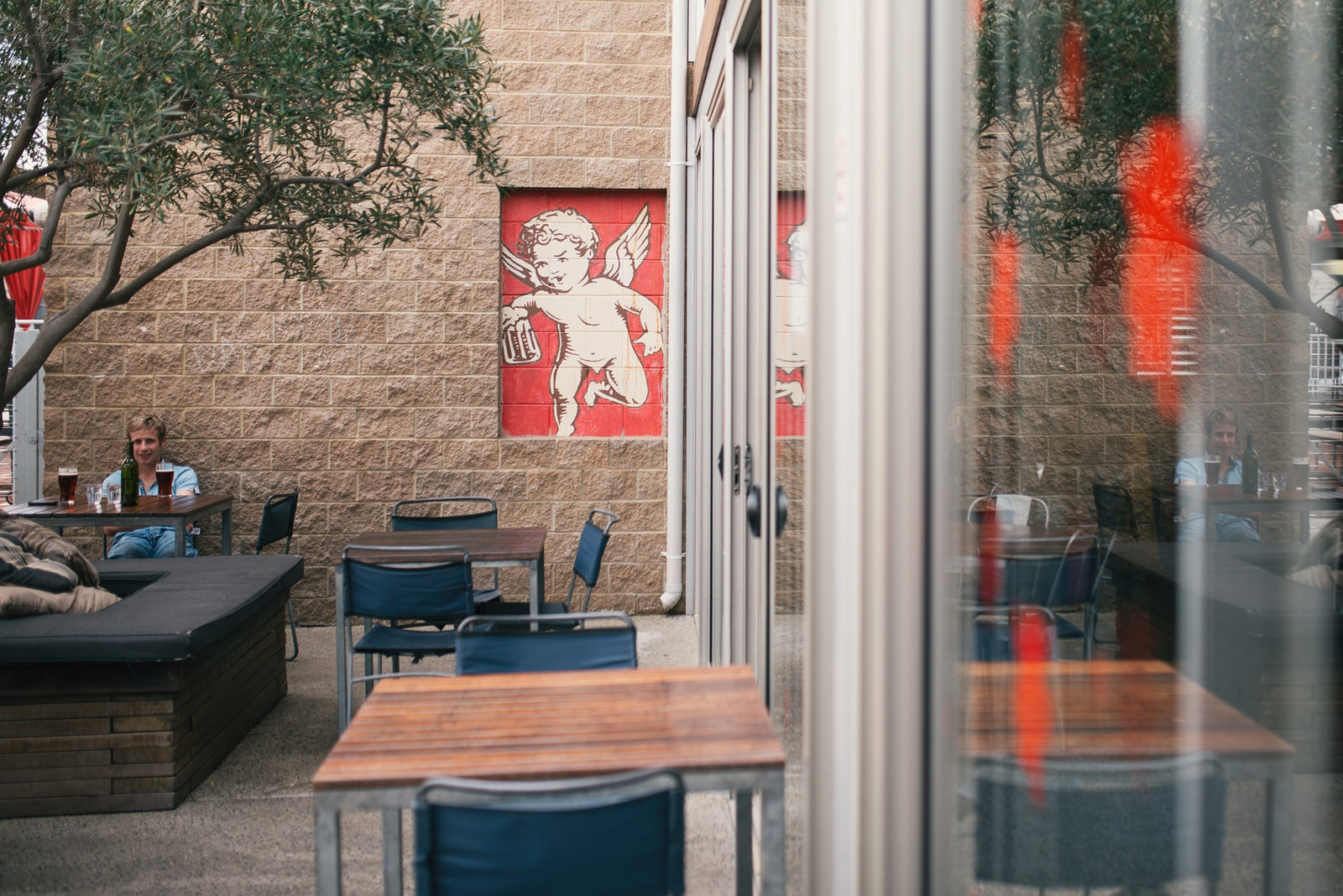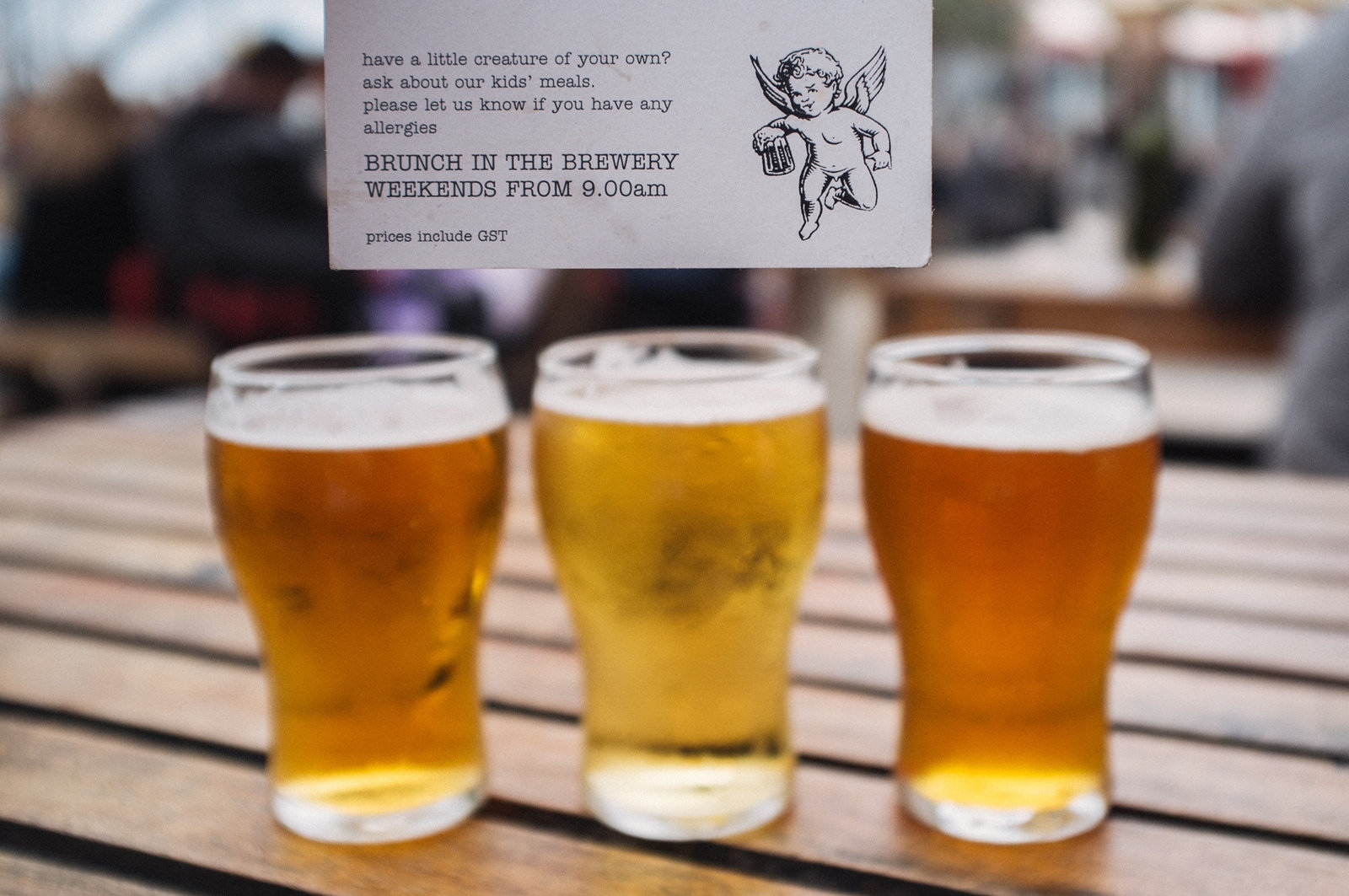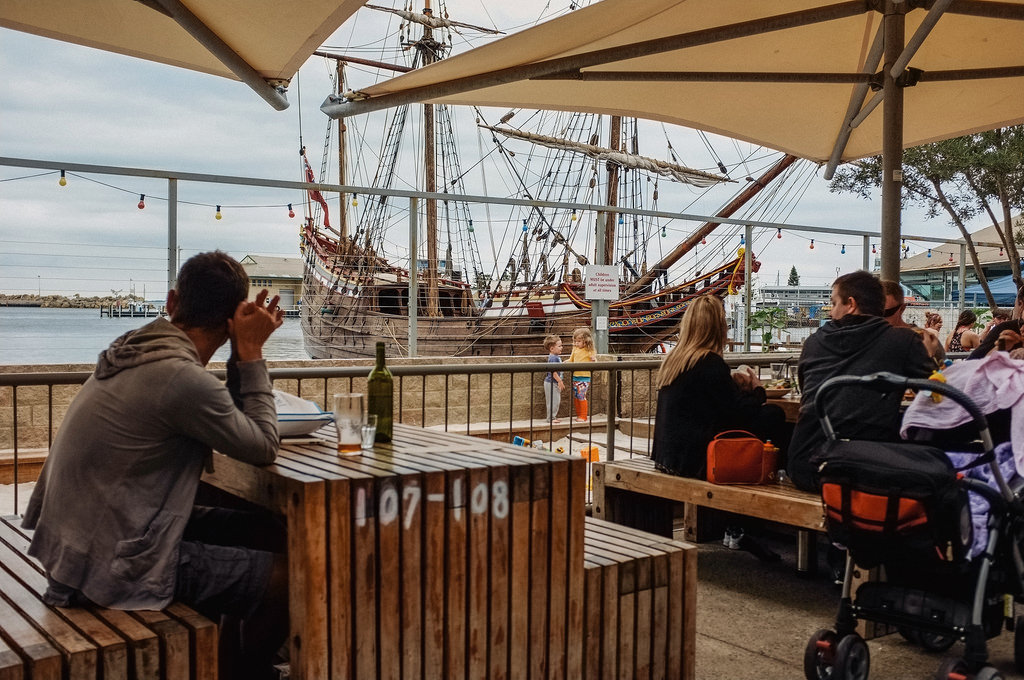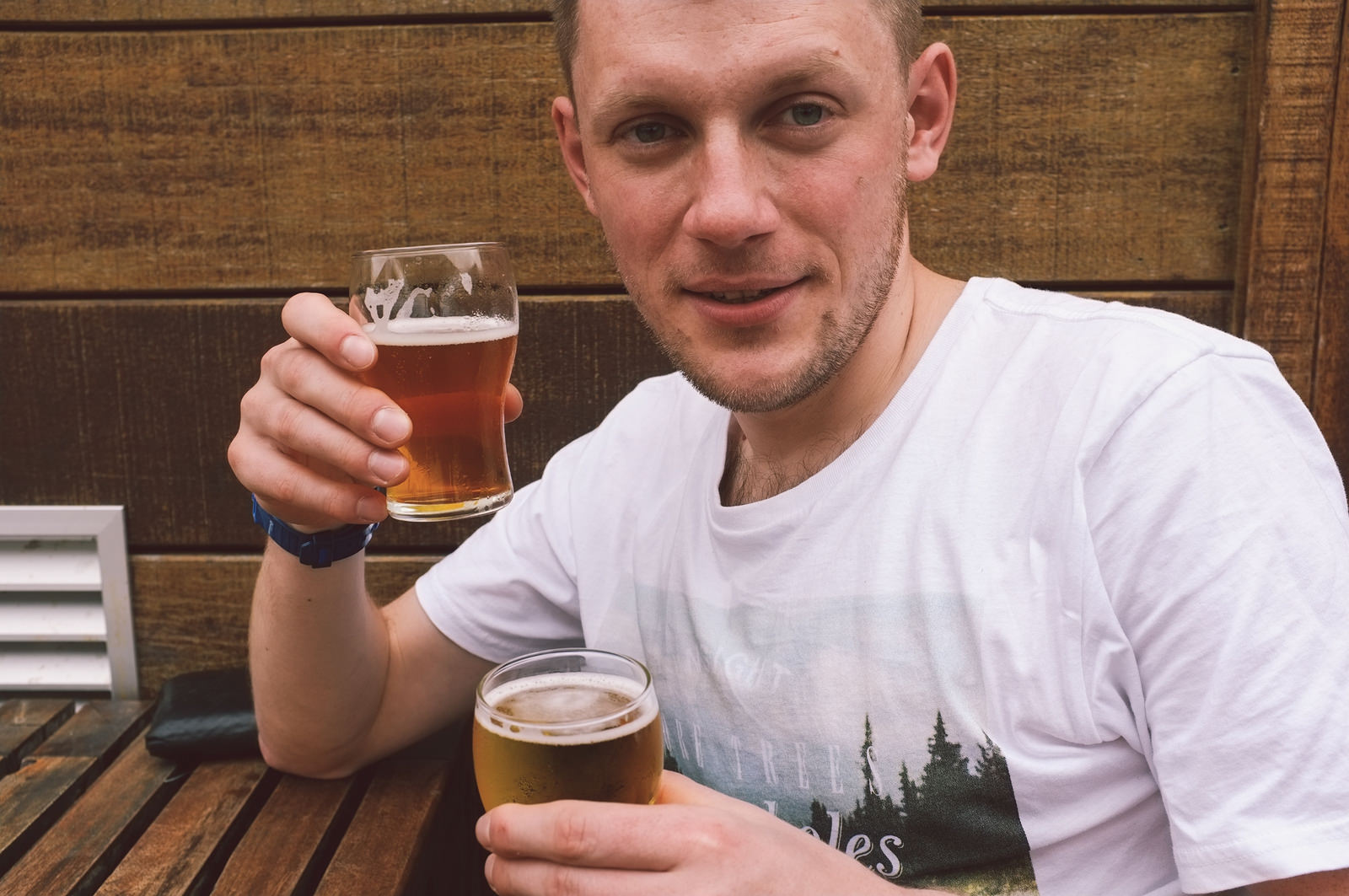 Time for a flight back to Sydney…