We flew from Sydney to Perth to spent 6 days road-tripping in WA. We did approximately 1600 km on board of our rental camper van.
Actually it was more like a small bus – 7.1 meters long and 3.2 meters high 😉
We were upgraded for free from a small van – thanks Cheapa Campa!
Here is a map of Australia and the route we took.
Day 1 – from Perth we drove north along the coast to see The Pinnacles
Day 2 – from The Pinnacles to Pemberton area
Day 3 – we spent a day driving around Pemberton and heading to Augusta
Day 4 – Augusta and Margaret River region
Day 5 – Margaret River to Perth
Day 6 – Perth
Next week there will be part 2 of our Western Australia roadtrip.
Stay tuned!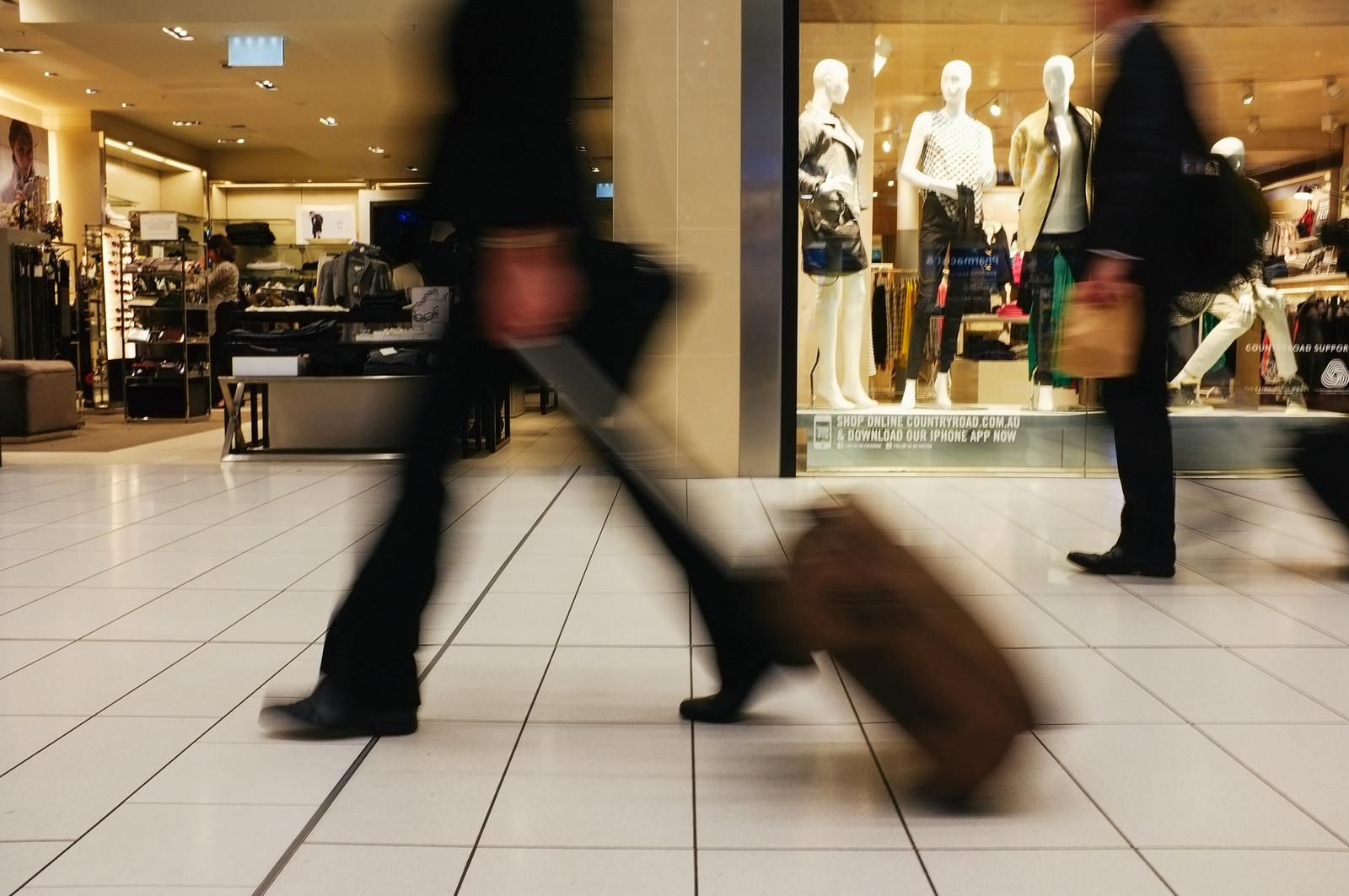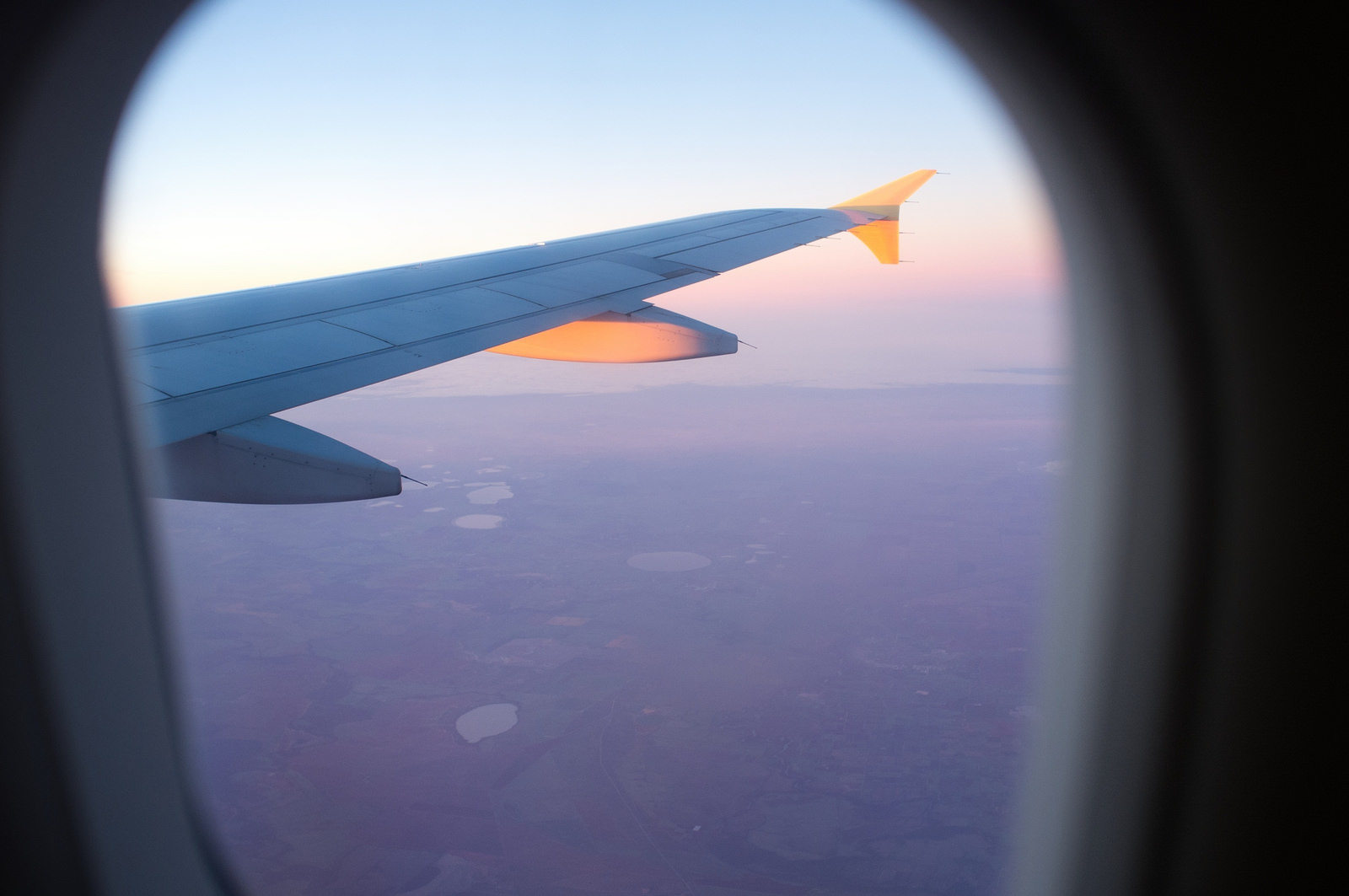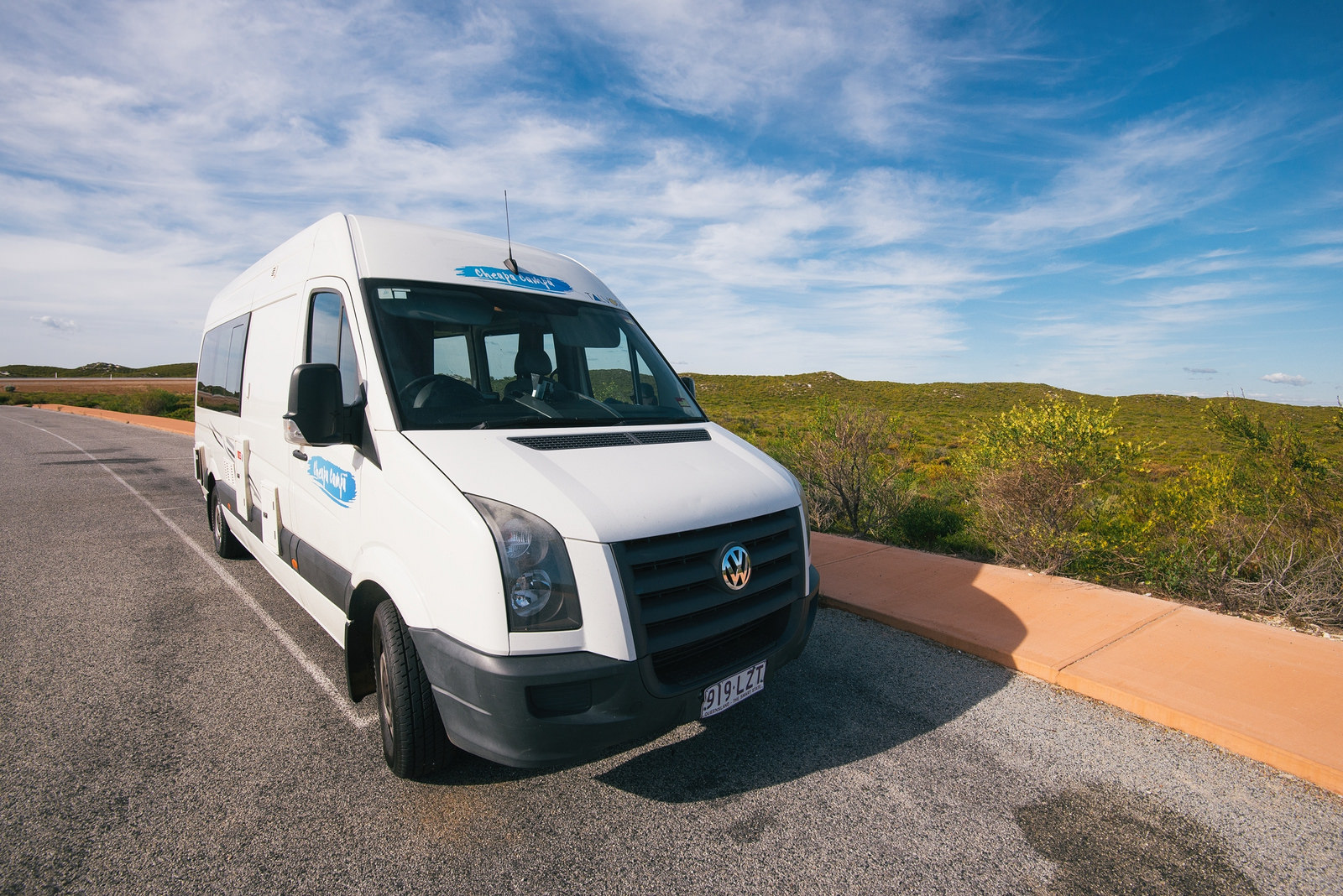 The Pinnacles, Nambung National Park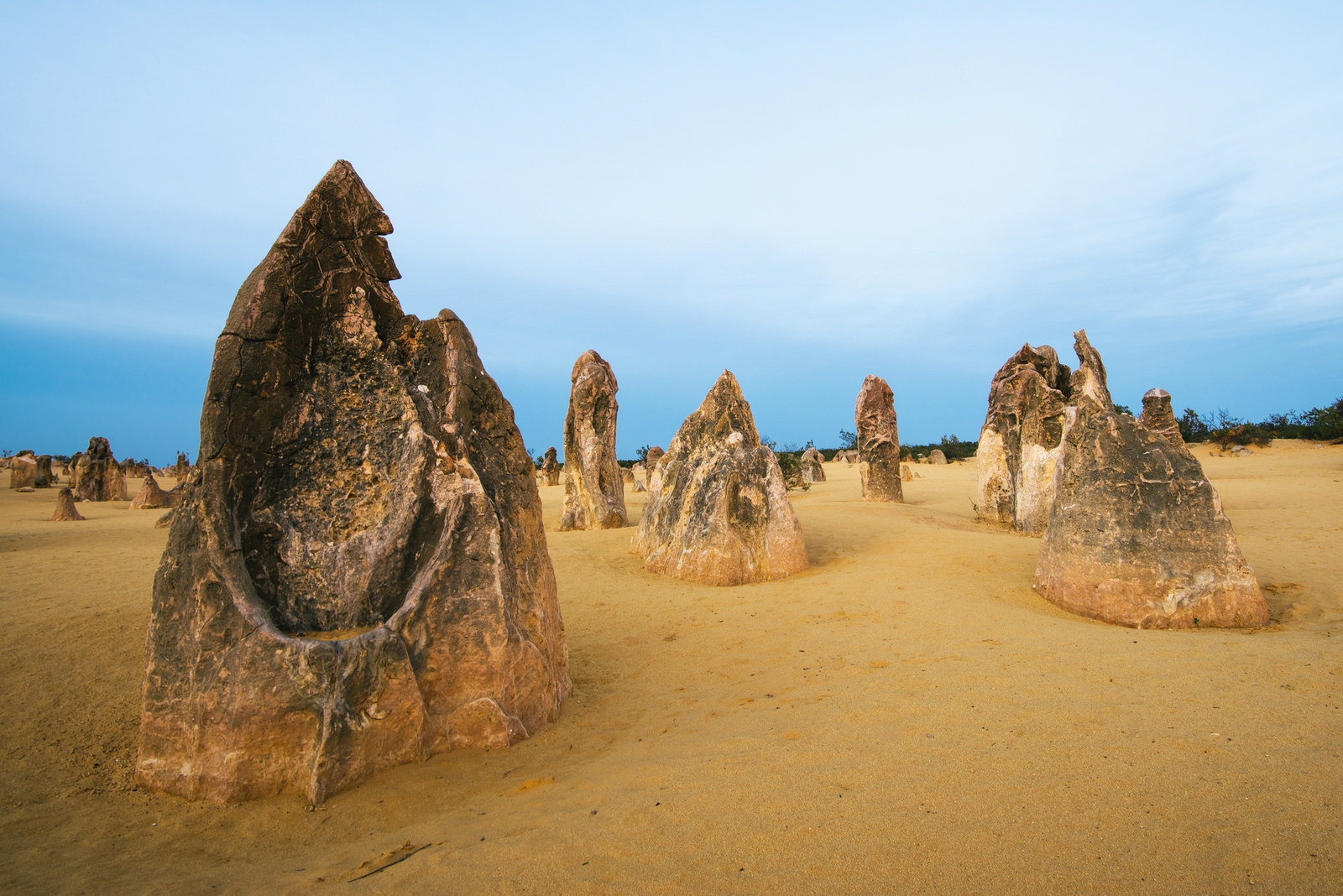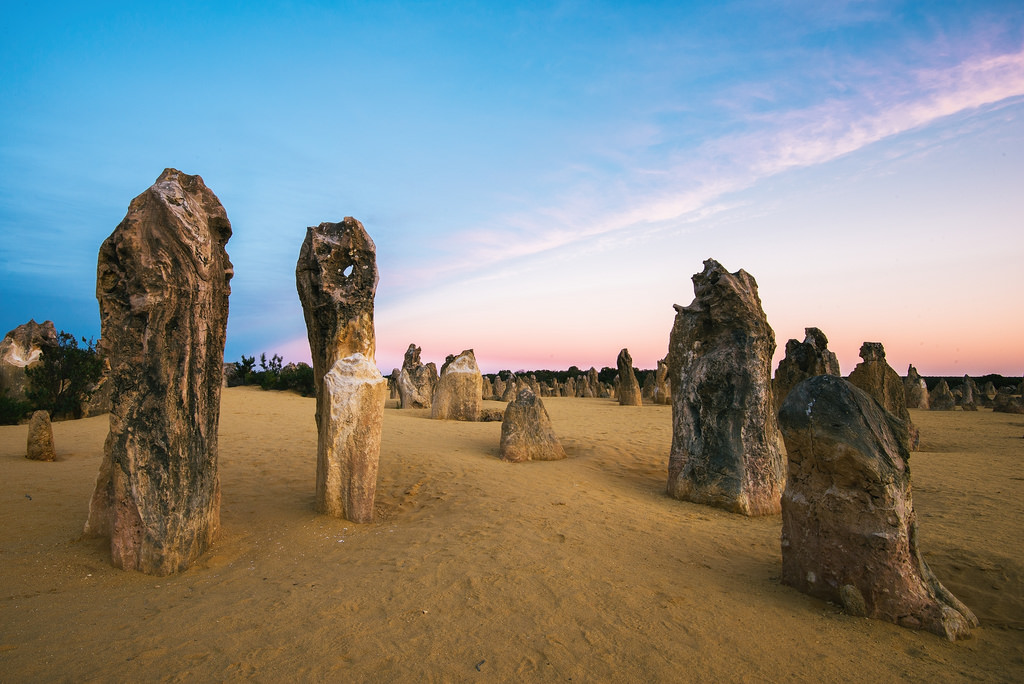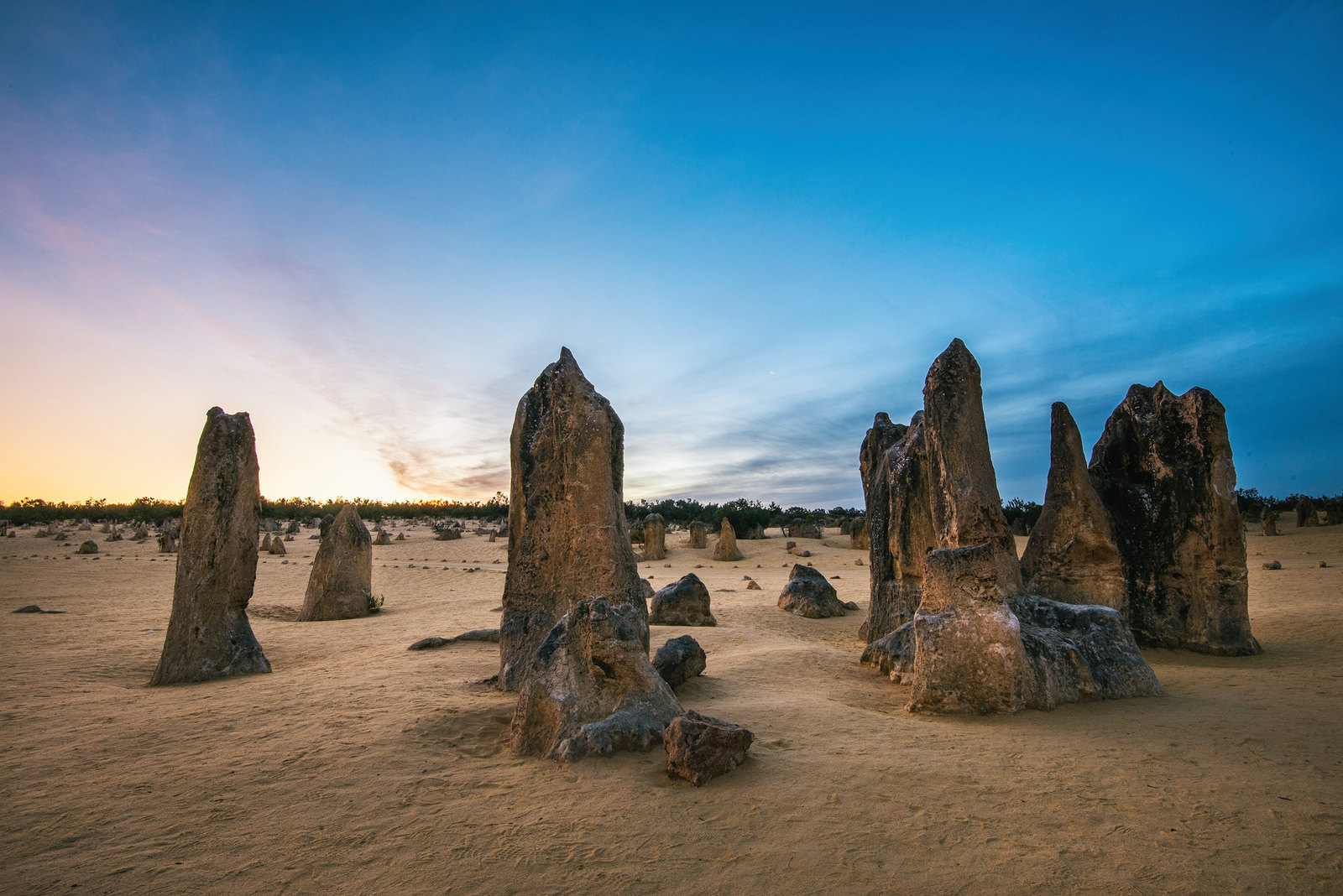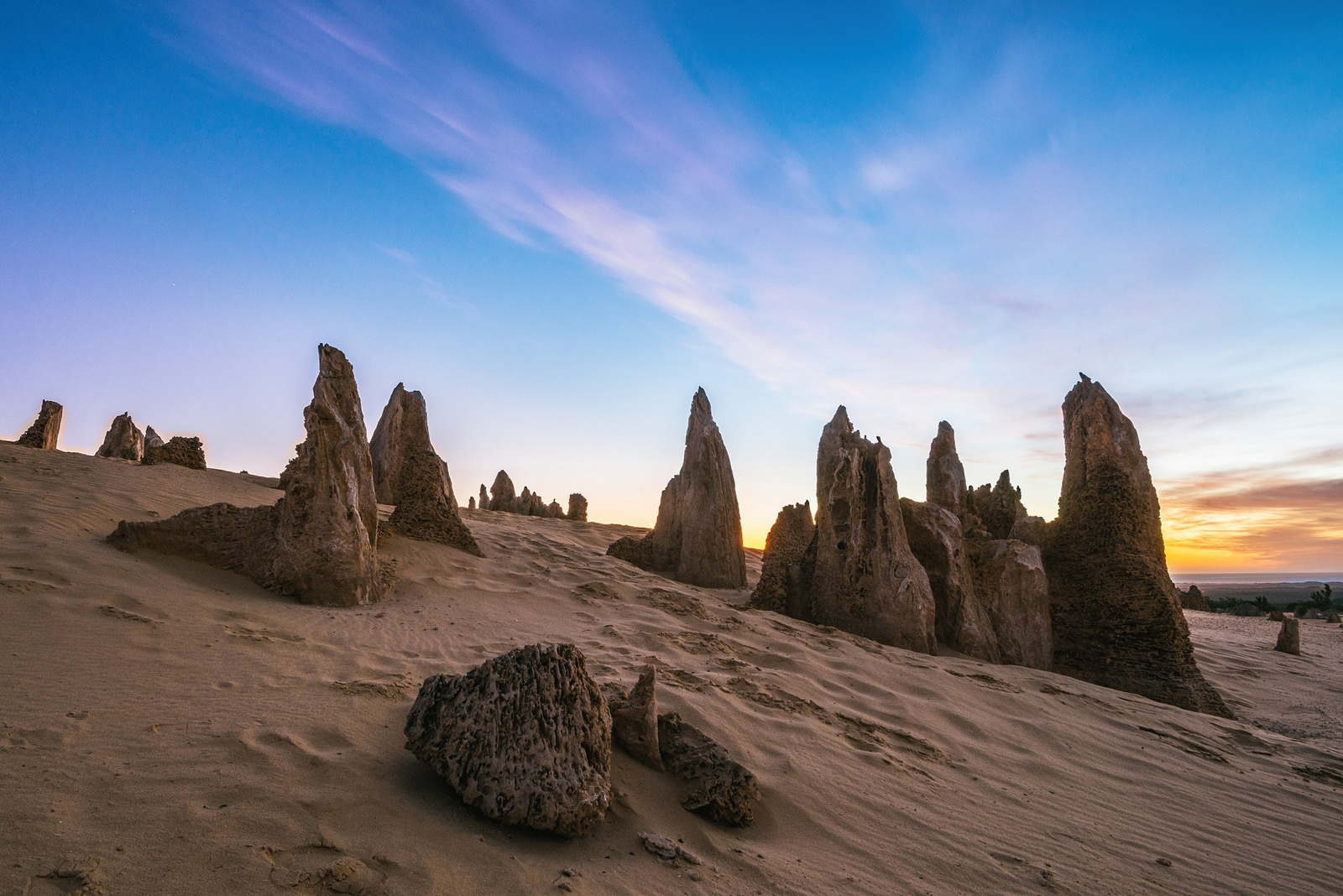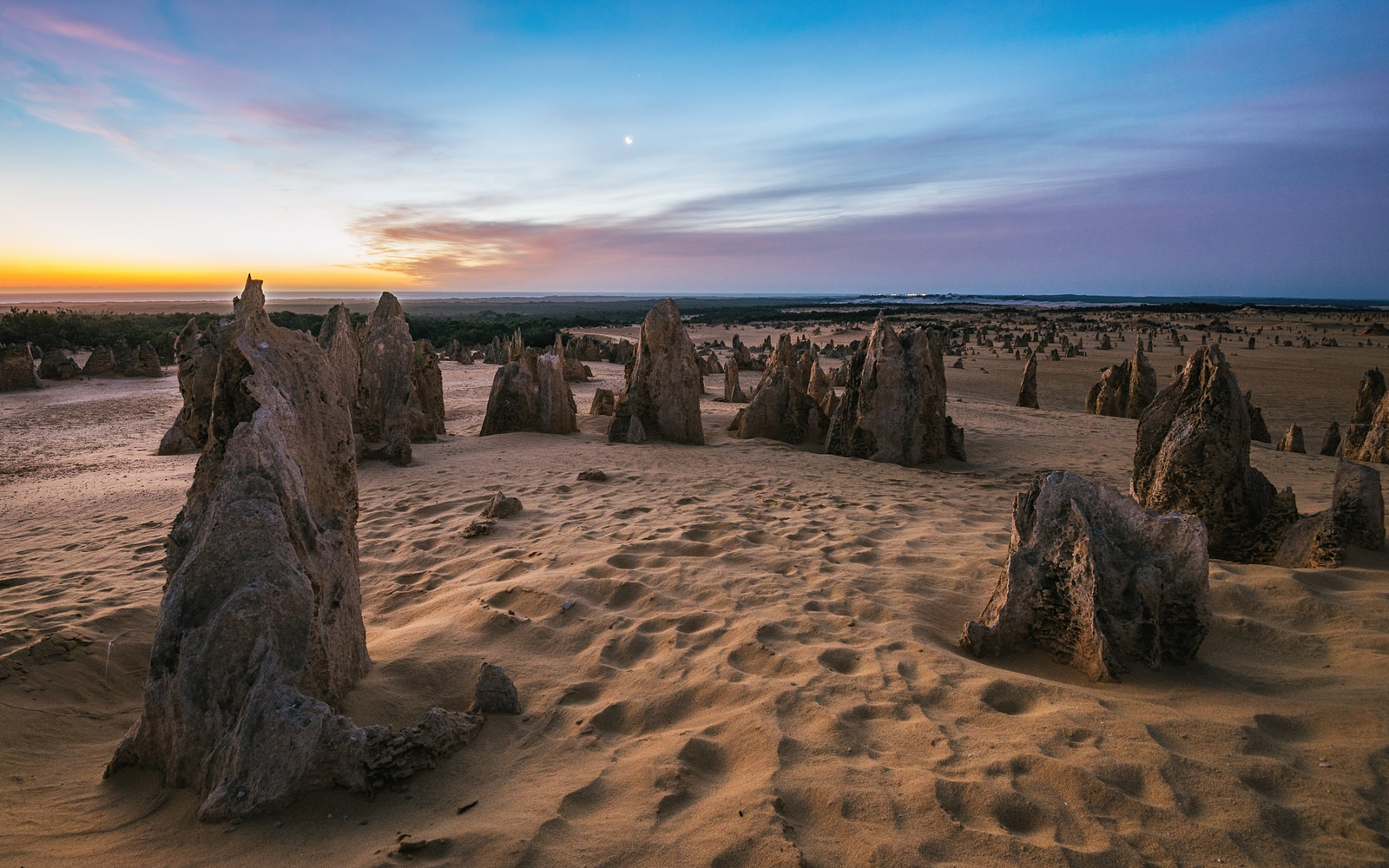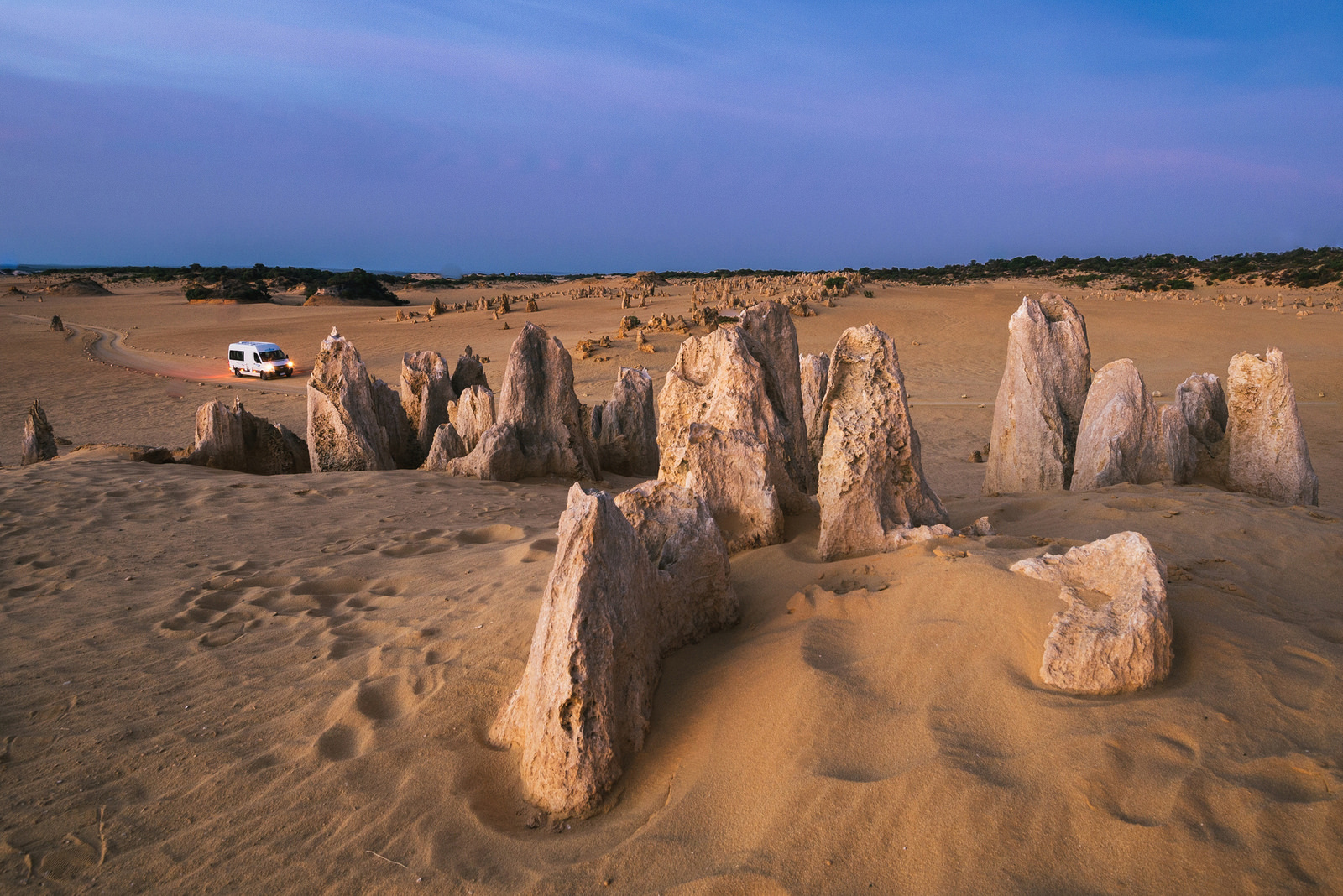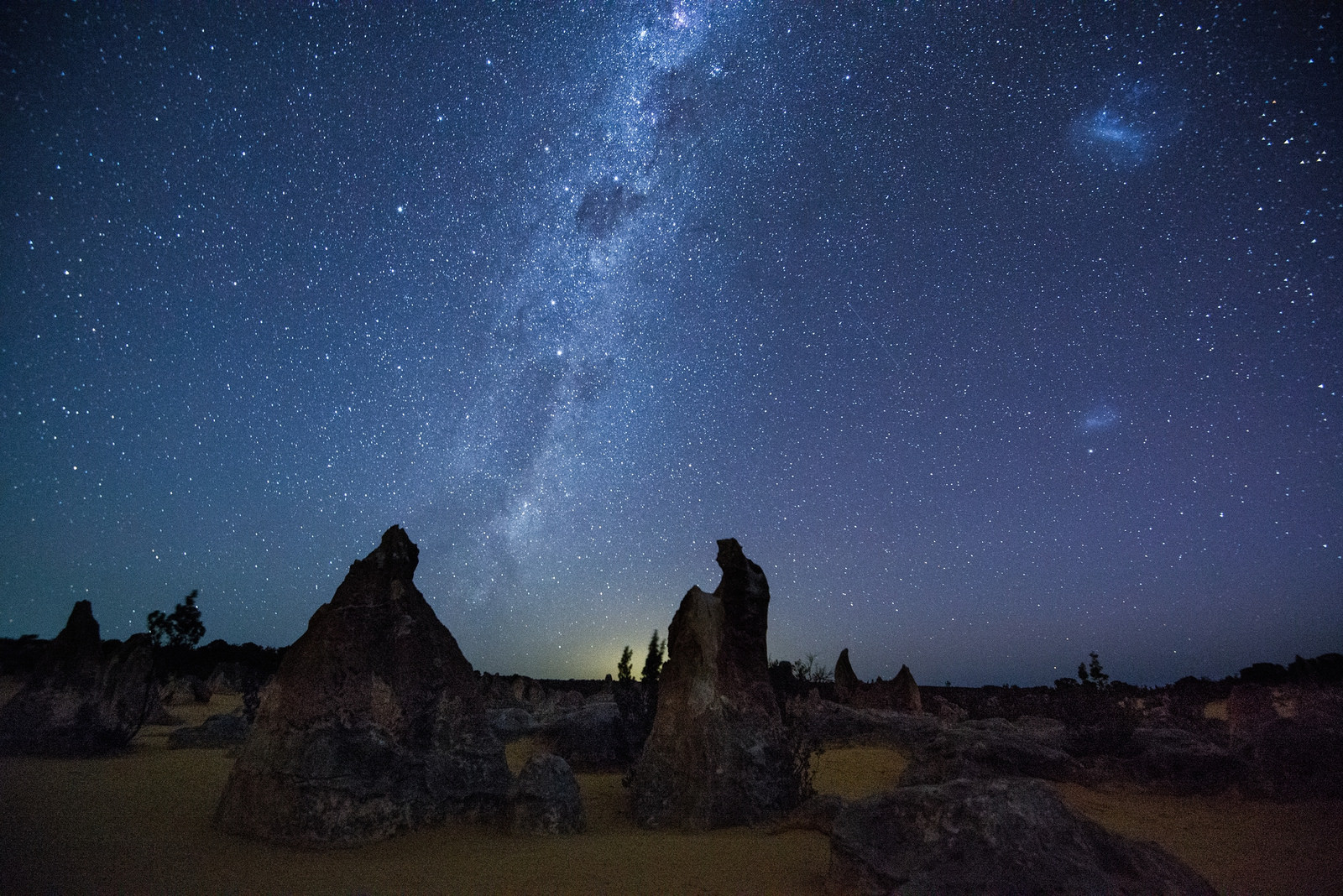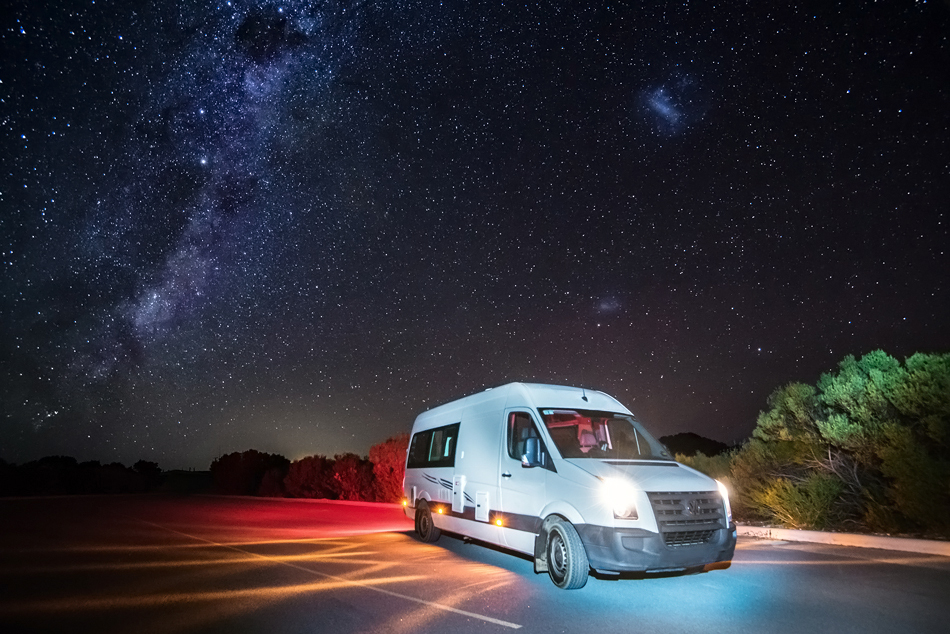 Cooking a dinner in our luxury accommodation 😉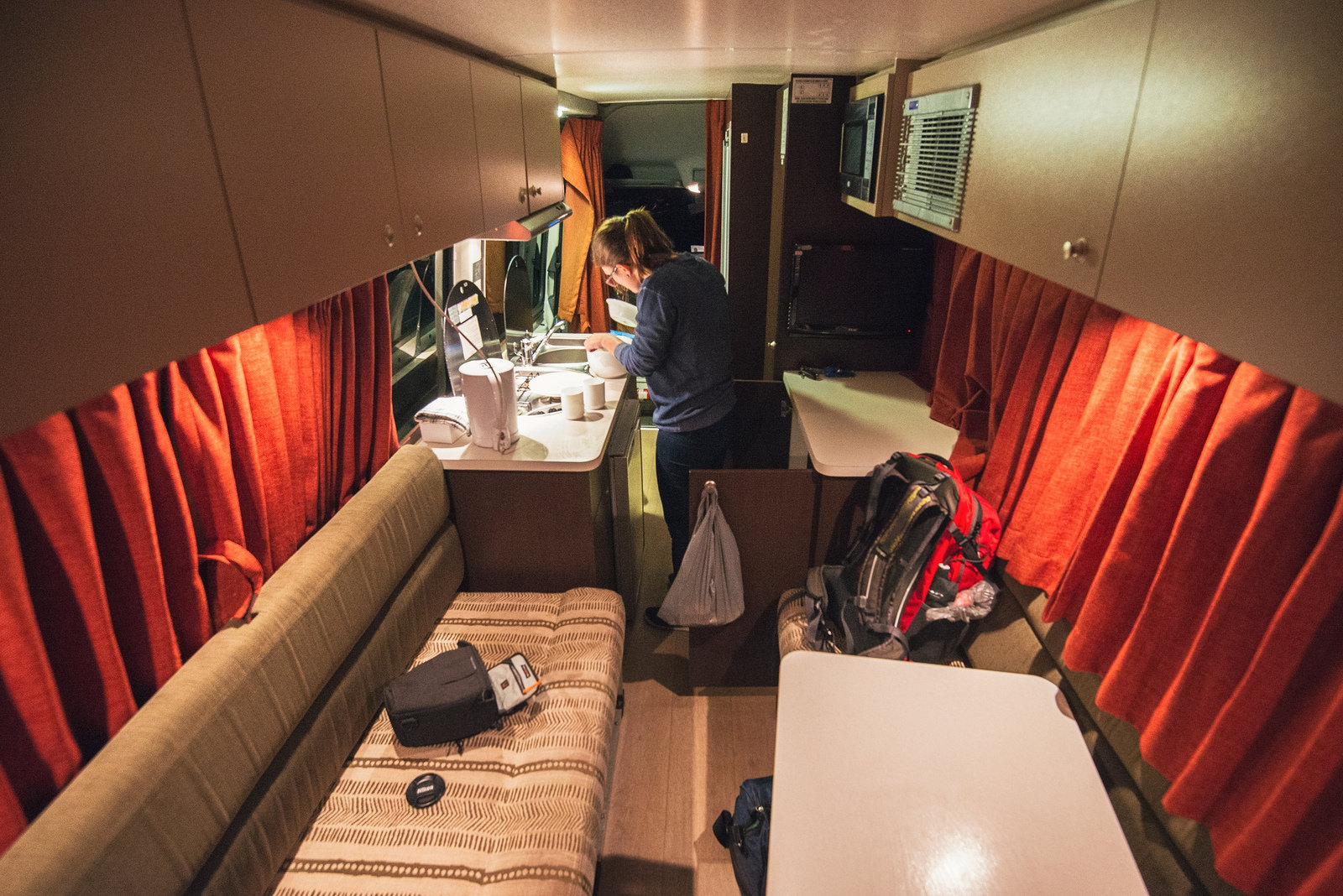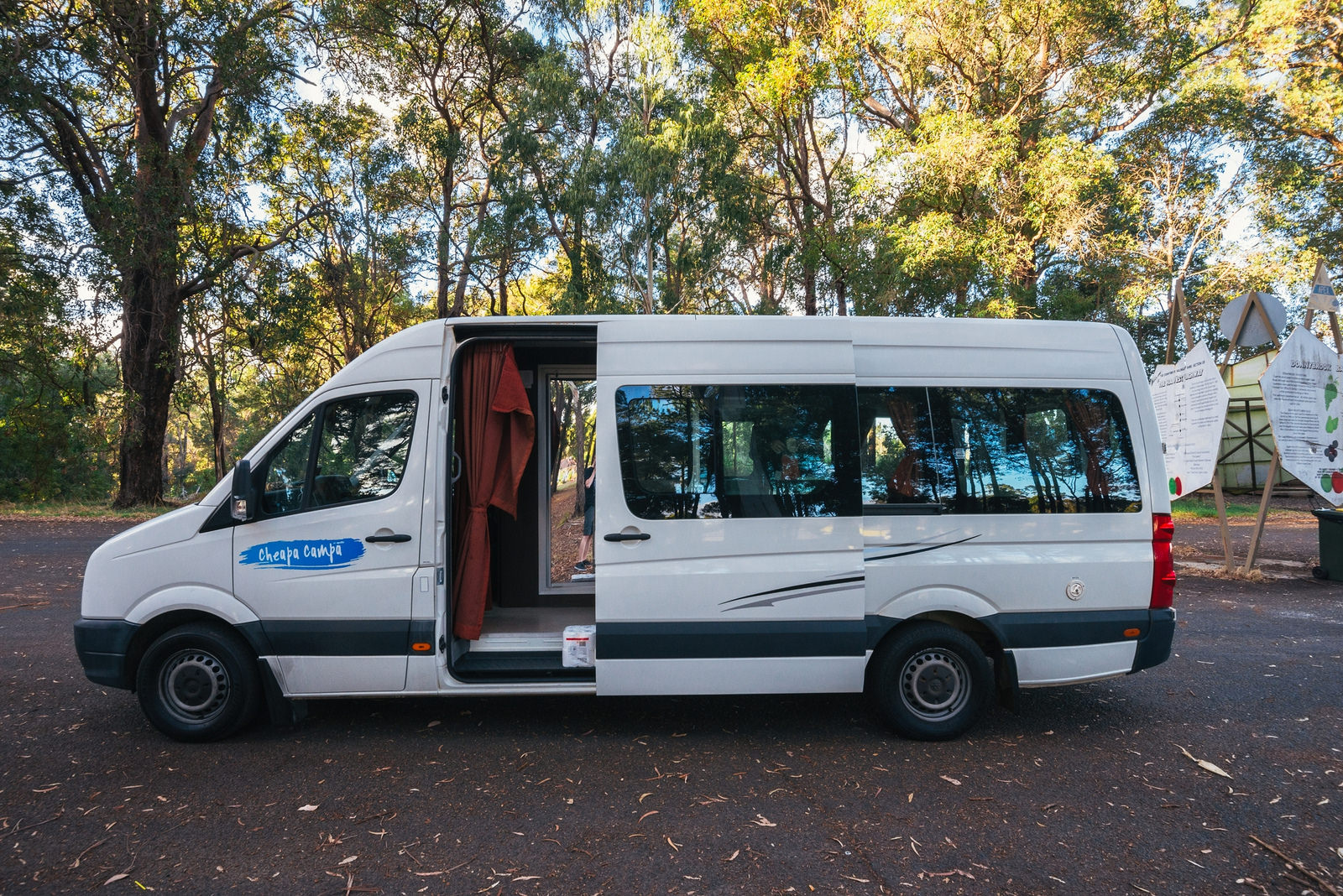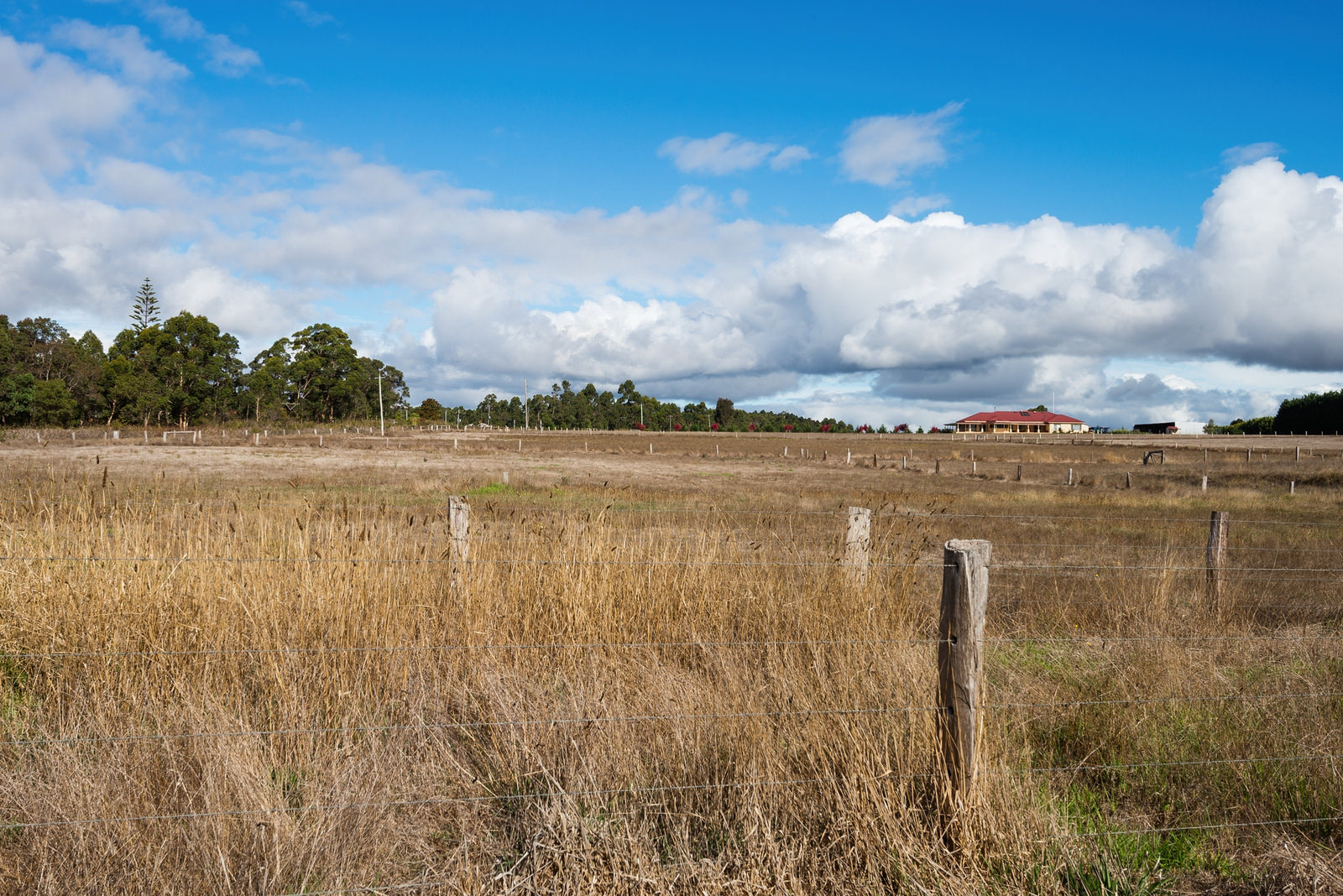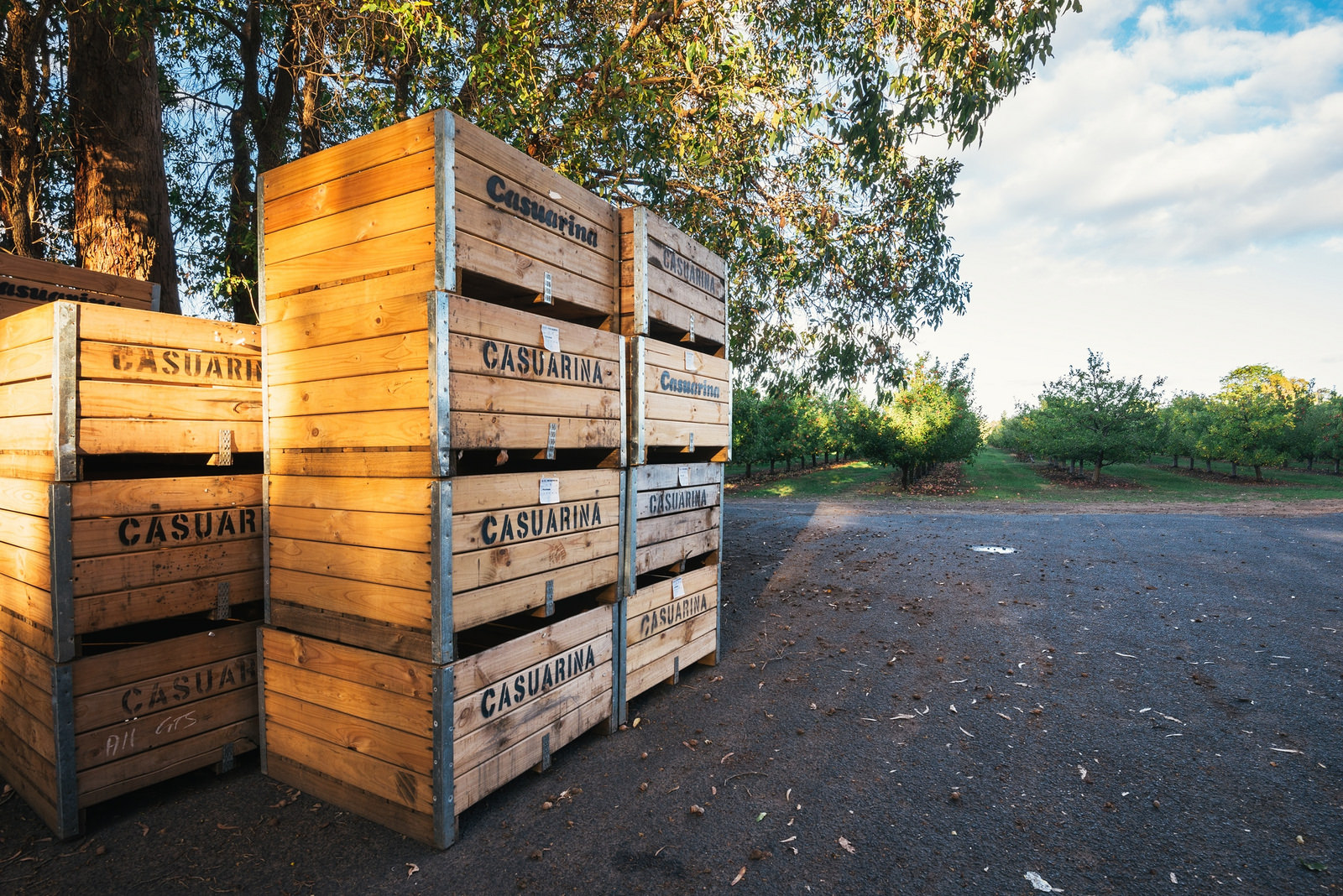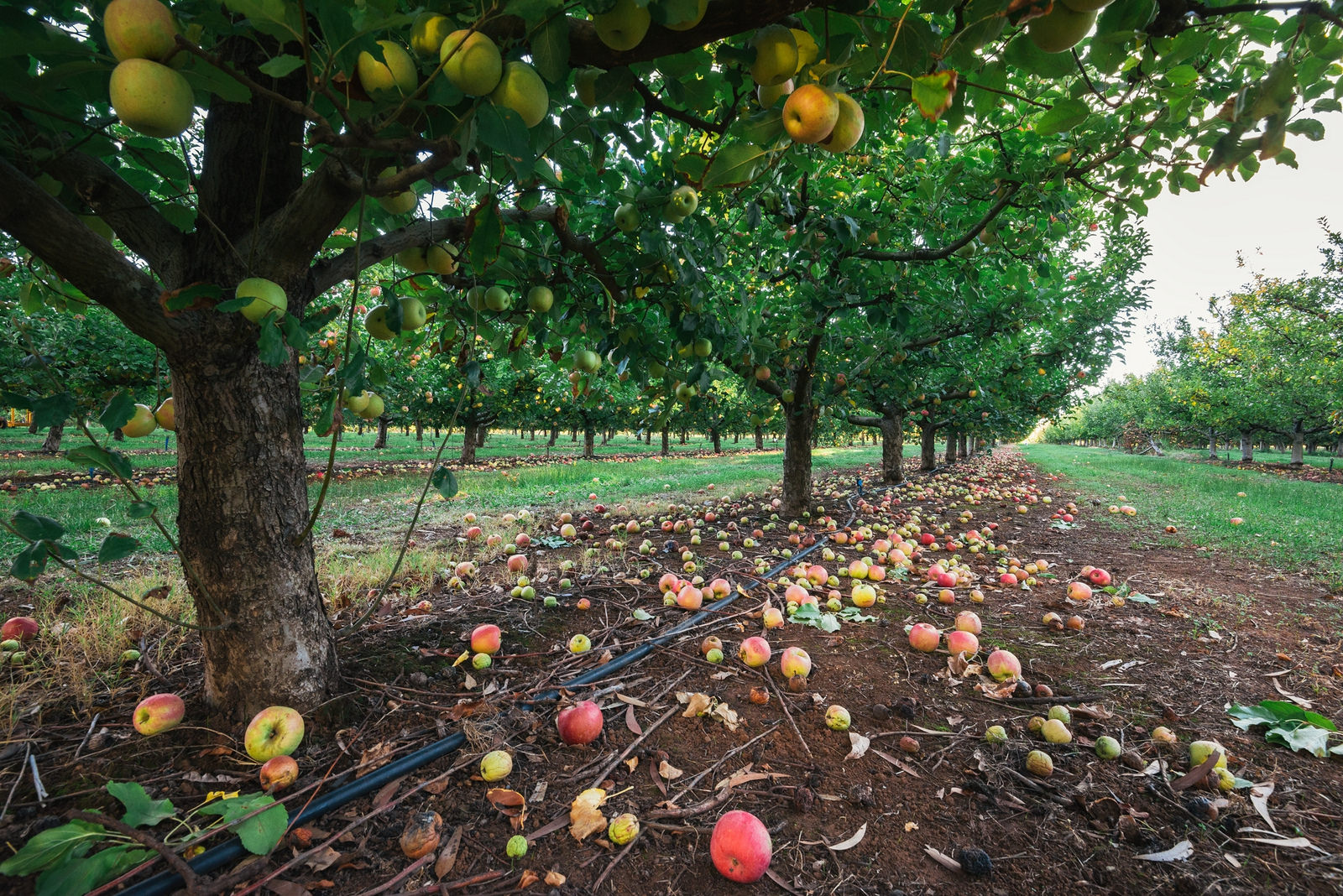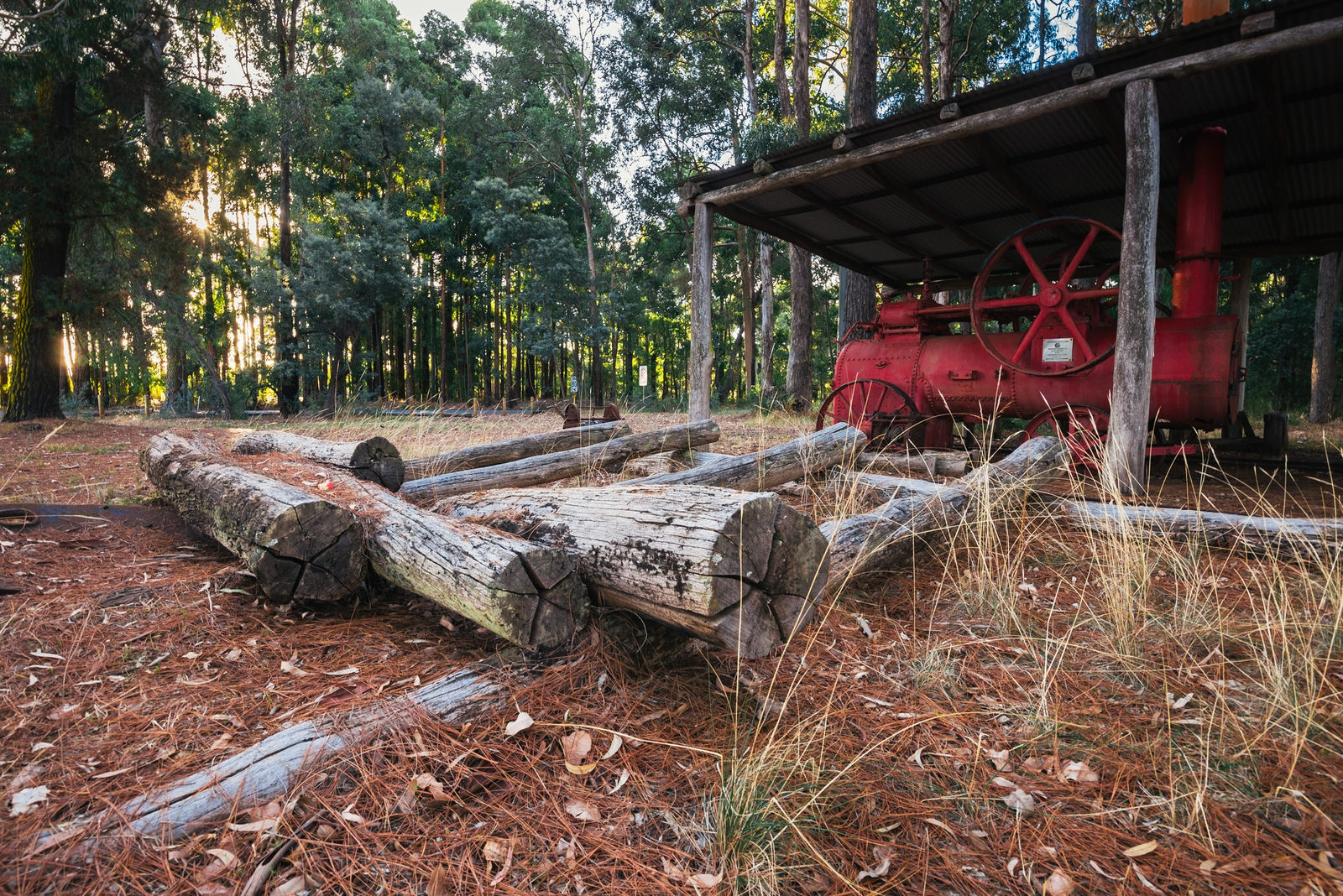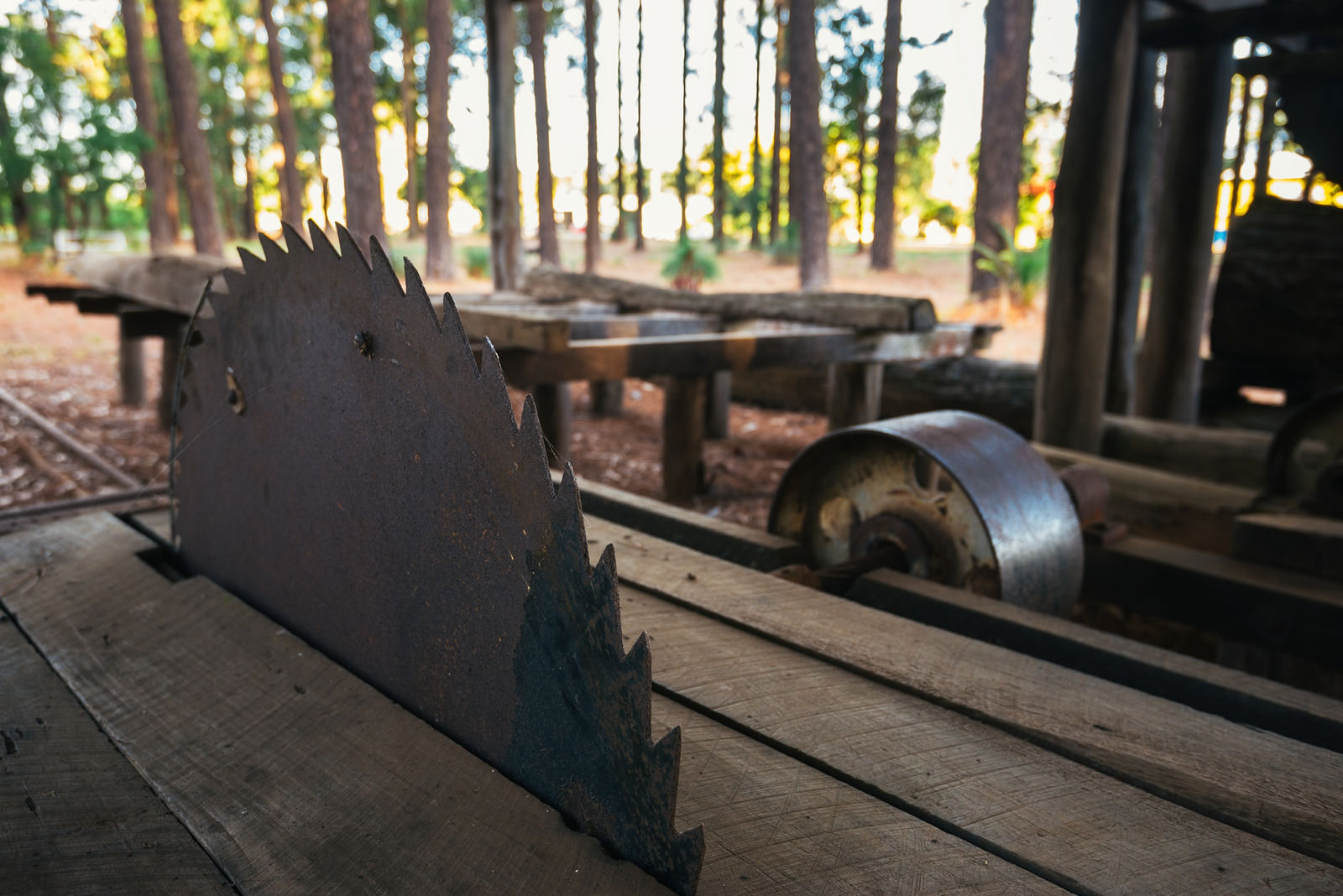 Pemberton is known for its huge Eucalyptus diversicolor trees, which are native to that region. Commonly known as the karri, one of the tallest trees in the world – over 80 meters!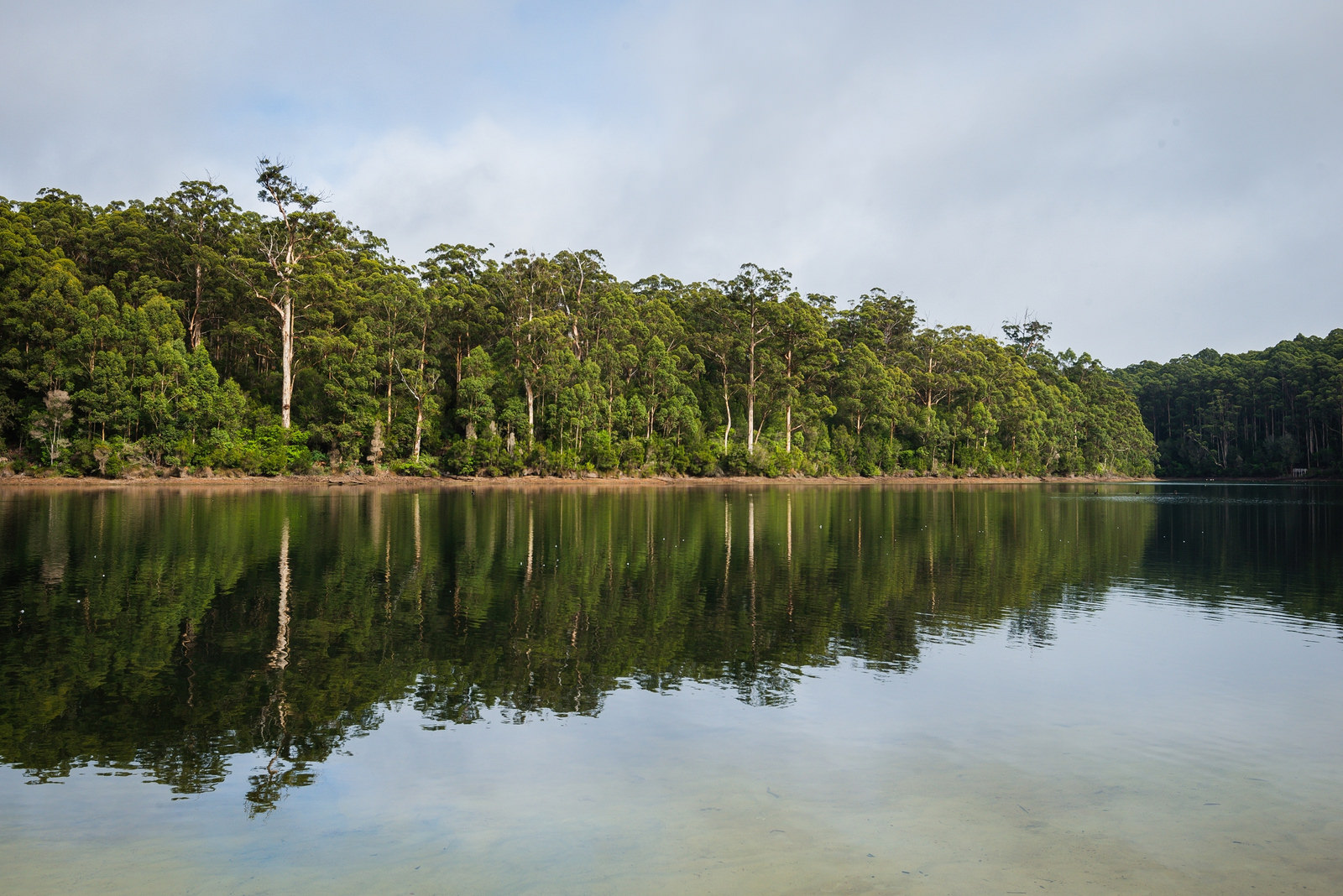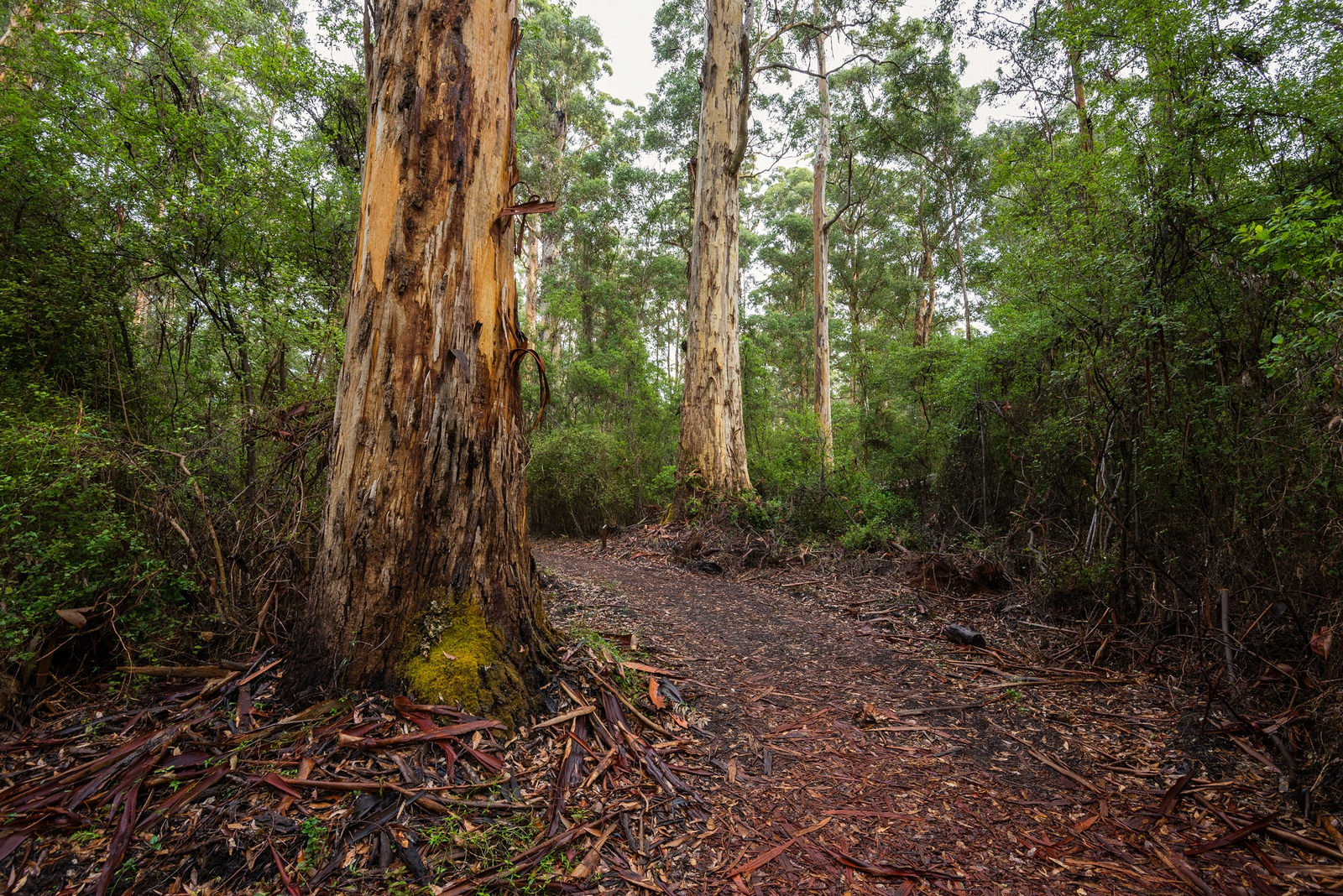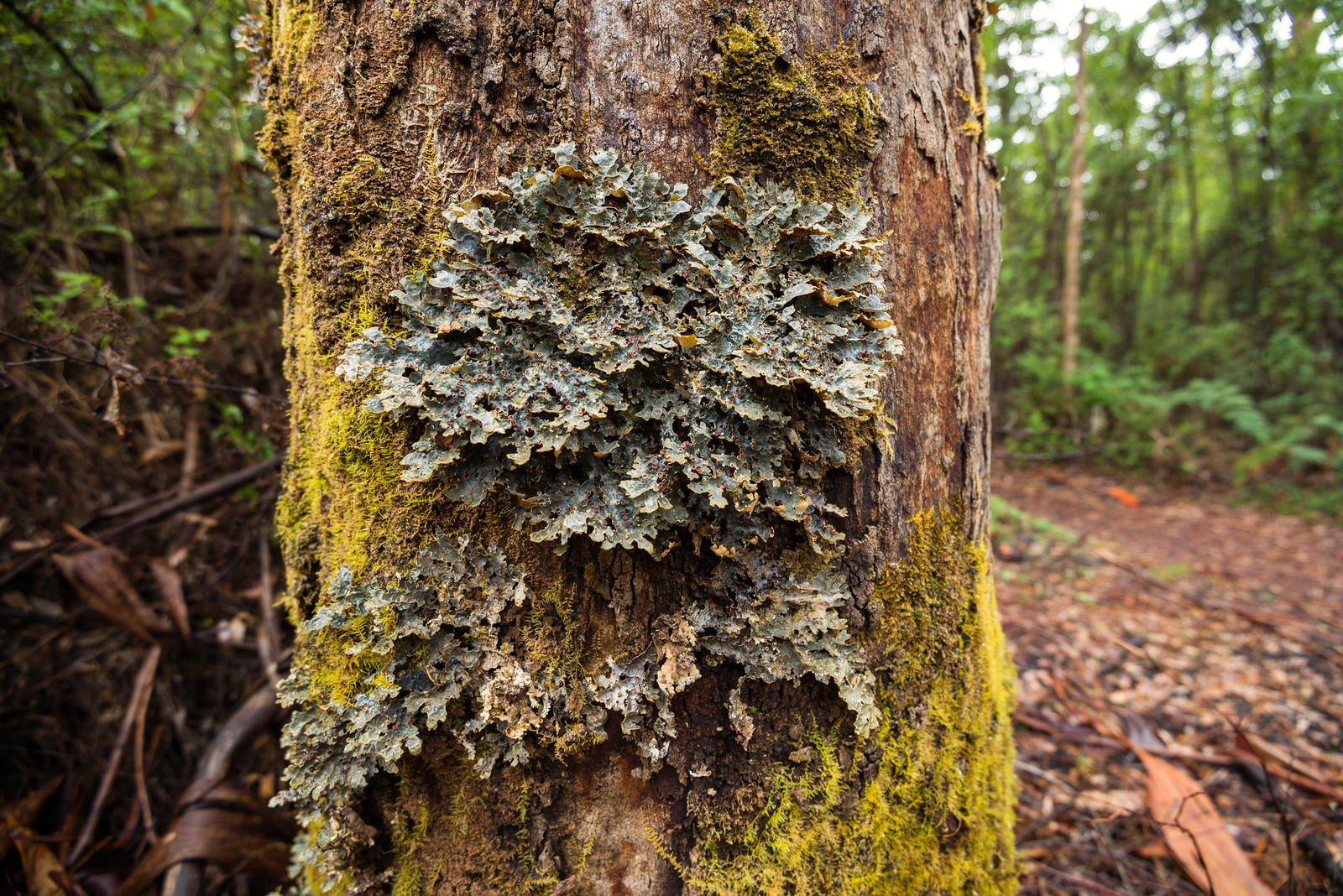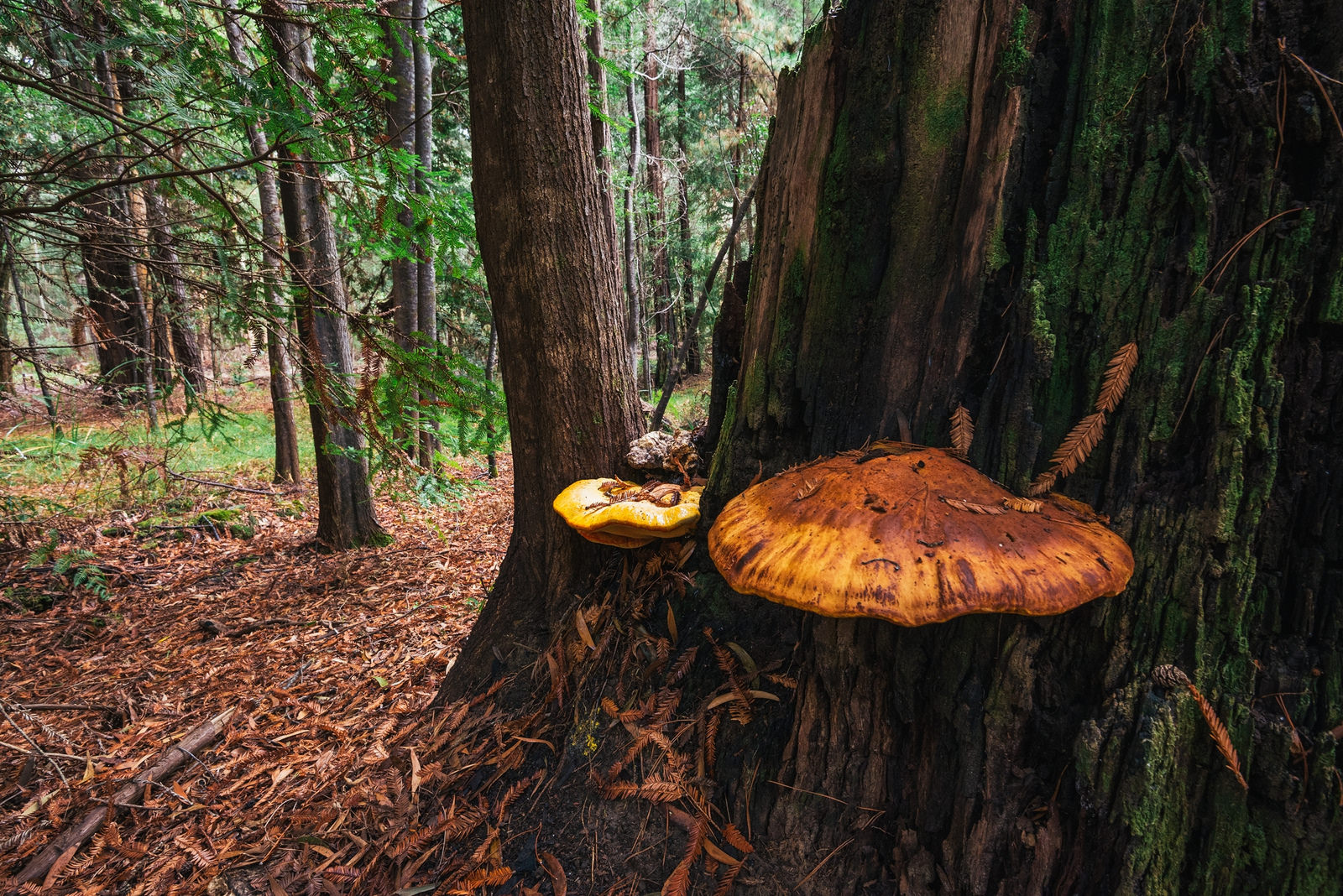 One of the coolest tourist attraction over there was the Dave Evans Bicentennial Tree in the Warren National Park. Over 75 meters tall with a 360-degree view from the top.
It has been used as a fire lookout in the past. The lookout platform is reached by climbing 165 metal spikes! It is a very unusual attraction for Australia, because it's free and has absolutely no supervision or any safety features. Fall from that height most likely would cause a serious injury or even death.
So let's climb it, wet and slippery after the rain! 😉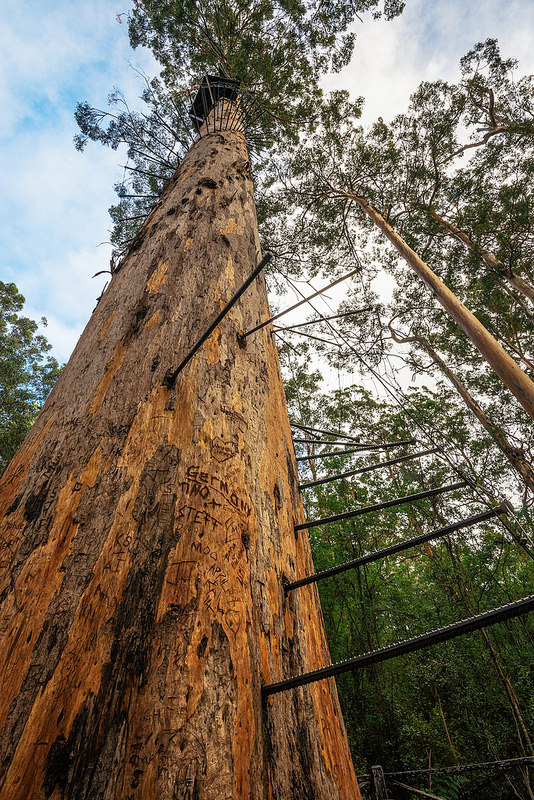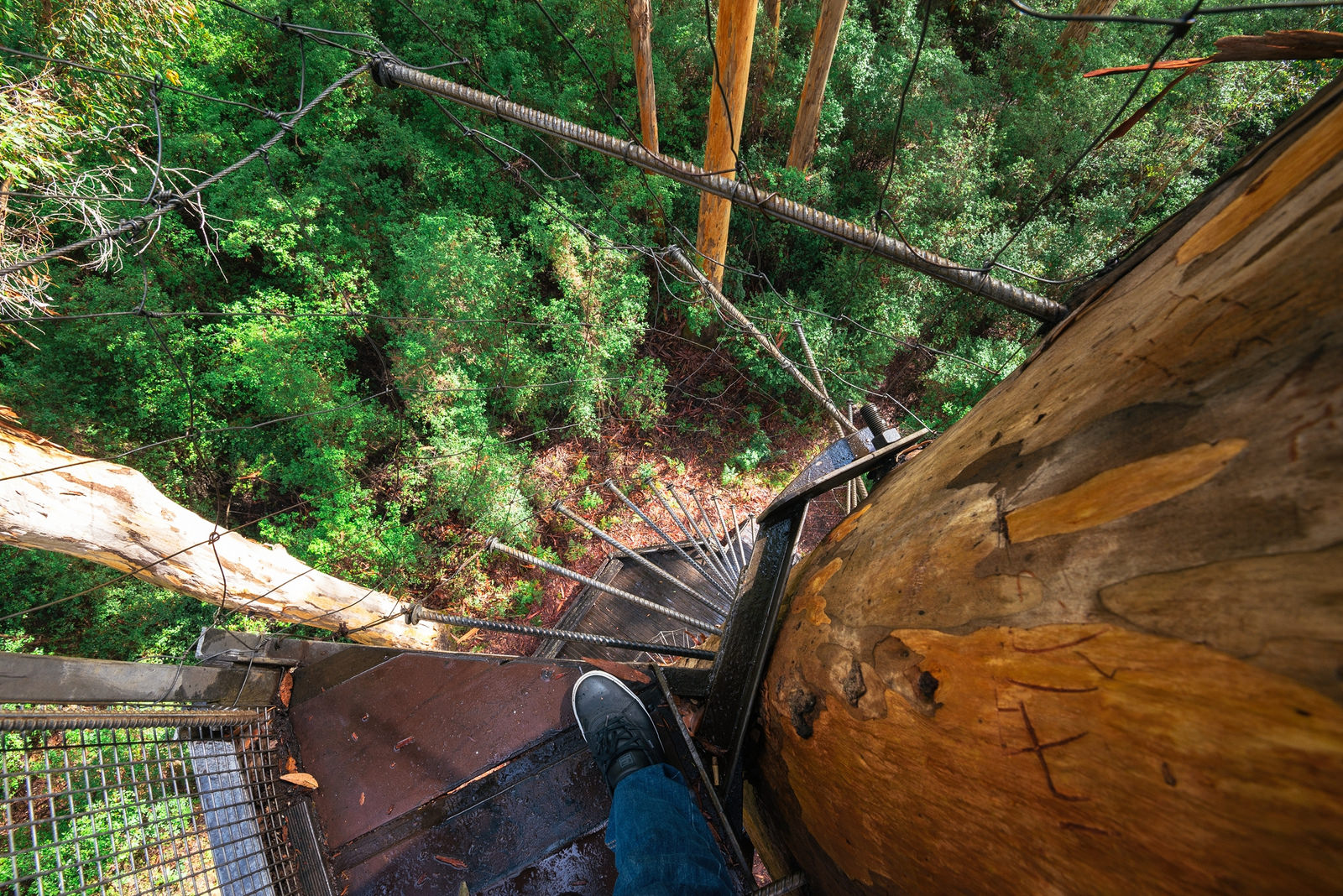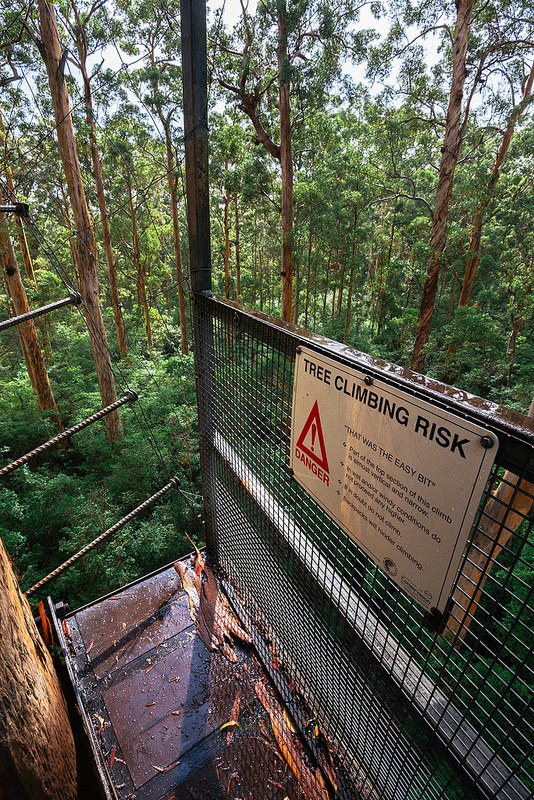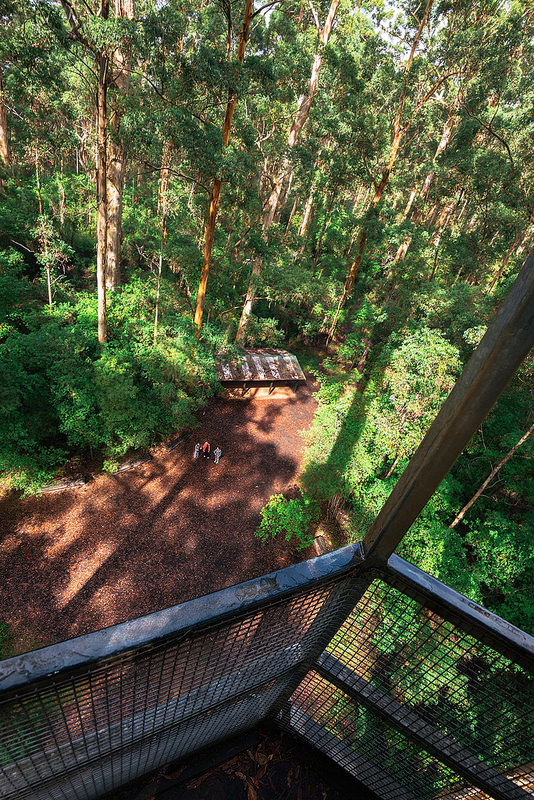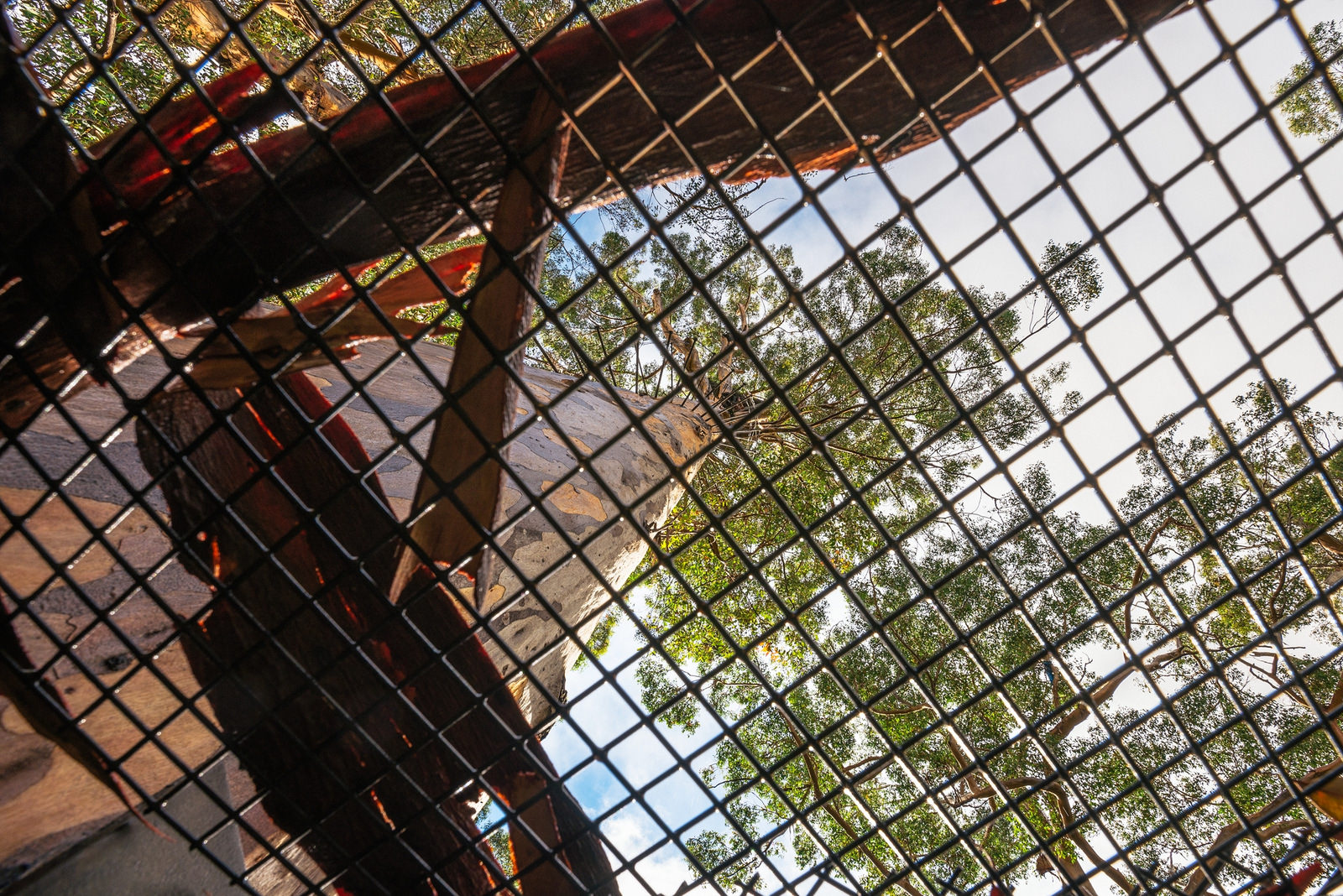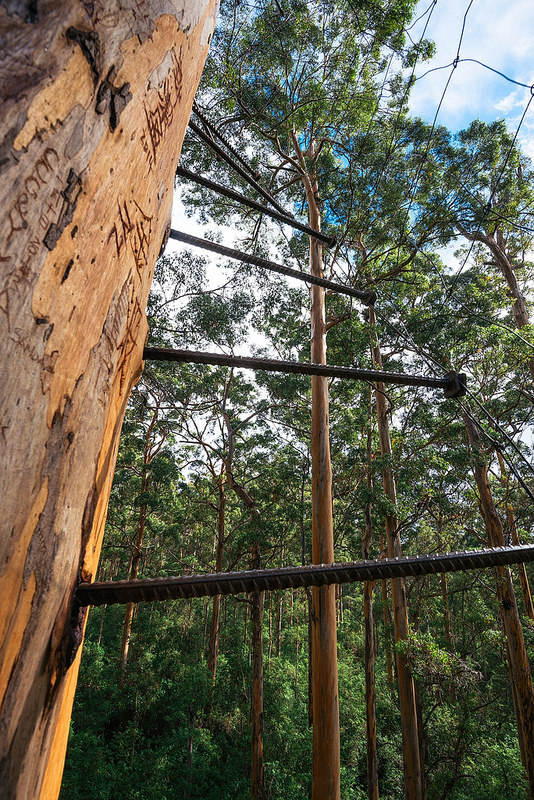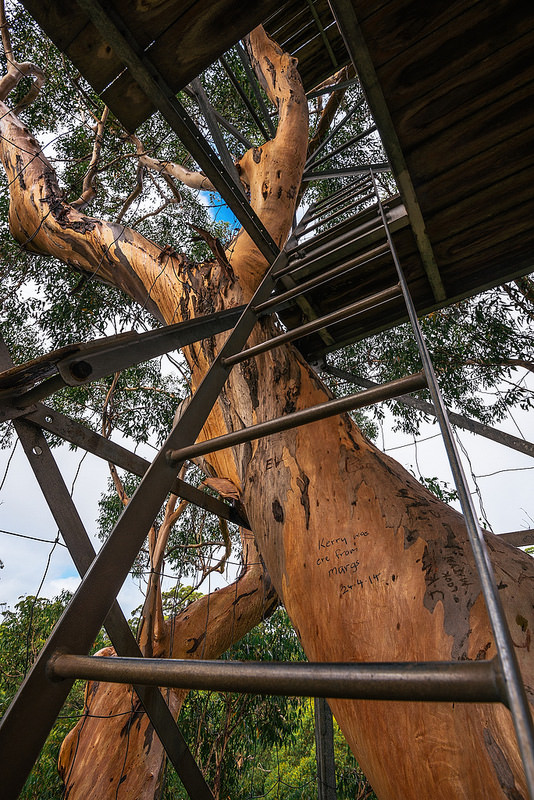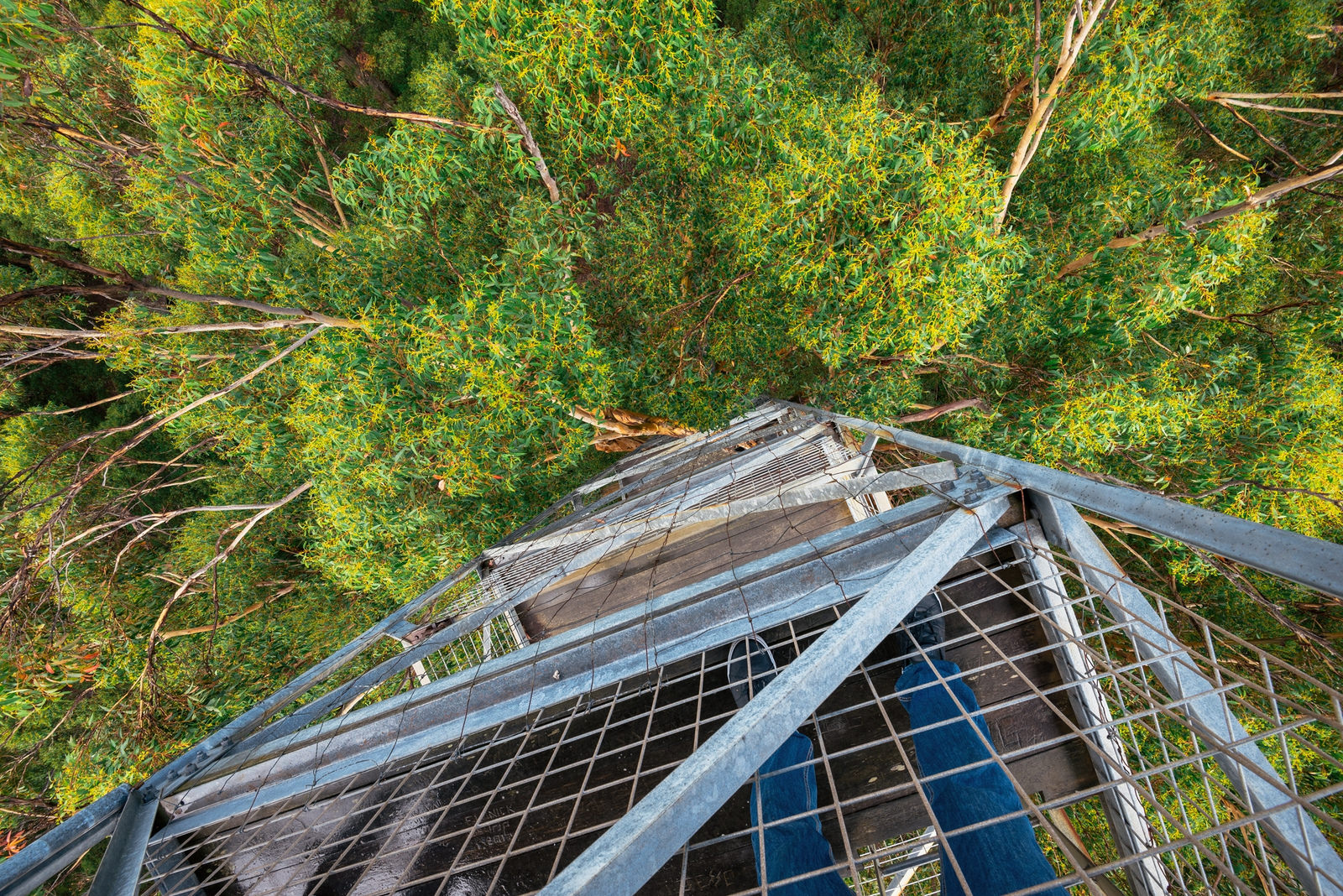 View from the top – simply breathtaking! Ohhh and that smell of the wet, Australian bush!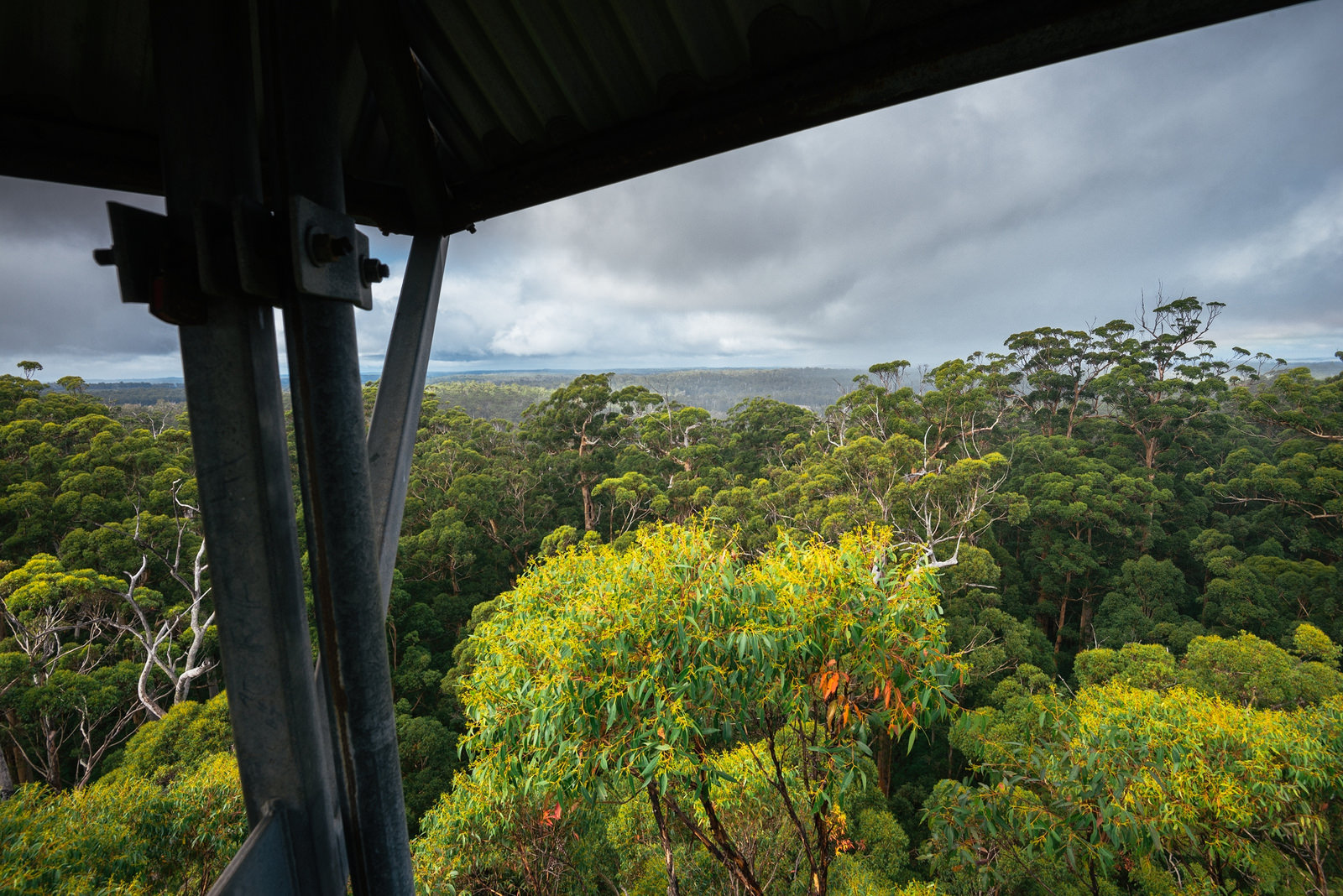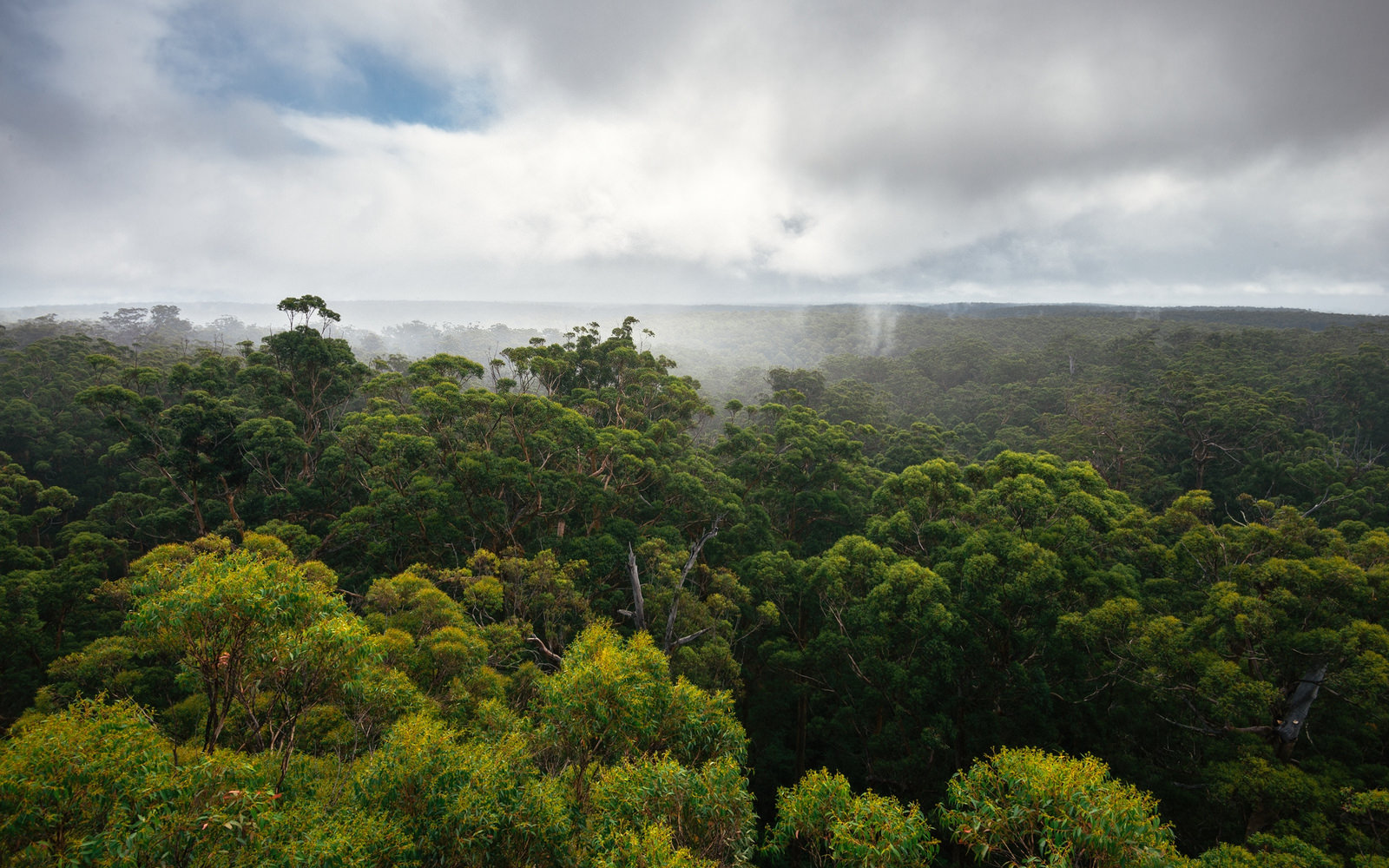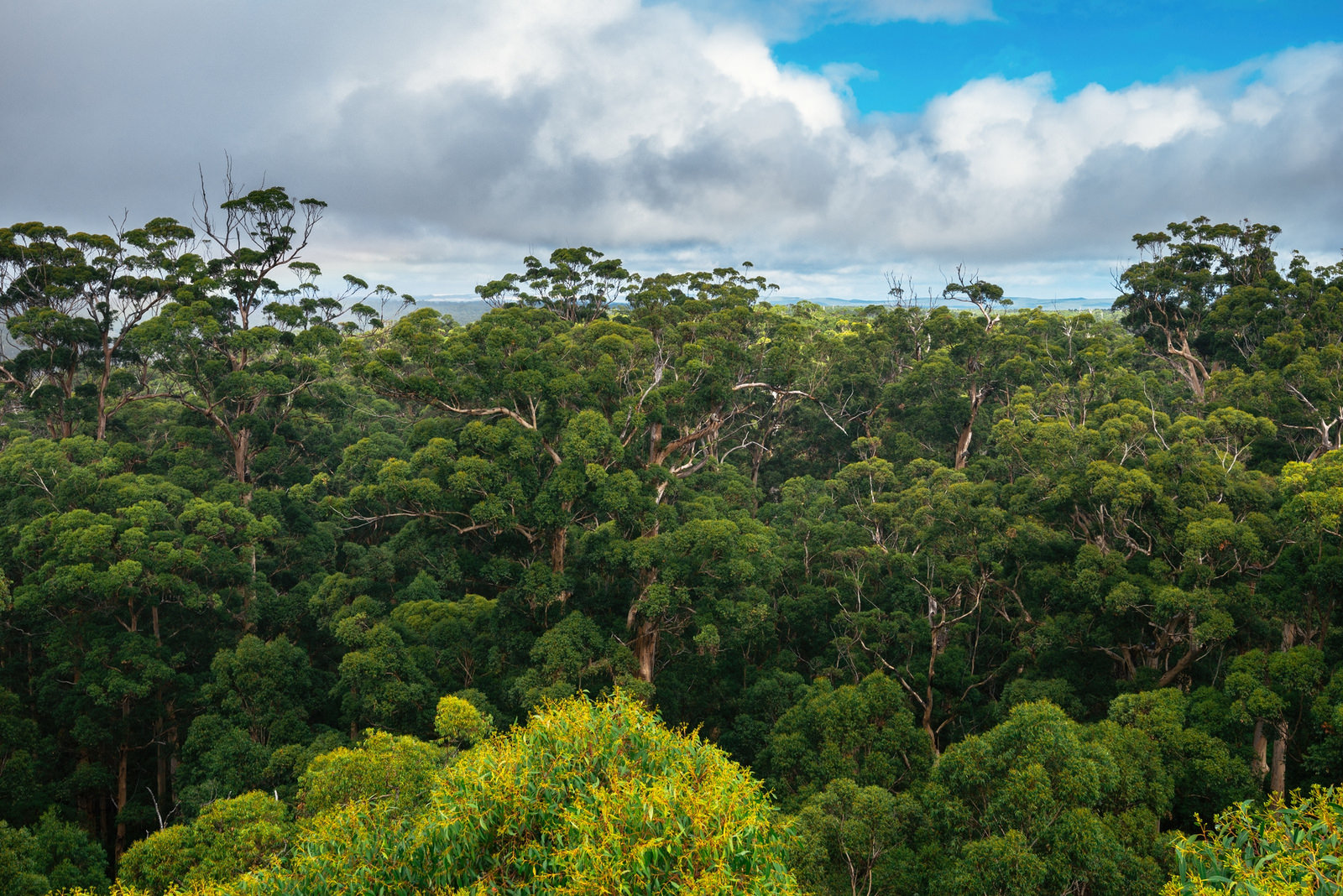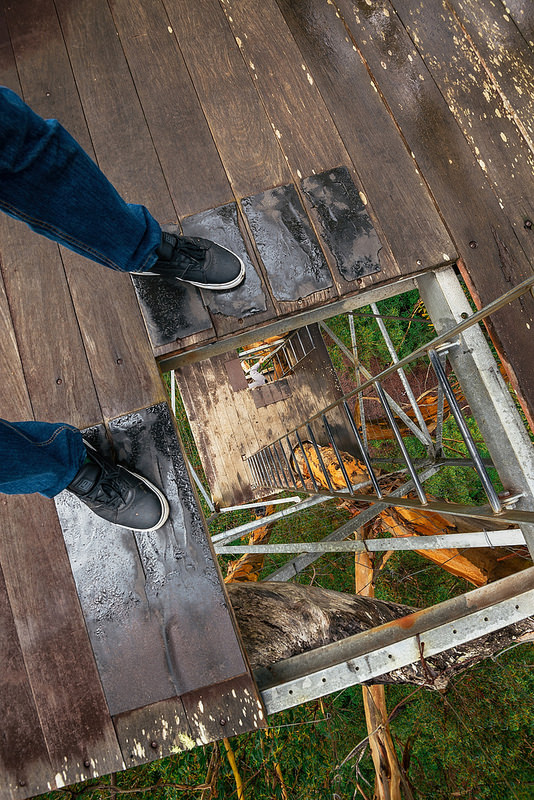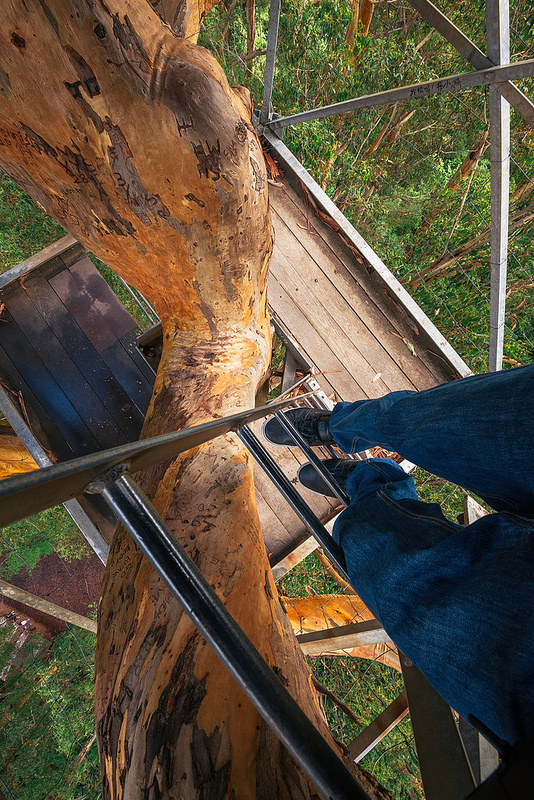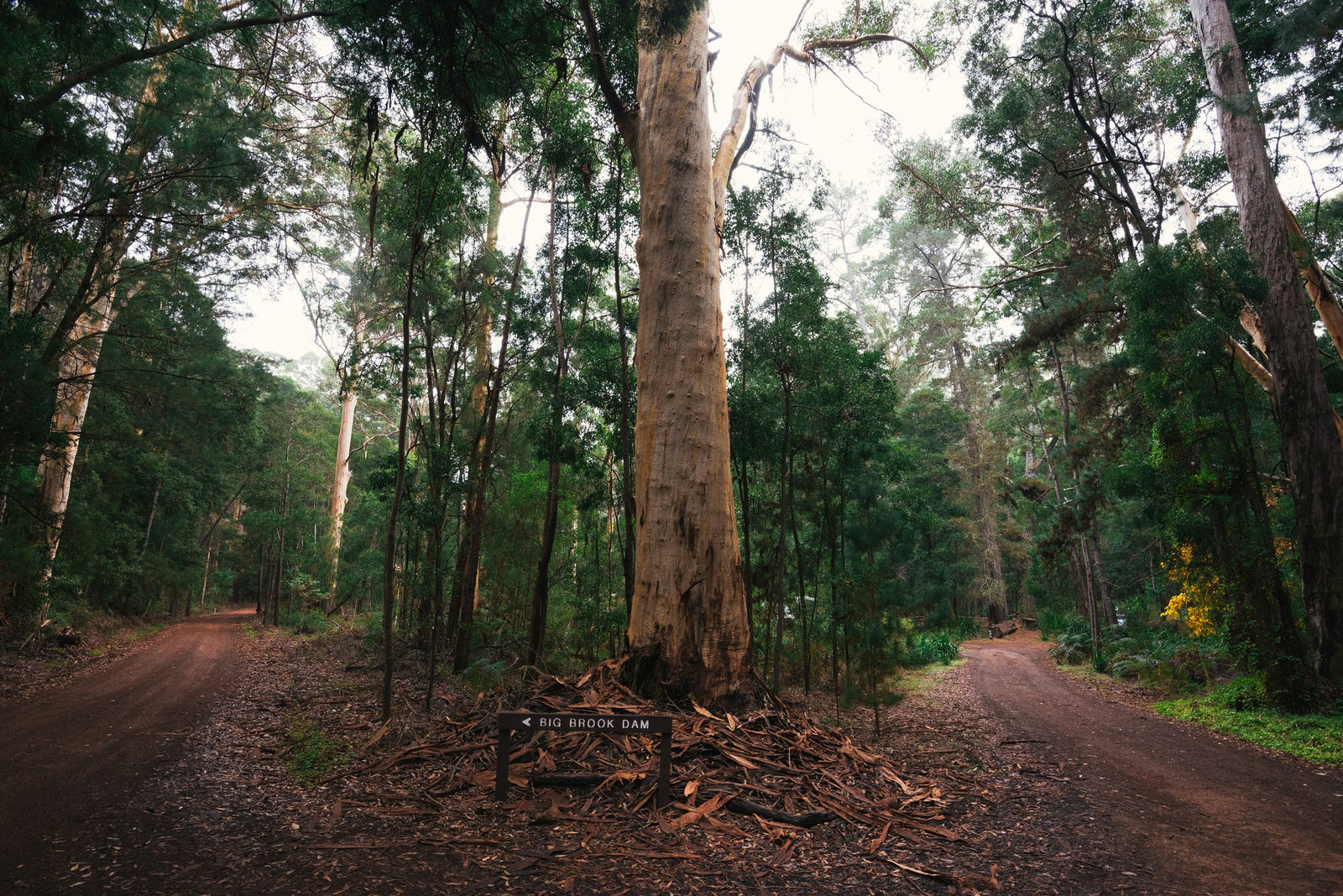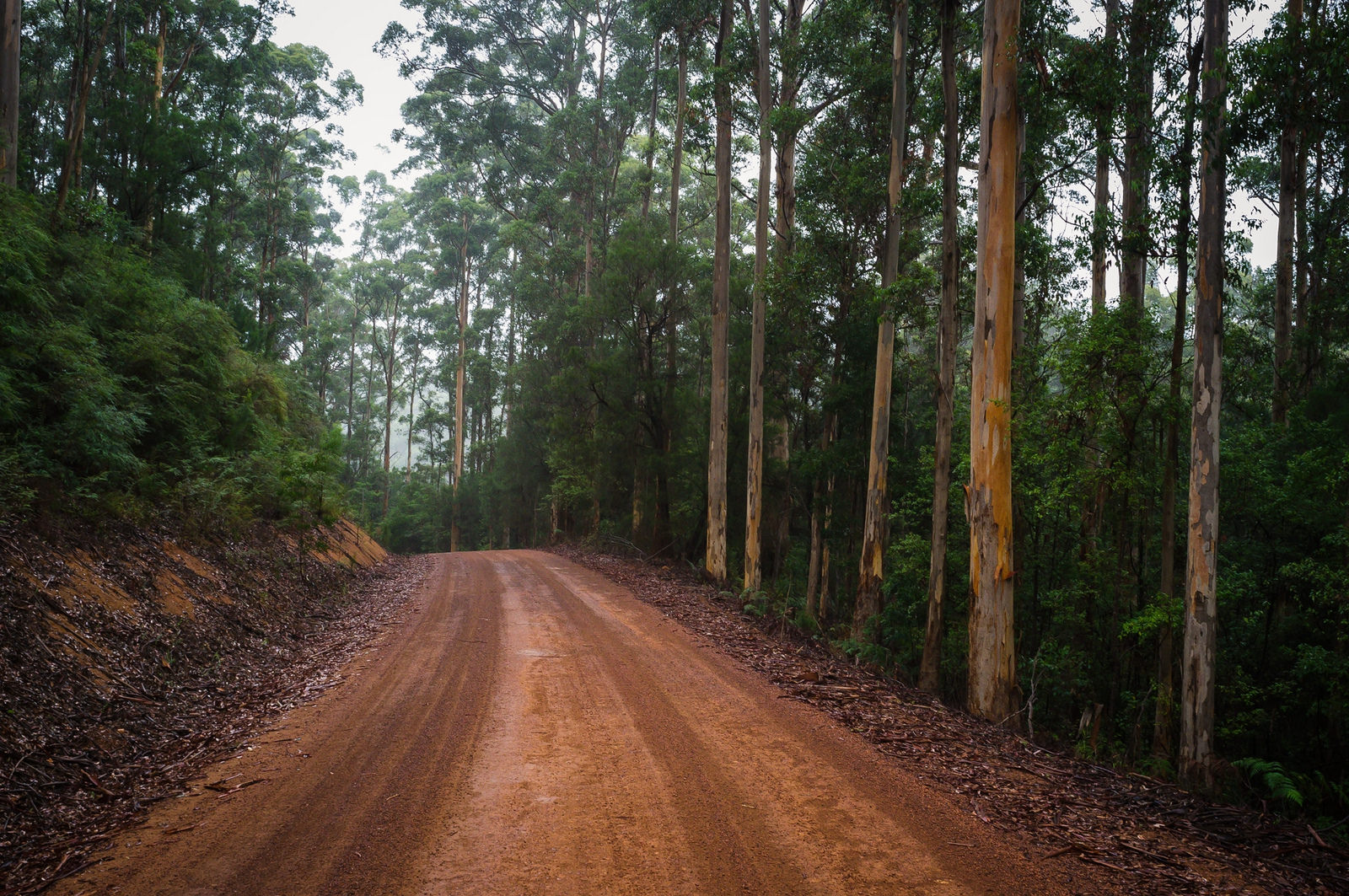 We spent the night at the campsite deep inside the forest 🙂 It was a really cold night and morning!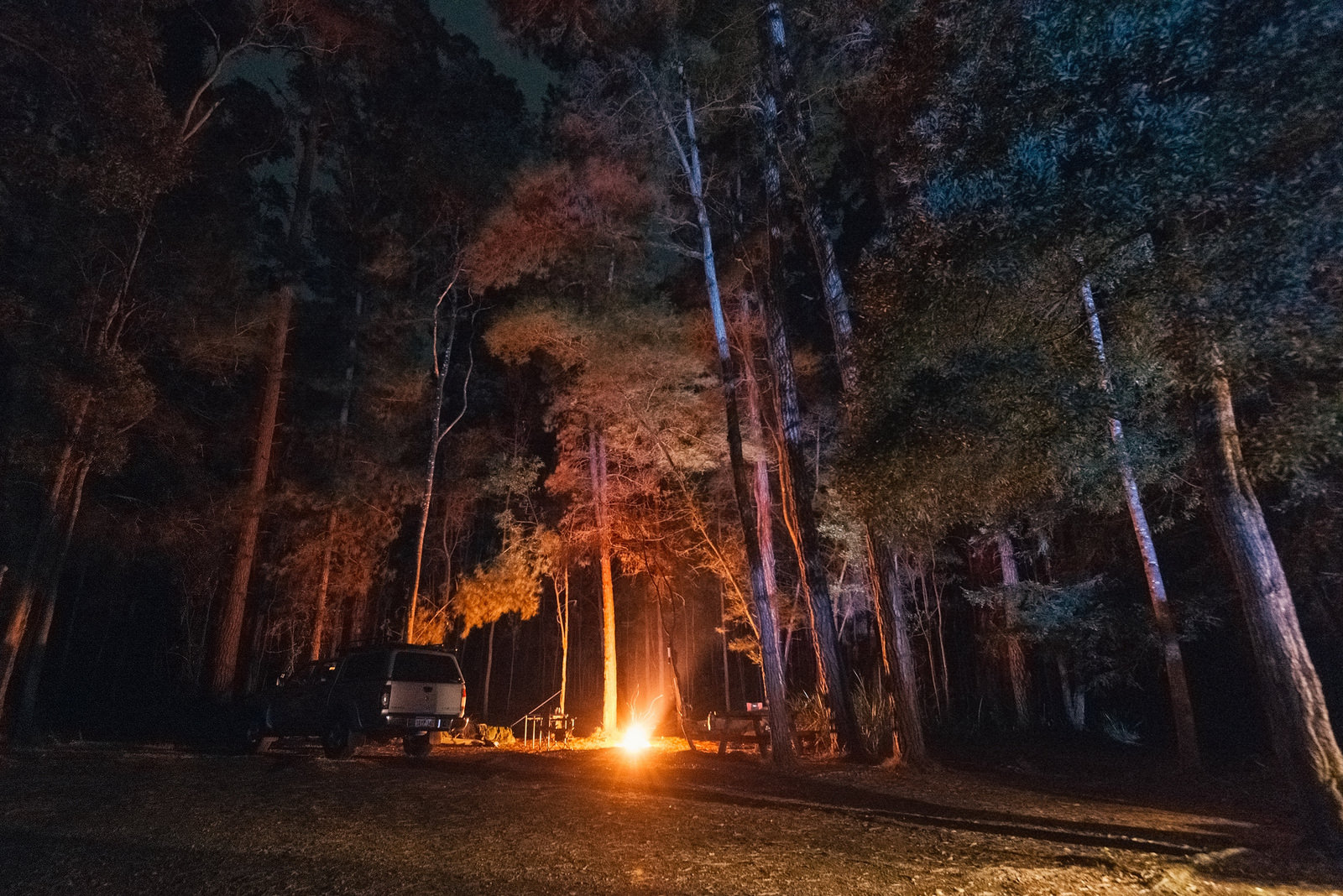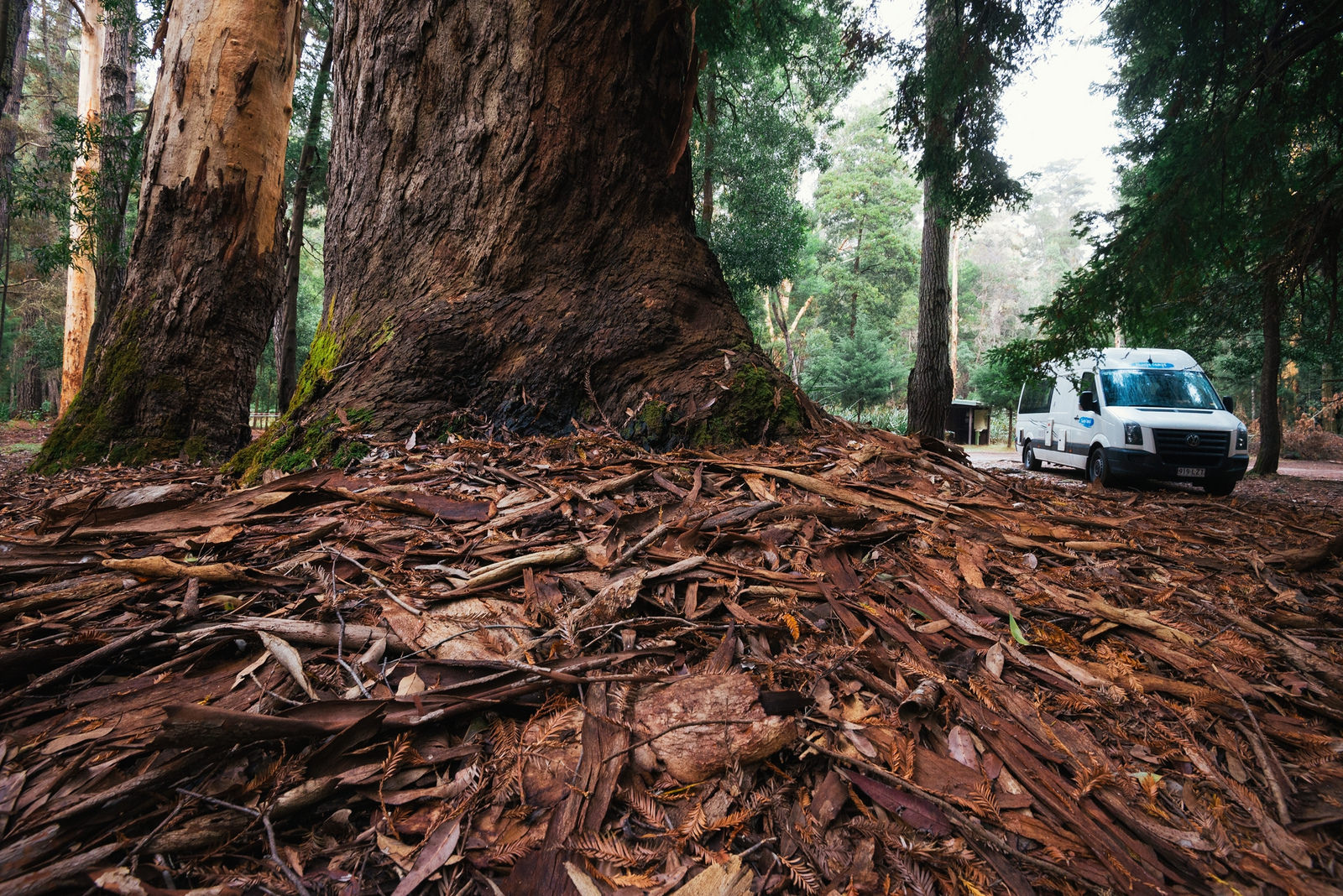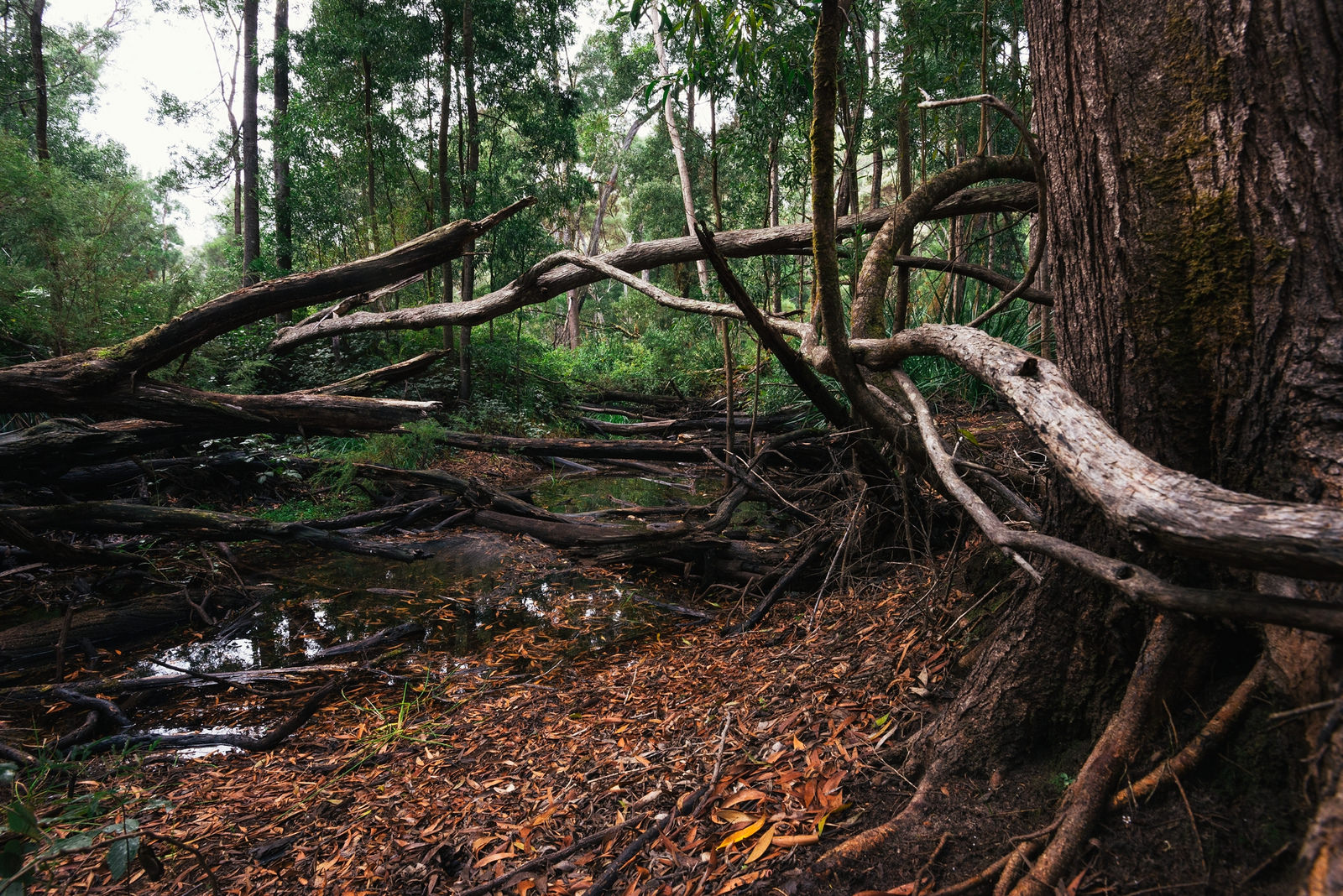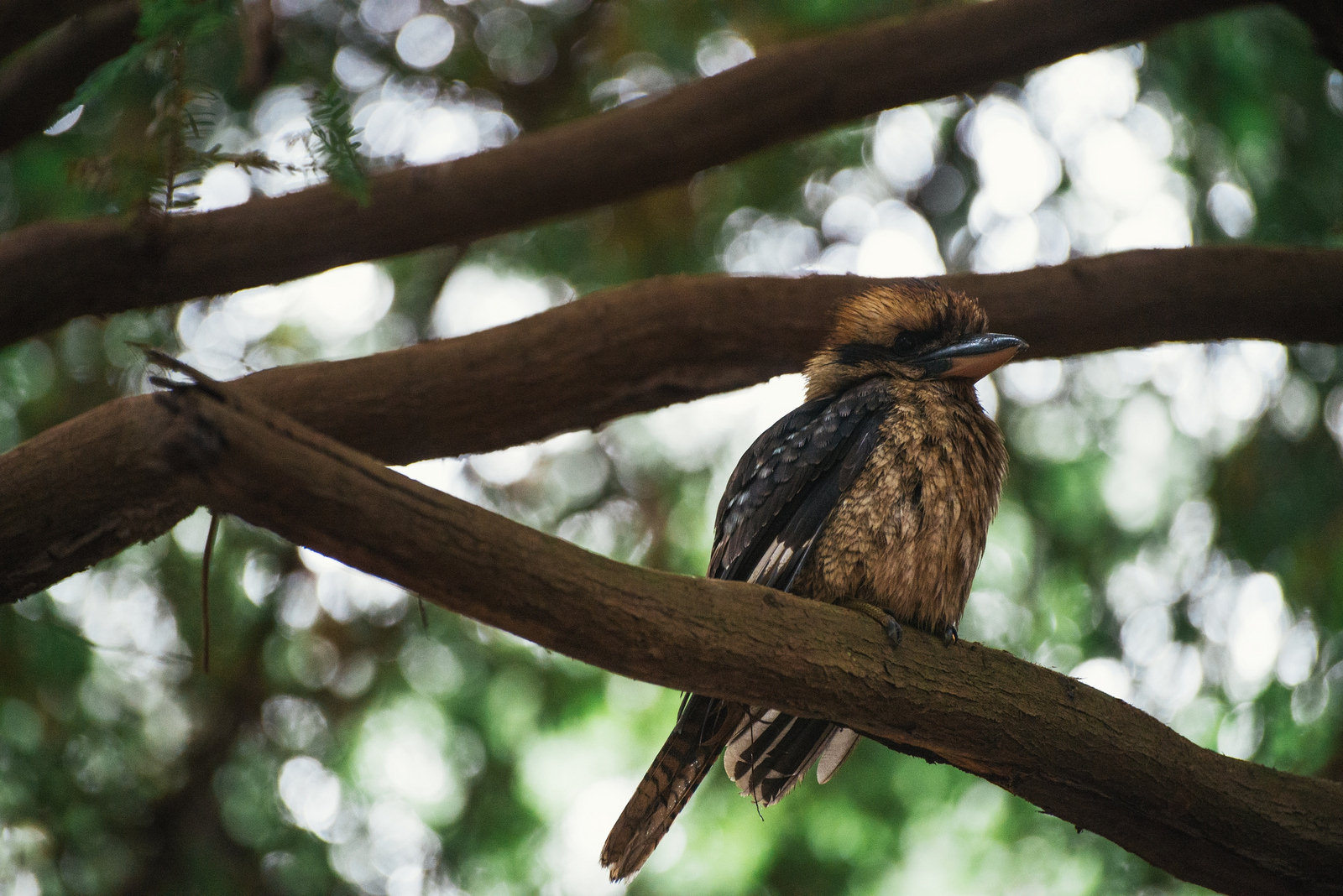 Many camping sites in Australia count on people's honesty. There is a money box where you put a certain fee – in that case it was a AU$ 7.50 per person/night.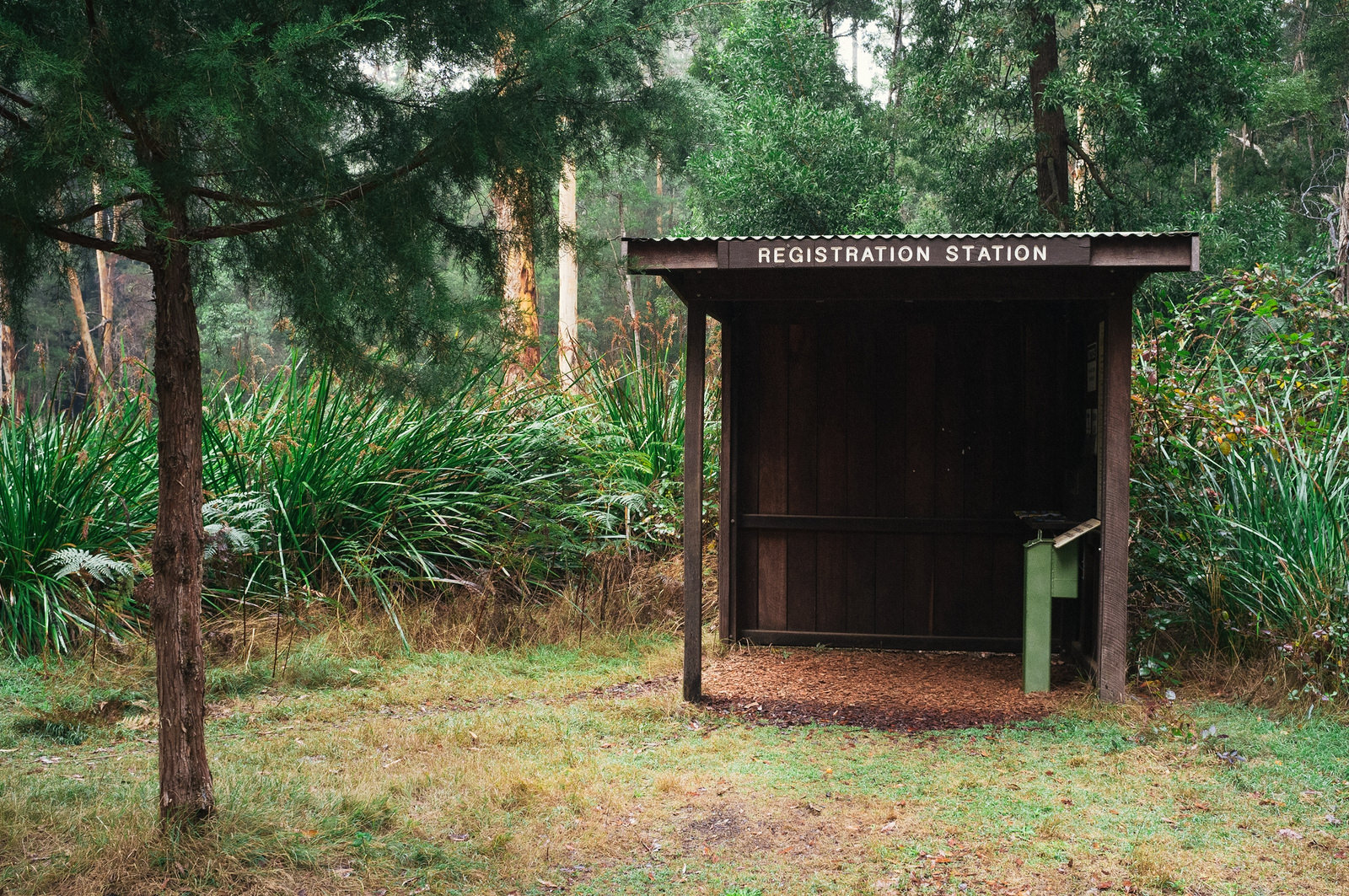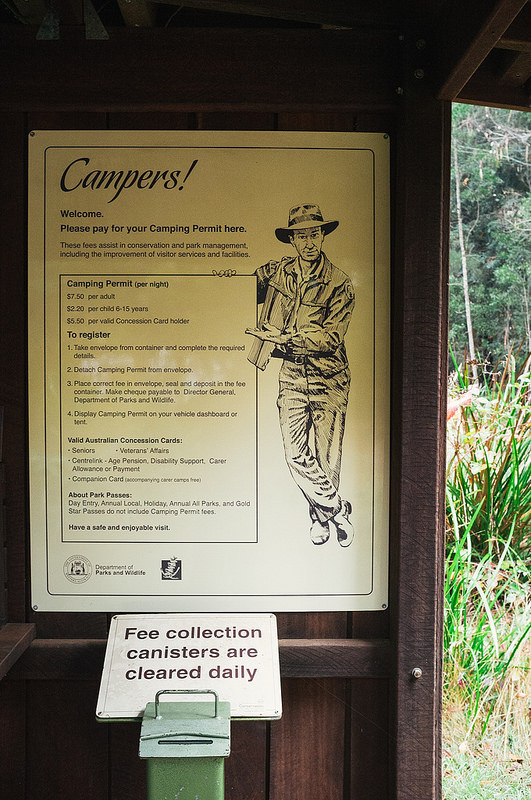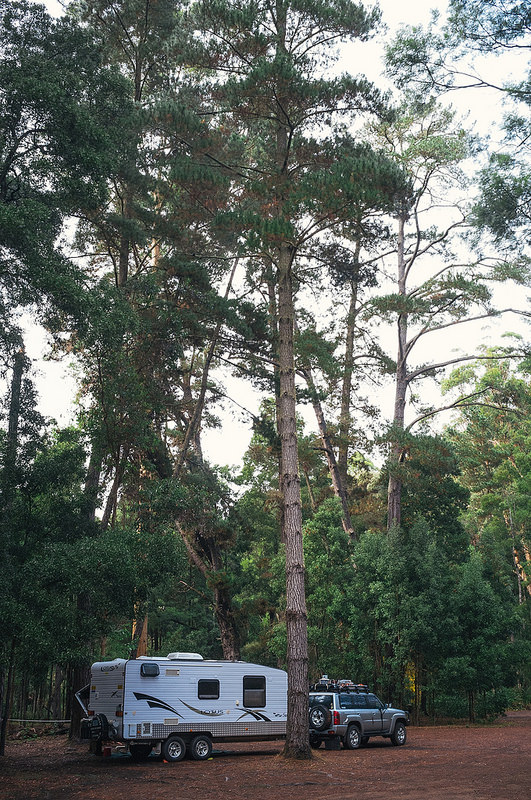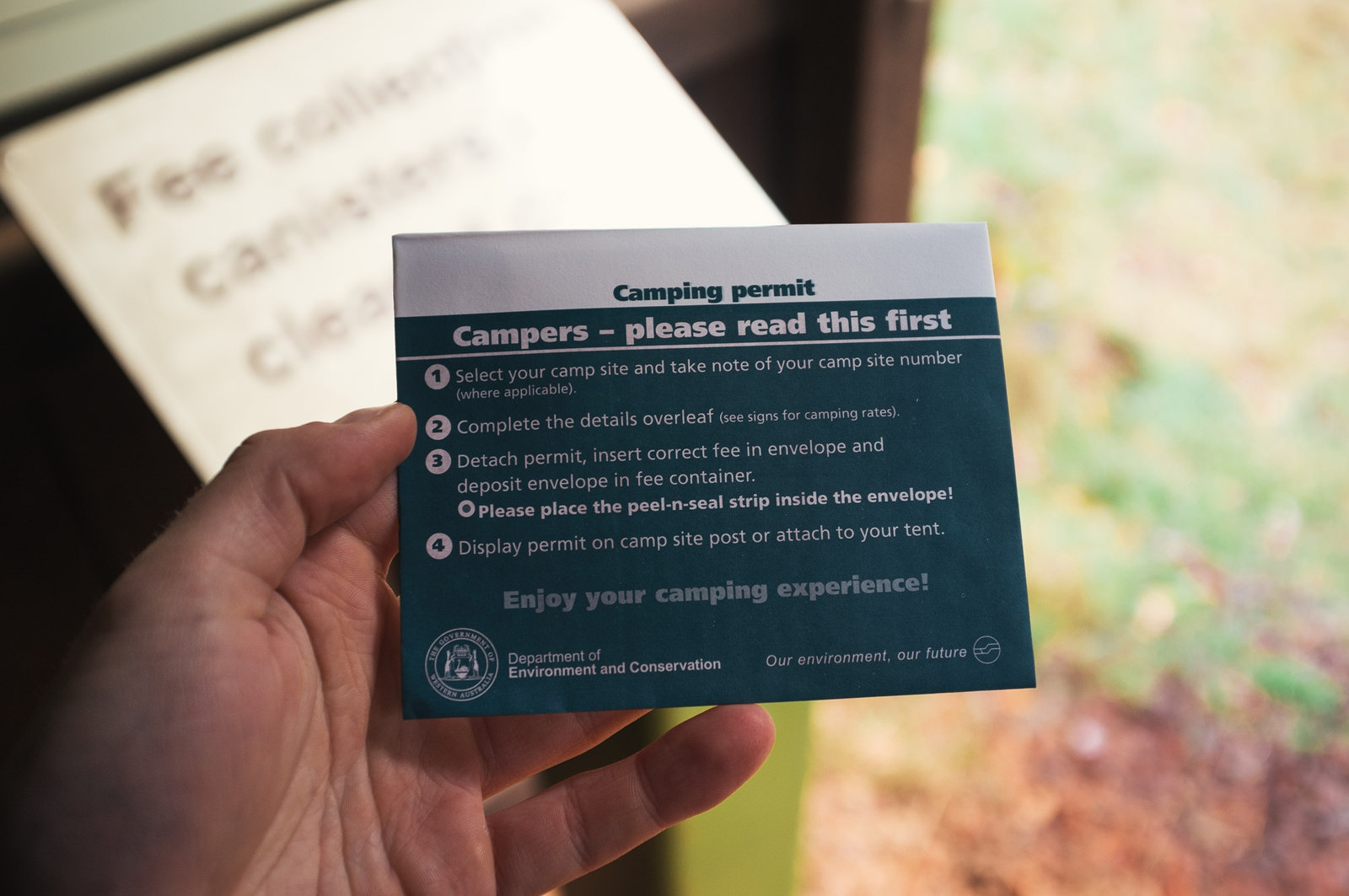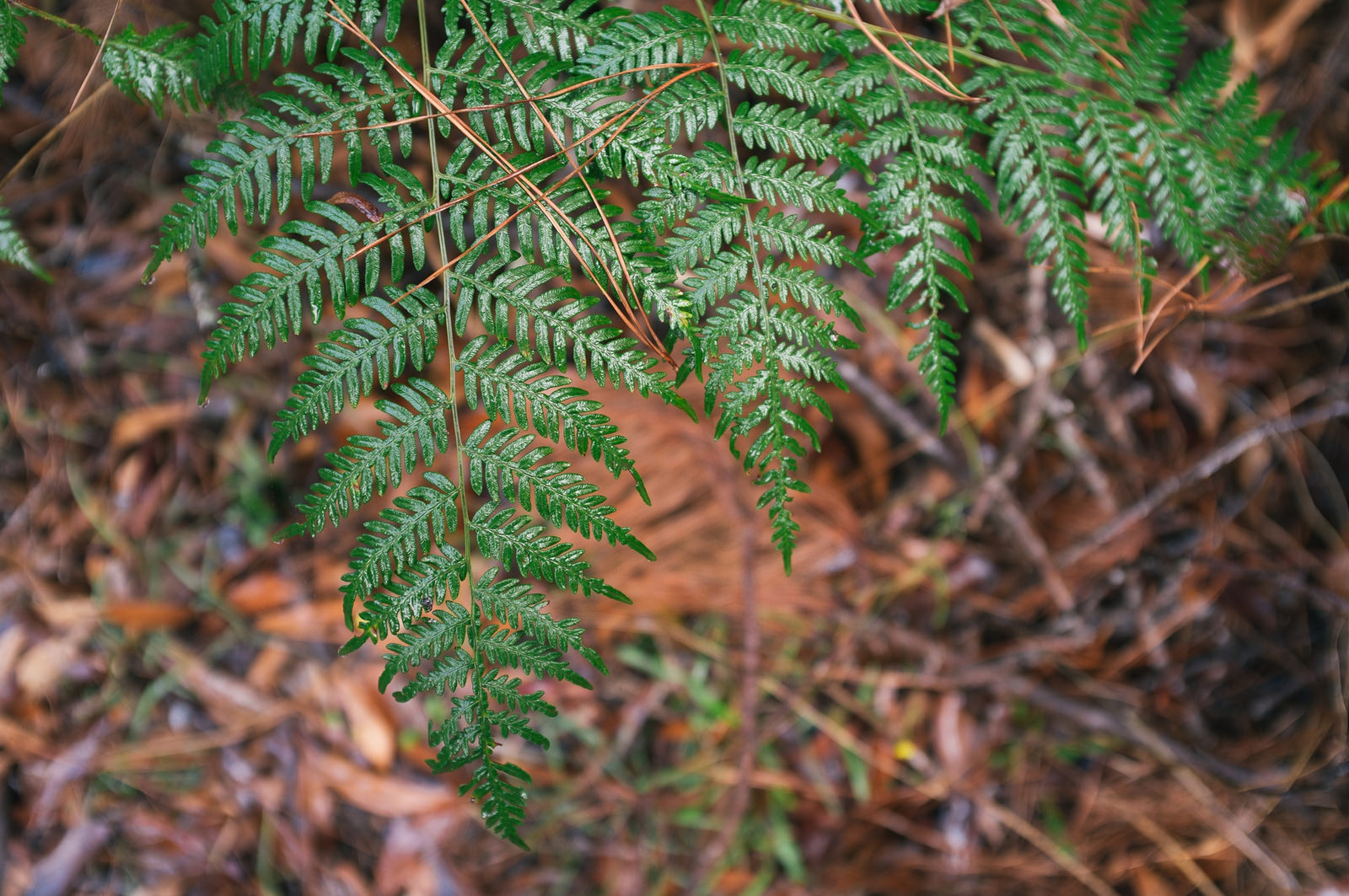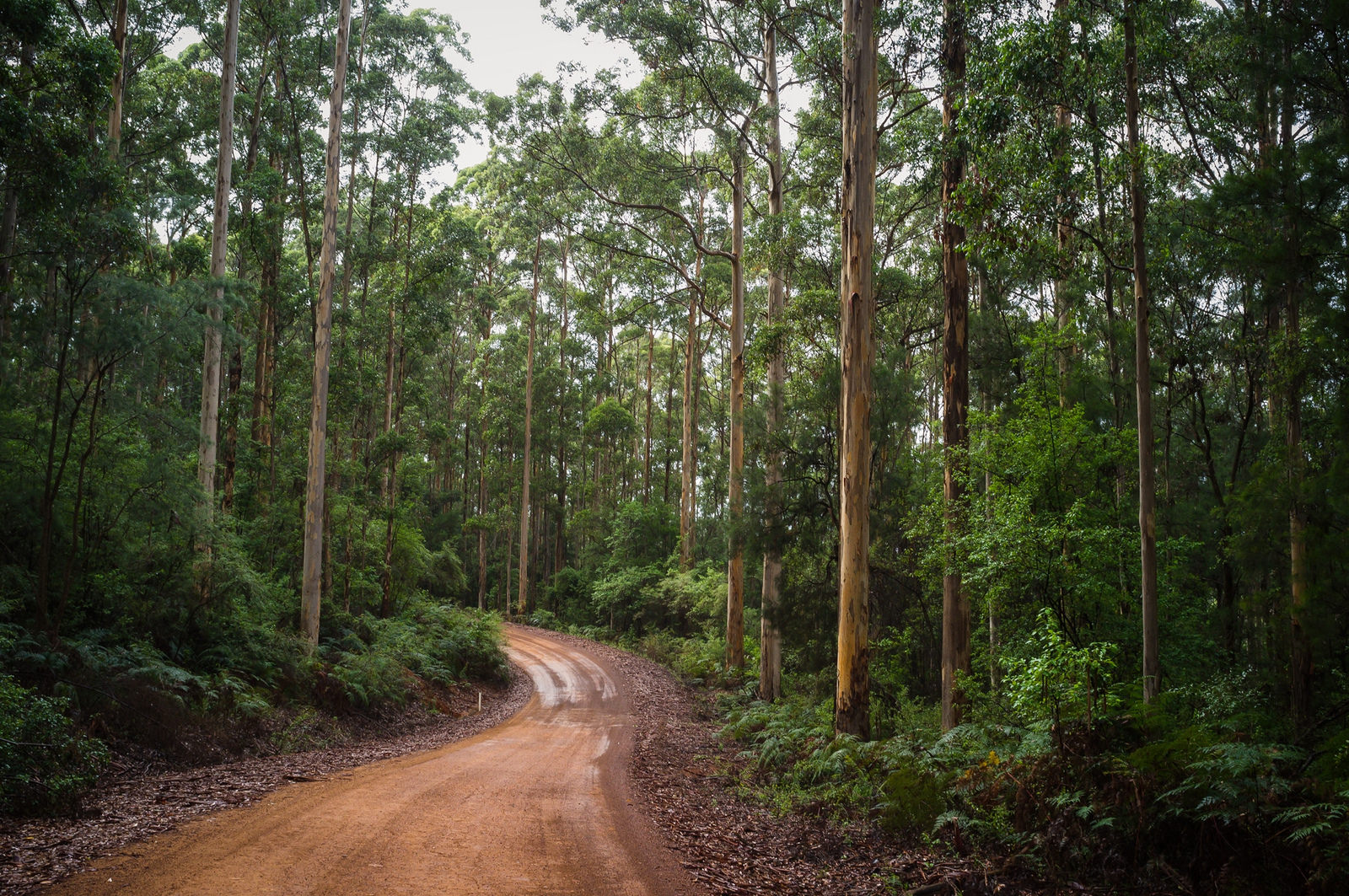 Next week there will be part 2 of our Western Australia roadtrip.
Stay tuned!