It was 15th December 2013, beautiful weather for a drive. Mudgee is a town in central-west part of New South Wales, about 3.5 hrs drive from Sydney. The region is well known in Australia for its great wines and wineries – that was our main reason to go there.
The first part of the route leads via the Blue Mountains and Lithgow which are populated quite strongly. Once we've past Lithgow, scenery started to gradually change from green bush to more and more dry country landscape with not much on the way except for a couple little towns which you pass in a blink of an eye – literally.
Unexpectedly there was a big welcome team waiting for us in Mudgee, which continuously reminded us where we are!
To be continued… open post to see photos.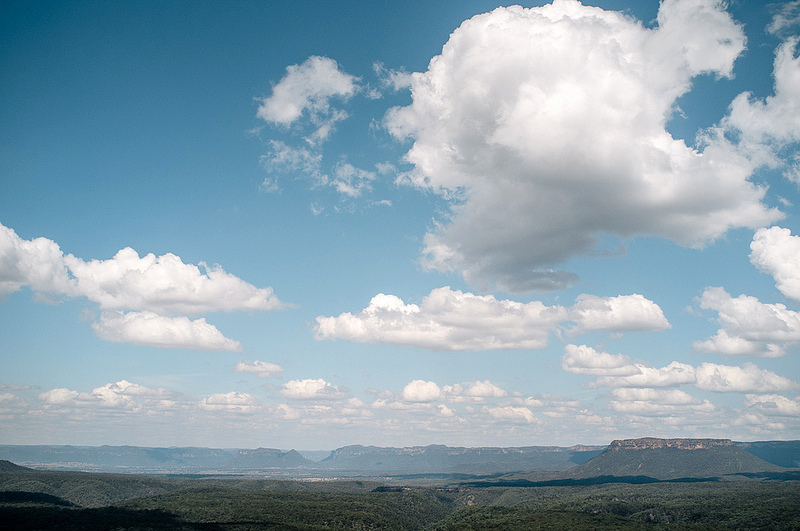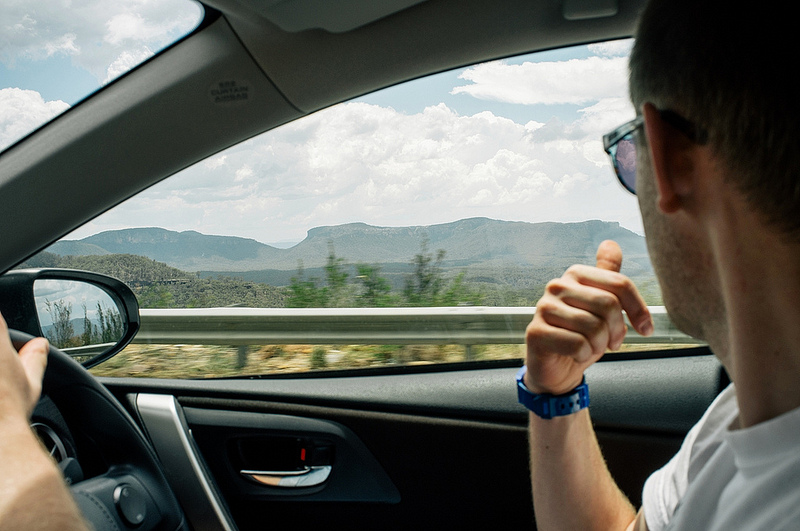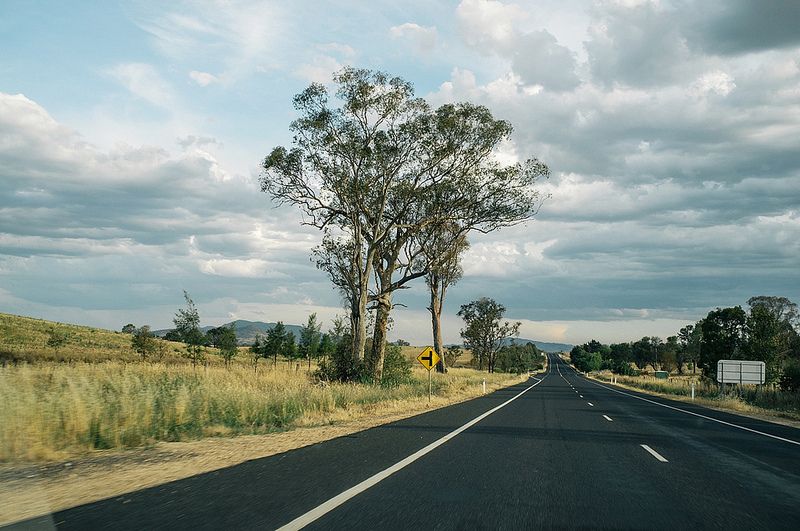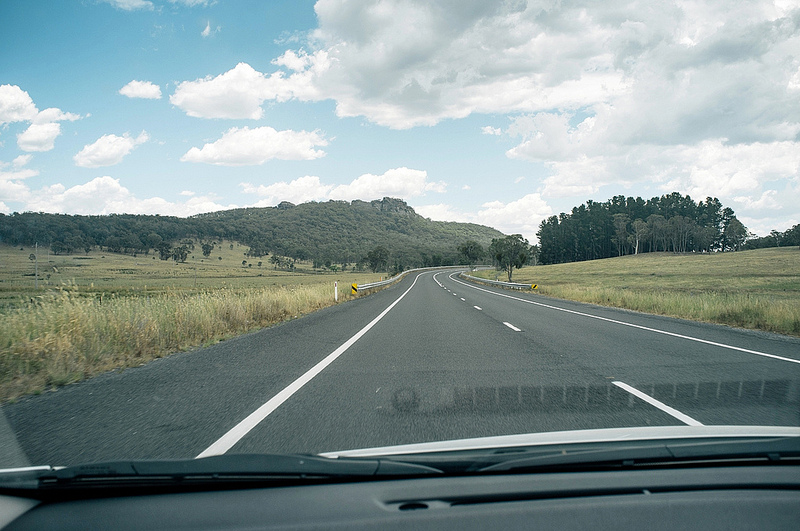 I guess the petrol price was way below $1 when this station was fully operated…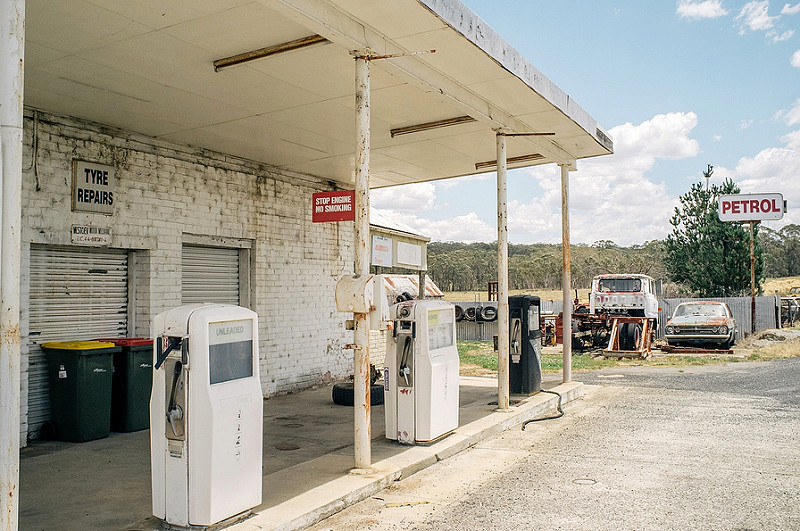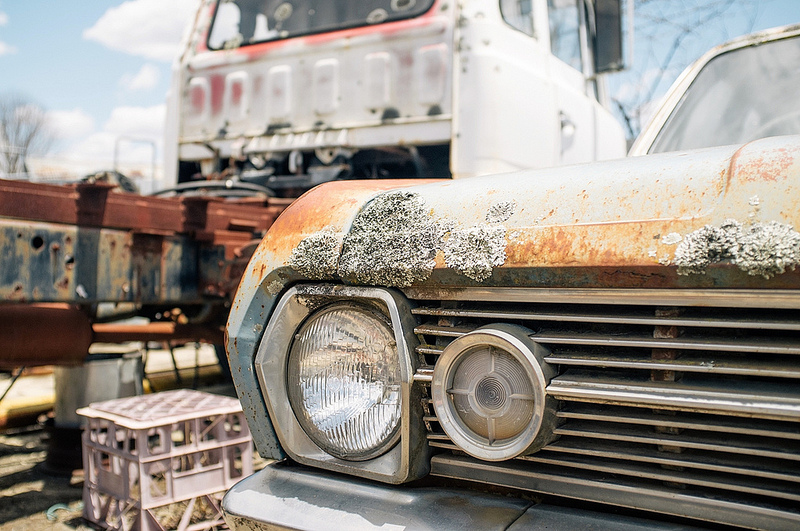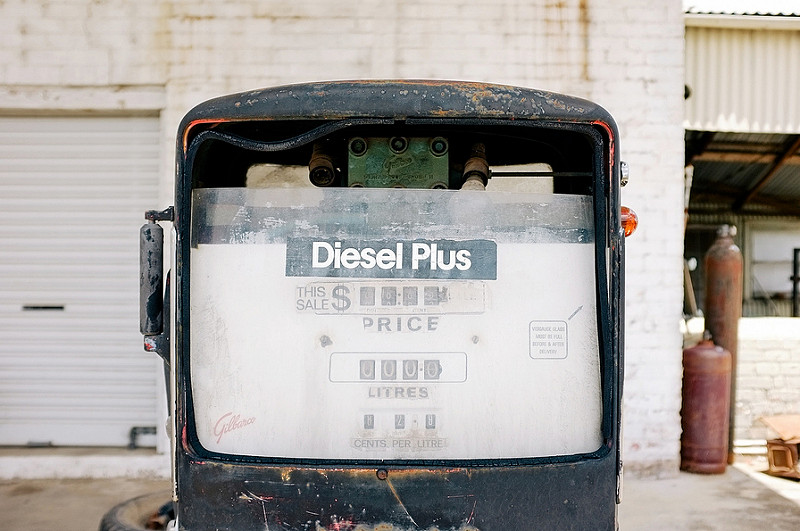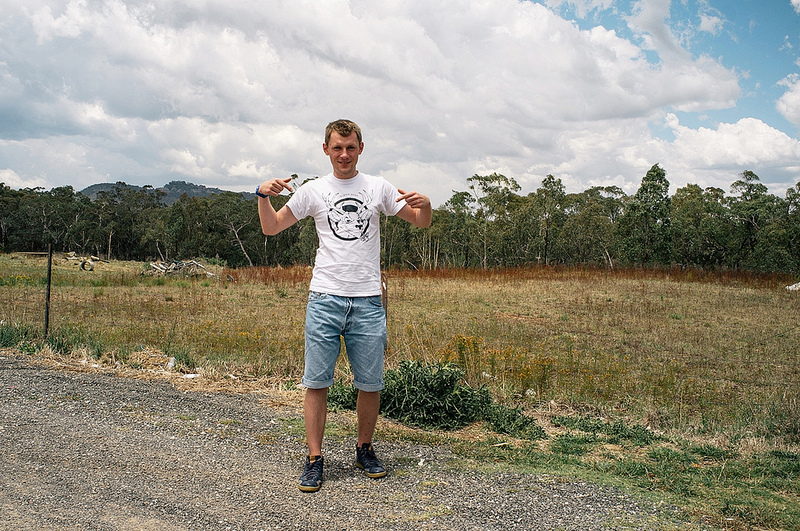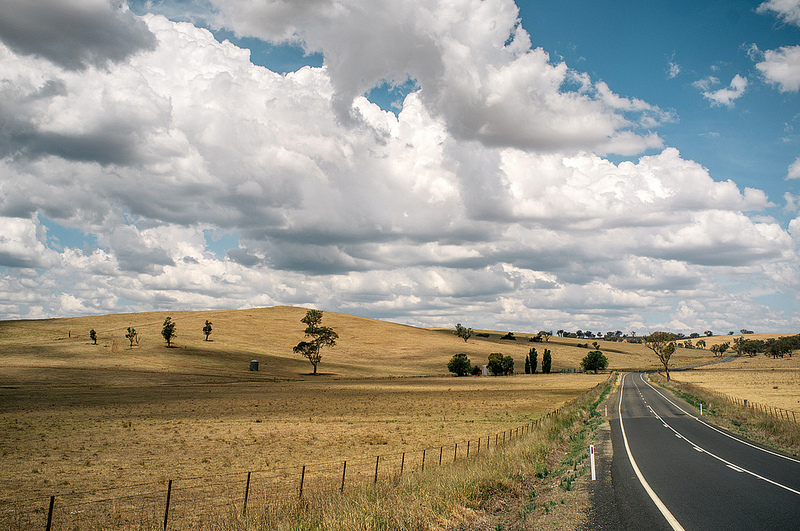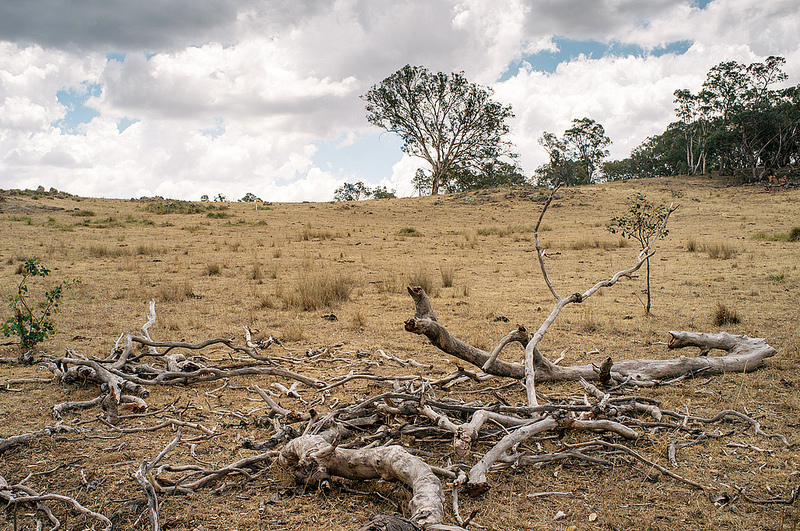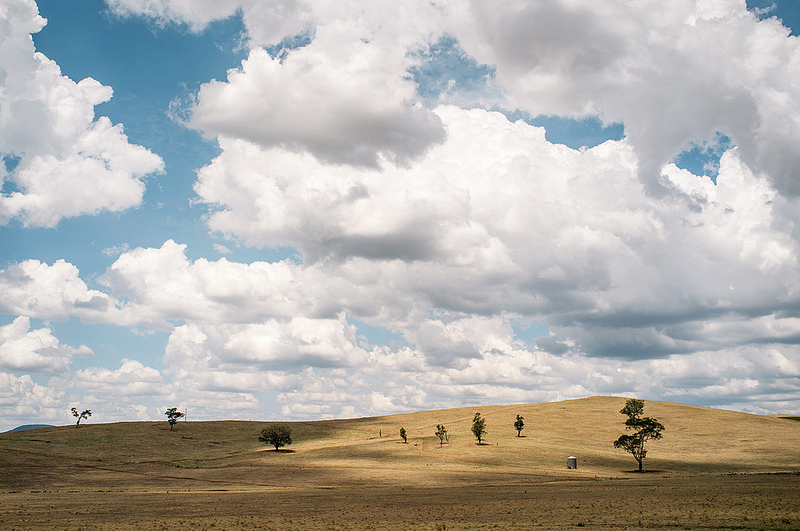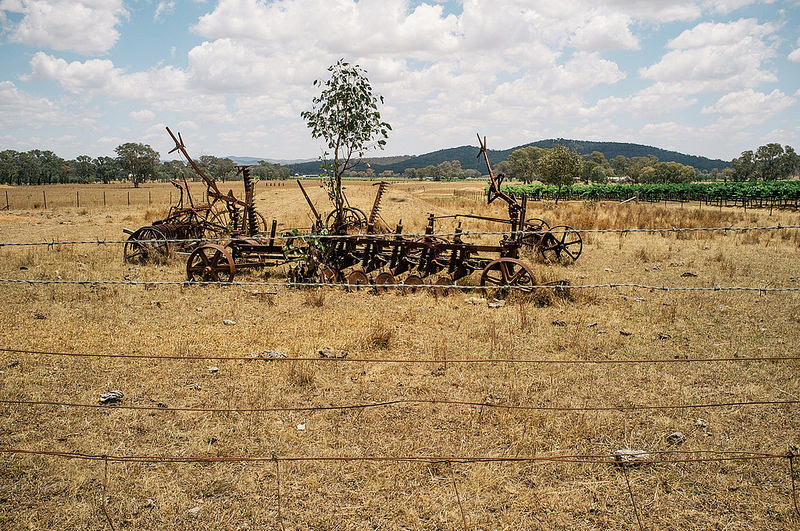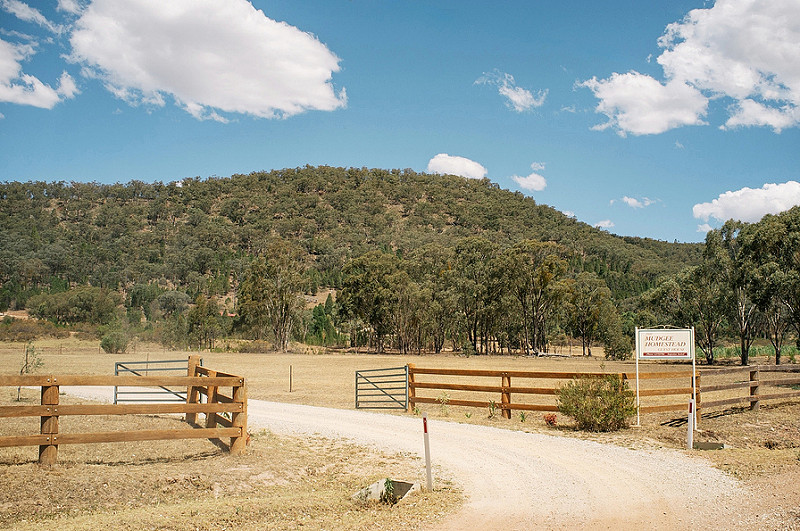 Our "welcome team" 😉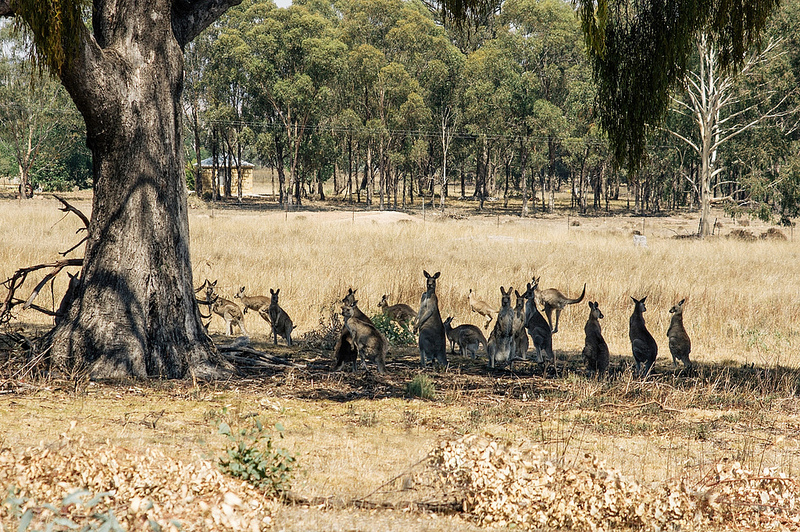 And grapevines…