What could you do at 3 am on Sunday morning (for many it's a middle of the night :P) ?
Wake up and get ready for a sunrise at the highest peak of the Karkonosze Mountains!
The weather forecast for that weekend showed clouds, rain, wind and pretty much no sun at all, but on Saturday afternoon it has changed.
Sunday morning till about 1 pm supposed to be perfect… and it was!
What a way to start your day! I began my hike at 4 am in Karpacz, at 8:30 am I was back at the car park 🙂
Black trail – the quickest way up to the Śnieżka.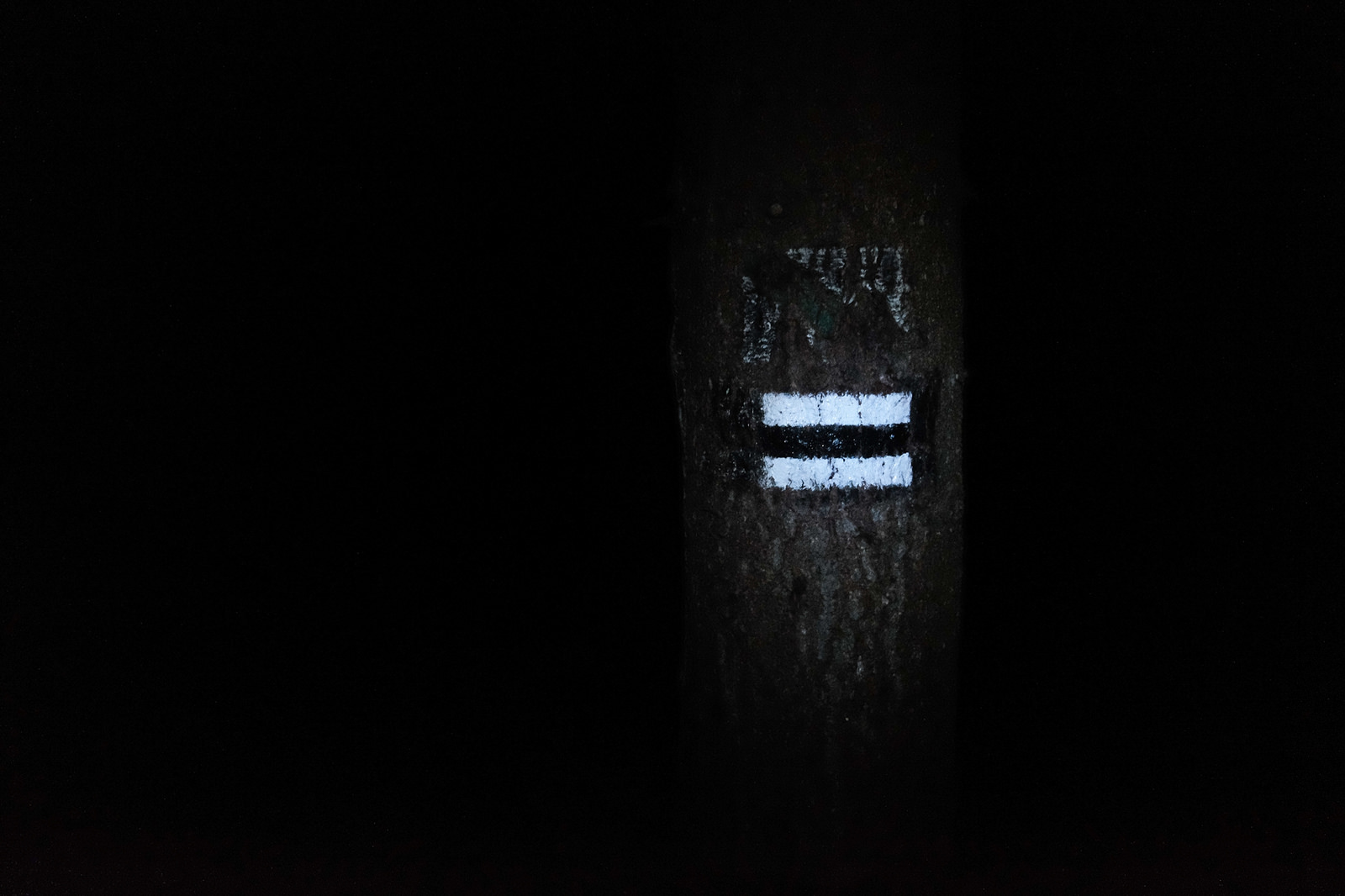 A bear? 😉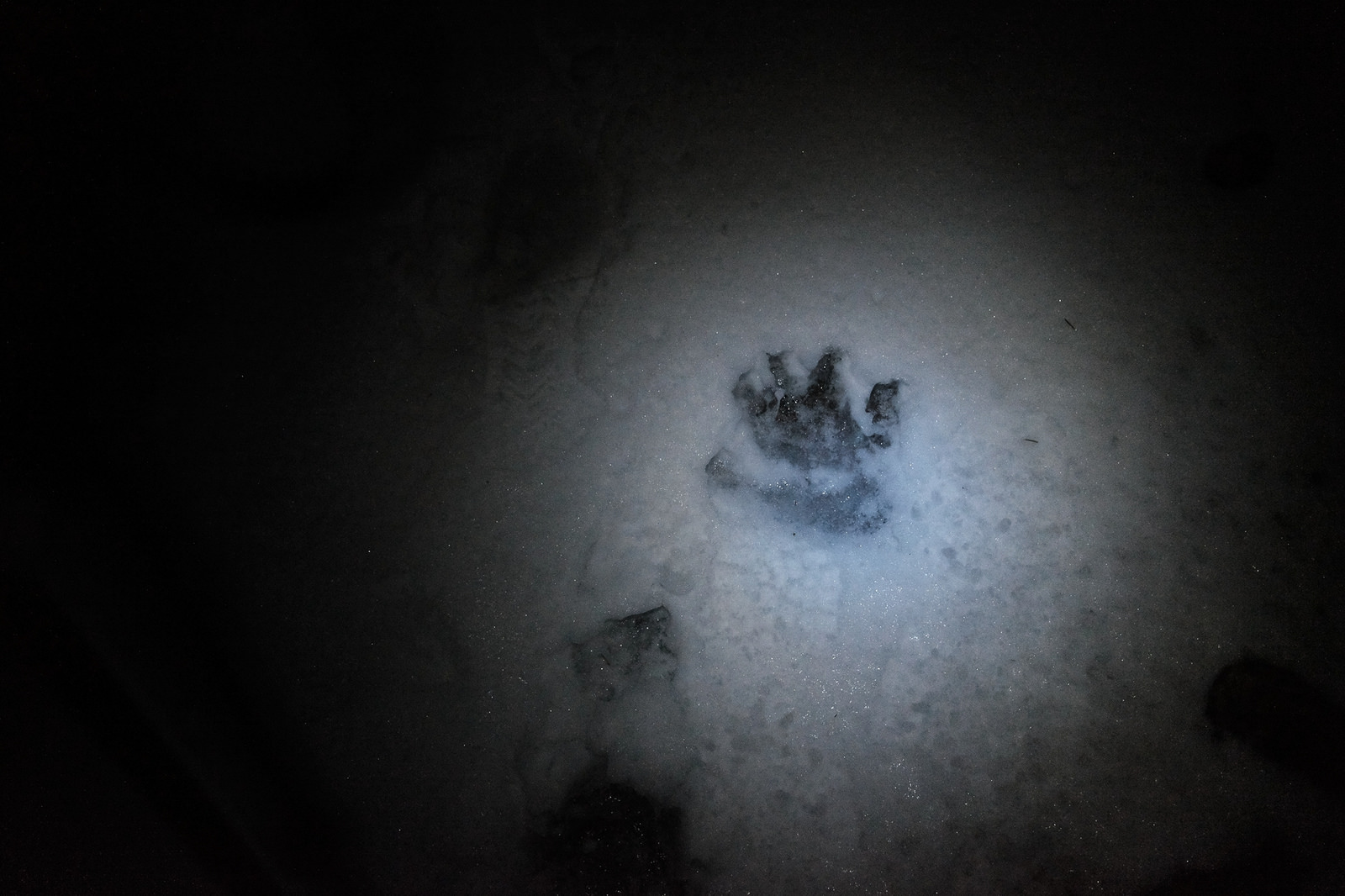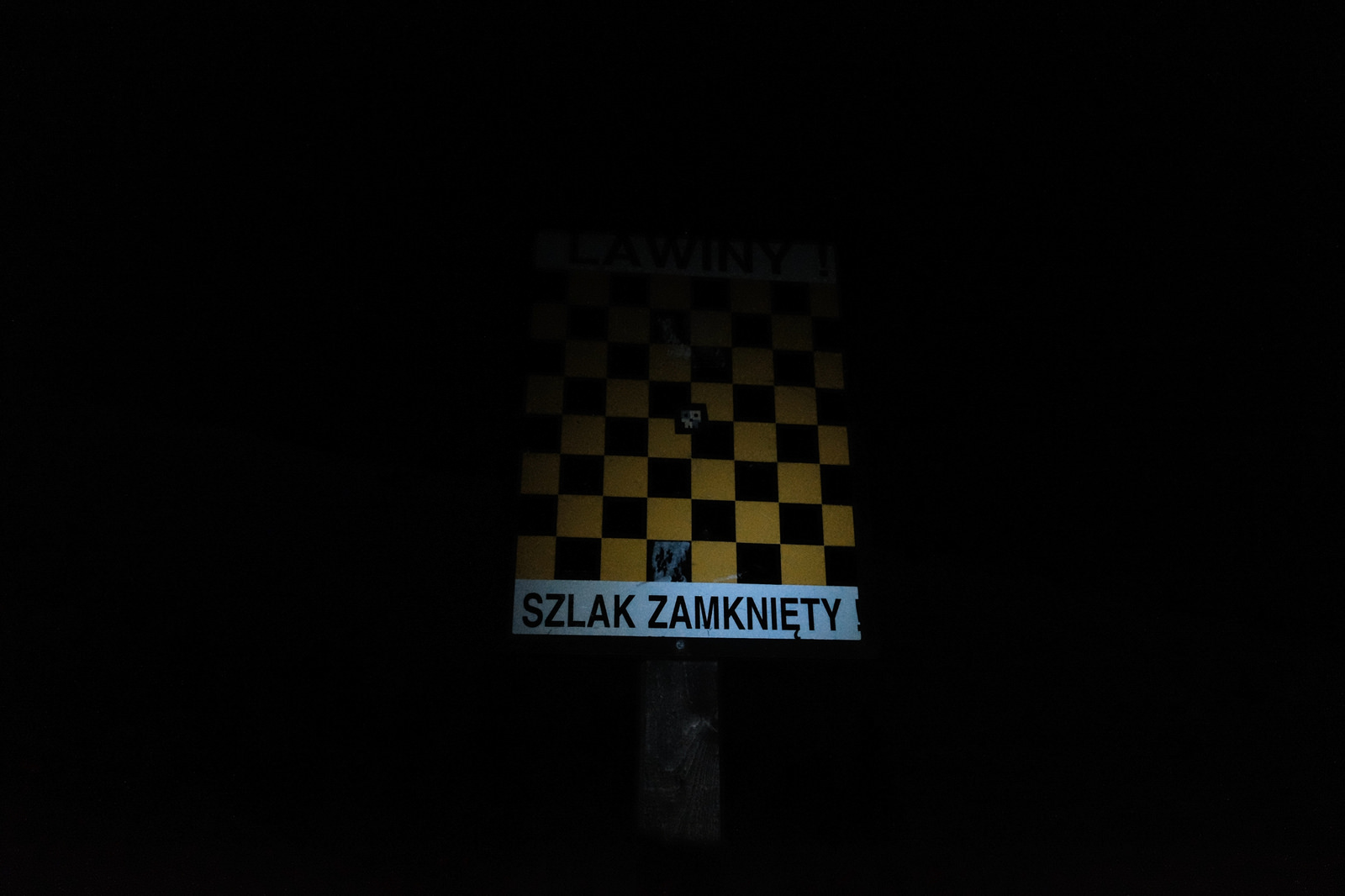 And the show has began!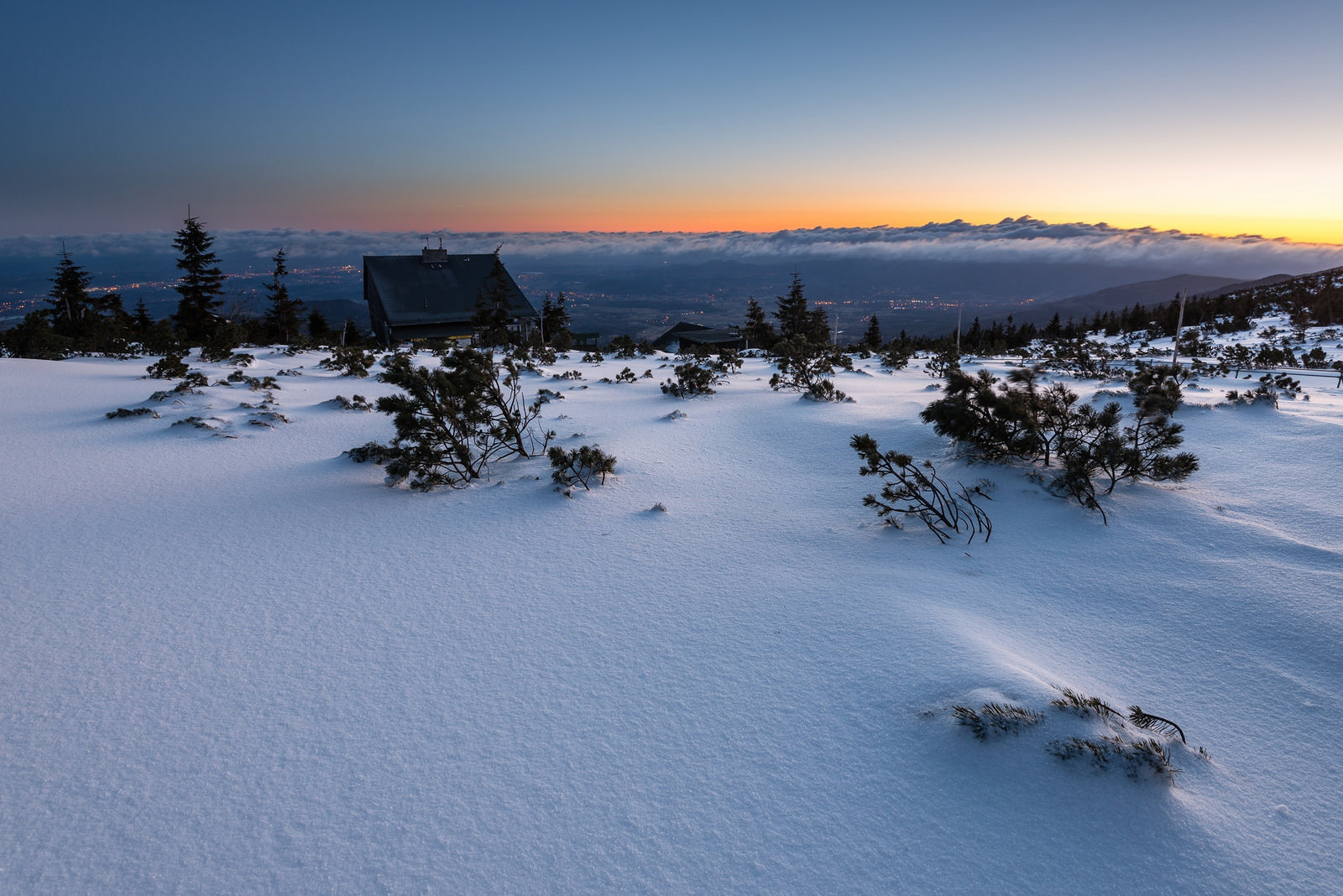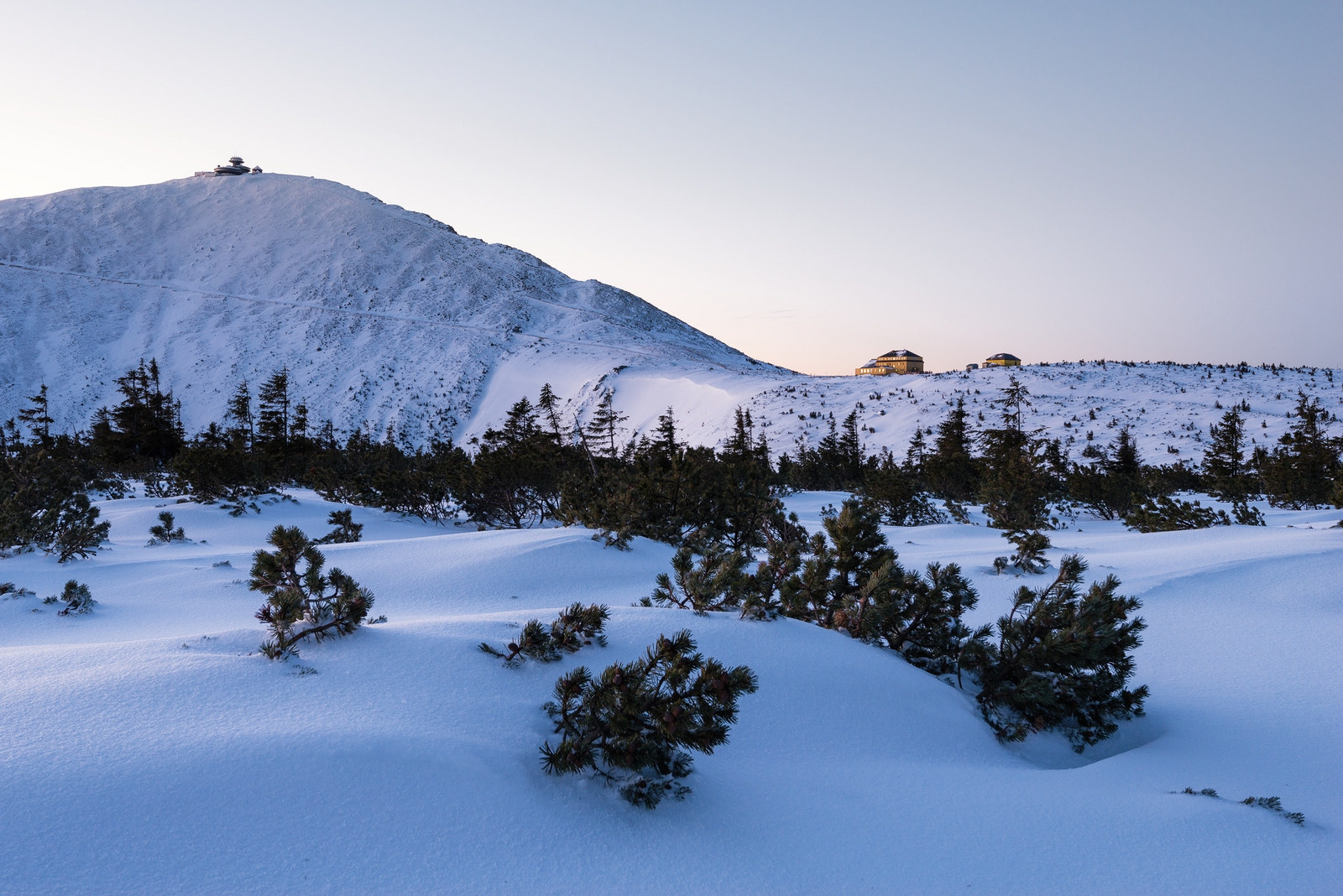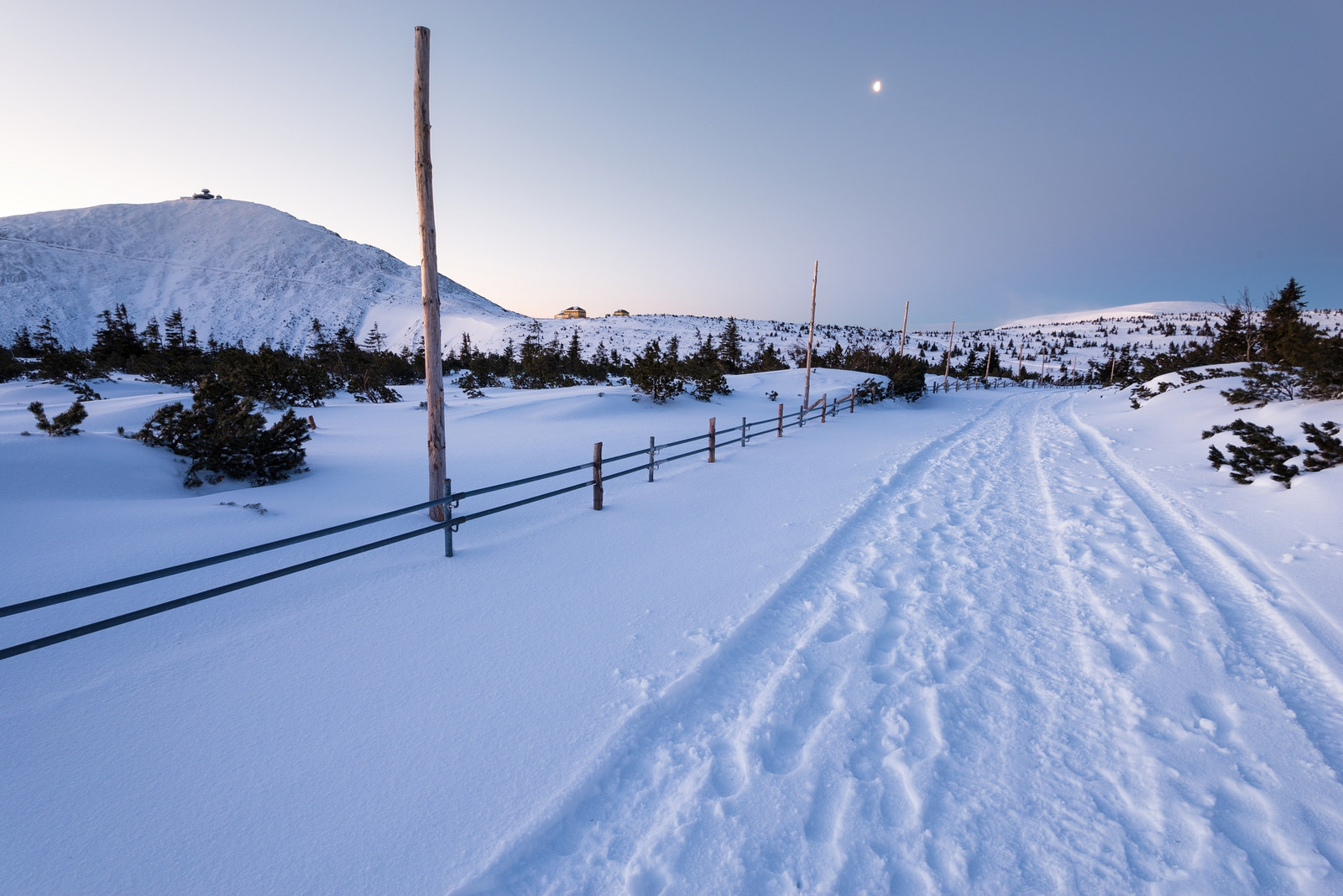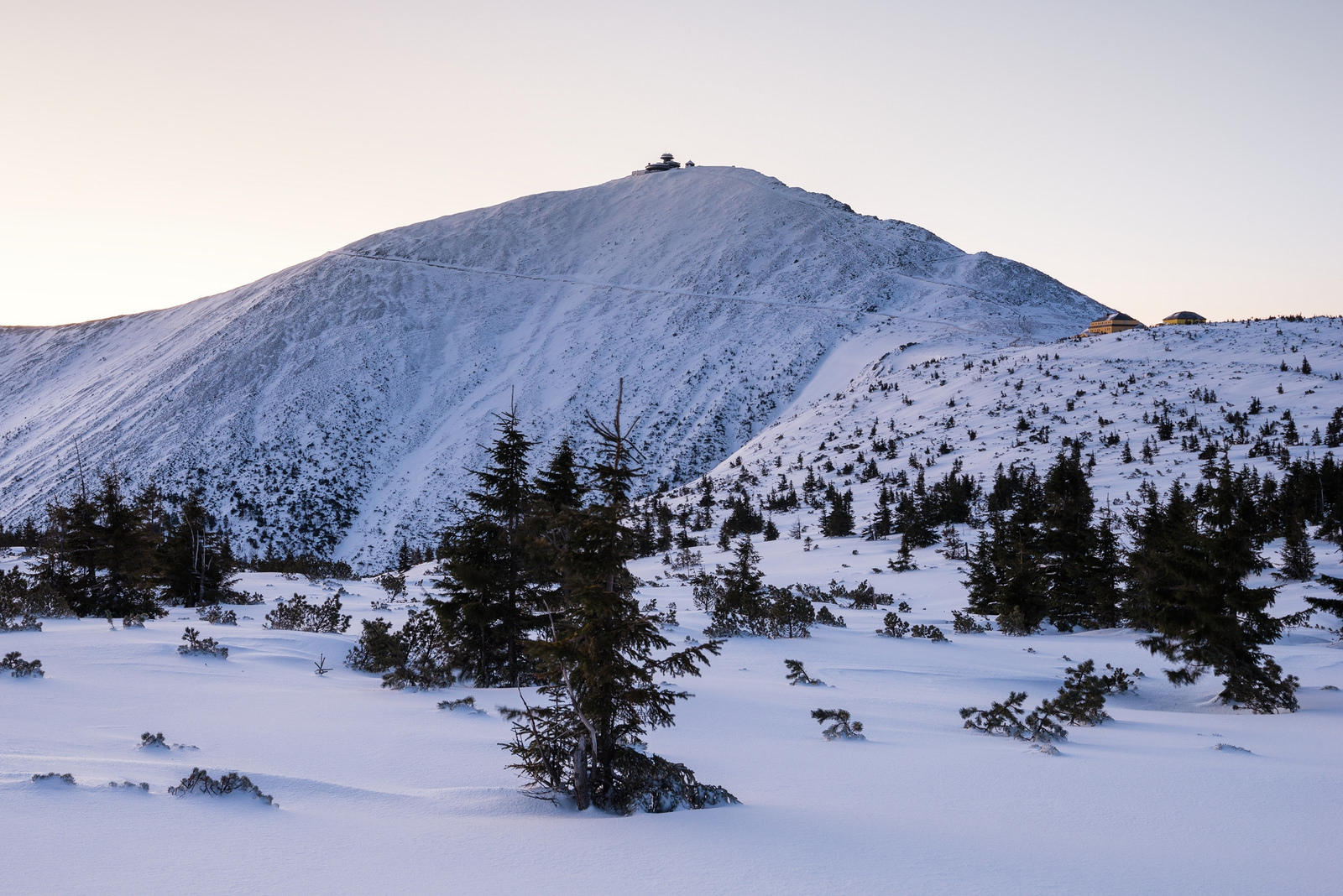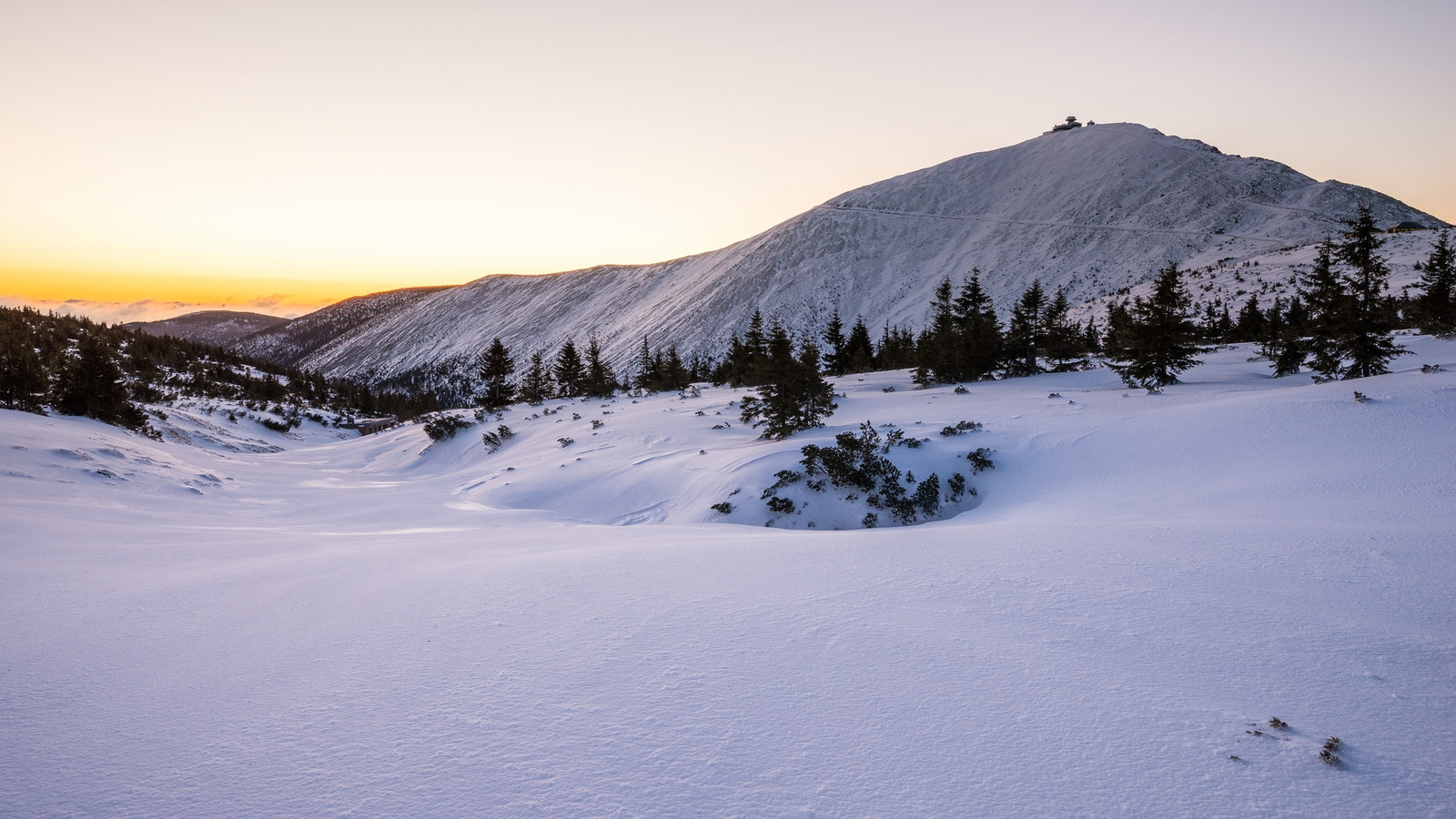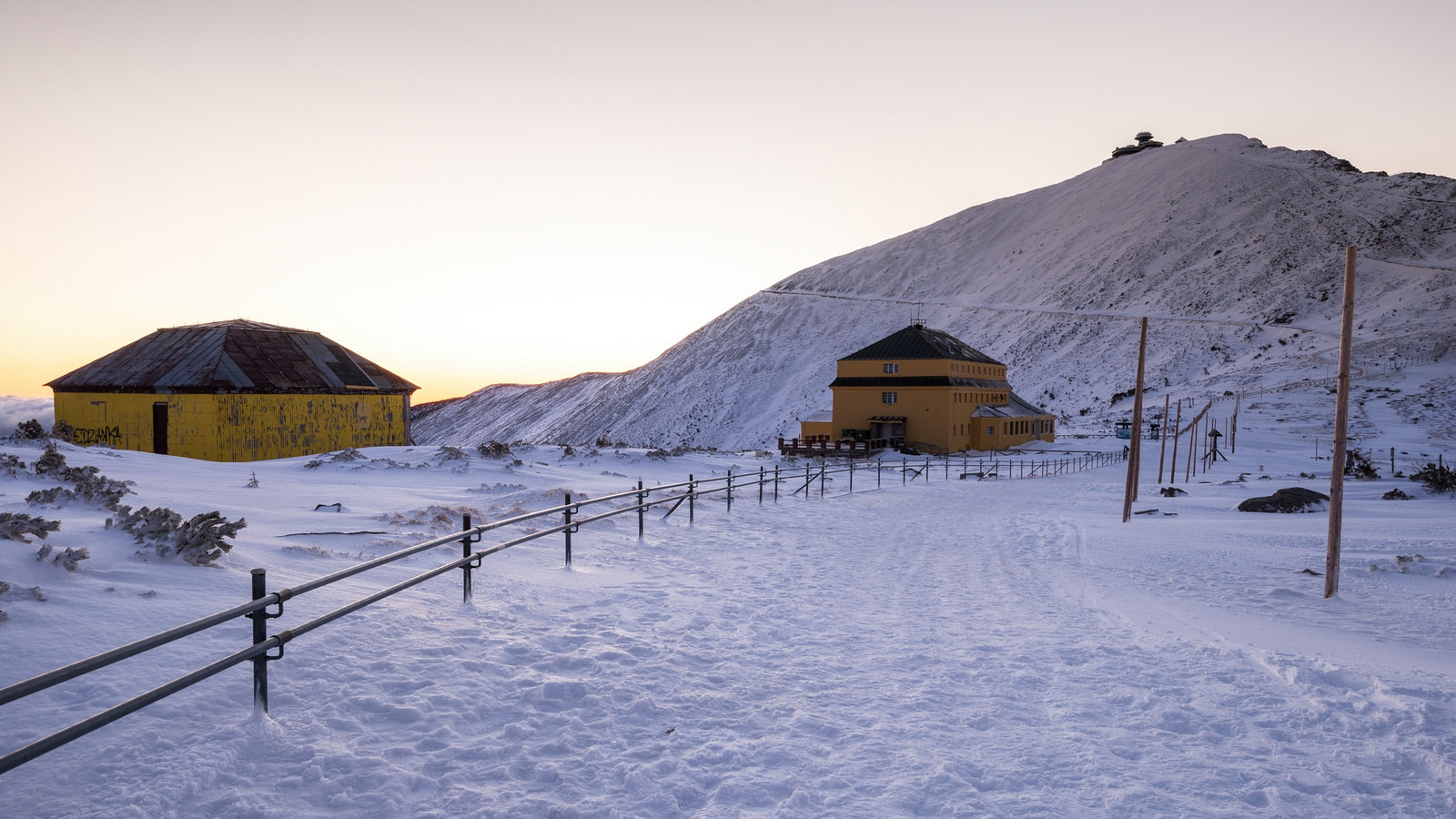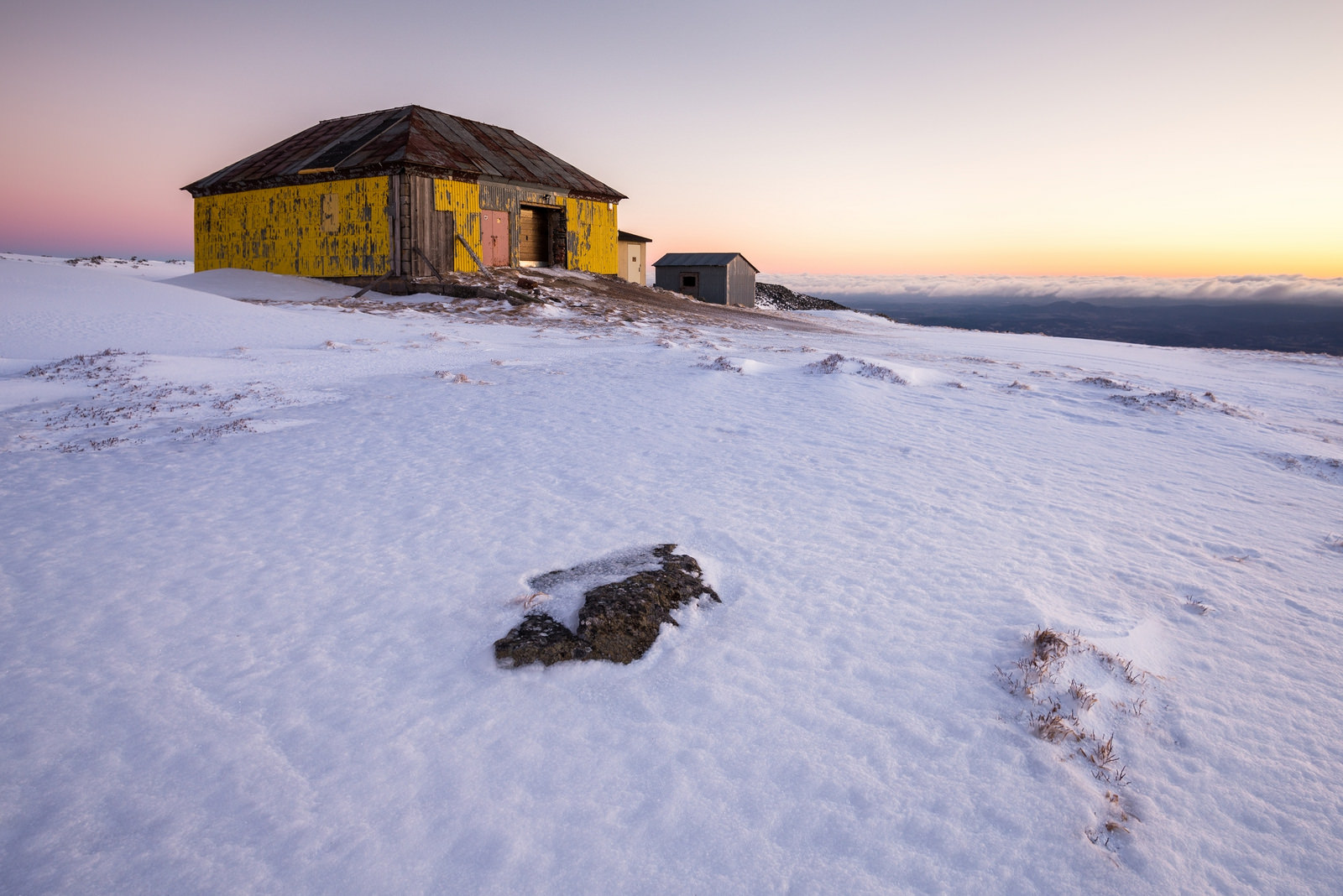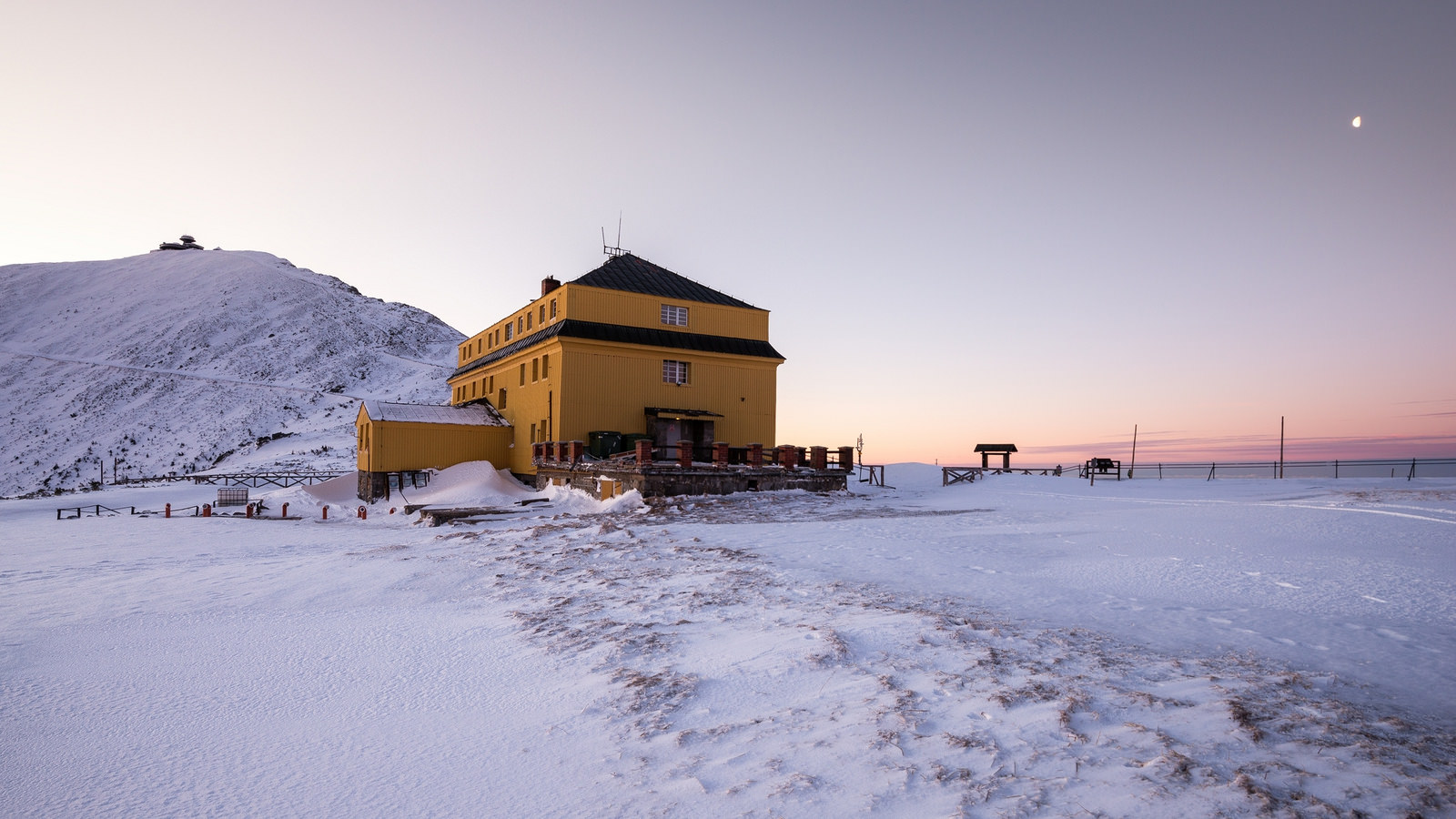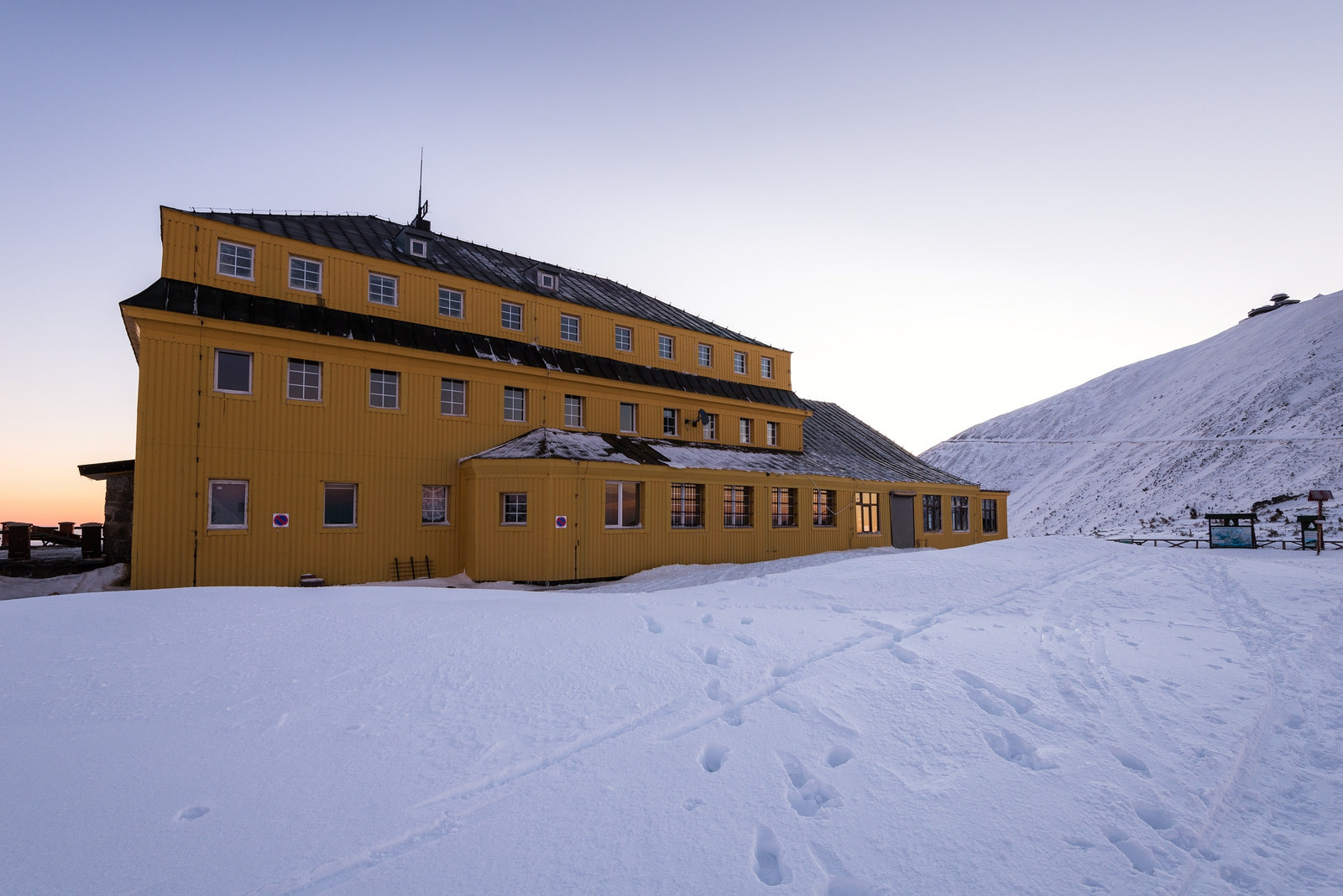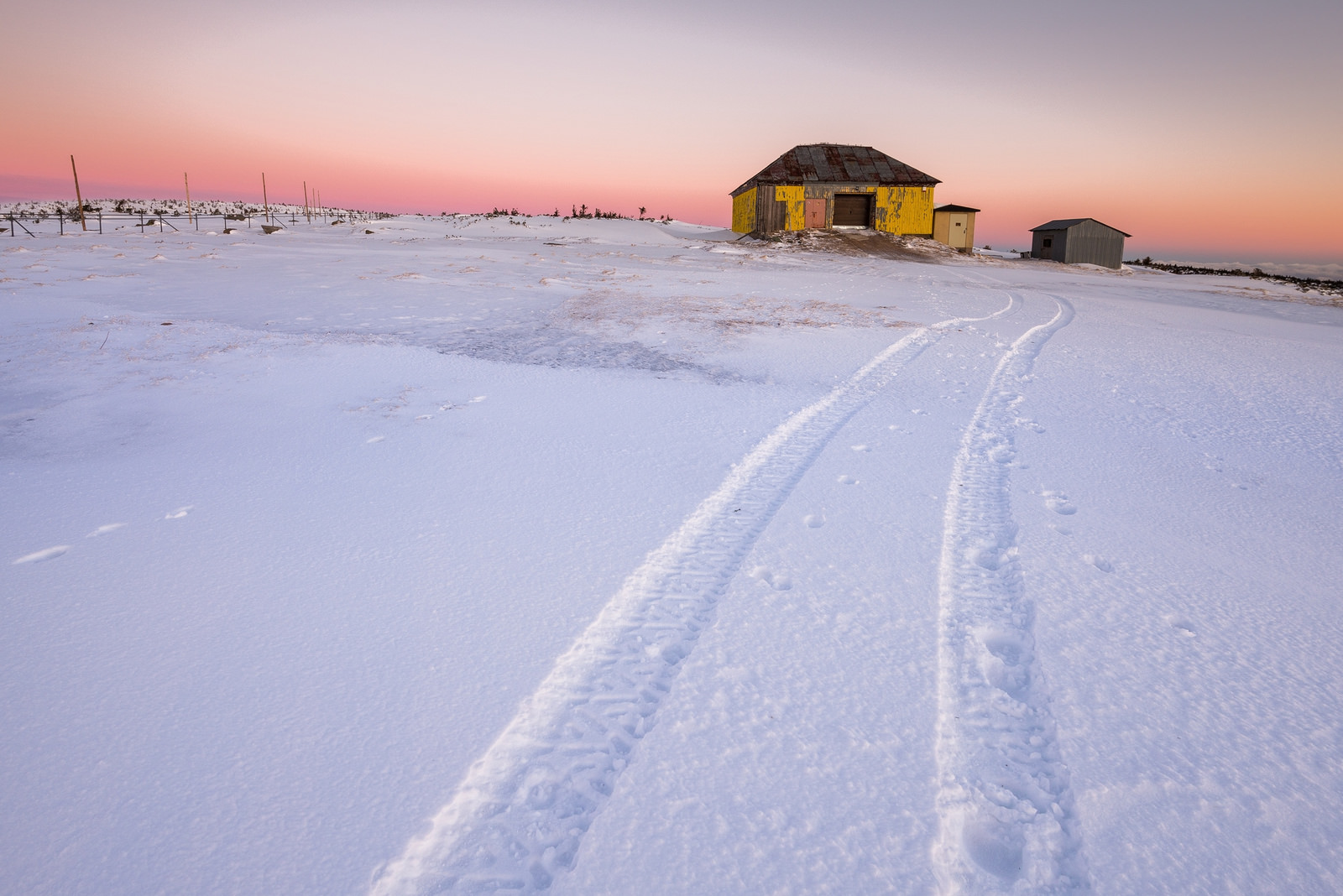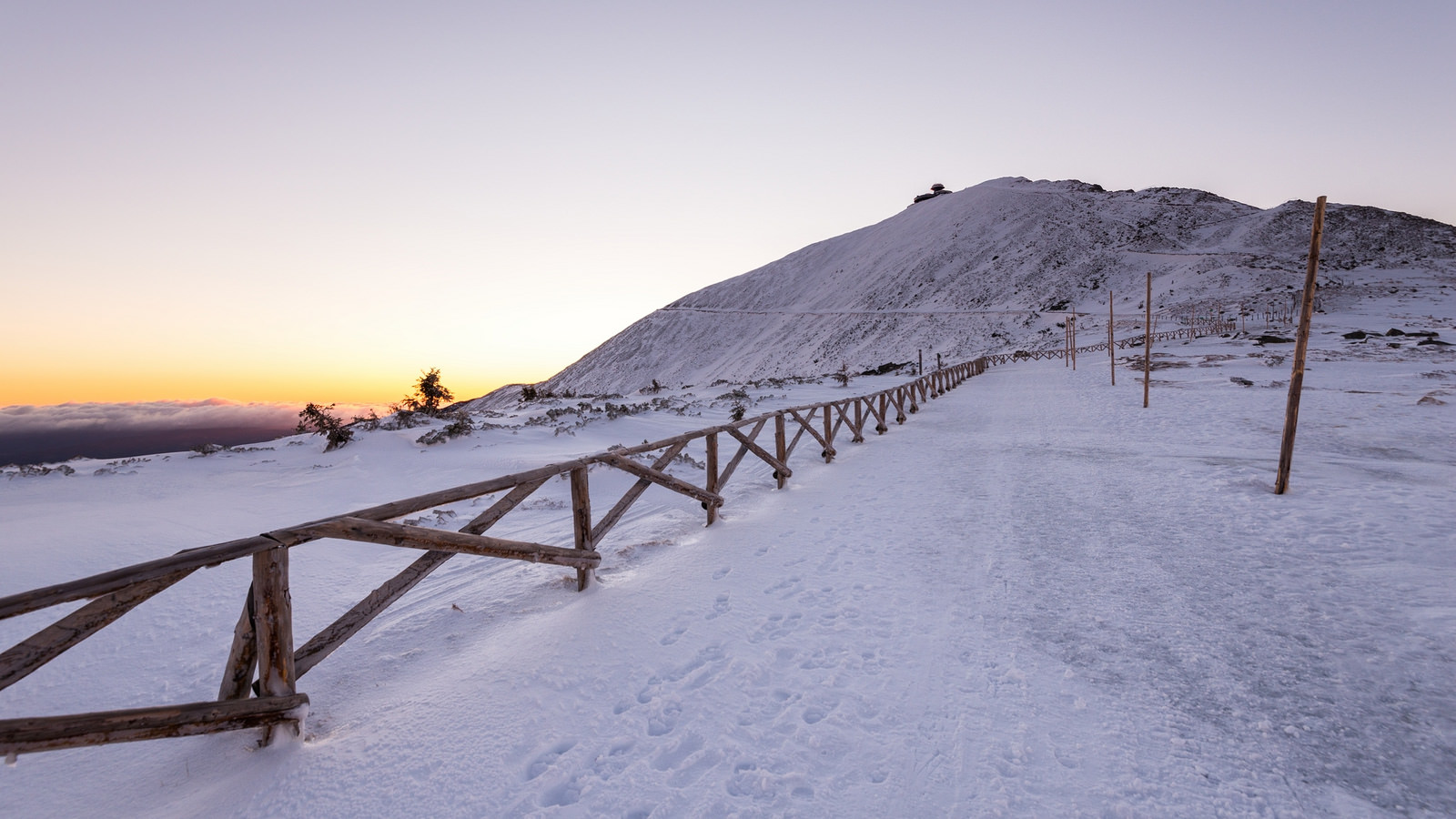 It was VERY windy!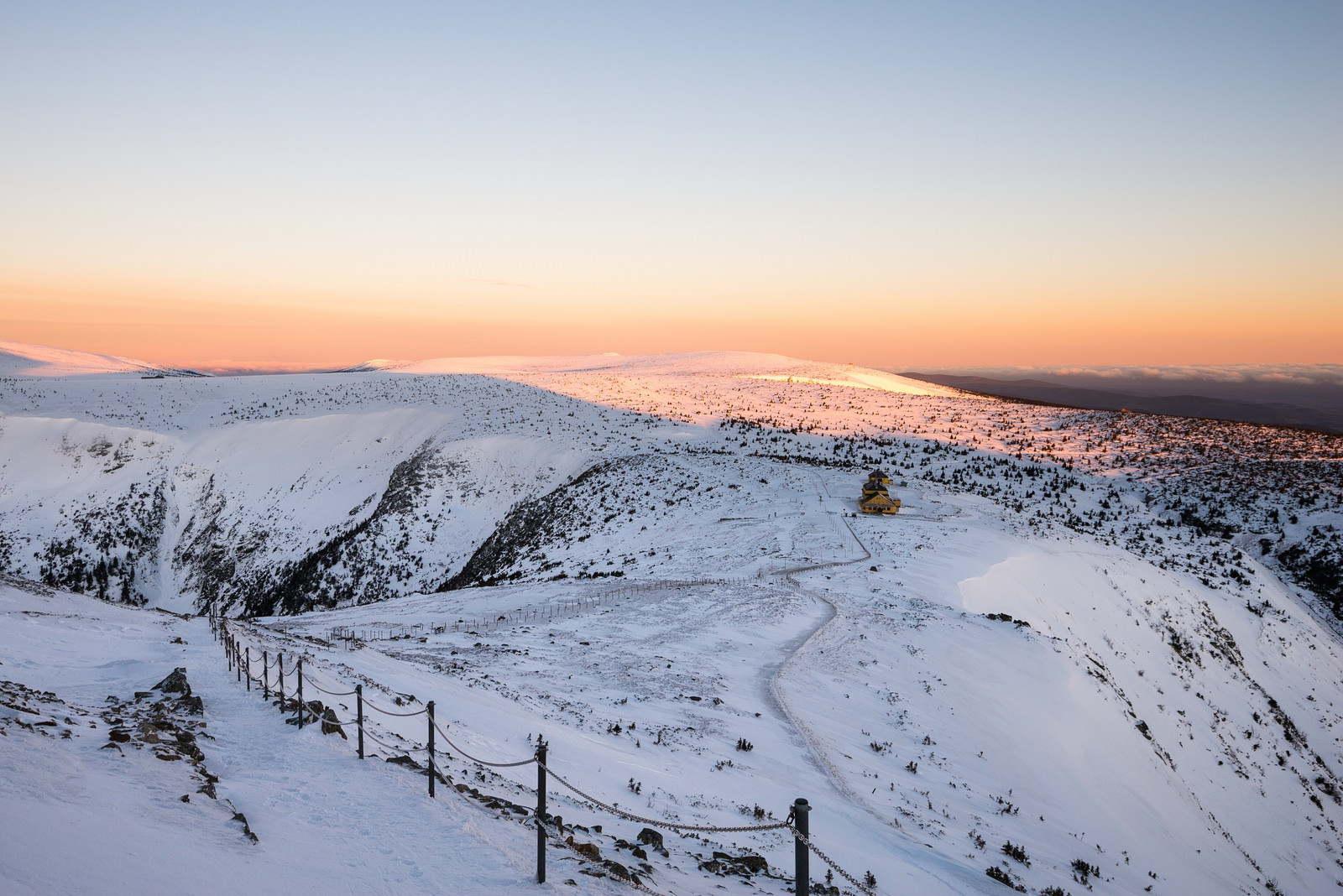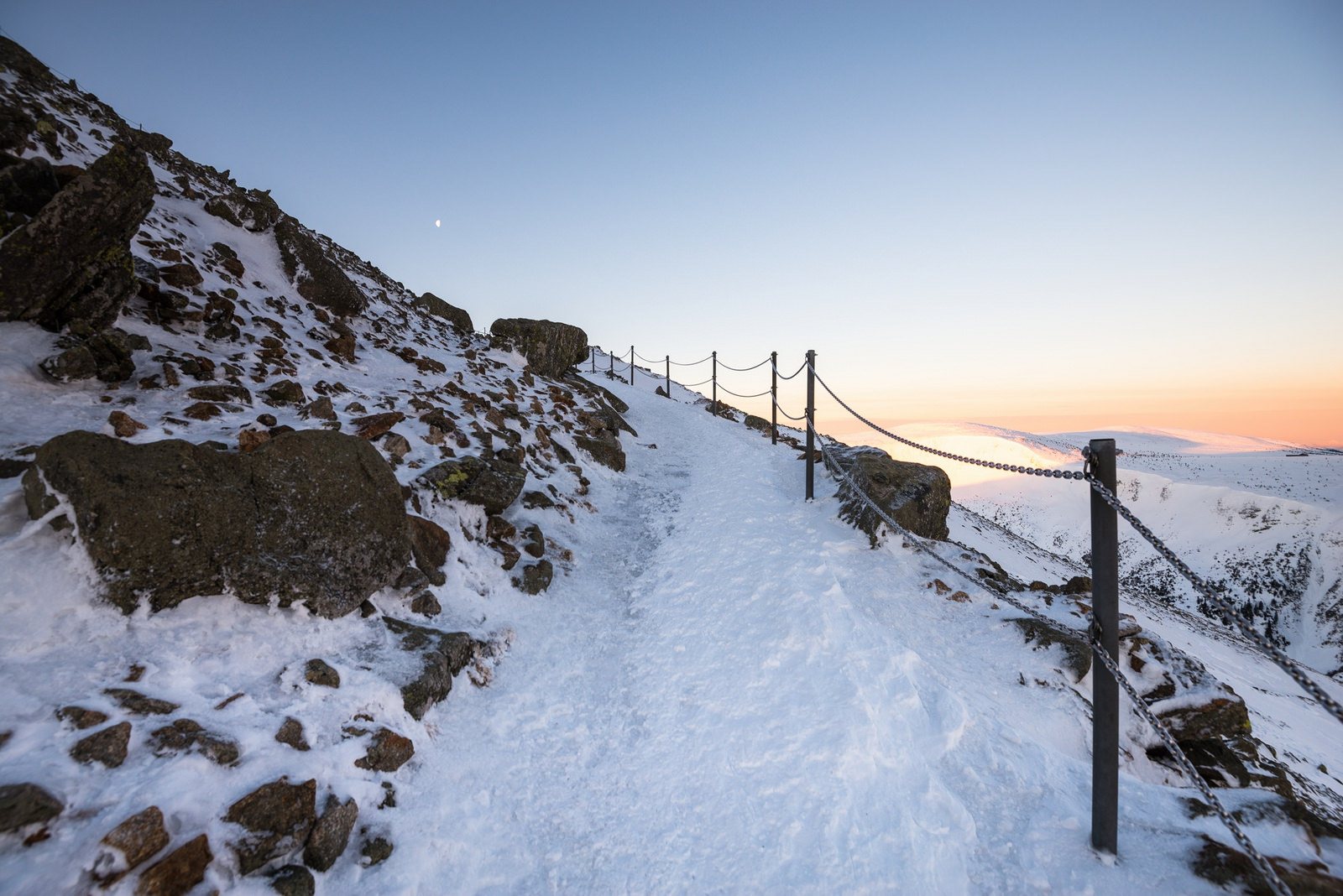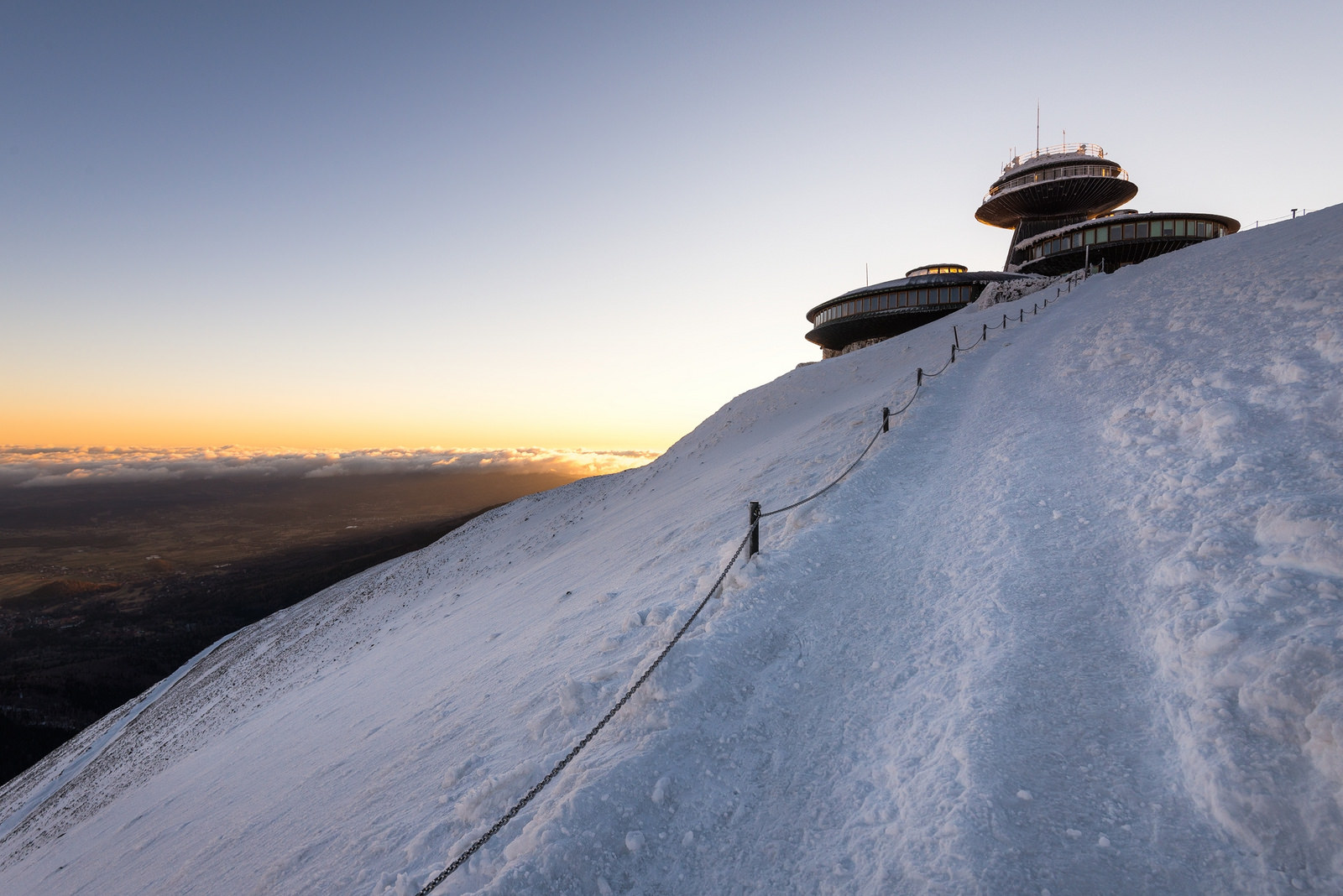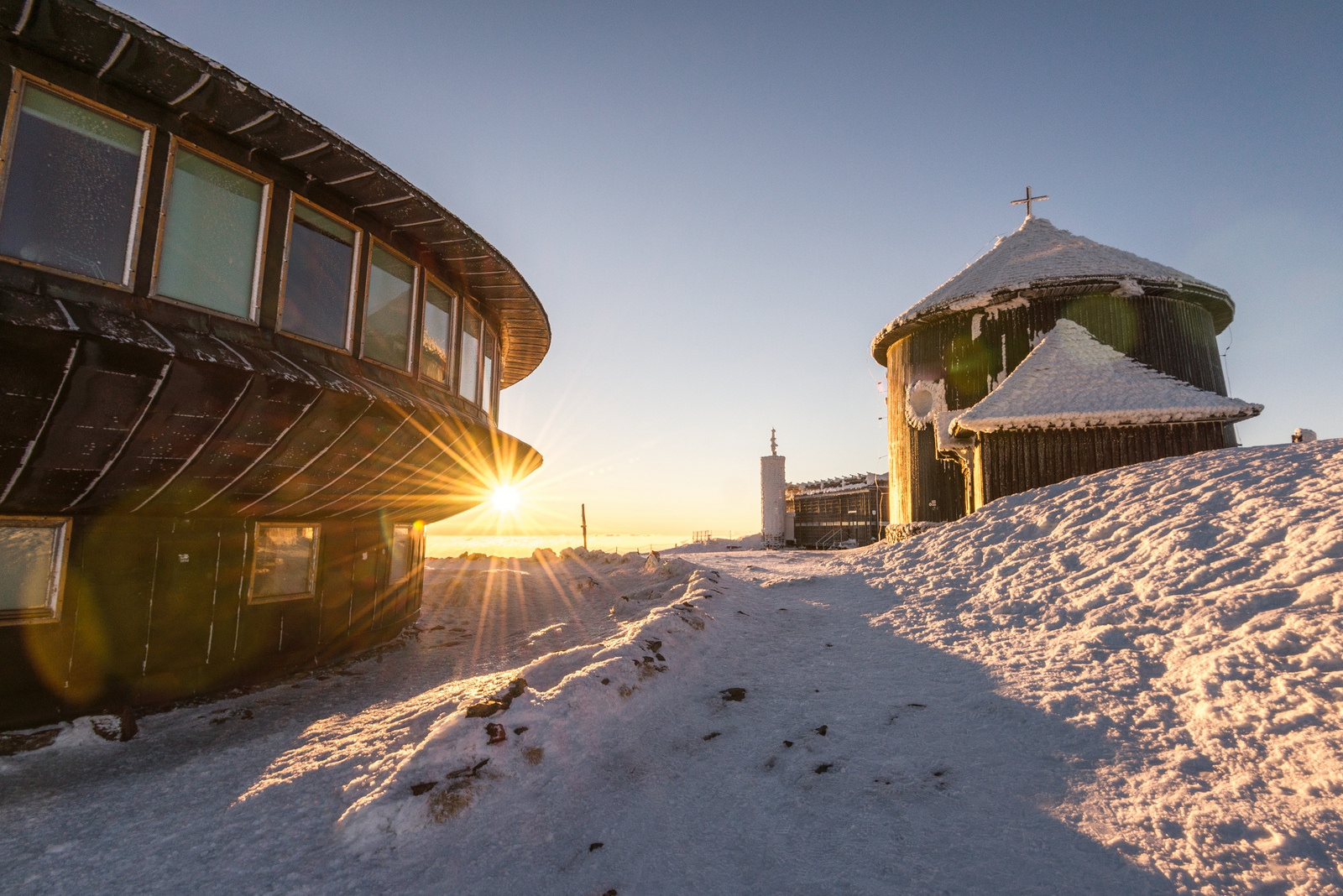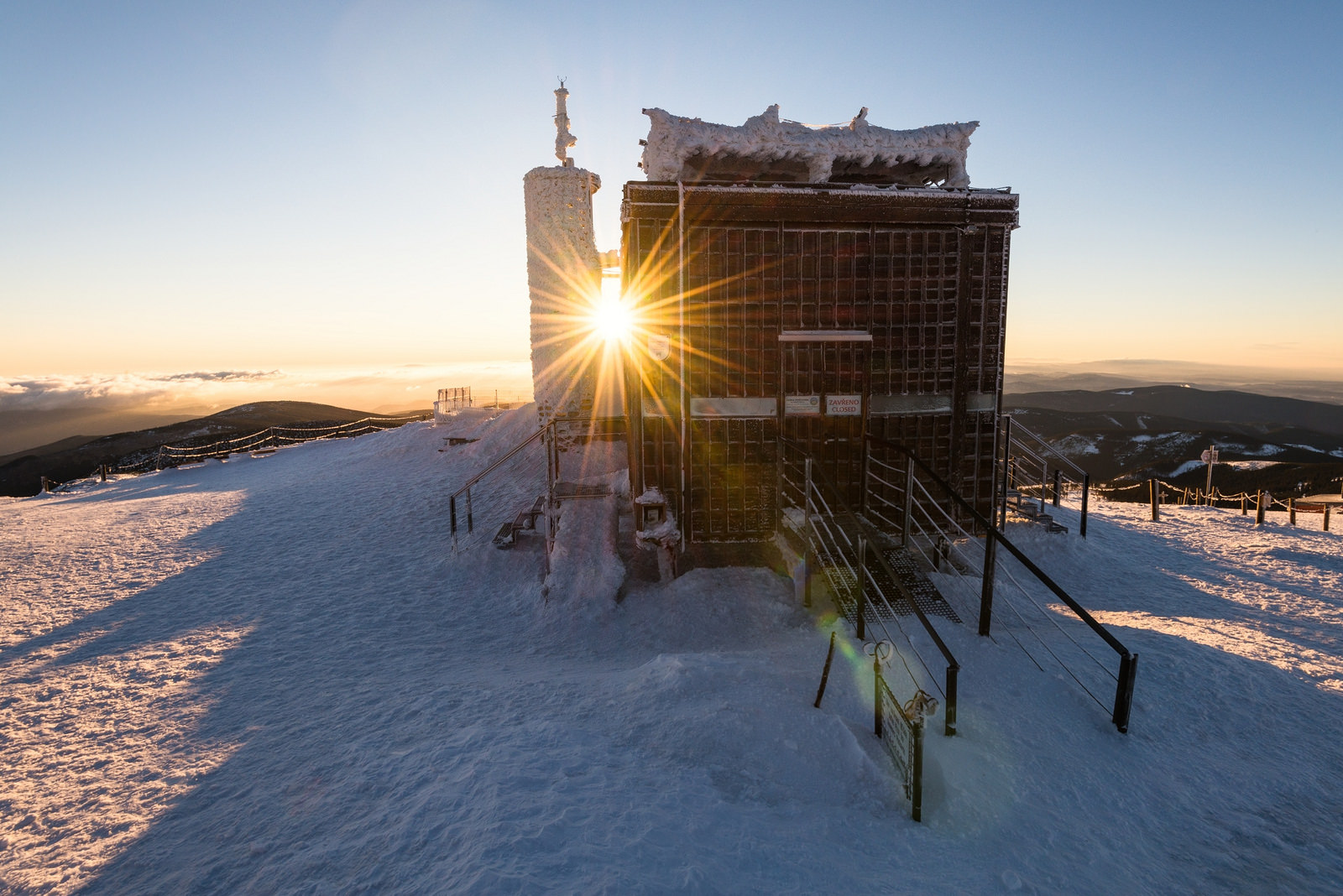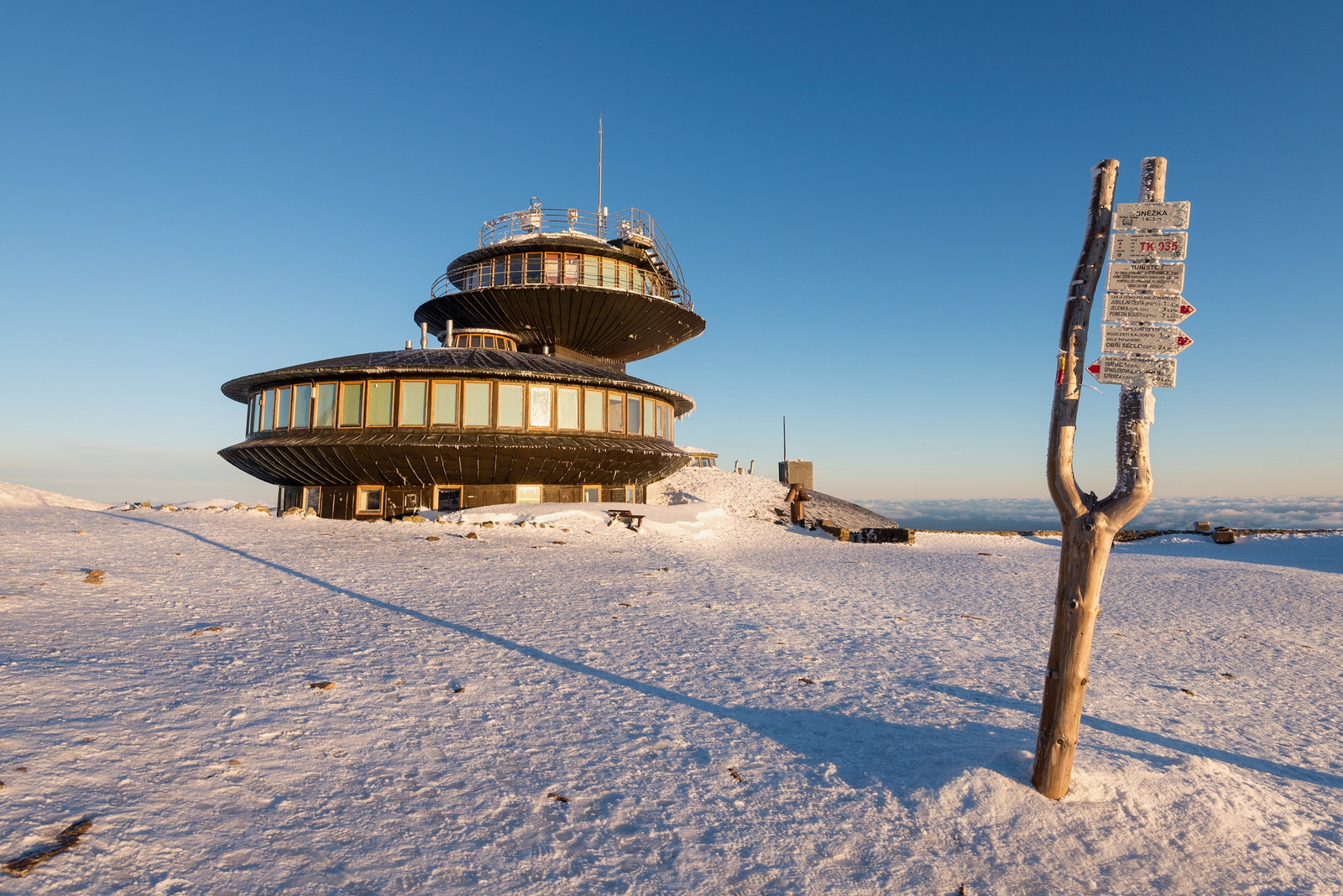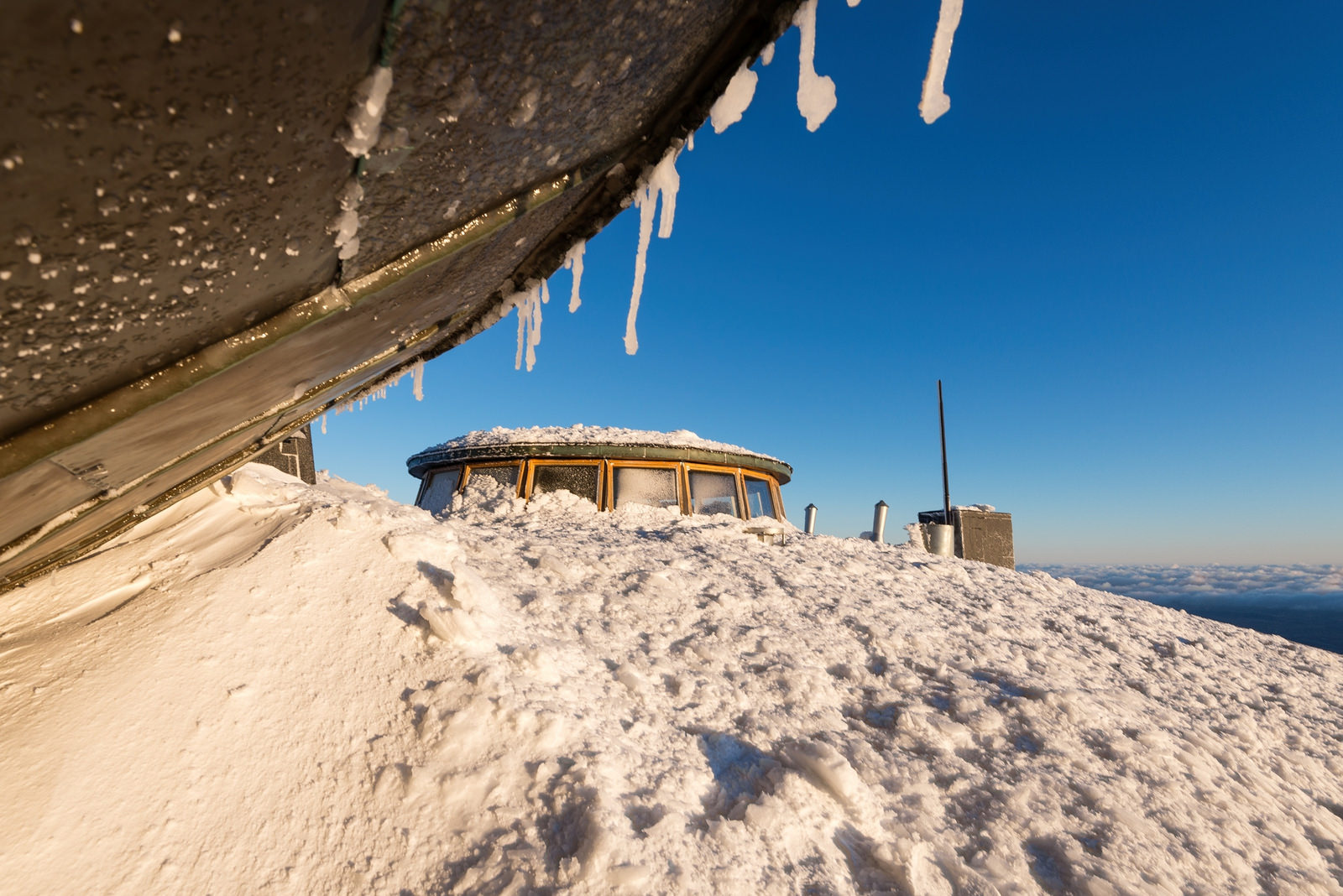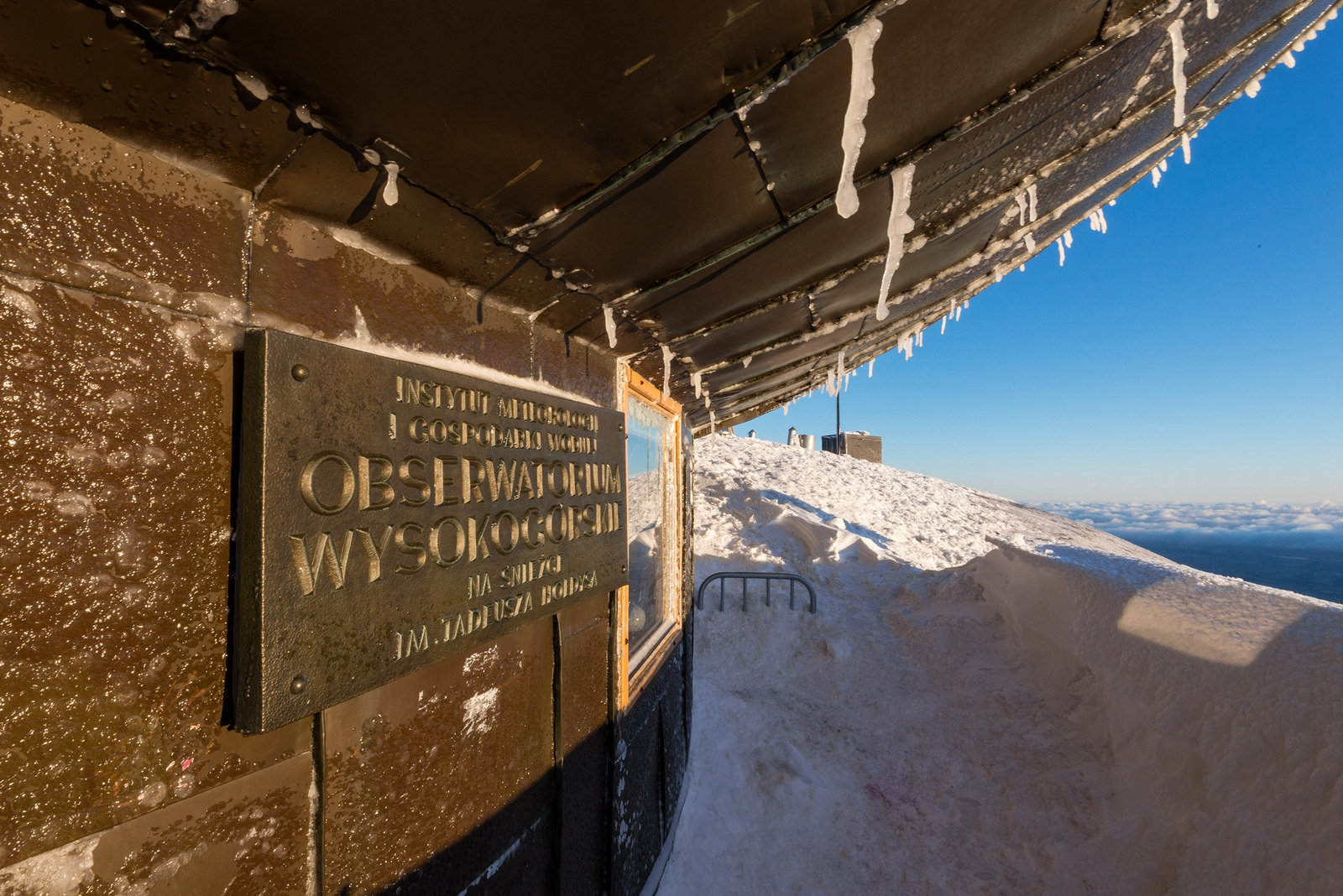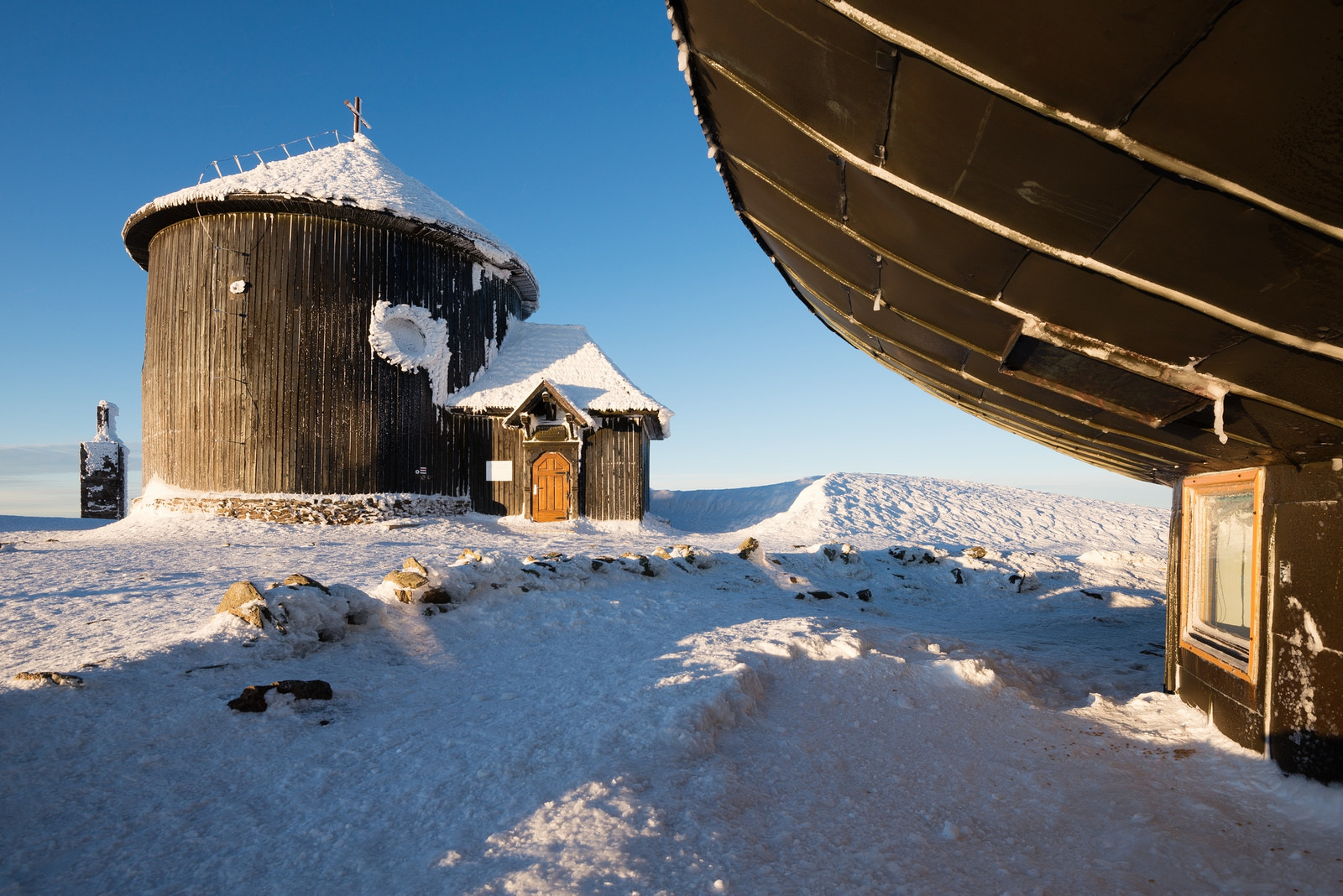 Beautiful!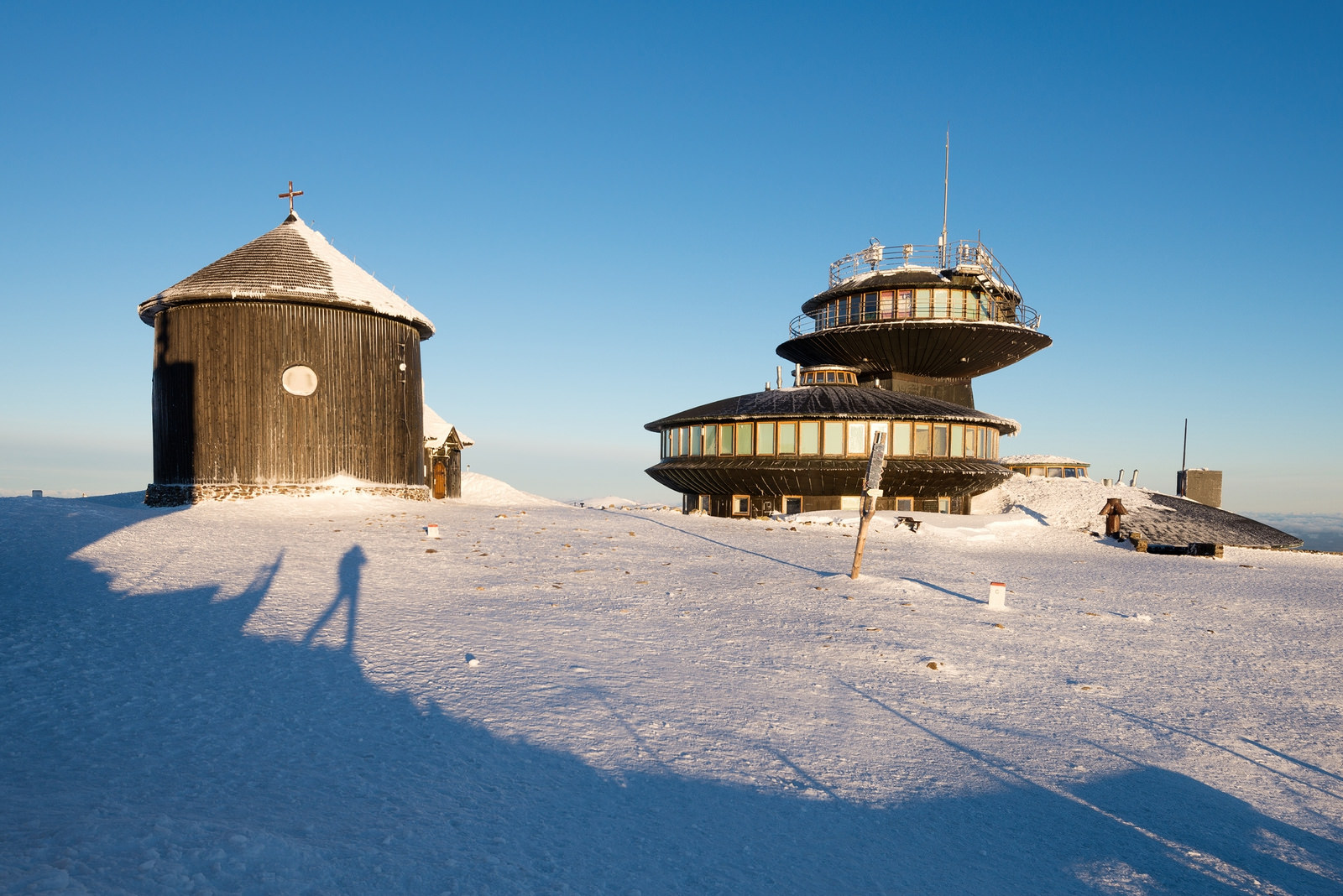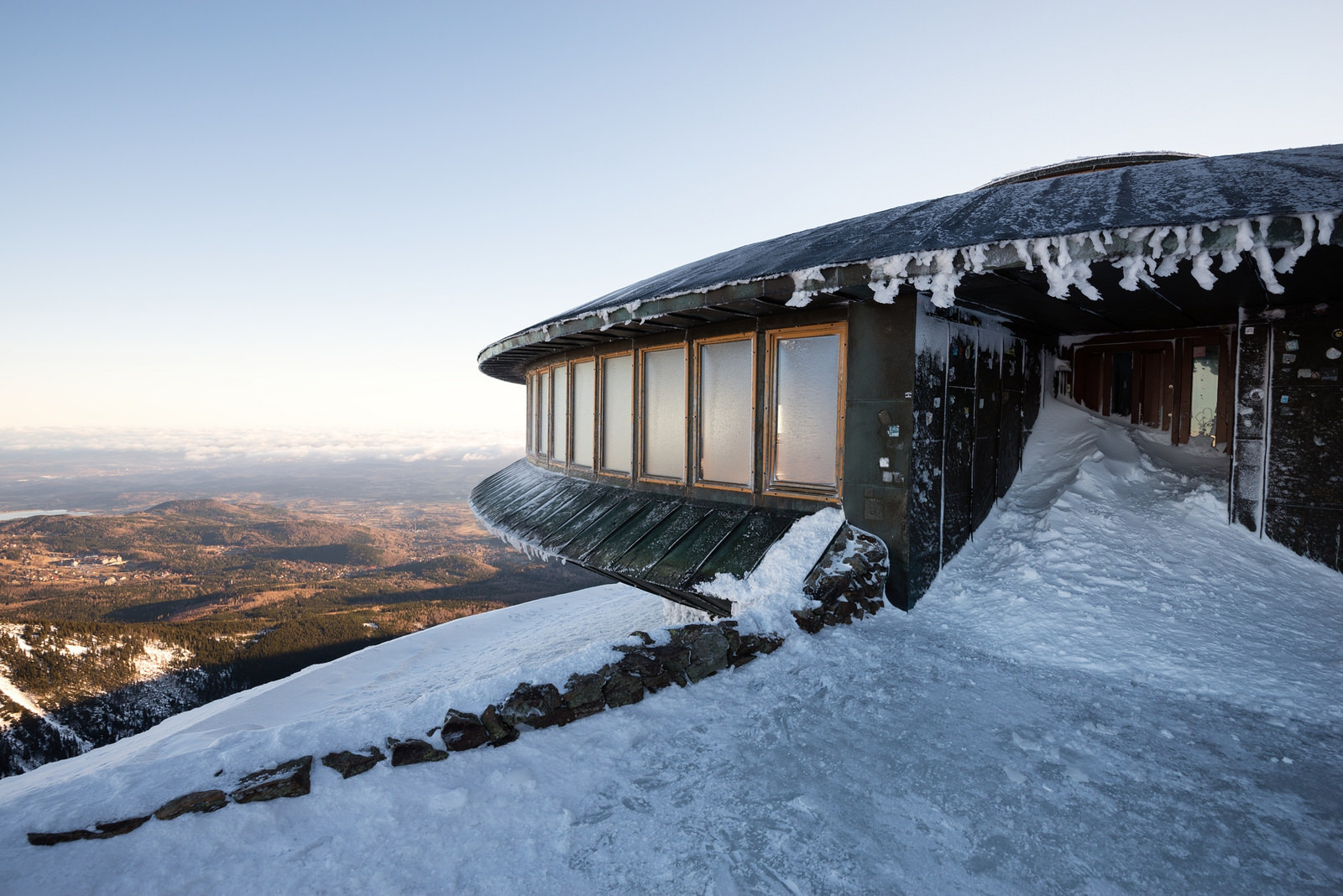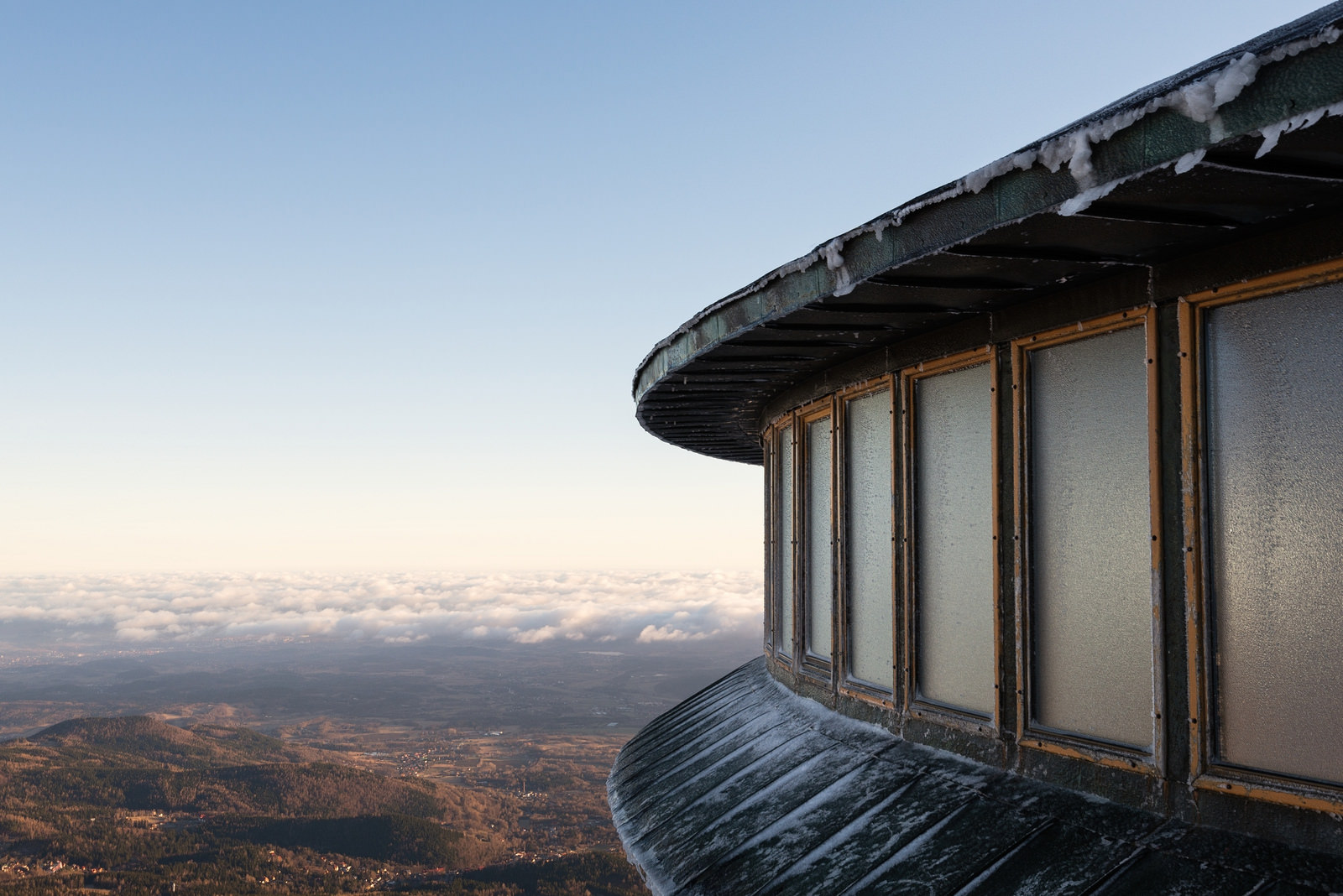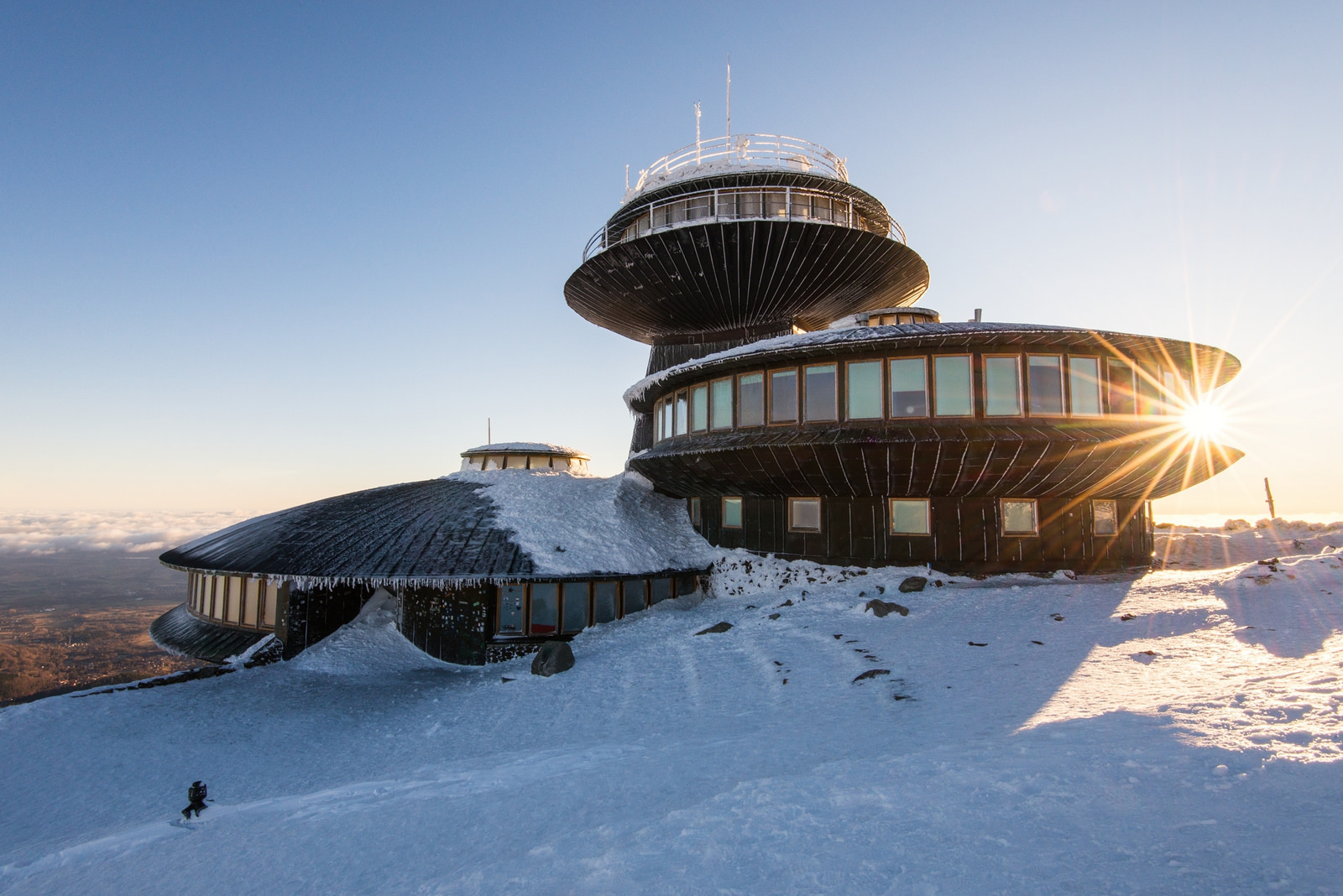 Time to go down.